Daniel Radcliffe or better known as Harry Potter is one of the most loved actors till date. Love him or hate him, but you cannot ignore him. Even though he is a famous celebrity, he is as quirky and fun like any normal human. In fact, throughout his life he has done stuff that any normal human would. This makes him more lovable and relatable. So, here's a list of fun facts about Daniel Radcliffe that you might not know about. Check it out! Also, Potterheads tell us what you love about him the most in the comments. See you there!
1. Daniel Radcliffe Saved His Money From All The 8 Harry Potter Movies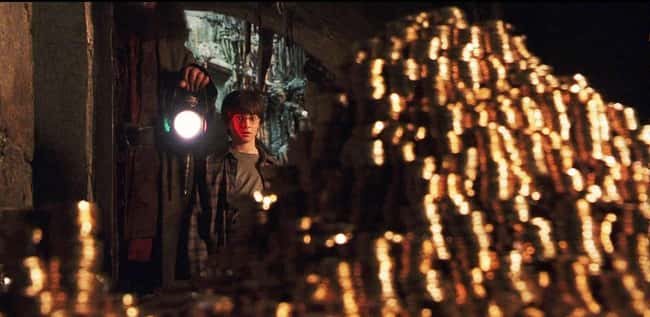 Radcliffe said, "I'm very grateful for it, because having money means you don't have to worry about it, which is a very lovely freedom to have."
2. During Sorceror's Stone Filming, Harry's Character Was Voiced By Someone Else Because His Voice Was Cracking Due To Puberty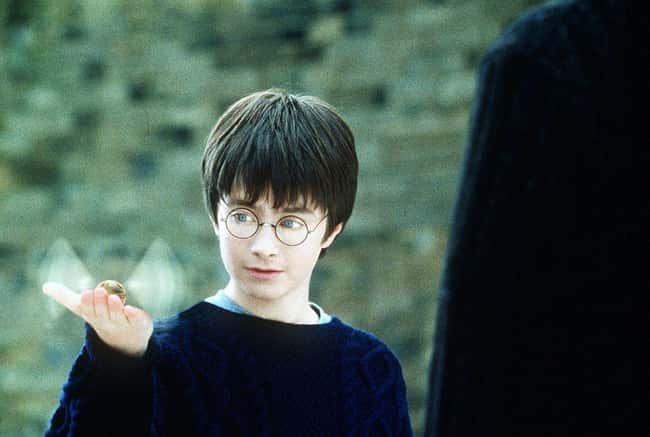 Joe Sowerbutts, 13-year old actor dubbed for Harry's character. He shares, "I was really surprised that Daniel's voice broke because he's younger than me. But you could say it was a lucky break for me."
3. He Ruined The Papparazzi Photo Purposefully To Piss Them Off!
Radcliffe revealed, "I would wear the same jacket and zip it up so they couldn't see what I was wearing underneath, and the same hat. They became unpublishable. There's nothing better than seeing the paparazzi get really frustrated."
4. On The Sets Of 'Horns', He Accidentally Drank Water That Had Anti-Freeze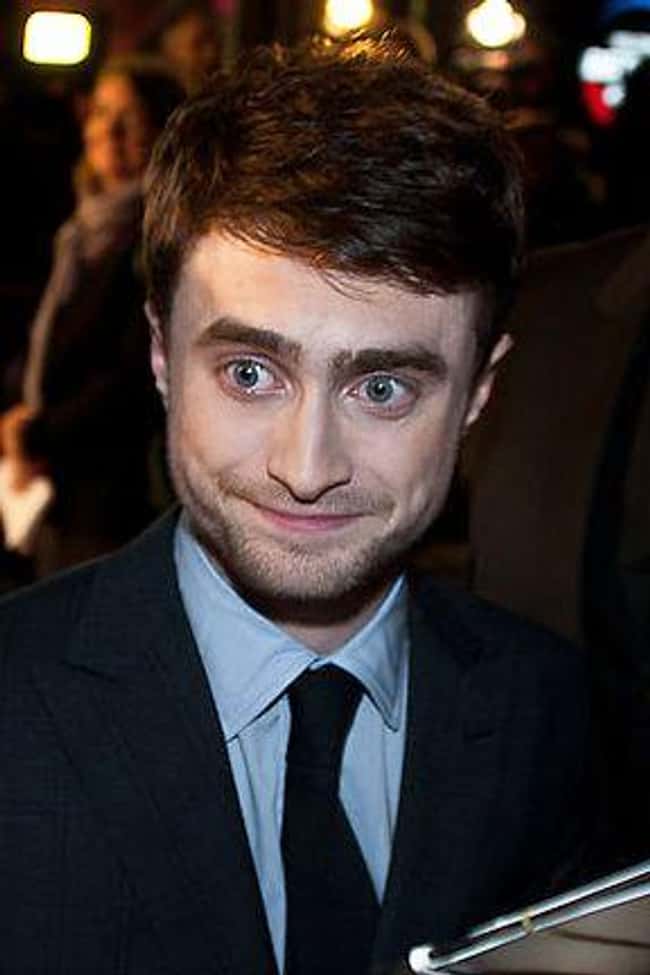 Daniel accidentally drank water that had anti-freeze. He shares his experience, "It was a disgusting, feverish three days."
5. He Was Struggling With Alcohol In The 2000s. He Even Went To Sets Of Harry Potter Drunk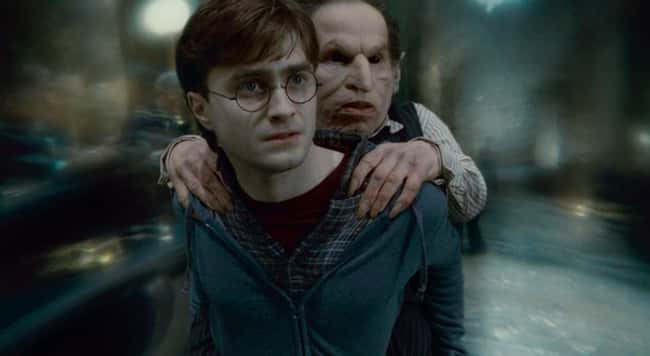 Radcliffe reveals, "I went into work still drunk.  I can point to many scenes where I'm just gone. Dead behind the eyes." He consumed alcohol to deal with his fame. Hpwever, with the help of his friends he quit drinking in 2010.
6. Daniel's Parents Didnt Allow Him To Even Audition For The Harry Potter Role Until The Contract Was Limited To Two FIlms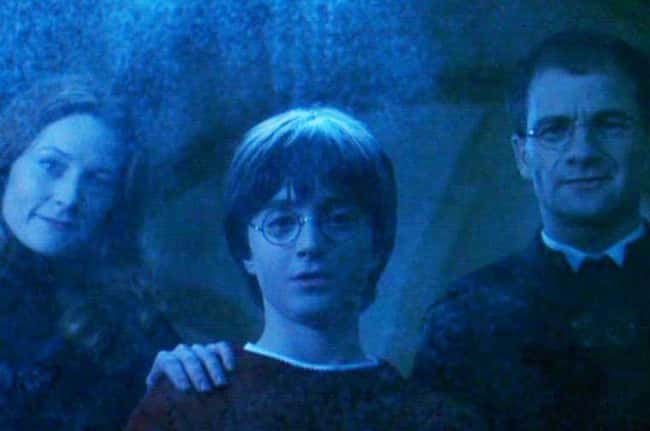 His parents said, "That's too much disruption to his life. That's not gonna happen."
7. Radcliffe Wants To Get Tattoes But Doesn't Get Them Because He Doesn't Want To Make The Makeup Artists' Life Harder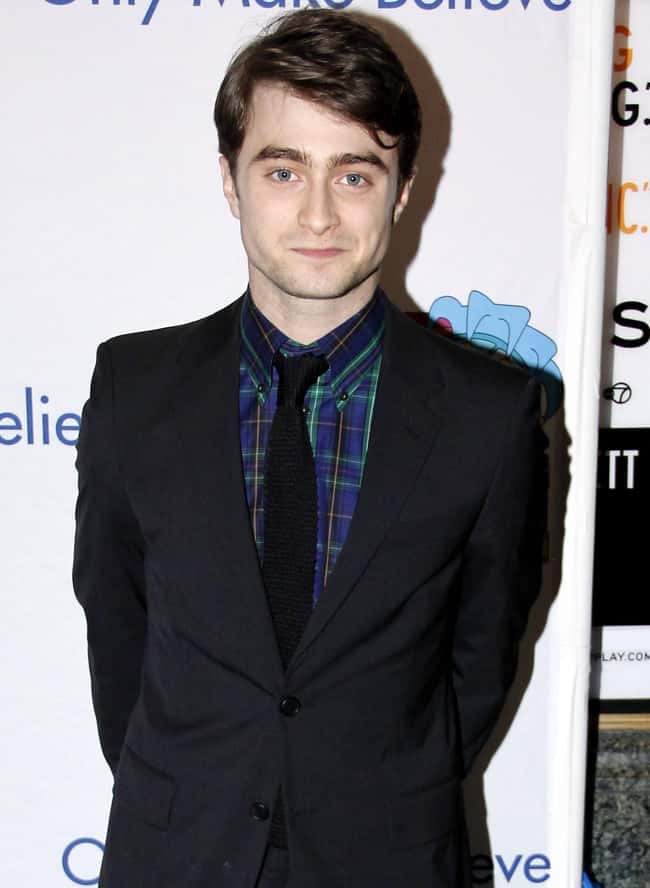 The actor revealed he wants tattoes but won't get them because "Every time I think about getting one, in my head, the voices of all my makeup artist friends come into my head being like, 'Screw you'."
8. He Isn't On ANY Social Media Platform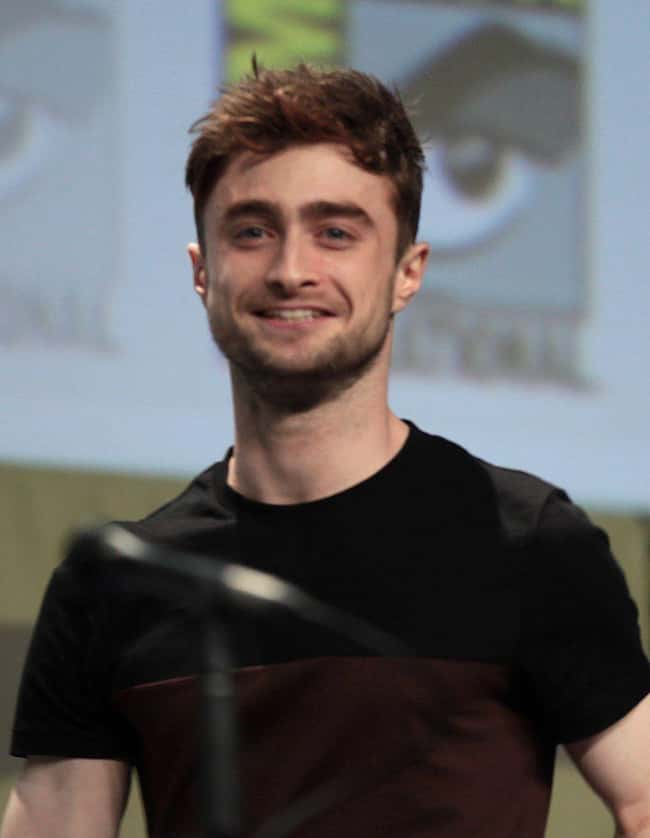 He believes, "That's not something I should have in my life.I stay more sane the less I interact with the internet."
9. In The 2000s, He Used To Write Poems That He Described As 'Terrible'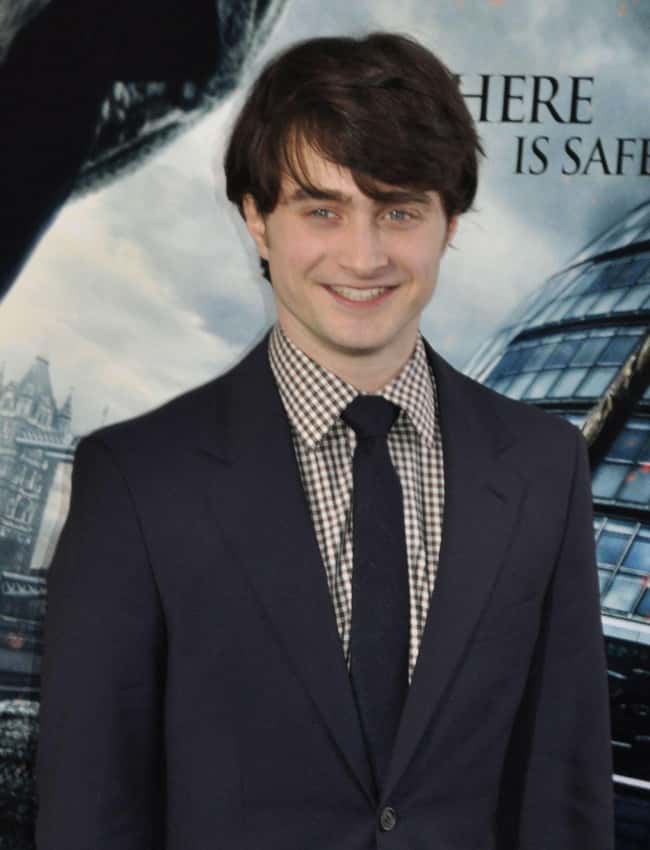 He says, "I was writing poetry more consistently when I was 16 to 19 or 20. None that I want to see in print on the internet forever."
10. Daniel's Favorite Film Is '12 Angry Men'
In an interview, he reveals he loves '12 Angry Men' a 1957 classic drama,