"Odin's beard!"
The Marvel Cinematic Universe has been one of the most successful movie franchises throughout the movie industry. With its Avengers: Endgame breaking all the records at the box office, the MCU has earned a lot of money.
That only possible because the Marvel studios have mastered the art of bringing comic book reader's favorite characters to real life in a very eye-catching manner. From actors like Robert Downey Jr., and his role of the scene-stealing, funny superhero Iron Man, or Paul Rudd's engaging Ant-Man, along with Mark Ruffalo's ambiguously gentle, Bruce Banner.
But we should not forget about Chris Hemsworth's Thor and all the other Avengers and Marvel characters.
Thor, the God Of Thunder, frequently ranks on top in terms of strength among other Avengers, and on top of that, Thor also has his hammer Mjolnir and his powers. Thor has been one of the main Avengers of the MCU and has starred in the three independent movies that have been there in the marvel cinematic universe.
Thor has also been an essential member of the Avengers and has been there since the first team-up of the Avengers in the Avengers movie.
Also, playing a vital role in both Infinity War and Endgame Thor has always given his best when it comes to saving the universe.
Thus creating many fans worldwide, and it's no surprise that his fans have created some of the most stunning fan art giving attention to this Asgardian Avenger.
Today we at FandomWire have gathered a gallery of 10 Thor fan art that might just look like the movies.
Sounds interesting. Now, it's time to gaze on the jaw-dropping gallery of Thor's fanart!
#10 Colorful Avenger By Starship Sorceress: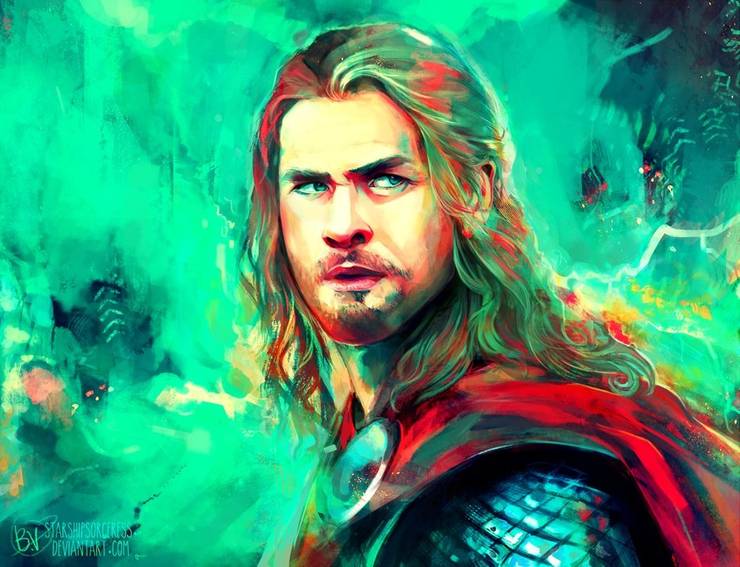 #9 Always Brothers By Renny: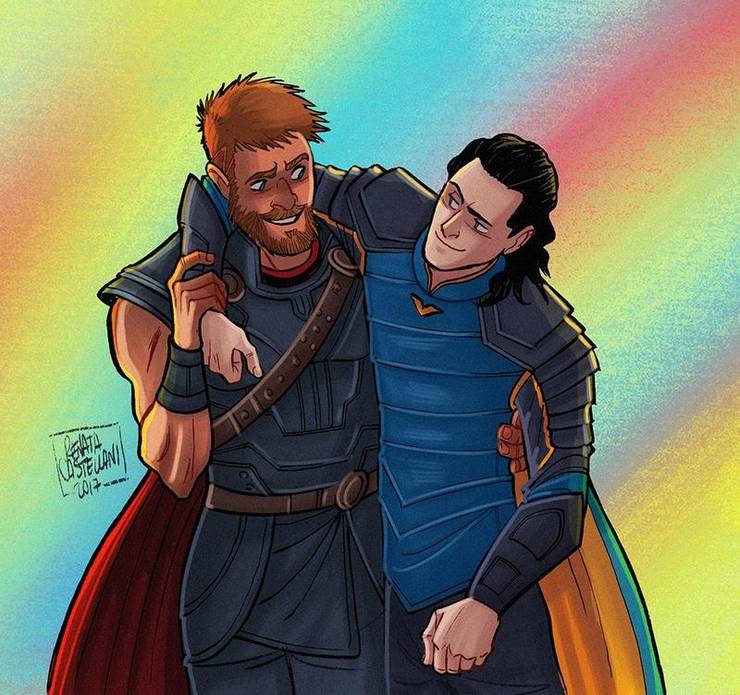 #8 Arena Gladiator By Kamiya Mark: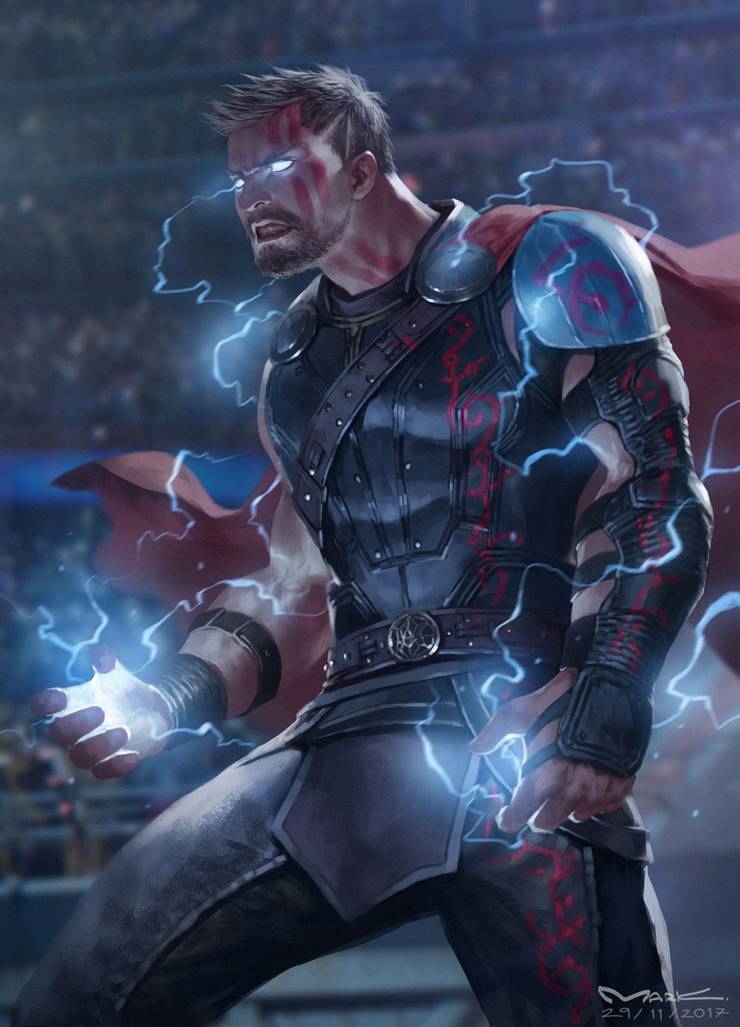 #7 God Of Thunder Vs God Of War By HridayRaktimBaruah: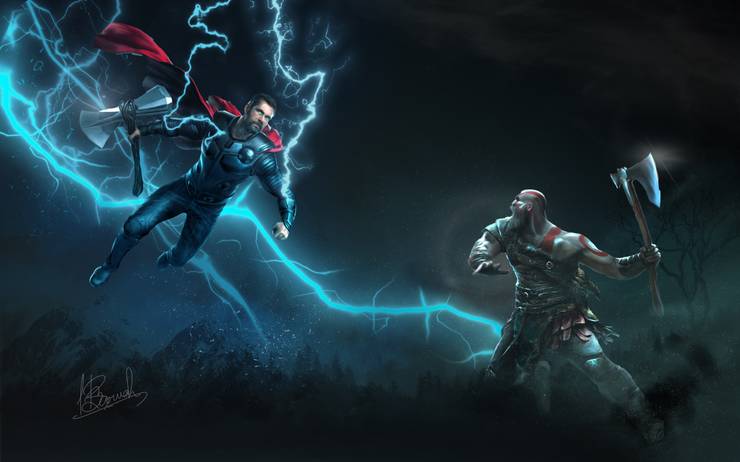 #6 Dual Wielding By Buko Guerra: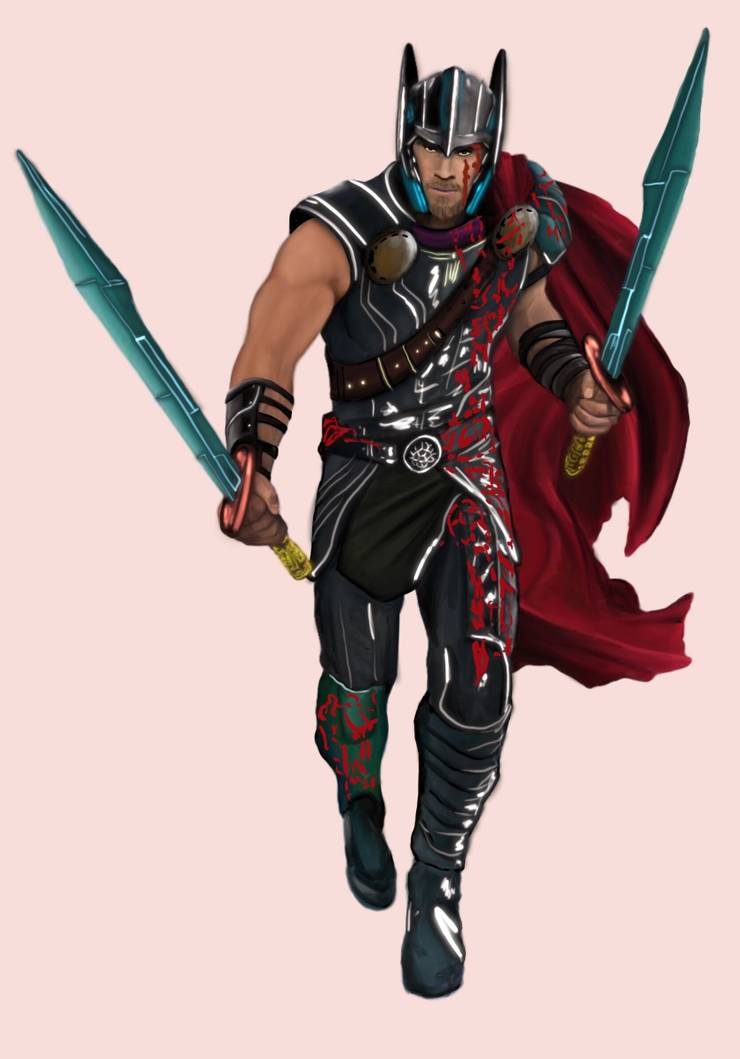 #5 Shadowy Thor By Concept Art House: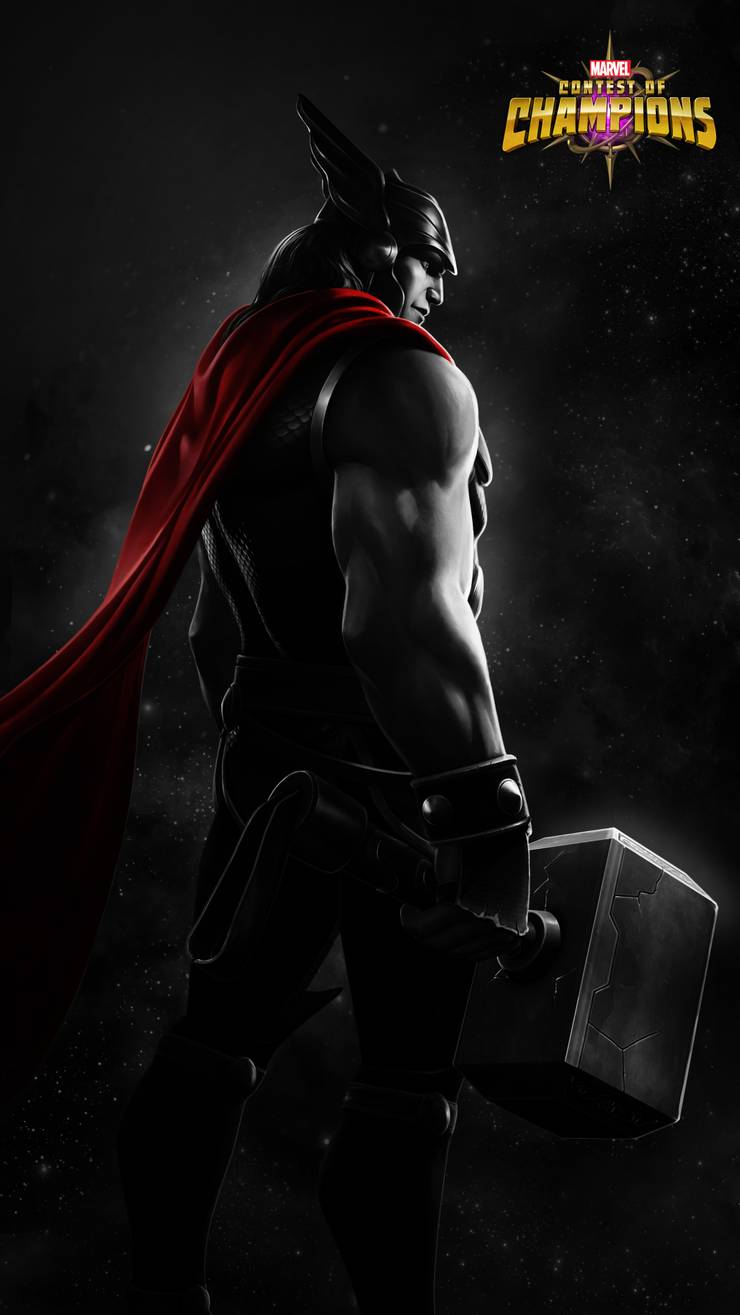 #4 ThorLee By Waqas Mansoor: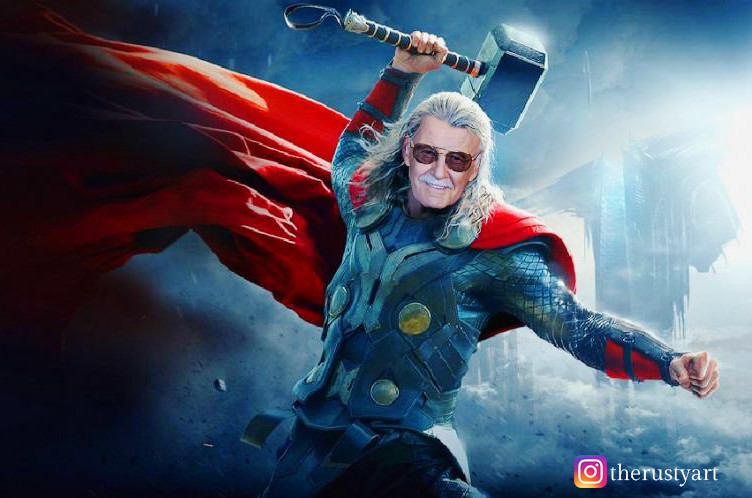 #3 Combat-Ready By denkata5698 At Deviantart.com: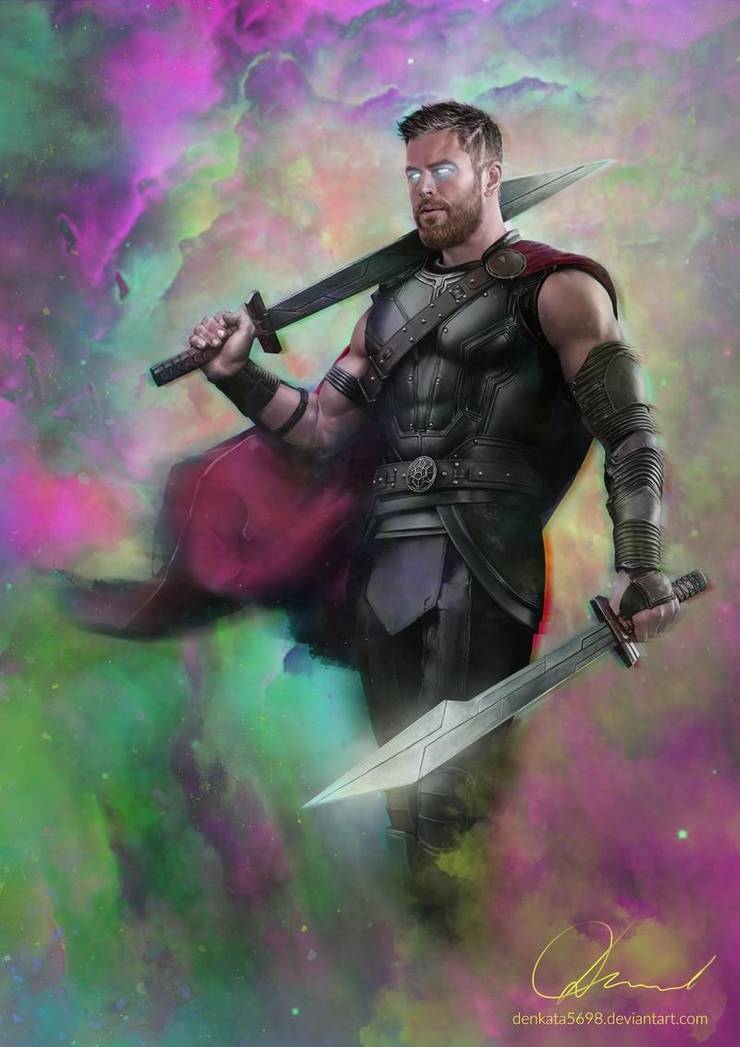 #2 All The Power By MinSung Seo: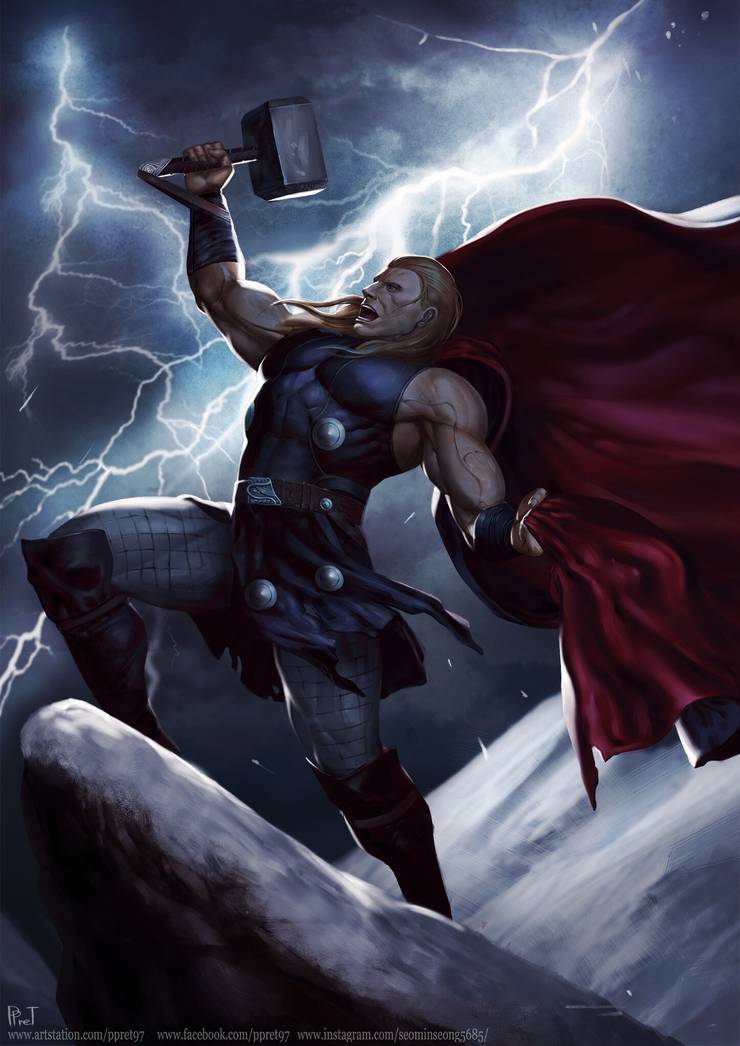 #1 Day Off By Luis Bajo Collados: