Actors are like magicians, aren't they? They'll look something else in real life, and would look completely different in reel life. When we say 'look', it just doesn't mean their looks, but their behavior, demeanor, and just everything! They look different as a person. This is what makes us believe that they're playing a 'character'. Once, the actor can make you feel this way, it means they are successful in their job. So, here's a list of actors who looked nothing like the character they were playing. They were two different personalities in real life and reel life. Check it out! If in case, we missed your favorite actor, please comment below.
1. Lady Gaga
Currently famous for her role as Patrizia Reggiani in "House of Gucci", Lady Gaga portrayed Scathach in American Horror Story: Roanoke, Season 6. However, she looked nothing like her true self in the role. Gaga was a bloodthirsty witch who was exiled from her own village. She looked homeless and terrible. Her reel life appearance was nothing like her real-life appearance- glamorous, gorgeous, and a diva!
2. Sir Patrick Stewart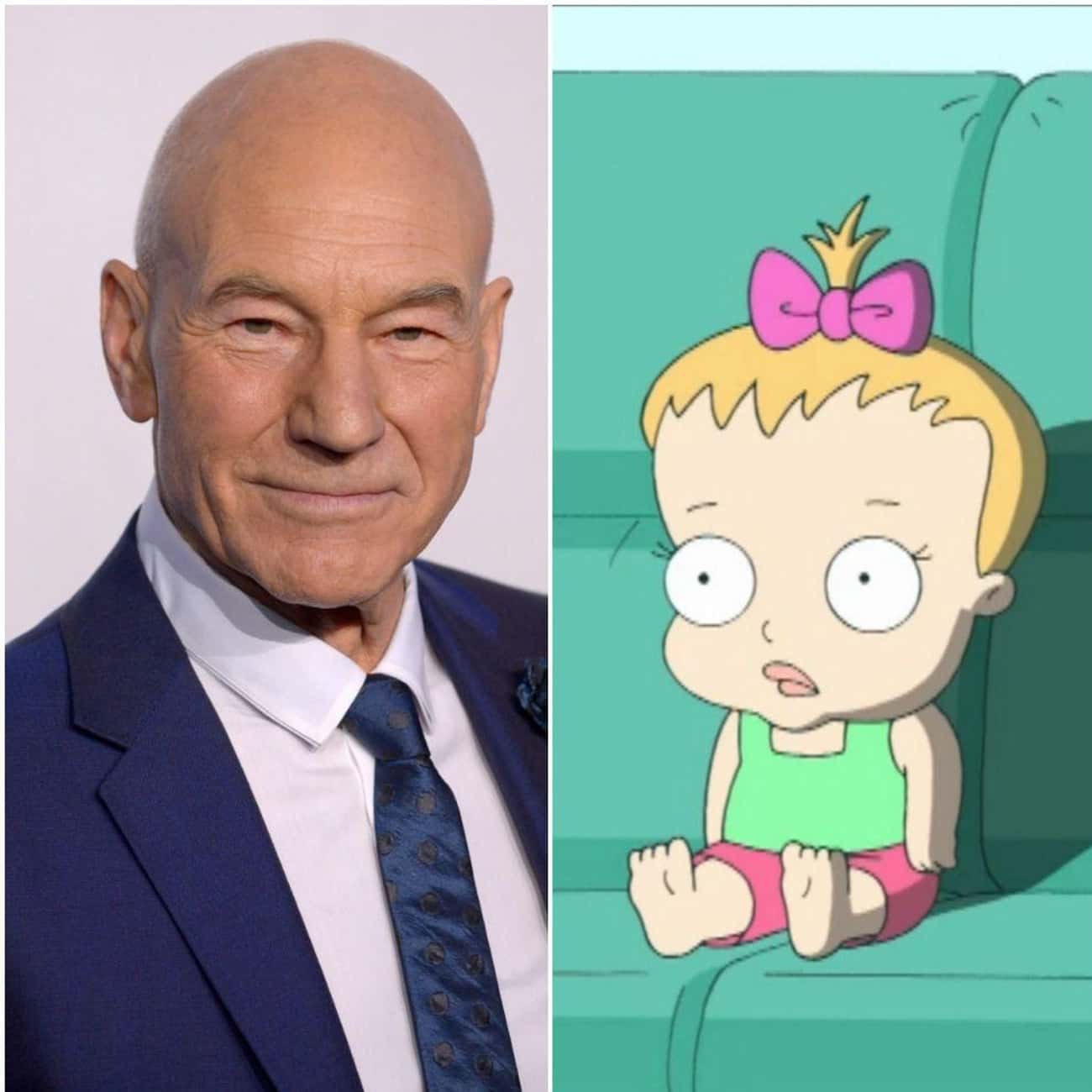 It was Sir Patrick Stewart who voiced Susie Swanson in Family Guy. He was responsible for Susie's famous and hilarious inner monologues. And let's agree, he is nothing like the character he lend his voice to.
3. Catherine O'Hara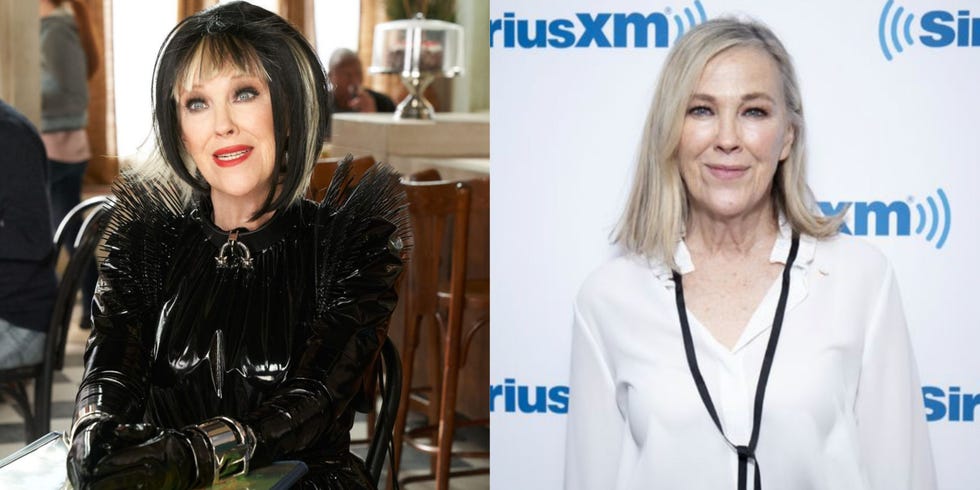 The Canadian actor appeared in Schiit's Creek as Moira Rose. She was an over-the-top star who used to wear different wigs every day of the week! However, in reality, Catherine is nothing like Moira. She is much more subtle and simple.
4. Mila Kunis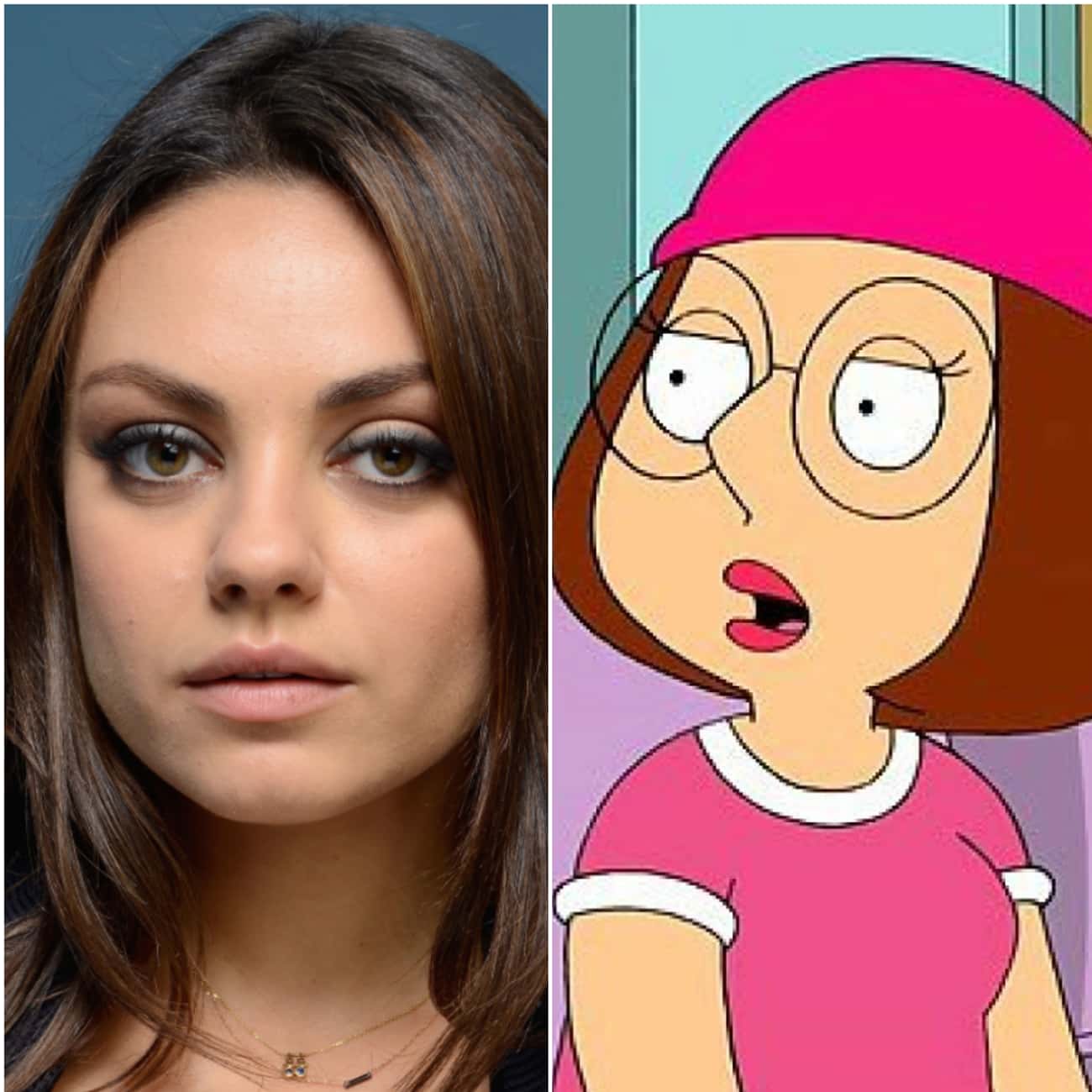 Apart from appearing in movies, Mila has voiced Meg Griffin in Family Guy. In real life, she is so hot. However, in reel life, she voiced a not-so-hot character. But whatever it was, she did a fabulous job!
5. Mandy Moore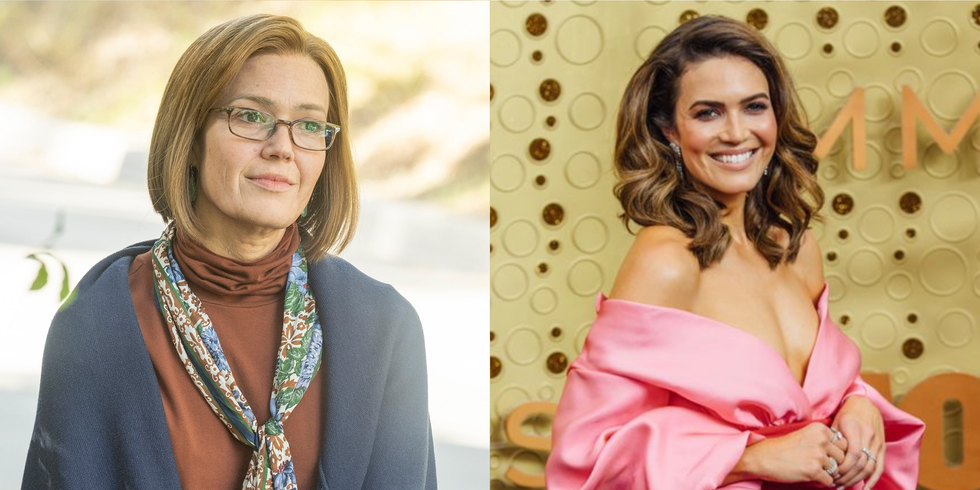 Mandy played the character of Rebecca Pearson in "This Is Us". Even though Mandy is in her 30s, she played the role of a much older character on This Is Us. She managed to look old because of incredible makeup and effects. Moreover, her performance was also very convincing.
6. John Roberts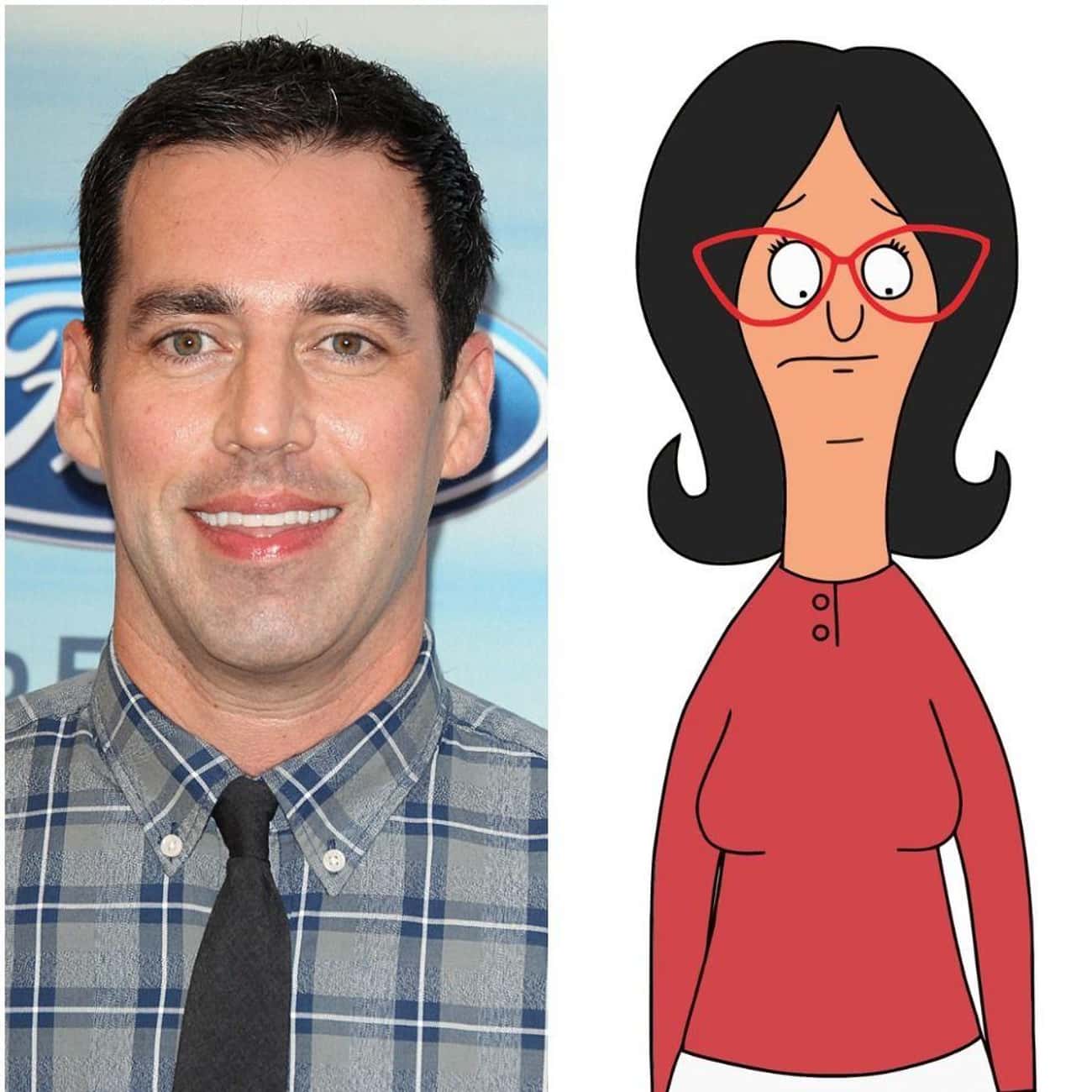 The image above is enough for you to agree that both have no similarity at all. Imagine, John Roberts, doing Linda's dance. However, it's amusing how he pulled off the act of voicing a female character!
7. Ariel Winter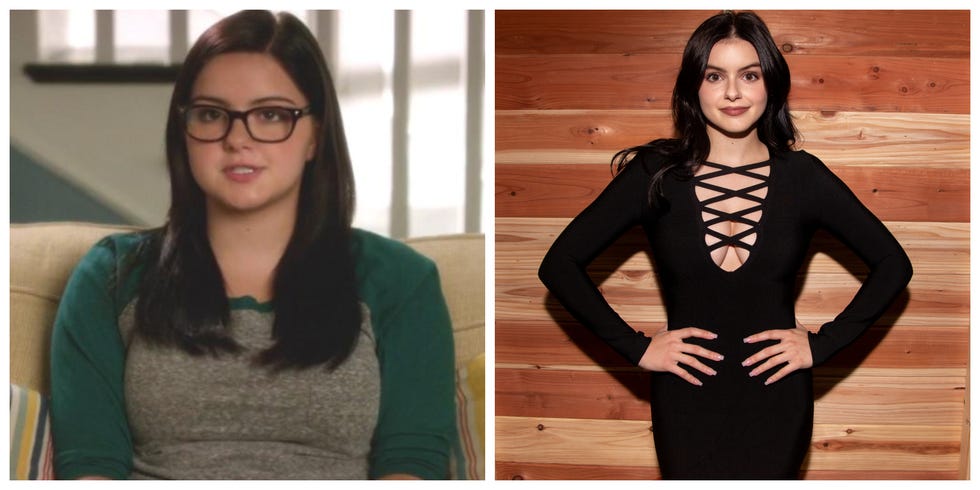 Winter plays Alex Dunphy in Modern Family. Alex is a smart, shy, intelligent, and nerdy kind of girl. Hence, those looks! However, in real life, Ariel is completely the opposite of Alex according to her social media accounts we see. She is more like Alex's elder sister, Haley Dunphy.
8. Mark Hamill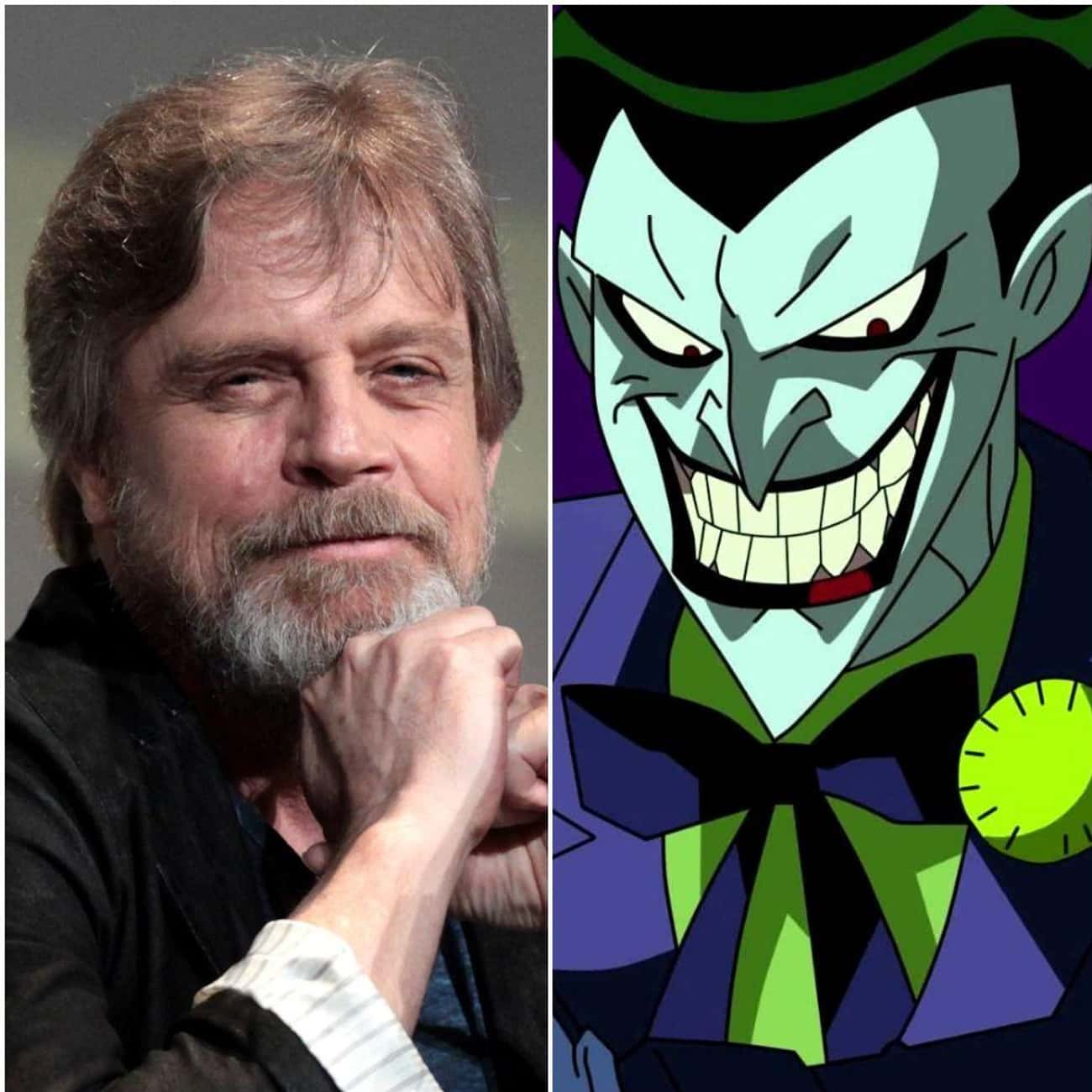 Hamill started voicing The Joker in 1992 on Batman: The Animated Series. Initially, he was reluctant to do so as he felt these kinds of roles tend to burden the actor with expectations and bad competition. But, he anyway went ahead and nailed it. But, there is no similarity between the actor and the character whatsoever!
9. Ewan McGregor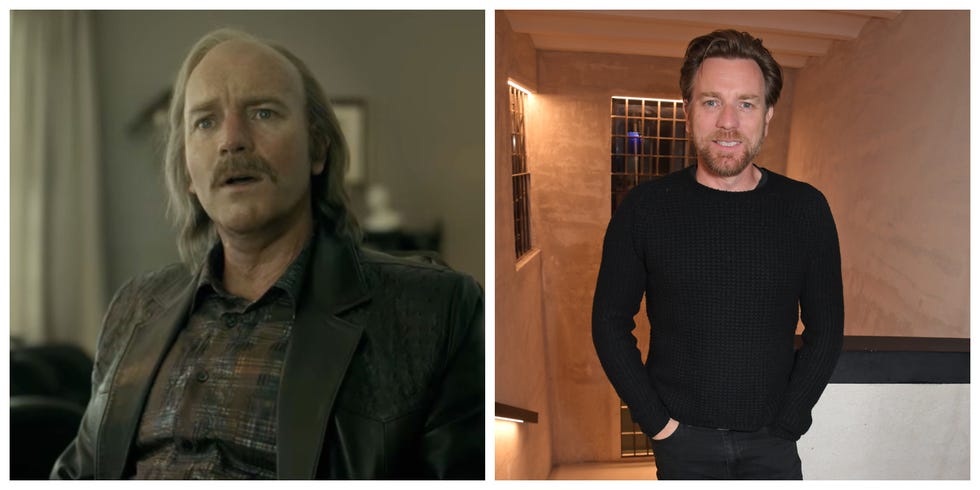 McGregor played Emmit Stussy in Fargo. However, many of us couldn't even imagine Ewan playing that character. The character had a receding hairline and of course, was old. However, in real life, this is nothing like Ewan looks. He looks much younger and has a nice hairline. Lol.
10. Claire Foy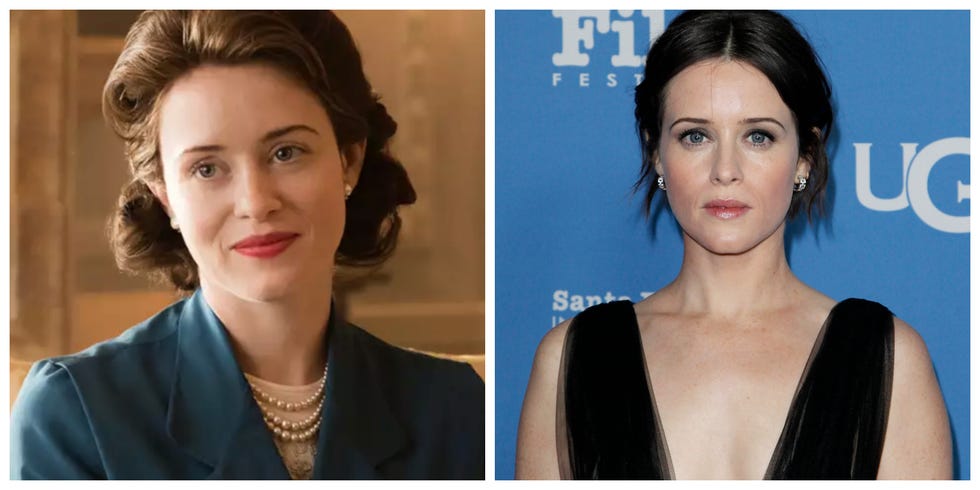 Foy plays a younger version of Queen Elizabeth in The Crown. In reel life, she looks extremely poised, wearing all those fancy royal clothes, and has colored her hair. However, in real life, she has a different fashion style and has darker hair. She doesn't look anything like the character she played.