10. Leonardo DiCaprio Doesn't Mind A Little Bloodshed In Django Unchained
9. With Broken Mirrors & Bad Luck, Channing Tatum Dialed Up The Intensity In Foxcatcher

During the shoot of Foxcatcher, Channing Tatum, a newbie actor at that time, put his own life at risk when he head-butted a mirror. Even though most of the mirrors Hollywood uses break easily, mishaps can happen at any time.
8. Sean Bean Has A Story To Go With His Scar From Patriot Games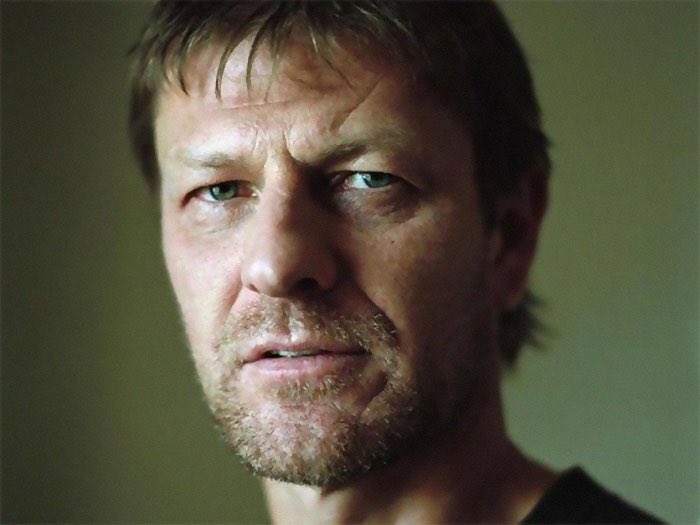 Sean is known for getting killed in most of the movies he acts in, but one of them stands out. In a fight scene from the movie Patriot Games between Bean and Ford, Ford hit Bean with a boat's hook, but Ford does this for real, which adds depth to the scene after that Ben had a visible scar.
7. The 40-Year-Old Virgin Left Steve Carell A Little Sore
While the injuries on set was pretty serious, it ended up making the audience laugh. Steve Carell, known for enacting funny characters, played off the chest waxing scene hilariously in 40- Year Old Virgin as it was real. The screams, the hair, the blood clots that formed later on were all real.
6. Viggo Mortensen Really Put His Foot In It In The Lord Of The Rings
When Viggo kicks the helmet towards the camera and screams in agony, it feels like one of many talents of the actor to make the scene realistic, but as it turns out, the pain was real, and he had broken his toe. Despite that, he still decided to continue acting.
5. Harrison Ford's Limp Wasn't Just Part Of His Character In The Fugitive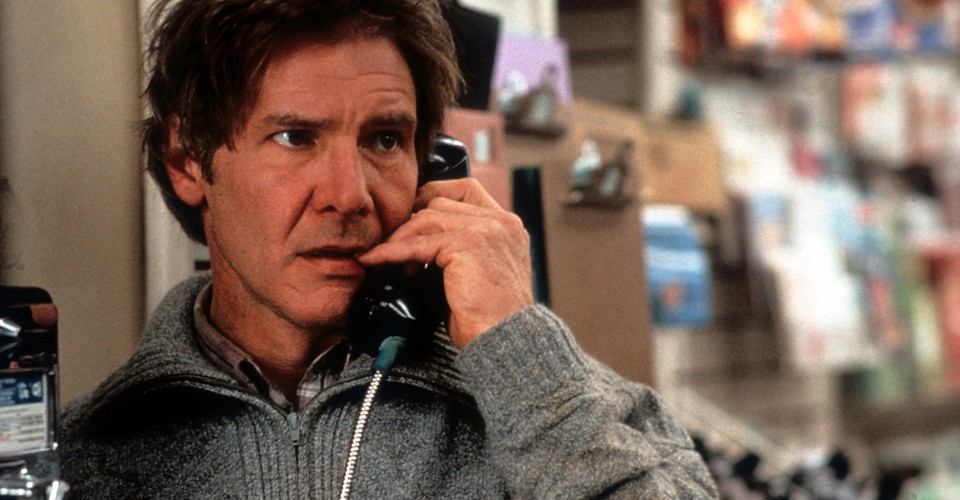 Harrison Ford in the Fugitive is one of his most iconic roles. During a fleeing scene, the actor tore the ligament in his leg. Despite the terrible pain, the actor decided to walk it off and do that for the rest of the film, where he limps. It helps him uphold his character.
4. Inglorious Basterds Almost Left Diane Kruger Breathless
In Quentin Tarantino's Inglorious Basterds came a strangulation scene of Diane Kruger by the villain. His drive to get the perfect shot put Diane's life at risk when she couldn't breathe for a few moments and actually could've been fatal.
3. Jackie Chan Lights It Up At His Own Expense In Police Story
Jackie Chan is a near superhuman actor who does his own stunts. One of them came in Police Story, where he had to slide down a pole that had explosive lightbulbs attached to it and crashing onto a glass for the finale. The actor had 3rd-degree burns in his hands, but it didn't stop him from doing more stunts.
2. Tom Cruise's Leap Of Faith Pays Off In Mission: Impossible – Fallout
Despite his age, he is known for his incredibly physically taxing roles in the Mission Impossible franchise. In Fallout, Tom jumps between two buildings but falls short and accidentally breaks his ankle during the scene, after which he sought treatment.
1. Rambo Takes A Fall & Hits More Than A Few Branches On The Way Down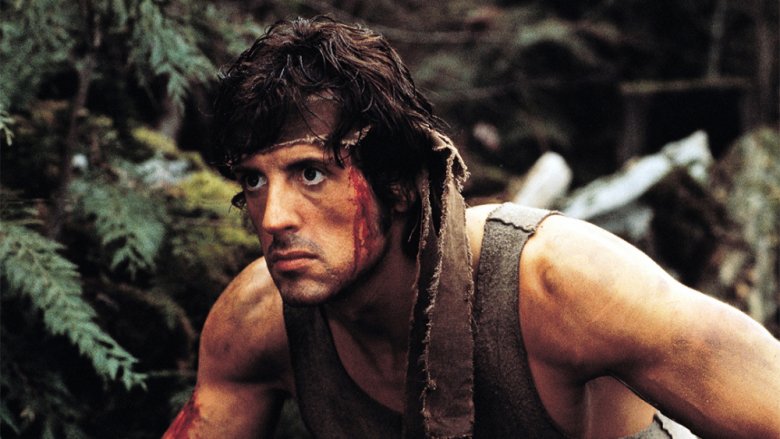 Sylvester Stallone is known for his complex fight scenes, which had brought him to the hospital many times, but in the movie Rambo: First blood, the actor falls from a cliff and onto the trees where he broke his rib on impact and the injury was clearly visible.