Well, DC Superheroes have been our first love since our childhood. But over time, our superheroes have changed too, and so have their avatars. Not all changes are acceptable, and sometimes it's just a nightmare to see your favorite hero like that. However, their modern-day avatars may not suit them as much and might not go with their Legacy image. As we all know, Legacy is what Dc stands for, so this is just inevitable for them.  
Red Tornado 
If you are a comic fan, you must be aware of Red Tornado, an android body with the aura of Tornado Champion of Rann. But what you will not be mindful of is Ma Hunkel, Red Tornado's original persona. Ma Hunkle was the first of the female superheroes and was the cook for the Justice Society of America. So she loved food but this reincarnation doesn't share the same feelings.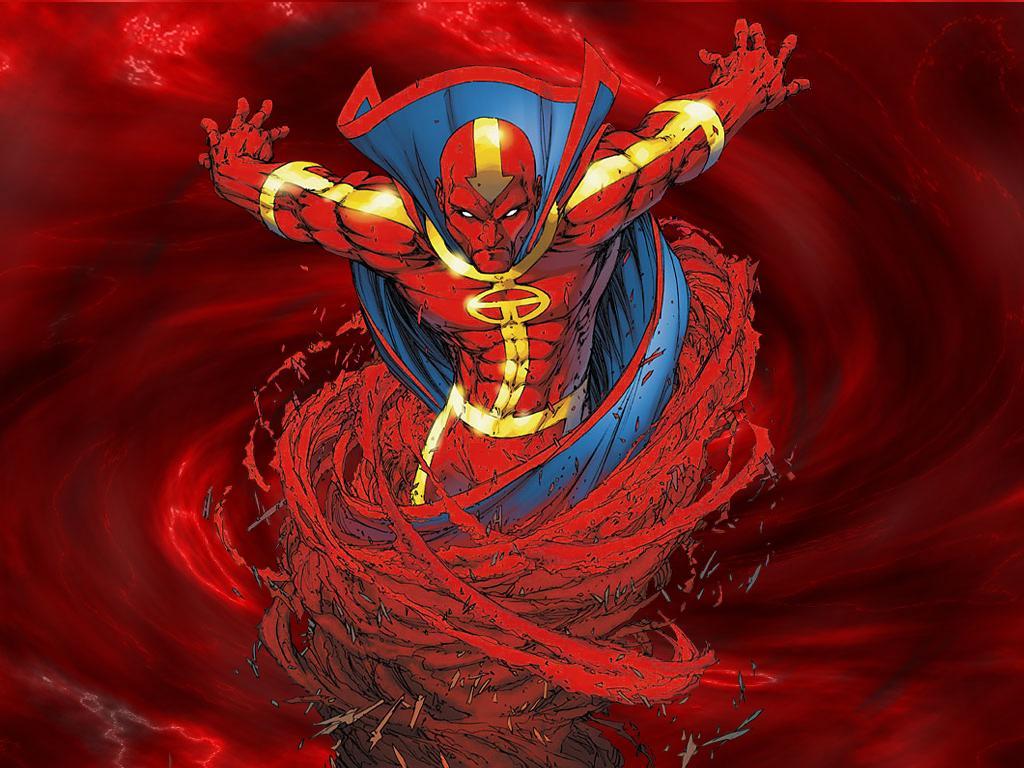 Sandman 
Sandman was created by Gardener Fox and Bert Christman. However, Sandman was recreated as Drea. The creators say that they got the idea for the reinvention in a dream. But that dream didn't end up well for our Sandman.
Atom 
If we go back to the original Al Pratt, he was a simple man who believed in his powers, unlike his modern counterpart, which comes with flashy tools. Atom fought through his strength and combat powers which is much realistic, not like his modern-day counterpart.
Robin 
Well, one thing Robin would hate about his counterpart is leaving Earth-Two, as he would never do that. Dick was an essential and valued member of the Justice Society of America. Opposing this, he largely remained in the station on Earth One. One thing that makes both of them alike is their style.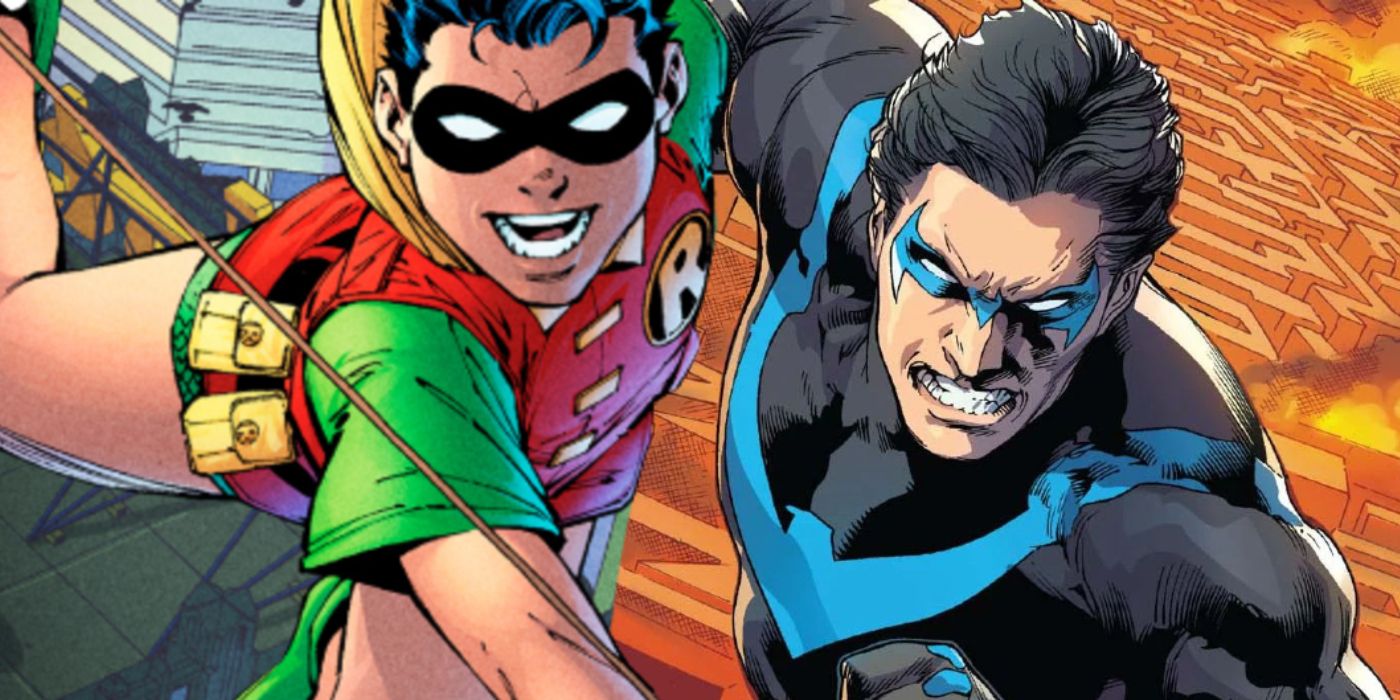 Manhunter
Well, recent developments passed on the spotlight to Kate Spencer, granddaughter of Iron Munro and Phantom Lady. If it were for old Manhunter, he would never have approved of Kate's way of dealing with crime-fighting.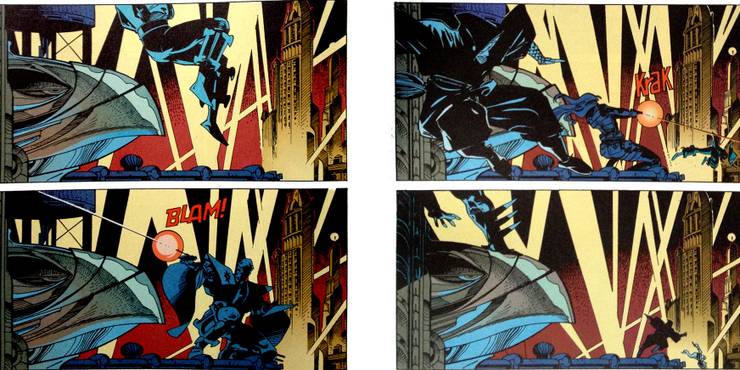 Red Hood 
Before the Joker, he was the Red hood. However, some drastic changes led to the making of the Joker, but the overall concept and theme remained the same. Well, we all love Jason Todd's version, and that's a fact that can't be denied. However, one thing that remains unacceptable is our hero is forced to wear the garb.
Blue Beetle 
We all know our favorite, Dan Garett, to come out as an archaeologist, but the modern age Blue Beetle never got that historical background.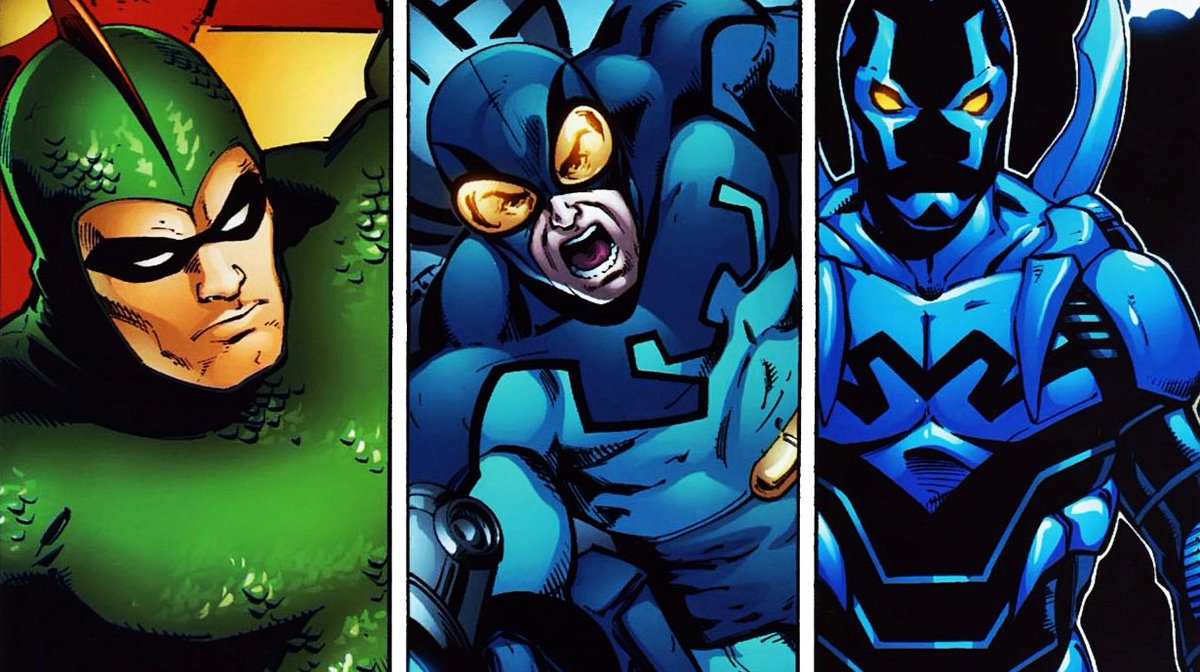 Toyman 
Our original Toyman is seen as an antagonist to Superman till date. Well, if we see its modern-day version, then he looks more like an ally than a villain, which might not please the original version. He hardly goes against the heroes and works closely with Justice League.
Hourman 
Recent imprints of Hourman see him as an android-built superhero facing the odds. If we go back to the original Hourman- he used to knock heads with hands, with the help of a drug, that would give him hour-long energy.
Superman 
The most disappointed one will definitely be the old Superhuman. Why shouldn't he? He wasn't a puppet creating a new world. The modern-day Superman is no doubt giving false hope of saving the world.
Was this Article helpful?
Thanks for your feedback!