Behind every action-packed, electrifying and sometimes heart-rending stories there are some extraordinary writers.
The superheroes we all love today were created by some of the best writers of the time. These were the people who not only created some fantastic superheroes but also created their stylish costumes, gave them those extra-ordinary superpowers, amazing origins and what not. These master writers were people who never left the sight of their character despite of being in trouble. In their ups and downs when the character was not loved by many these creators/ writers did not leave the side of their characters/superheroes. So today at Fandom Wire we have selected 10 individual writers among others who stayed with their character throughout. Sounds interesting let's hop into it!
#10 Peter David:
He started his career with the Incredible Hulk issue no 331 in the year 1968 and wrote at least 200 script of this green monster. He also wrote  Star Trek novels and the DC titles like Aquaman, Supergirl  and Young Justice.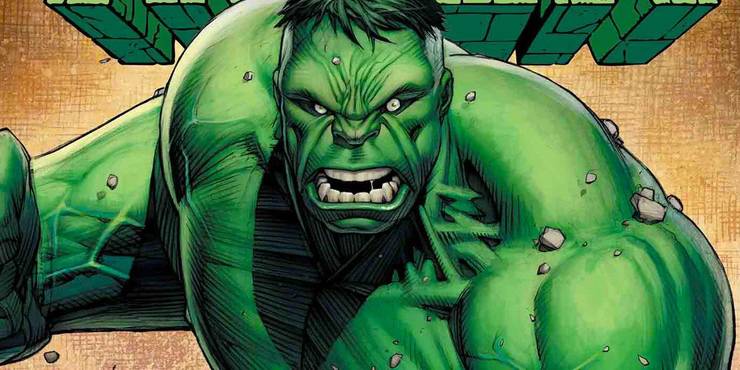 #9 Dan Jurgens:
Dan Jurgens favourite character is Superman and Dan is the only one writer/artist who had the ability to kill superman. You can either love him or kill him for that if u didn't knew about it, he was the one to kill The Man Of Steel to create the Black Superman, He was the one behind Lois and Clark's Marriage and everything that happened to Sups Dan was the man behind it.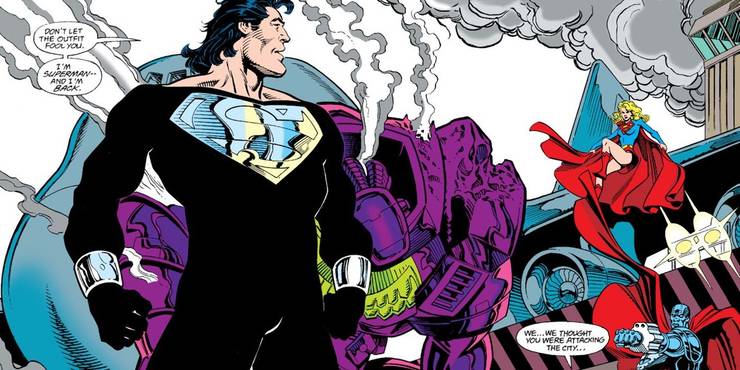 #8 Marv Wolfman:
There are only a few writers connected to the DC's eminent teenage superhero groups, and Marv Wolfman is among them famous for the New Teen Titans. He was the man behind the successful teen titans; he was who created all those extraordinary characters. By the end of 1980 Marv along with his co-conspirator, George Perez, changed the previous Teen Titans's groovy slang with some serious action. And along with that he was the one who transformed Robin into Nightwing, and also introduced Deathstroke, providing Donna Troy with a new origin.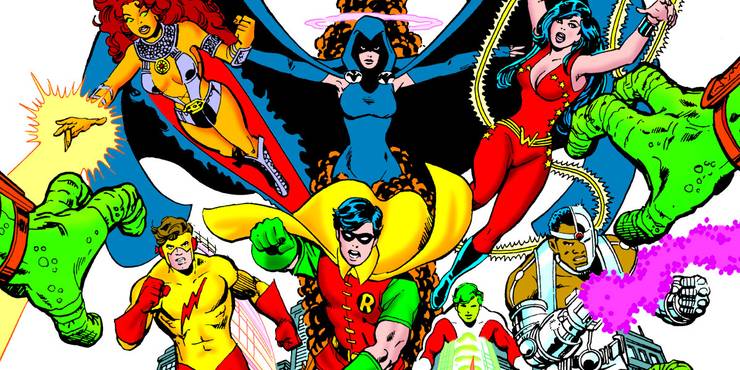 #7 Paul Levitz:
Paul Levitz has worked with artists like Mike Grell, Steve Lightle, and, Keith Giffen transforming 31-st century teens into young adults. He along with Giffen made the legion of superheroes battle against Darkside and his servants. Paul wrote over 240 Legion stories till the New 52 universe was created and has never left the side of the Legion.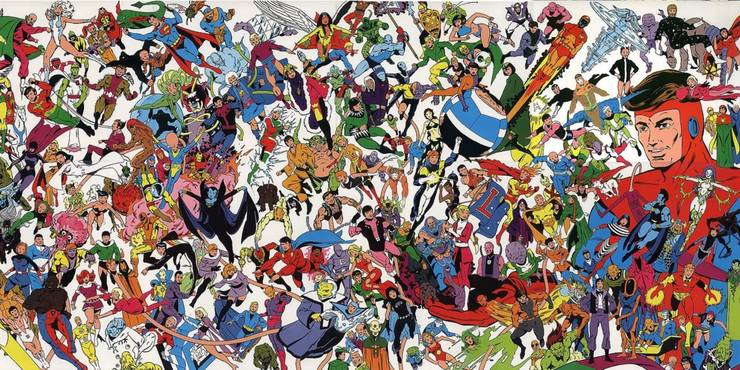 #6 Gerry Conway:
Conway was one of the most busiest writers in the Modern Age, and spent most of his time creating his master piece that was Marvel's Punisher and is also famous for Crisis on Infinite Earths and created almost 246 stories under the Justice League belt.
#5 Erik Larsen:
Many comics were changed when the Image comics came into fashion, but there were only two who were untouched and Erik Larsen's Savage Dragon was one of them. Erik has written and drawn almost 250 episodes for this book, and has also maintained the supporting characters and a group named the Freak Force.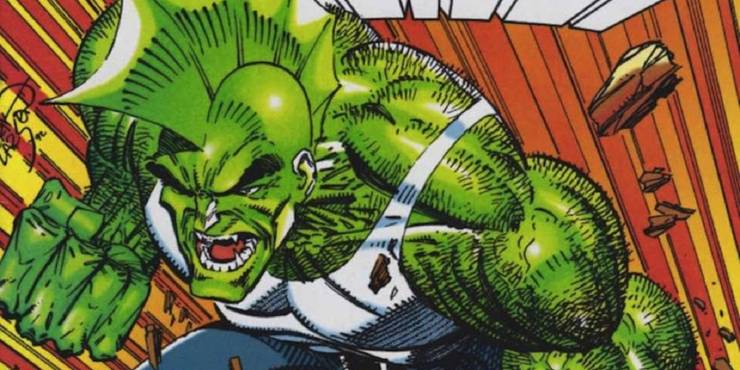 #4 Dave Sims:
Dave wrote and drew almost 300 issues of his comics the adventures of aardvark, which was originally a parody of sword & sorcery comics, but over the course of time it got more and more serious and became one of the most popular independent comics on the market period. He also experimented with the Cerebus' format.
#3 Jerry Siegel:
Jerry Siegel was the one who co-created Superman for the Golden and Silver age, and is famous for creating many members of Superman's family like the Superboy and many more. He created almost 460 of stories based on Superman.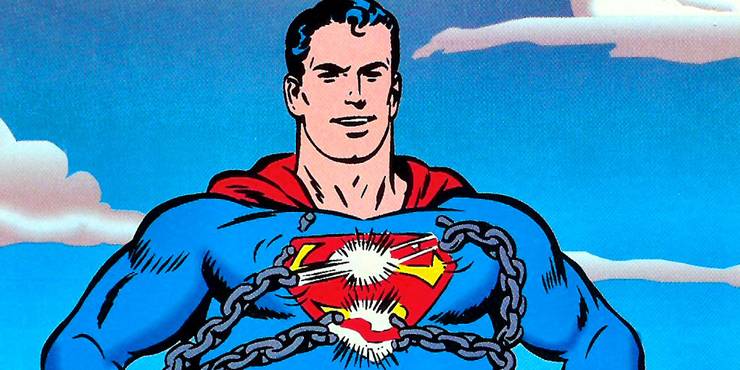 #2 Chris Claremont:
He is the one behind creating The X-Men, which were eventually created by Len Wein and Dave Cockrum who actually made Giant-Size X-Men. However it was not long when this was passed to Chris who made some normal size characters like Wolverine and what not, and has created almost 600 X-Men issues.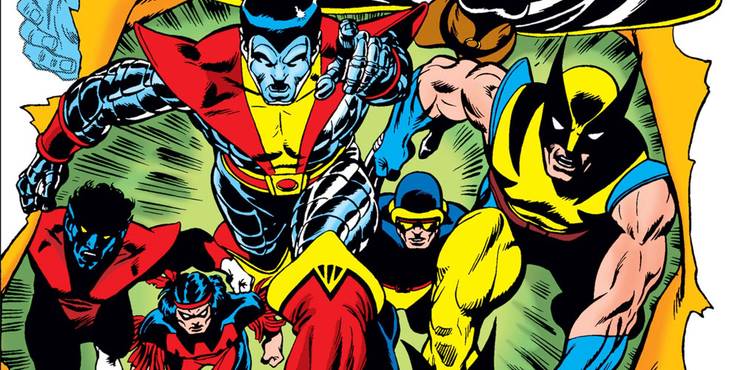 #1 Stan Lee:
One of the most talented and promissing writer Stan Lee is famous for many characters like Spider-Man, Iron-man and many more. Stan Lee started his career in 1941 with Captain America issue no 6 and wrote over 4000 stories for the Marvel comics. Along with that he has also created and scripted some of the big characters that have become famous among fans and those include almost 191 books on Thor, 149 books on Spider-Man, and about 136 books for the Fantastic Four. But Lee's lager selling books weren't about superheroes instead he wrote at least 557 tales for Millie the Model.