These highly anticipated fan favorite movies didn't deserve to be stuck in development hell. That is a place almost no movie ever gets out from.
Beetlejuice 2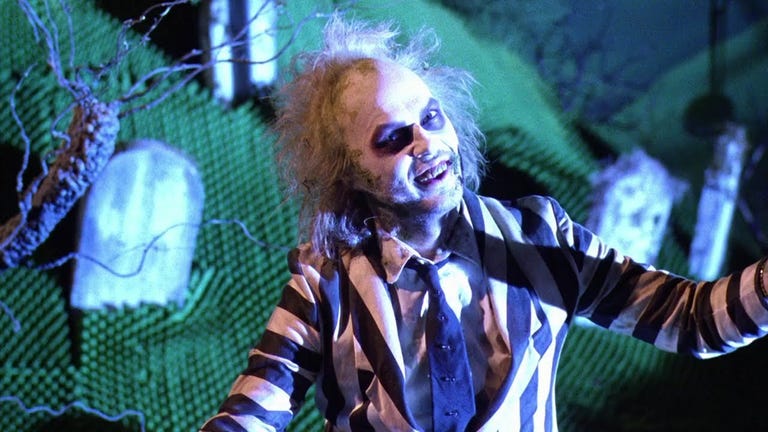 Fans of the hit movie were delighted to hear Michael Keaton and Winona Ryder are returning for a Beetlejuice sequel. Tim Burton, director of the first movie, was also hinting his return. Even after so many years of interviews and announcements, Beetlejuice 2 remains a distant dream.
The Crow Remake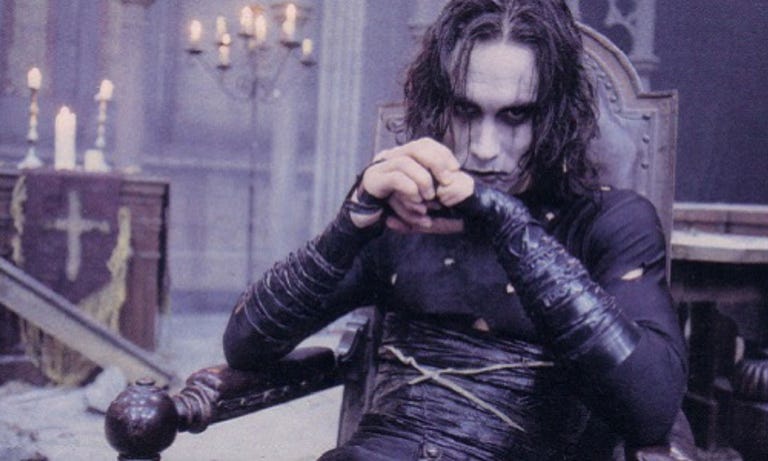 The Crow remake is such a cursed project no actor or director wants to be a part of it. The studio tried to rope in just about any actor they could find. Bradley Cooper, Mark Wahlberg, John Huston and even Tom Hiddleston gave it a hard pass. Numerous directors left the project. The studio – Relativity Media, has gone bankrupt. Jason Momoa, the newest recruit for the movie, will most likely leave because of his work in the DCEU takes prominence.
Akira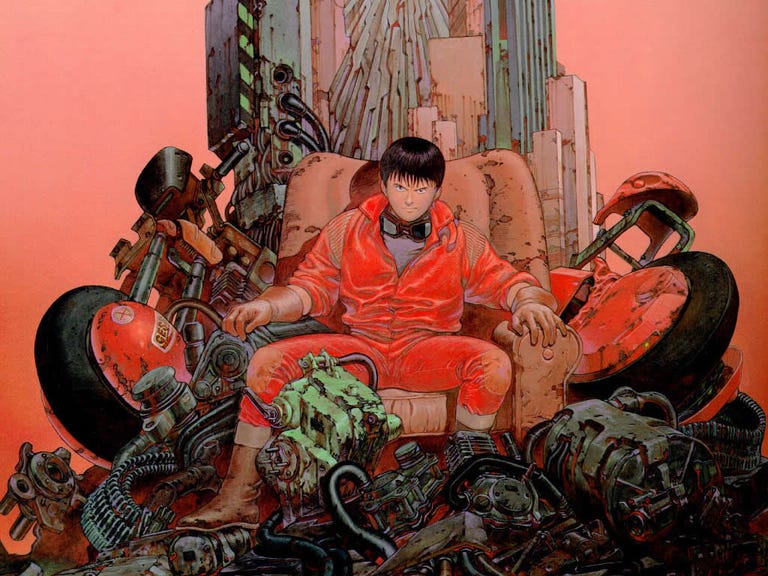 Warner Brothers has been trying to make a live action adaptation of the project since 2002. Actors like Michael Fassbender, James McAvoy, Charlie Hunnam, Andrew Garfield, Zac Efron, and Chris Pine have all been considered for the titular role. The fact that none of the actors considered were of Asian descent led to the project being accused of white-washing.
Austin Powers 4
Mike Myers gave three Austin Powers movies, each out-earning its predecessor at the Box Office. There were plans for an Austin Powers 4 movie. But the financial failure of Mike Myers' The Love Guru ended his streak. The actor is in negotiations with many studios to get Austin Powers 4 back on the road.
Triplets
The Twins sequel project would have featured Eddie Murphy as the third leg of the tripod. The idea was absurdly funny and Murphy loved it. But sadly, the actor claimed in 2016 Triplets was dead as a project. Then in 2017, Arnold Schwarzenegger said filming is commencing very soon. Considering Arnold and Danny DeVito's preexisting commitments to other projects, Triplets is likely to be a no-go.
Beverly Hills Cop IV
We would most likely never see a Beverly Hills Cop IV movie. In the 1990's, Eddie Murphy had expressed interest that he would like to return to the hit Beverly Hills Cop franchise. Plans stalled and then suddenly sprang back up in 2006. The movie would then die in favor of a TV show in 2013. CBS later killed the project after Judge Reinhold and John Ashton refused to come back. Netflix has revived the project but it will most likely be a different story and is still in very nascent stages.
Gremlins 3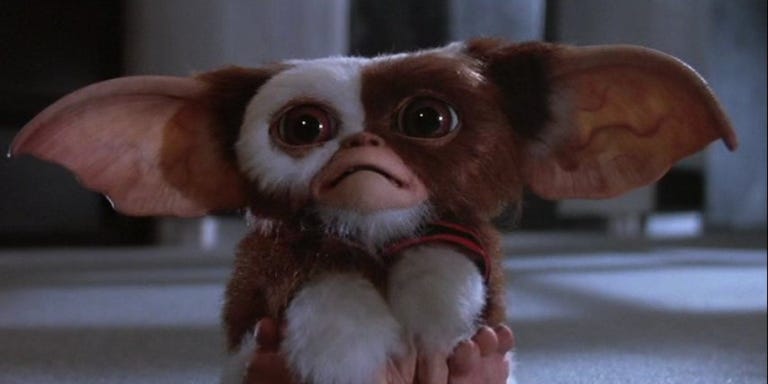 A Gremlins 3 movie has been on the cards since 2013. But no concrete plans have been announced. Carl Ellsworth, the writer who have us the story of Disturbia, is writing the script. Zach Galligan claims the success of the HBO Max series – Gremlins: Secrets Of The Mogwai (releasing in late 2021), will determine its fate.
Galaxy Quest 2
The 1999 sci-fi parody is undoubtedly one of the funniest movies ever made. In 2014, Tim Allen claimed a sequel project in in the works. The project was converted from a movie to a web-series under Amazon Studios. Alan Rickman's sudden death in 2016 has stalled the project ever since.
Gambit
The movie that has the worst case of development hell blues is Gambit. First introduced in X-Men Origins: Wolverine, the Creole thief was supposed to get his own solo movie starring Channing Tatum. Tatum is still adamant that a Gambit movie could happen. We wouldn't hold our breath on that notion.
Who Framed Roger Rabbit 2
Who Framed Roger Rabbit was a massive success in 1989. From 1989 to 1999, several drafts for a Roger Rabbit sequel were announced. Steven Spielberg walked out of the sequel project to focus on his DreamWorks Studios. Robert Zemeckis, the original director, expressed interest but by that time, Disney had lost interest in the sequel.
Sherlock Holmes 3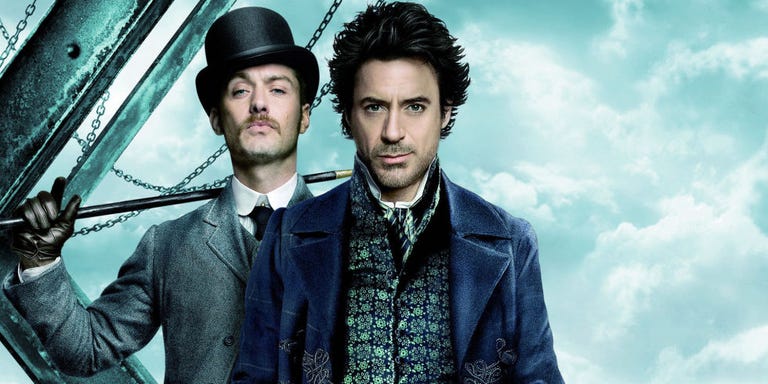 The first two movies were amazing popcorn flicks and enjoyed a good box office rune. So WB Studios would obviously opt for a sequel. Plans were made with filming about to commence last year. WB Studios has released a statement that the movie's now in the "back burner".