We always look up to heroes and have a feeling of awe while watching them. We are so amazed by their heroism that we seldom take notice of the villains. But have you ever wondered that the actors playing supervillain characters must be putting in more effort to be the bad guy than the heroes do? Well, that's what we are here for. Take a look at these 11 incredible facts about famous supervillain actors.
1. Danny DeVito is not even a tiny bit like the characters he has played on screen. While he and his then-wife were playing the roles of Matilda's weird parents in
Matilda, 
the 8-year-old actor was going through a tough time. So the couple used to take her out and invite her over to help her cope with her mother's sickness.
2. We have seen Liam Neeson play some incredible roles. But before he played the villain's role in
Batman Begins, 
he was a school teacher. And one time, when a student pulled a knife on him, he responded with a punch. That led to him losing his job.
3. Sir Ian McKellen had been open about his experience playing Gandalf in

Lord Of The Rings

and The Hobbit trilogy.

 It was very stressful for him, and this one time on set when all he had was 13 photographs of dwarves to shoot along with, he felt most stressed and cried out of frustration.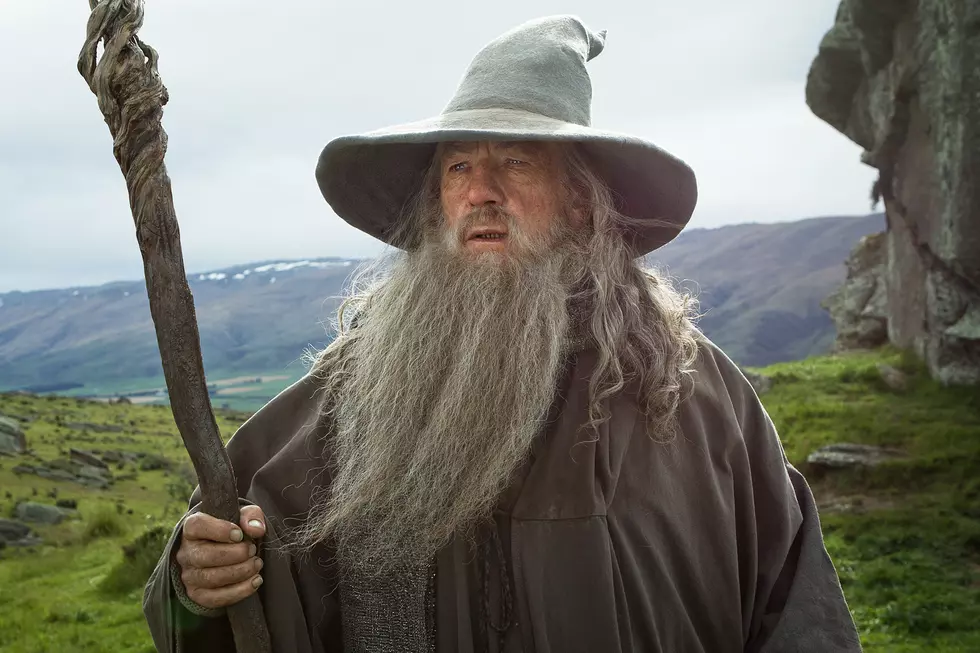 4. Two-Face, played by Aaron Eckhart in
Batman Begins, 
had a special coin. The coin became a prized possession among the movie props. A few years later, when he met Johnny Depp on a set he said that he bought the coin from Warner Bros. for his daughter. She loved the character so much that he got her the coin.
5. Tom Hiddleston's Loki is so many fans' favorite villains. He absolutely nailed the character. However, he first wanted to play Thor's character. So, despite putting a lot of effort into his physical appearance, he was cast as Loki. Thank god!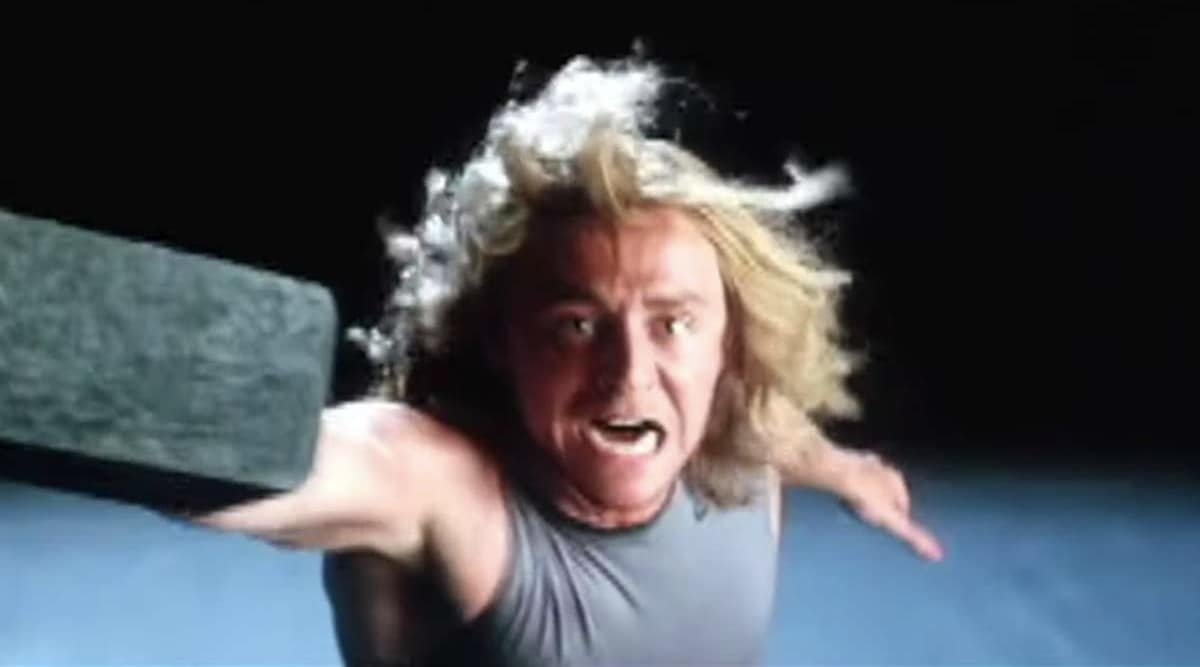 6. It isn't easy to separate Joker from Heath Ledger and vice-versa. He really gave the character his all and what we saw on screen was magnificent. That's also the result of him preparing for the role so well. He maintained a diary and wrote it the way Joker would.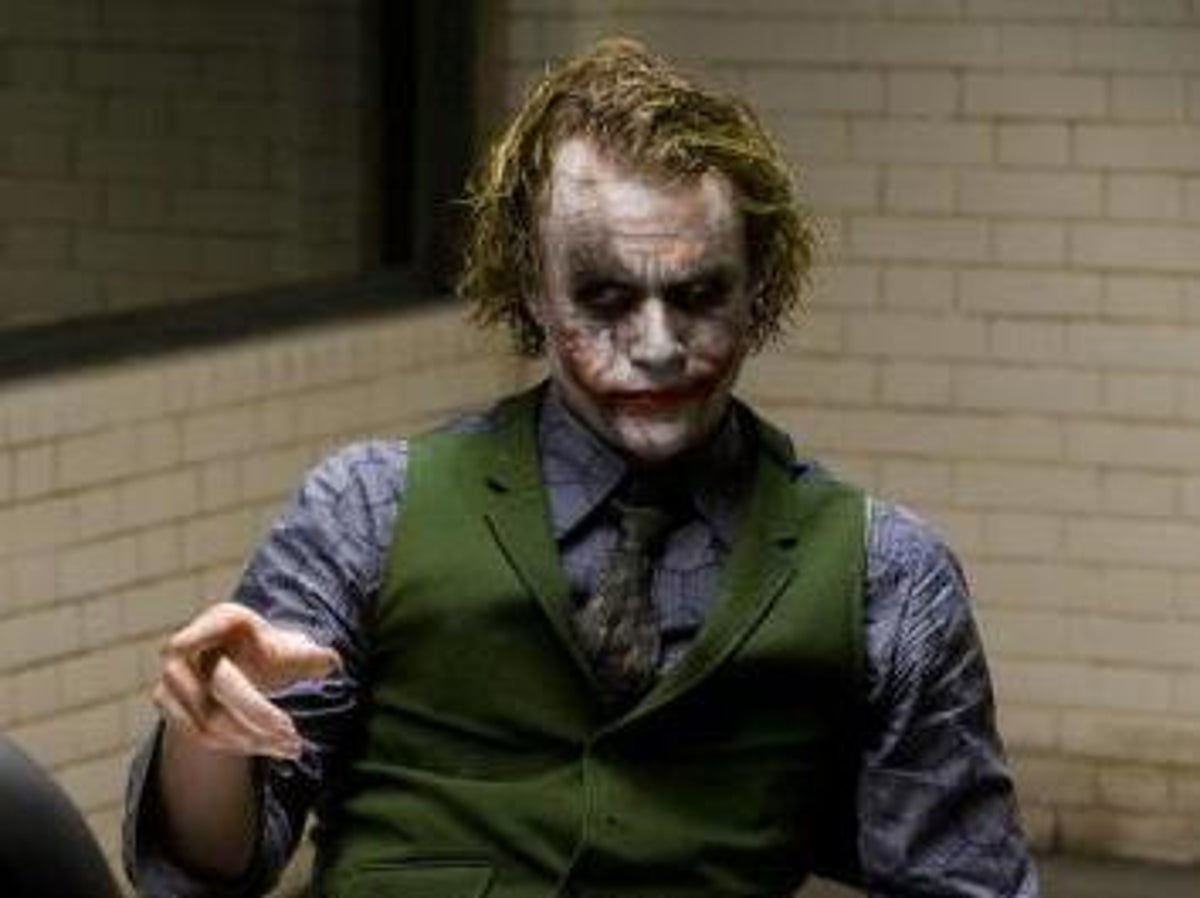 7. Another one of the supervillain actors on our list is Joaquin Phoenix, another guy who nailed Joker. The actor leads a mysterious life and had an unusual upbringing. His family was part of a cult group, Children of God, which had a lot of issues.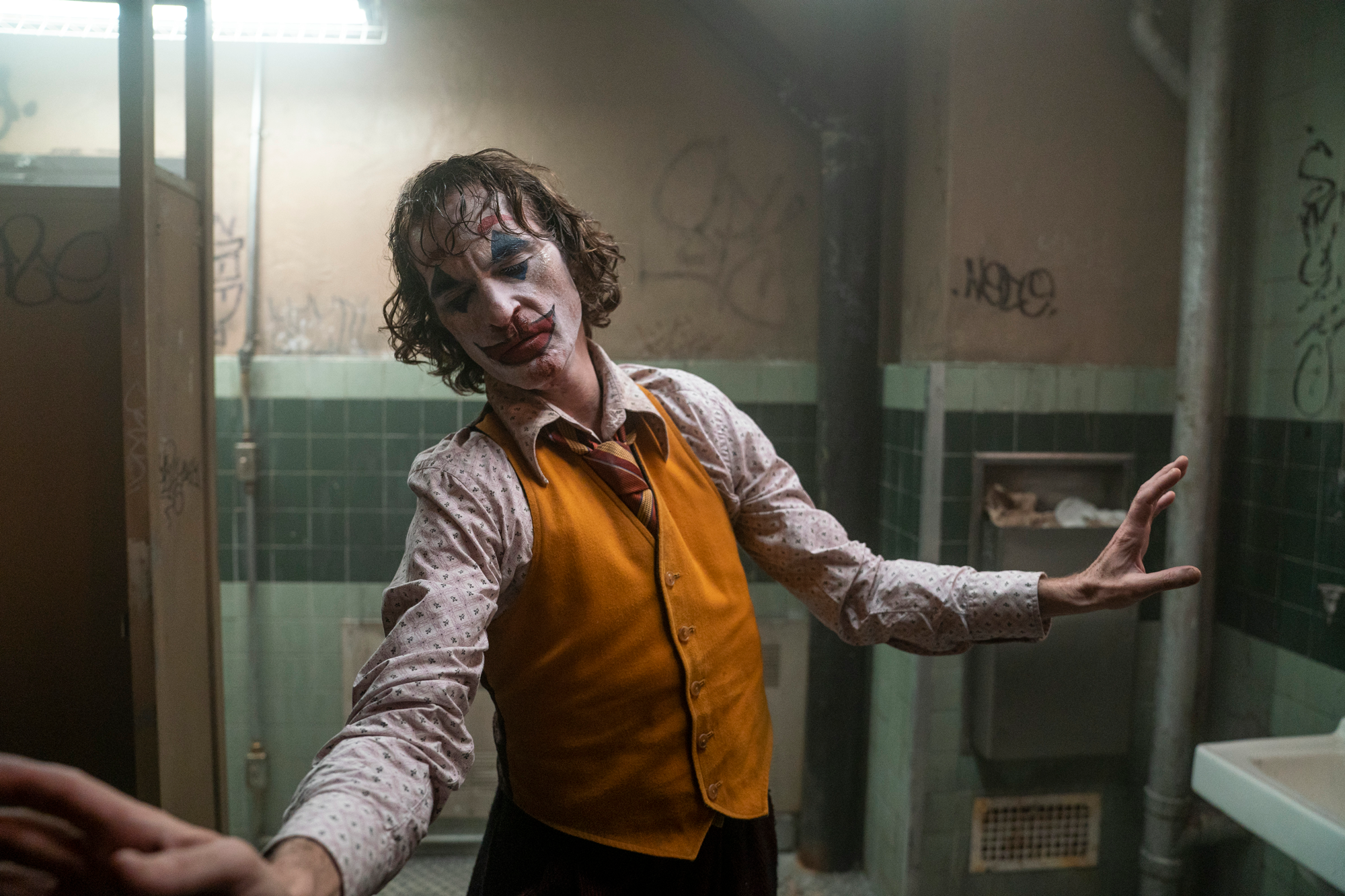 8. Cate Blanchett, who played Hela in
Thor: Ragnarok, 
is an Academy Award winner. She won it for Best Supporting Actress for playing the role of Katherine Hepburn in 
The Aviator. 
9. Hugo Weaving played many villainous characters, like Red Skull in
Captain America: First Avenger 
or V in 
V for Vendetta. 
However, one of the many characters he played was very significant- Megatron in 
Transformers 
series. Fans really loved it, but he didn't really care about that role then.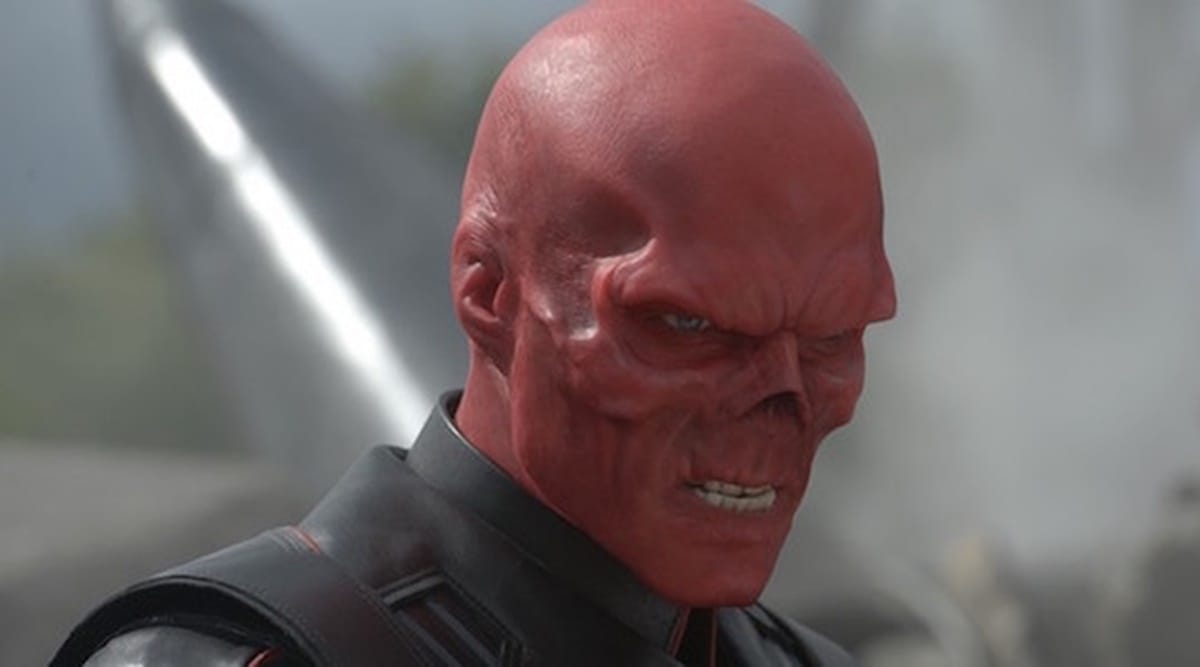 10. While Josh Brolin was a successful actor, i.e., in his '20s, he had decided to retire. But once he started getting good roles, he took it up again.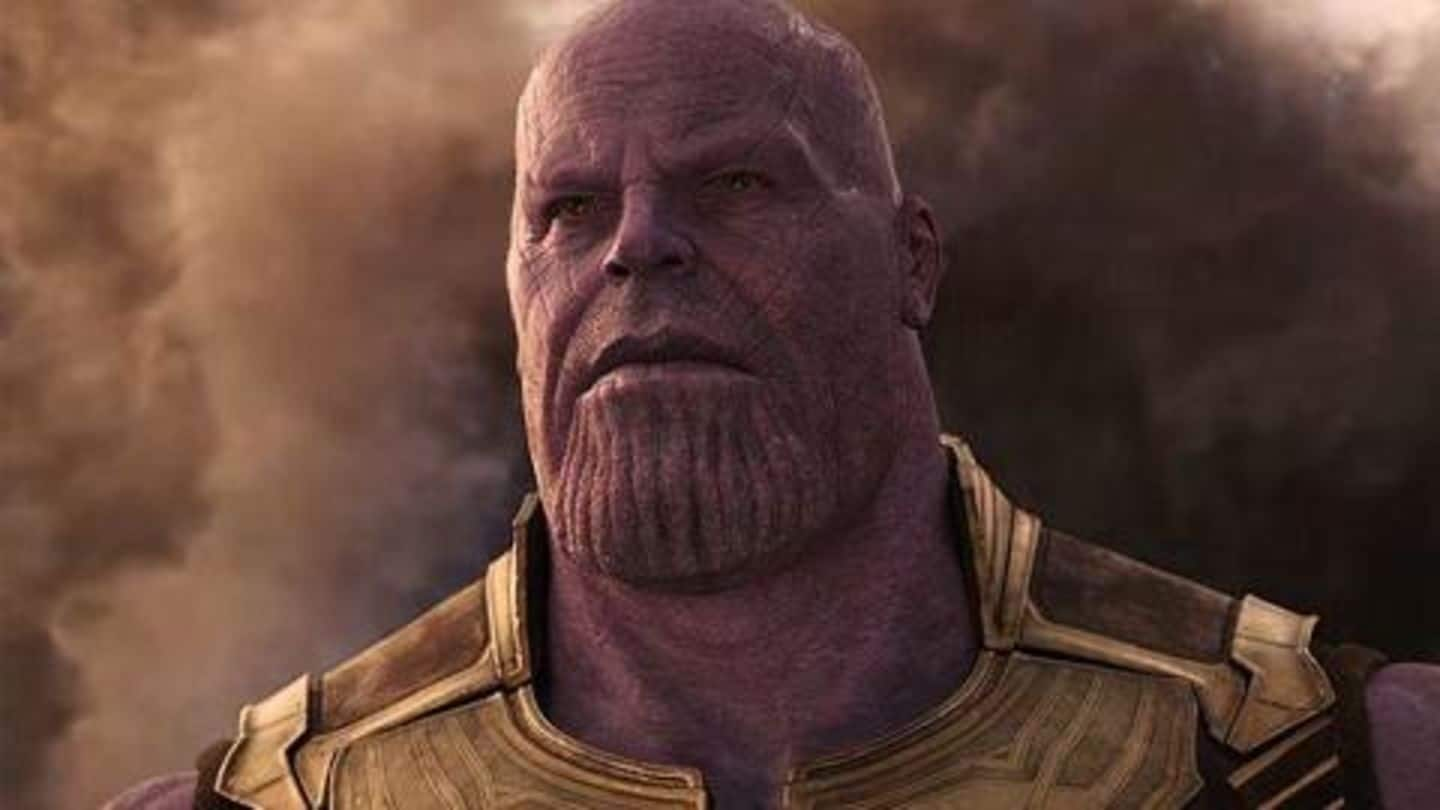 11. Tom Hardy, who portrays one of our favorite anti-heroes, Venom, has played many roles giving exceptional performances. But in his mid-20s, if he had not decided to turn his life around, we would have seen a different Tom Hardy today. His crack cocaine and alcohol addiction had gotten "out of control," and he admitted himself into a rehab center.