Squid game has become the most popular South Korean show of recent times on Netflix. The premise of the show and the unanticipated twists make the audience binge-watch the show. However, here are a few super clever squid game details you might have missed while watching the show.
In the bridge game, Deok-Su dies after falling off the bridge, but it is not the first time. In the second episode, he escapes the people chasing him by jumping off the bridge into the water.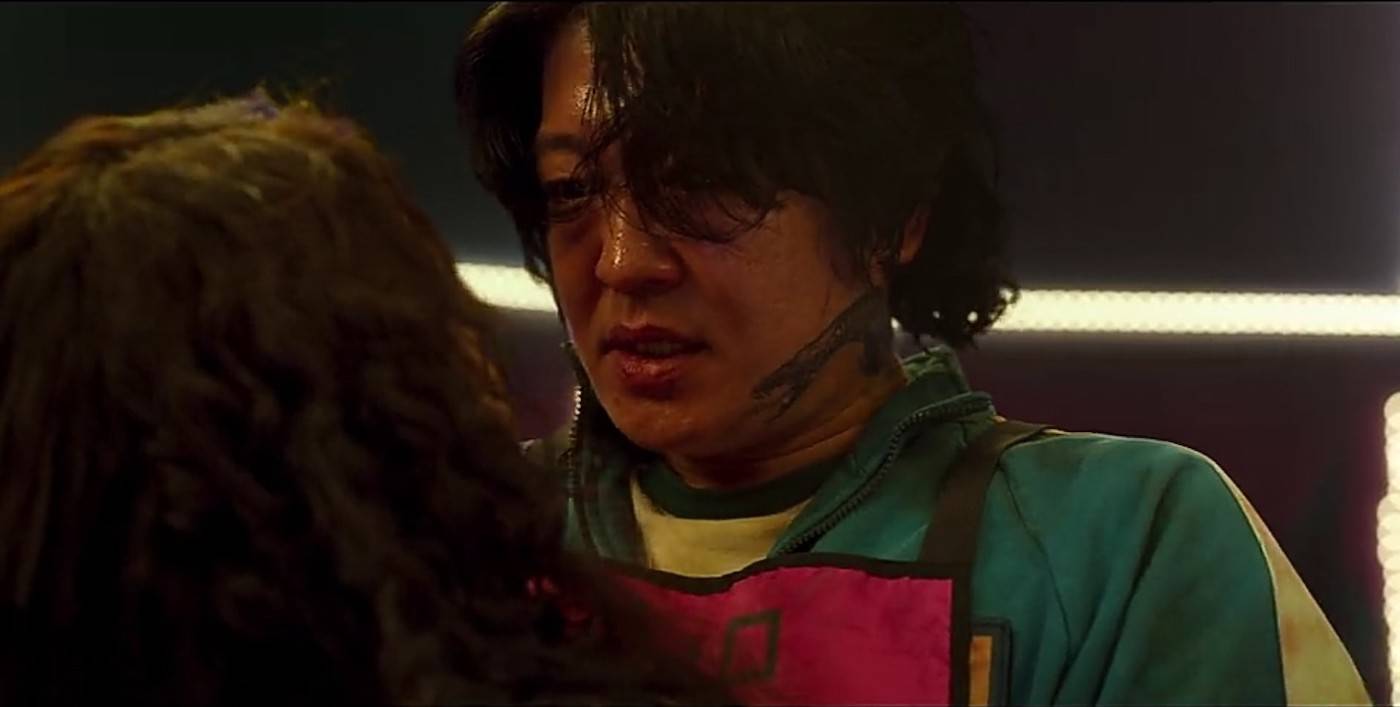 Sang-Woo's suicide in episode 9 is foreshadowed in one of the previous episodes. Earlier, when Sang-Woo is back home, he attempts suicide in his bathtub.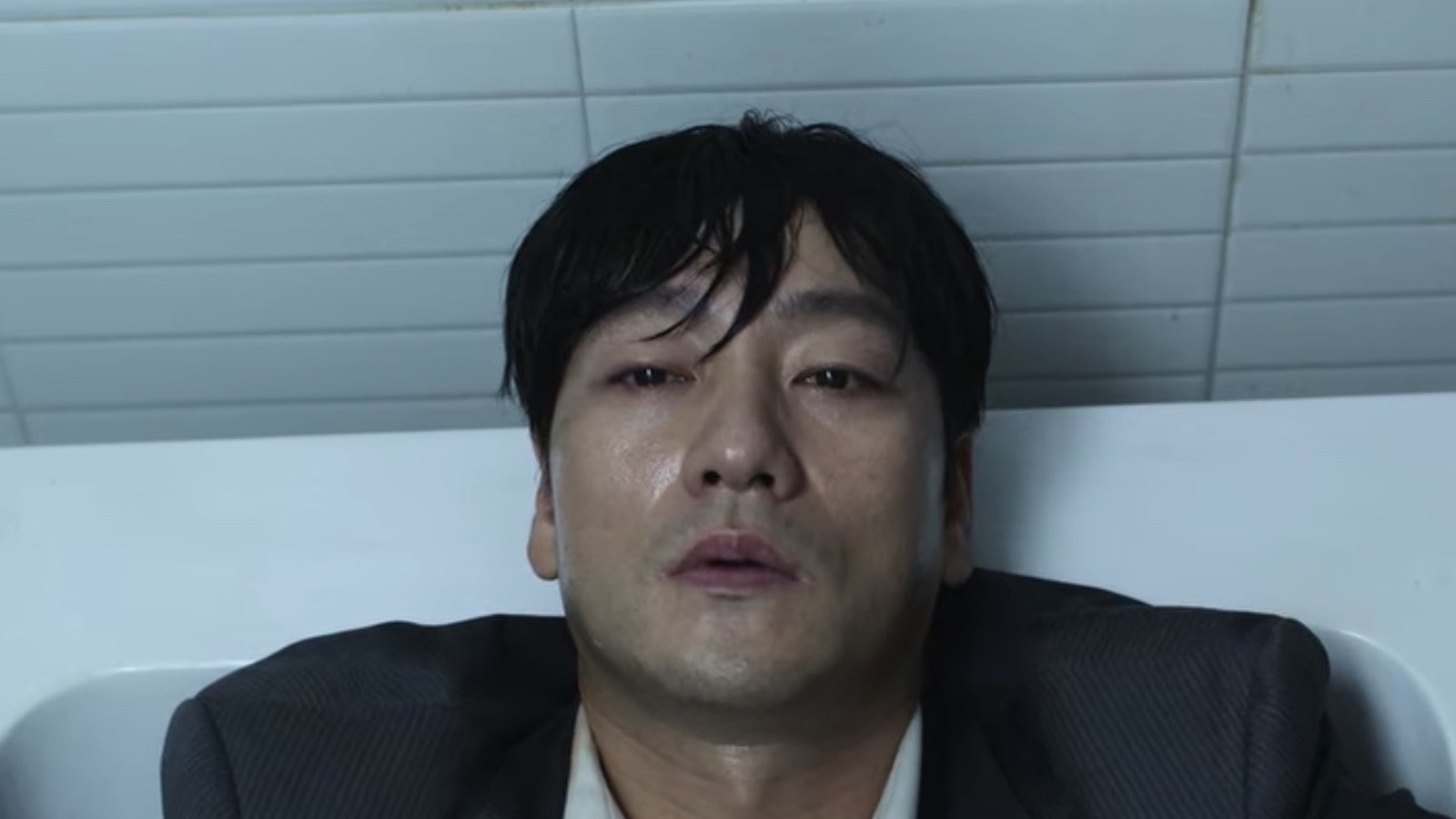 They keep all the players in a box after their death. This is another super clever squid game hint as the boxes resemble Ga-Yeong's gift box from Gi-Hun.
The steak dinner that Gi-Hun, Sang-Woo, and Sea-Byeok had before the final game is reminiscent of when Ga-Yeong told her father that they had steak before her birthday dinner.
After winning a tug of war game, Mi-nyeo says that she felt powerful by leaning back. However, one never imagines that is how she dies eventually. In episode 7, she leans back, holding Deok-Su, and sends both of them to death.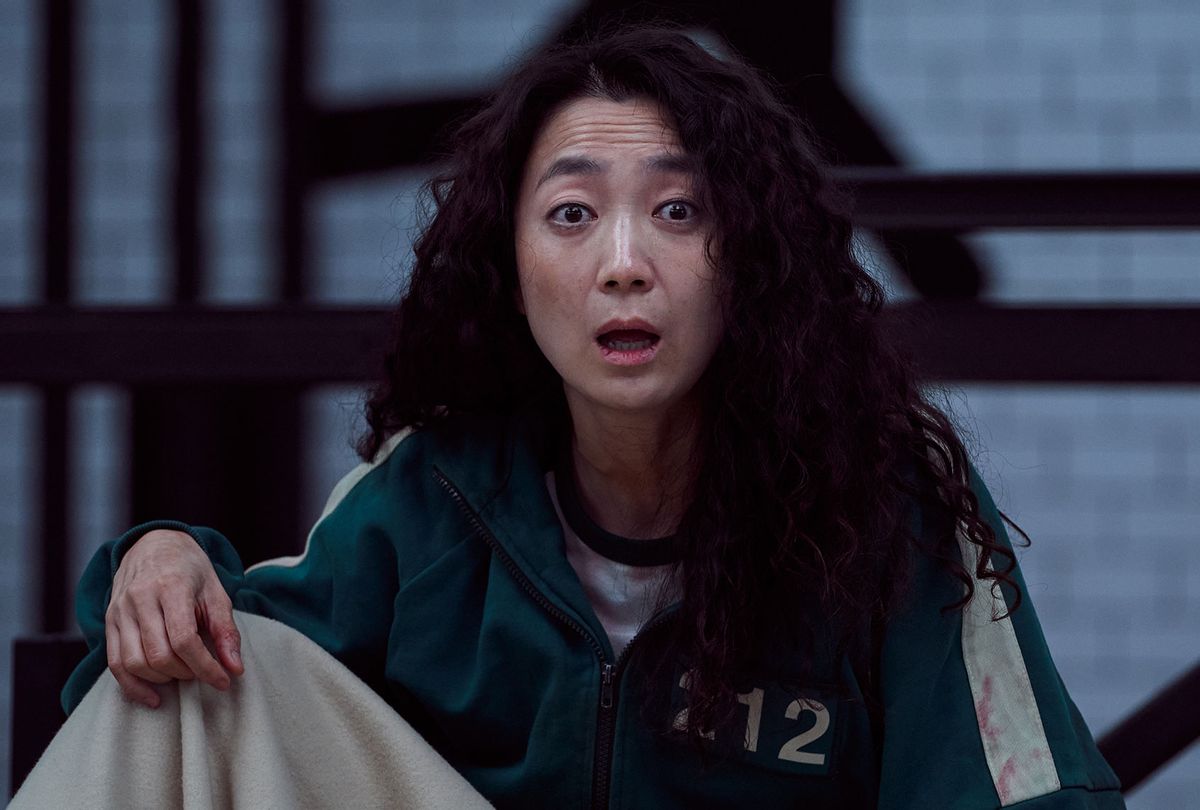 Ali's death in the marbles game is well portrayed beforehand. When he returns to his job, he steals money and runs away. So, he steals something valuable to possess something extra worthwhile, and this is how he gets betrayed in the end.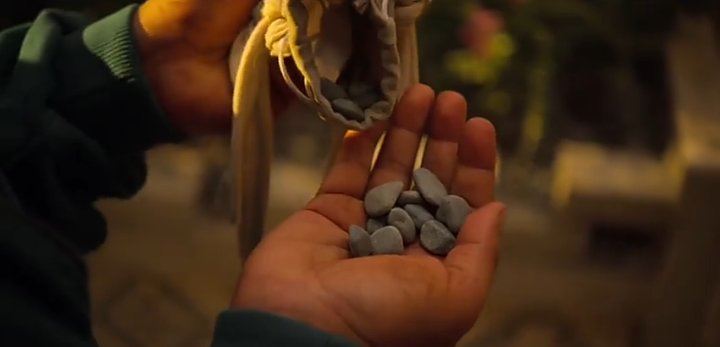 All the games the players participate in are revealed before them. These games are painted on the walls of the bedroom. However, it was one of the super clever squid game clues no one noticed because the beds were stacked.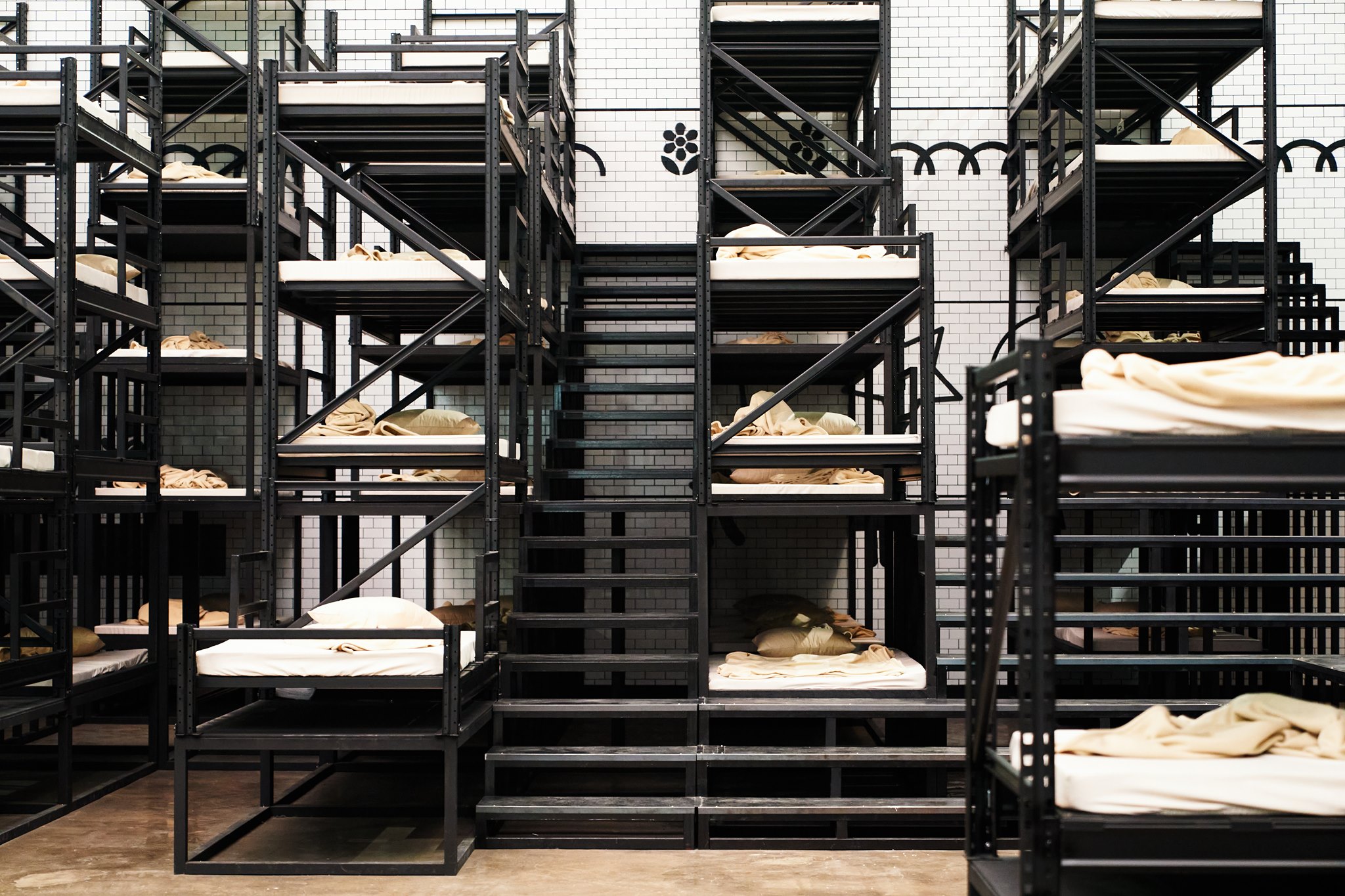 Revelation of Jun-ho's brother behind the mask was an unexpected twist. But, the actor Lee Byung-hun was earlier mentioned by Ji-Yeong.
When Ji-ho looks through the list of players, the book starts with player 2. This is a massive hint for the jaw-dropping finale twist where player 1, Il-Nam, knew about everything.
Sae-Byeok's death is similar to how she threatens a man to get her parents out of North Korea. The wound on her neck is on the same spot where she held the knife while threatening the man earlier.
Lastly, even Jun-ho's death is similar to how he killed the driver and threw him overboard while trying to break the game.