Hannah Montana is an American teen sitcom aired on the Disney channel. This sitcom continued for four seasons from March 2006 to January 2011. This sitcom revolves around a teenage girl who lives a double life, one as an average teenager and a famous pop star. This series showed the struggle of a teenage girl and how she hides the secret of her being a pop star. It was a successful sitcom that attracted a lot of praise and popularity. However, after the finale of the series, many actors faded away from limelight. Let's look at those original casts of Hannah Montana, and where are they now?
Miley Cyrus as Miley Stewart: Miley Cyrus' adult music career took a jump after her first single song, 'Wrecking Ball,' became the No.1 track on Billboard. Ever since she never stopped giving hits. On TV, her popularity gave her a chance to work in the Amazon series Crisis in Six Scenes and Black Mirror. She also served as a coach in The Voice. Miley's love life made her life a bit complicated, but now she is living a single life. She dropped her latest album 'Plastic Hearts' in late 2020.
Billy Ray Cyrus as Robby Stewart: Billy, the real-life father of Miley Cyrus, got his huge career break from Lis Nas X in 2019. His collaboration on Old Town Road hit No.1 on the Billboard Top 100. He also starred in the shoe Still the King in 2016 and 2017.
Jason Earles as Jackson Stewart: After the finale of Hannah Montana, Jason joined in Disney XD Comedy Kickin' It in 2019. He also appeared in the Disney comedy Just Roll With It. Some other shows in which he worked are WTH: Welcome to Howler and Hotel Du Loone. He married Katie Drysen in 2017.
Emily Osment as Lilly Truscott. After the end of Hannah Montana, Osment starred in Freeform comedy Young & Hungry and the Fox Drama Almost Family. She was seen in many shows like Mom, Cleaners, The Kominsky Methods. And gave her voice in many animated programs like Rainbow Brite and Family Guy. Now, she will voice a 1000 years old demon in the upcoming Netflix animated horror-comedy DeadEndia.
Mitchel Musso as Oliver Oken: Mitchel is still working with Disney Franchises. He worked in Phineas and Ferb and Milo Murphy's Law. In 2011, he got arrested for a DUI, due to which the director wrote off his character in his show. In recent years, he continued to act in many shows. He also reprised his voice role of Jeremy Jordan in the Disney+ movie Phineas and Ferb the movie: Candace against the Universe.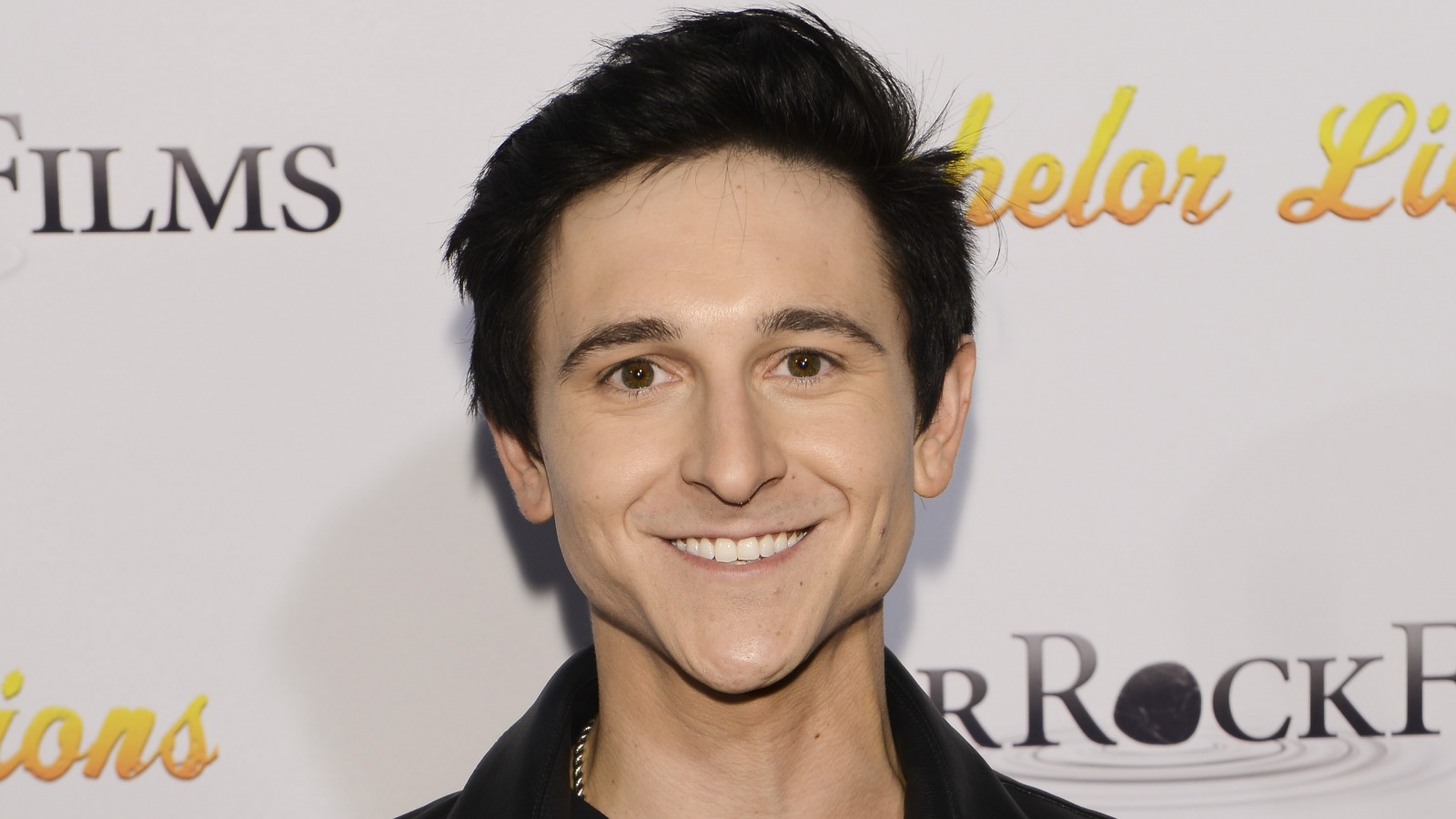 Moisés Arias as Rico Suave. In recent years, Arias has worked in many movies like The King of Staten Island, Five Feet Apart. He was seen as a guest appearance in The Good Doctor. He will be seen next in the film Samaritan with Sylvester Stallon and in The Things they Carried with Tom Hardy.