Sometimes even actors who worked in a movie hate the film in all its glory. Here are the most (in)famous ones.
Daniel Craig Said He Would Rather "Slash His Own Wrists" Than Play James Bond One More Time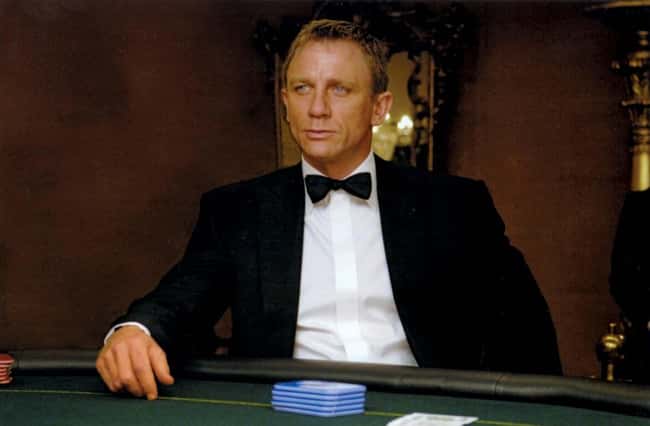 He is coming back again in No Time to Die. But the James Bond star has been very vocal about how demanding and taxing the role is to his mind and body. He once said in an interview that he would rather break glass and slash his own wrists before even considering playing the 007 one more time.
Ben Affleck Considers Daredevil His Career's Biggest regret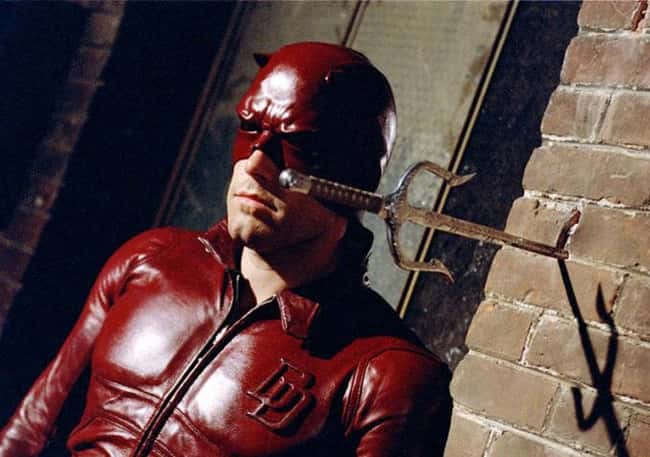 It was in an interview with Playboy in 2014 that Affleck opened up about his views and opinions on 2003's Daredevil movie. He said:
"The only movie I actually regret is Daredevil. It just kills me. I love that story, that character, and the fact that it got f***ed up the way it did stays with me."
Jim Carrey Lambasted Kick-Ass 2 For Glorifying Gun Violence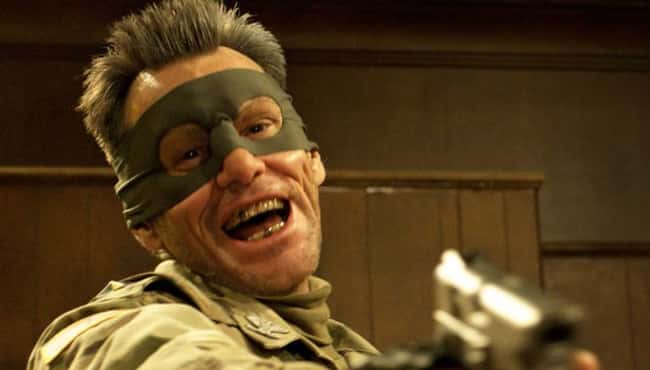 Carrey's breakout role as Colonel Stars and Stripes in Kick-Ass 2 was very well-appreciated. But Carrey himself regretted doing the role after the Sandy Hook massacre took place. He took to twitter where he wrote:
"I did Kickass a month b4 Sandy Hook and now in all good conscience I cannot support that level of violence…"
Katherine Heigl Knocks Down Knocked Up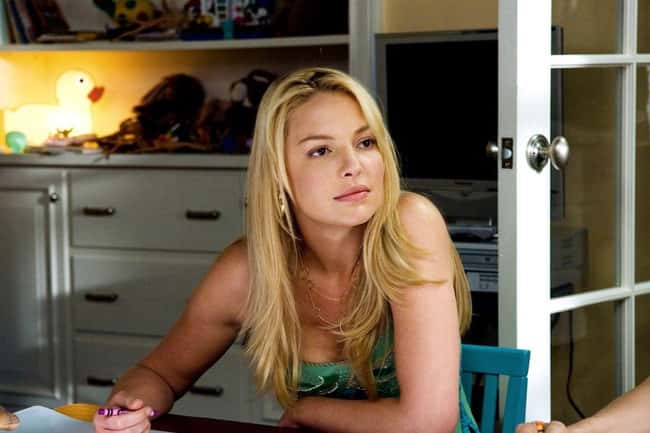 In a 2007 interview with Vanity Fair, Heigl claimed:
"a little sexist. It paints the women as shrews, as humorless and uptight, and it paints the men as lovable, goofy, fun-loving guys. It exaggerated the characters, and I had a hard time with it, on some days." 
She was never invited back to an Apatow film after that interview.
Jackie Chan Hates Rush Hour As Much As He Loves His Homeland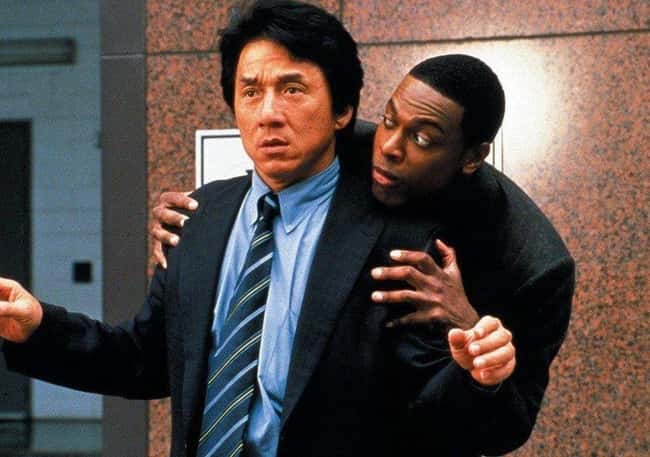 Chan is called by many to be the spiritual successor of Bruce Lee. the Kung Fu legend. His action humor helped him rake in millions of fans and dollars over the years. Jackie's best ever American movie would definitely be the Rush Hour films. But he claims he regrets doing the movies because he never understood American humor and didn't like the action scenes at all.
Believe It Or Not, Robert Pattinson Hates Twilight As Much as You Do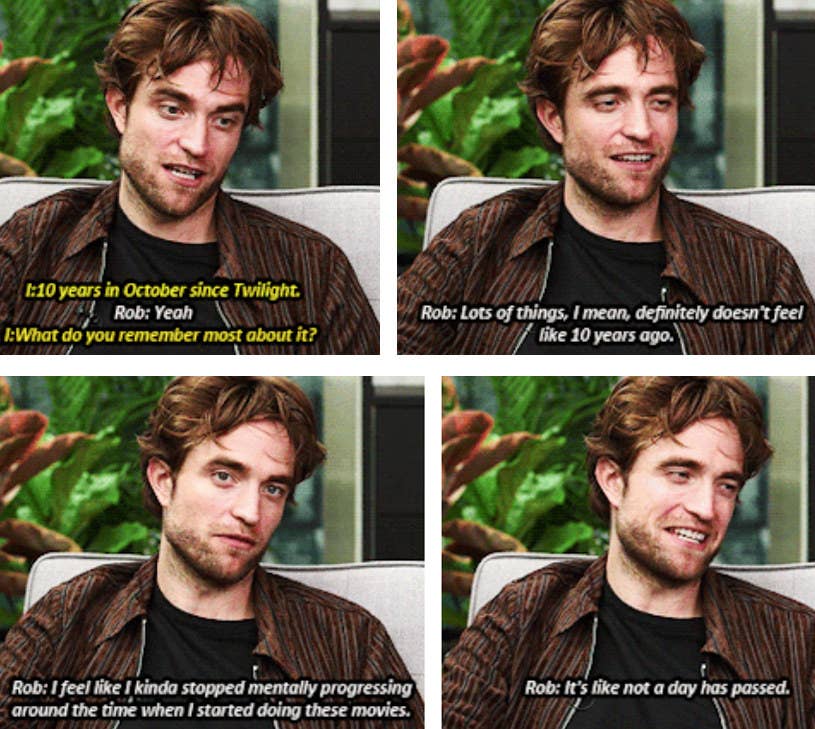 By the time Pattinson had starred in four movies as Edward Cullen, he had already started hating on the movies as well as Stephanie Meyers. He ranted on and on how Meyers and the behind the camera crew as well as the production team destroyed not just his character but the entire movie franchise.
Rise Of The Silver Surfer Made Jessica Alba Almost Quit Acting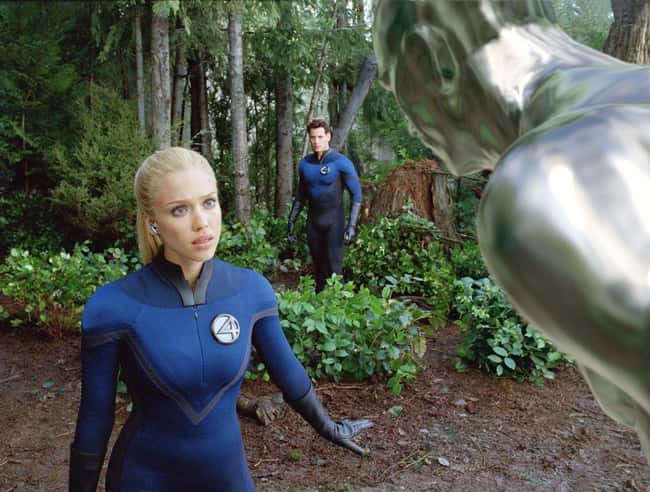 Part of the reason could be how haphazardly Director Tim Story behaved with her. But Alba, just like many superhero fans, hated Fantastic Four 2. She claimed that the director just wanted her to look pretty on camera and stop acting. He even suggested her to have a flat face while crying. "We can CGI the tears in.'"
Michelle Pfeiffer Says She Wishes She Had Never Agreed To Grease 2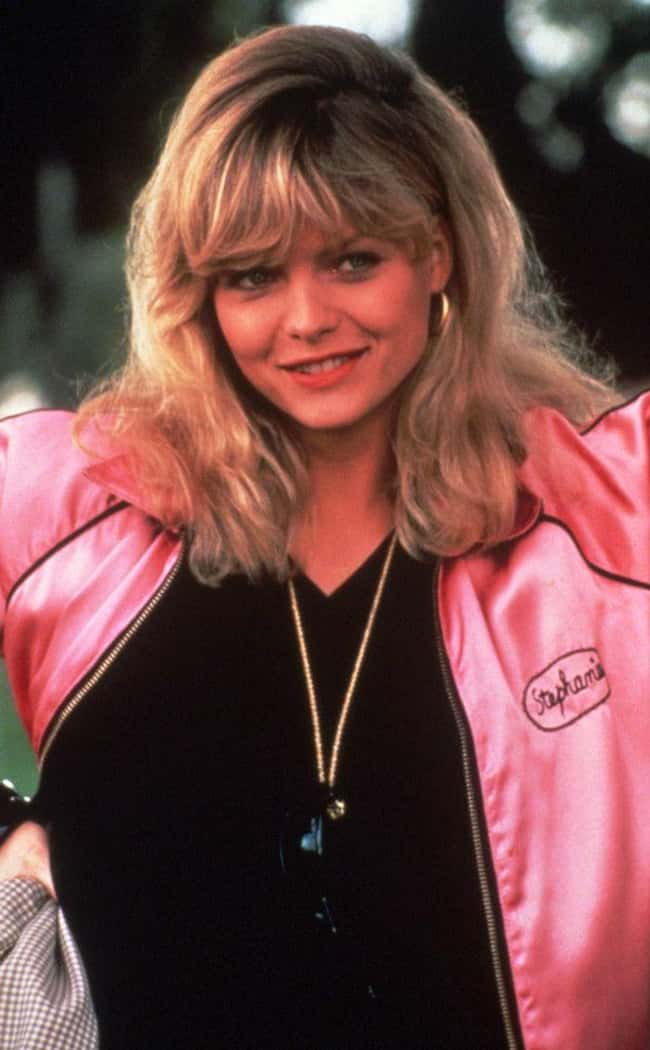 Pfeiffer, on an interview with D-Listed, says and we quote:
I hated that film with a vengeance and could not believe how bad it was. At the time I was young and didn't know any better."
David Cross Hates The Chipmunks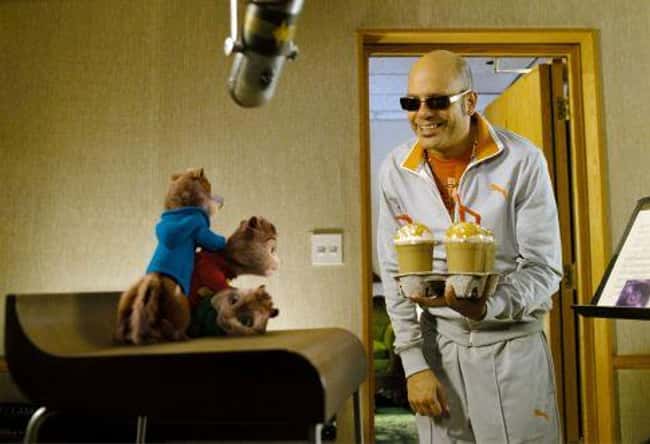 Alvin & The Chipmunk movies made Cross a multi-millionaire. But he still hated them. On an Indiewire interview, Cross had this to say:
"This last film was literally, without question, the most unpleasant experience I've ever had in my professional life…"
Mark Wahlberg Felt Nothing Happened On The Happening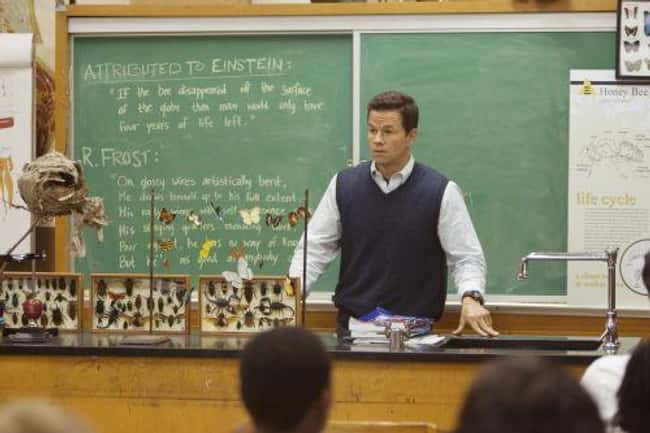 The Owner of the Wahlburgers chain said in an interview with the Collider:
"[The Happening] was a bad movie that I did. […] F–k it. It is what it is. F–king trees, man. The plants. F–k it. You can't blame me for not wanting to try to play a science teacher. At least I wasn't playing a cop or a crook."
James Franco's Hatred For Your Highness
"That movie sucks", were what James Franco said in an interview with GQ in 2010.
Halle Berry Personally Came To Accept Her Razzie For Catwoman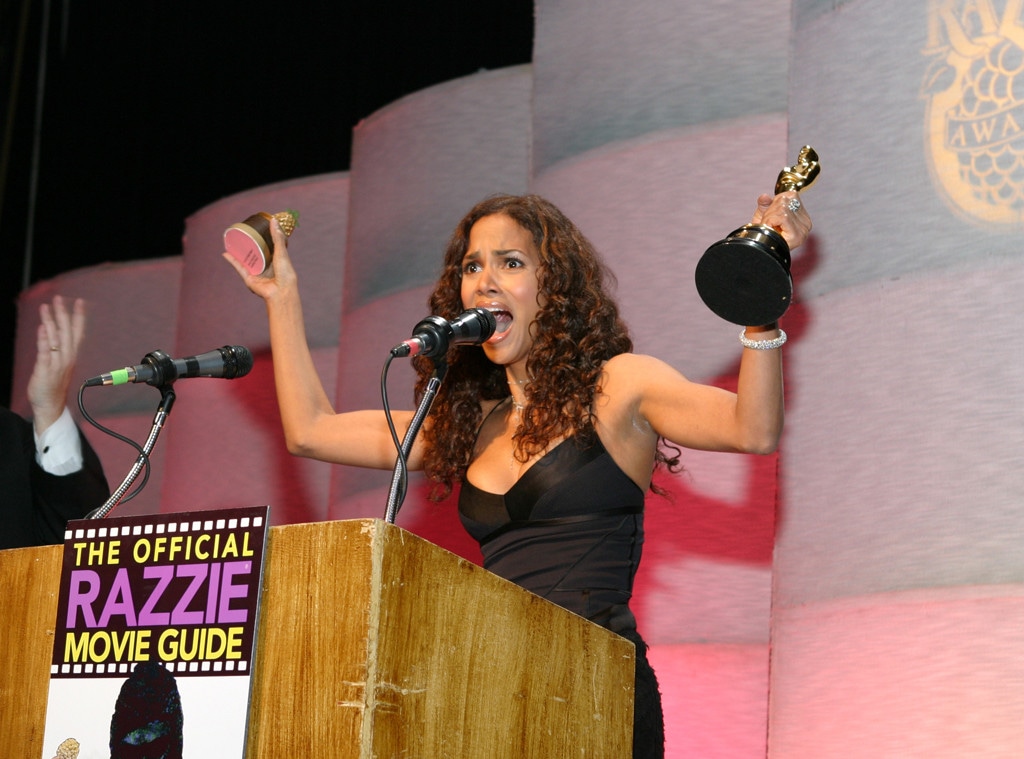 For her acceptance speech, she said:
"First of all I want to thank Warner Brothers. Thank you for putting me in a piece of sh*t, God awful movie. It was just what my career needed."