Check out these 12 animal actors who deserve recognition for their remarkable contributions to Hollywood. Crystal the monkey, Katie, Bart the Bear, Orangey the cat, Buddy, and many more have starred alongside celebrities like Bradley Cooper, Anthony Hopkins, David Schwimmer, Scarlett Johannson, and many more. These animals are uniquely talented and deserve credit for their contribution to the Hollywood industry.
1. Crystal the capuchin monkey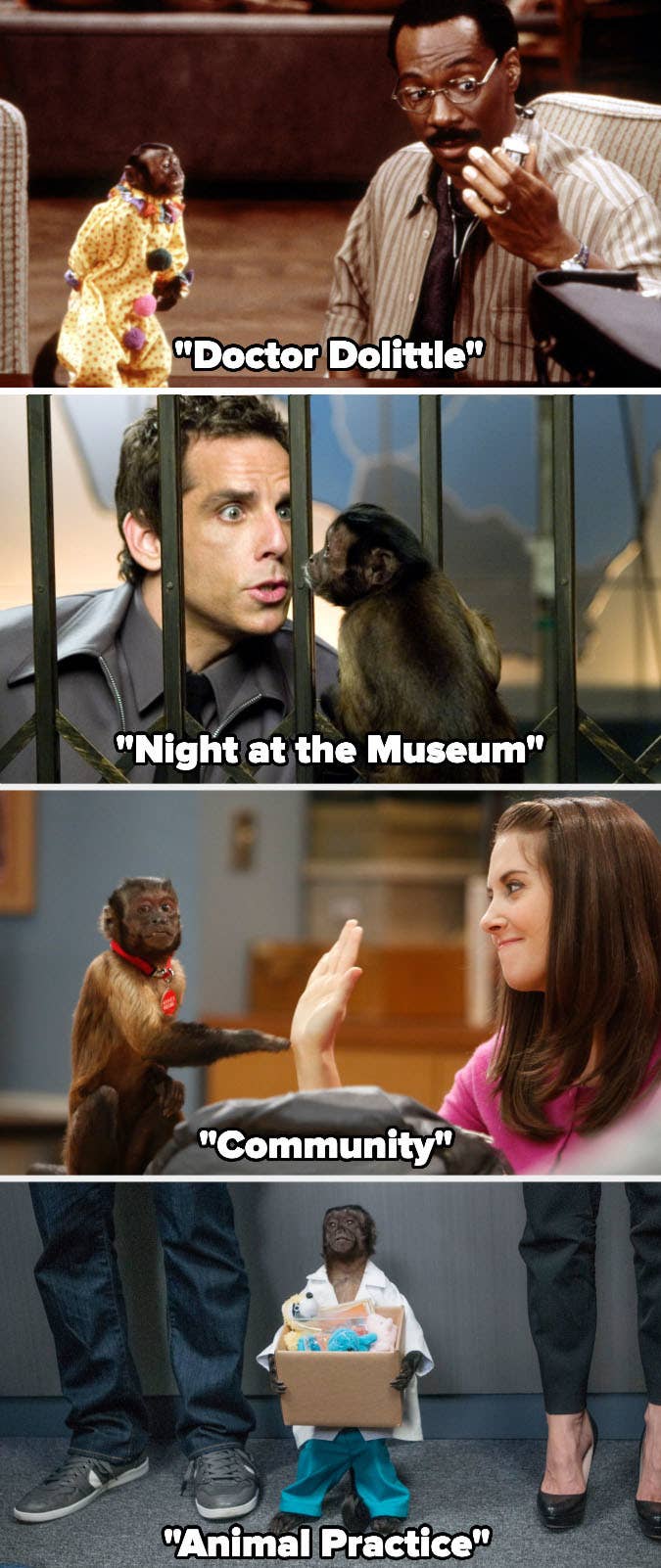 Appeared in: Doctor Dolittle, Night at the Museum, American Pie, Community, The Hangover Part II, We Bought a Zoo, I Know This Much Is True and Animal Practice.
2. Buddy appeared in Air Bud and Full House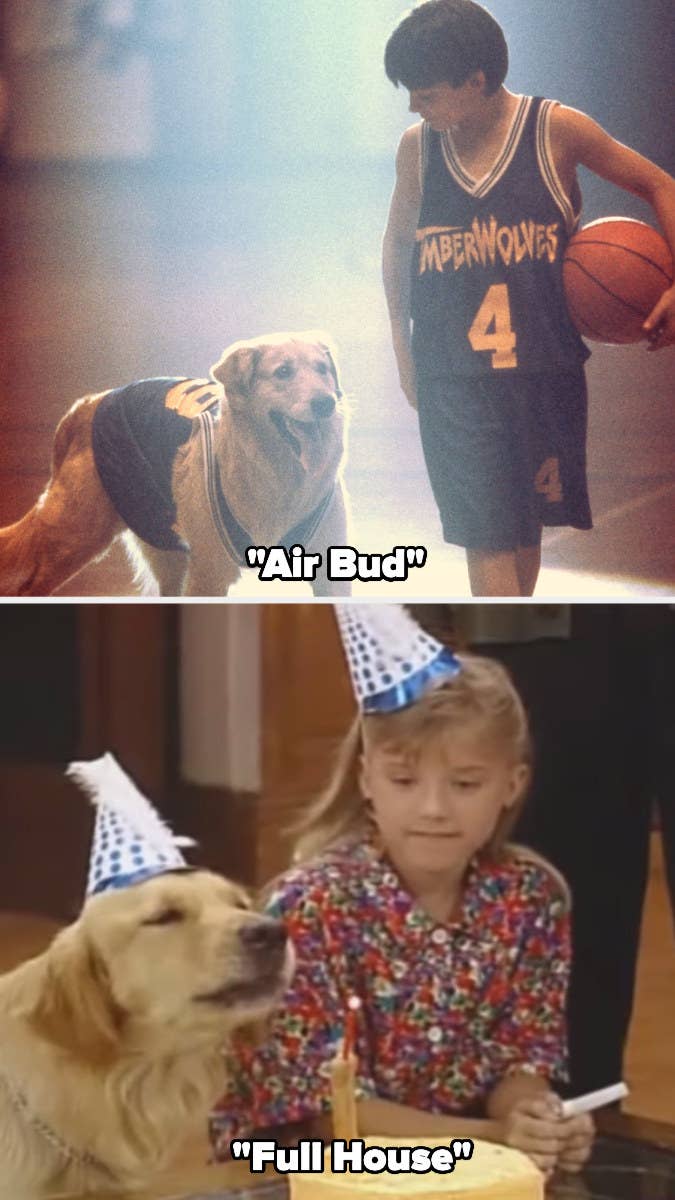 3. Orangey the cat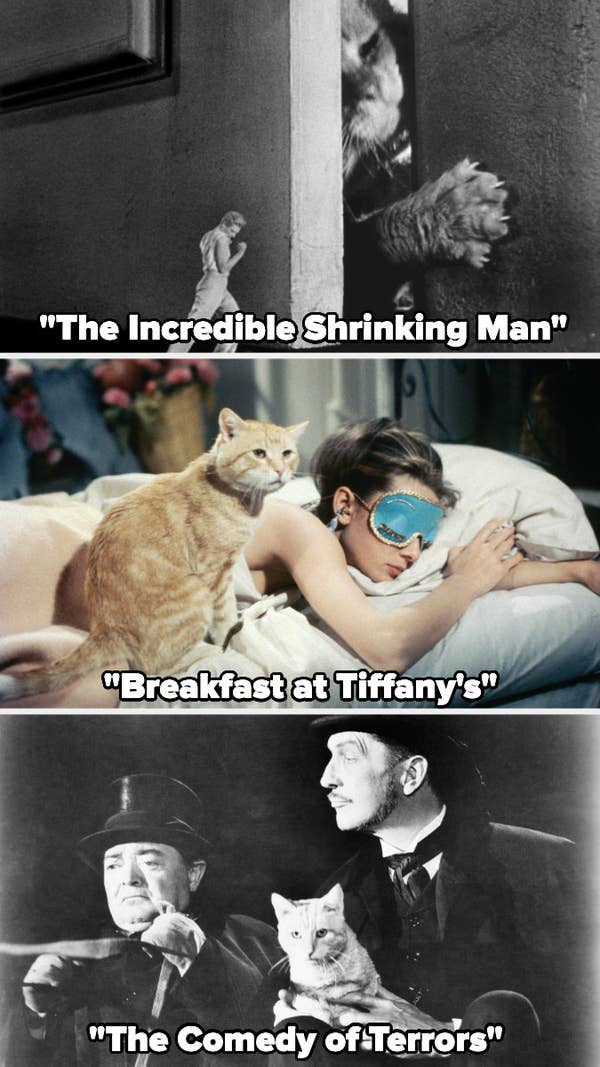 Orangey won two Patsy Awards. It appeared mainly in The Incredible Shrinking Man, The Diary of Anne Frank, Breakfast at Tiffany's, and The Comedy of Terrors.
4. Bart, the bear, appeared in; The Bear, Legends of the Fall, White Fang, and The Edge.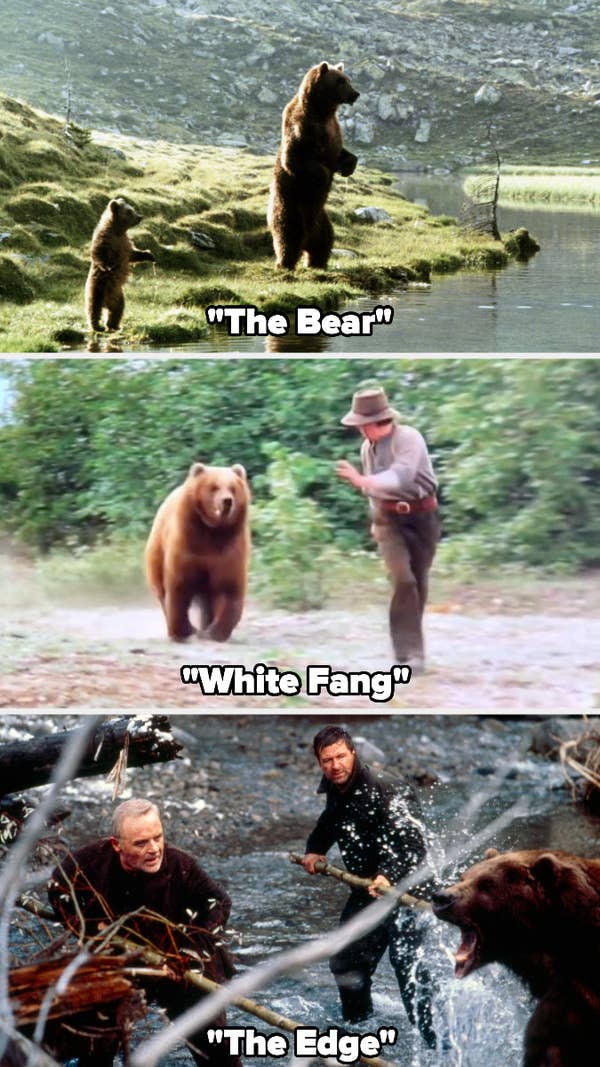 5. Bart the bear 2: appeared in Into the Wild, Game of Thrones, We Bought a Zoo, and Into the Grizzly Maze.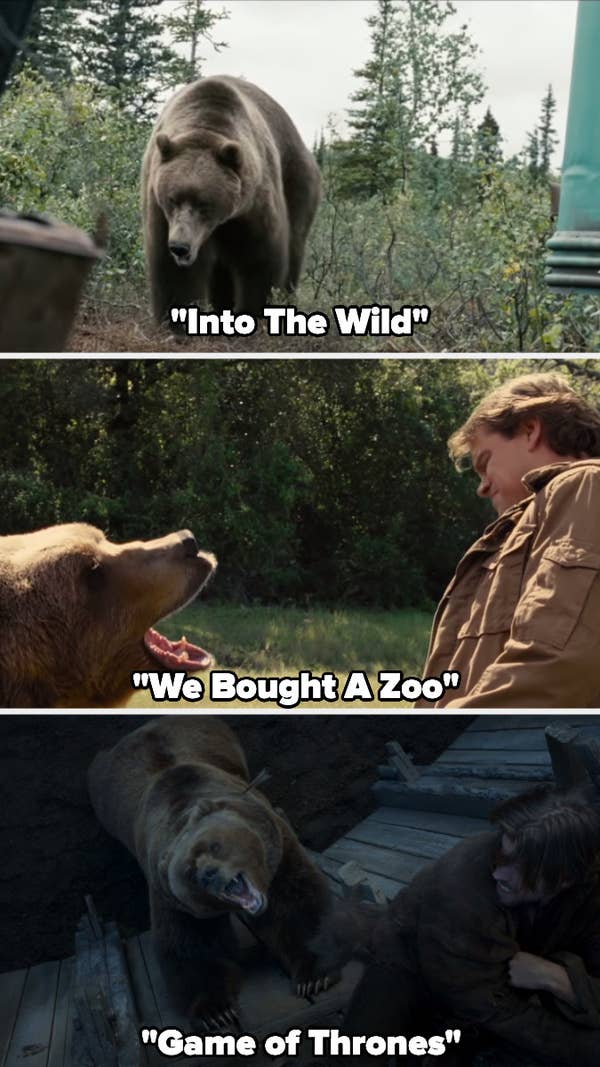 6. Max appeared in Mr. Accident (2000) and the mask(1994)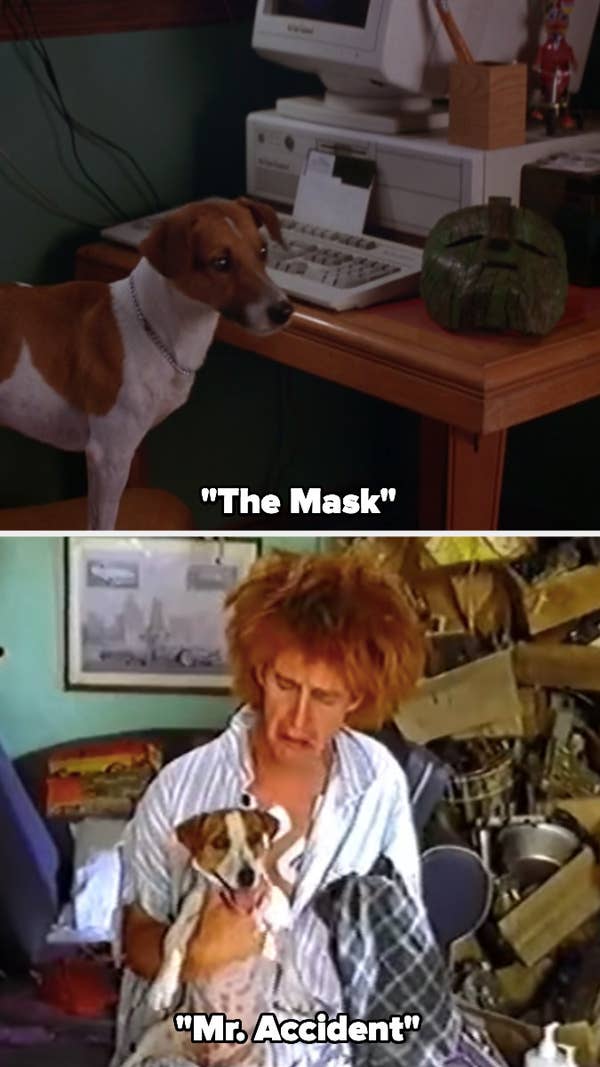 7. Katie, the monkey, worked alongside David Schwimmer as Ross's pet Marcel in Friends (1994–96), 30 Rock, and Sam & Cat (2013)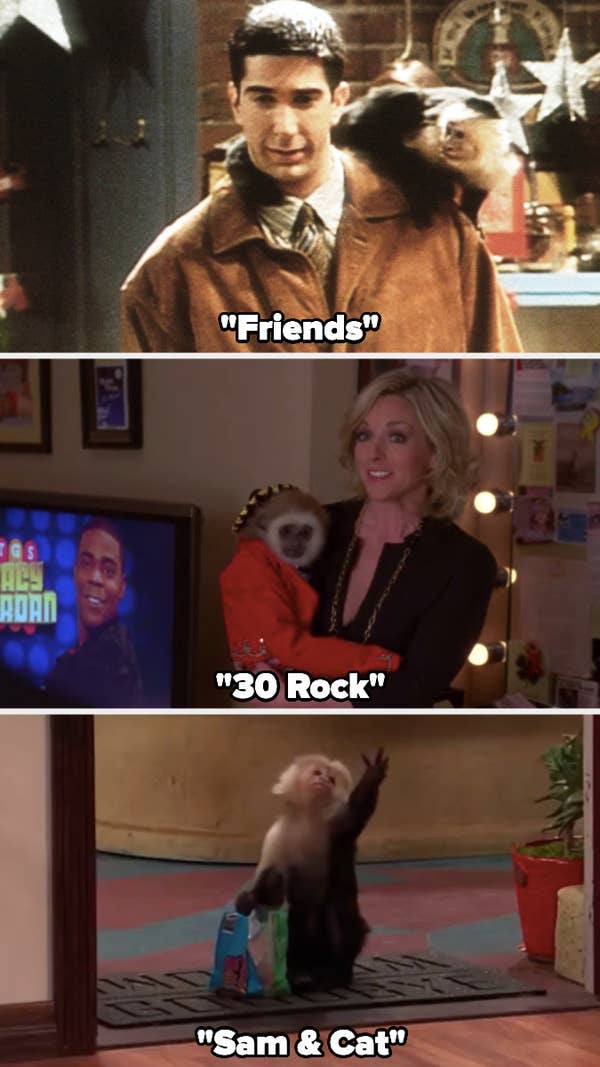 8. Terry appeared in Bad Little Angel and as Dorothy's puppy, Toto in The Wizard of Oz.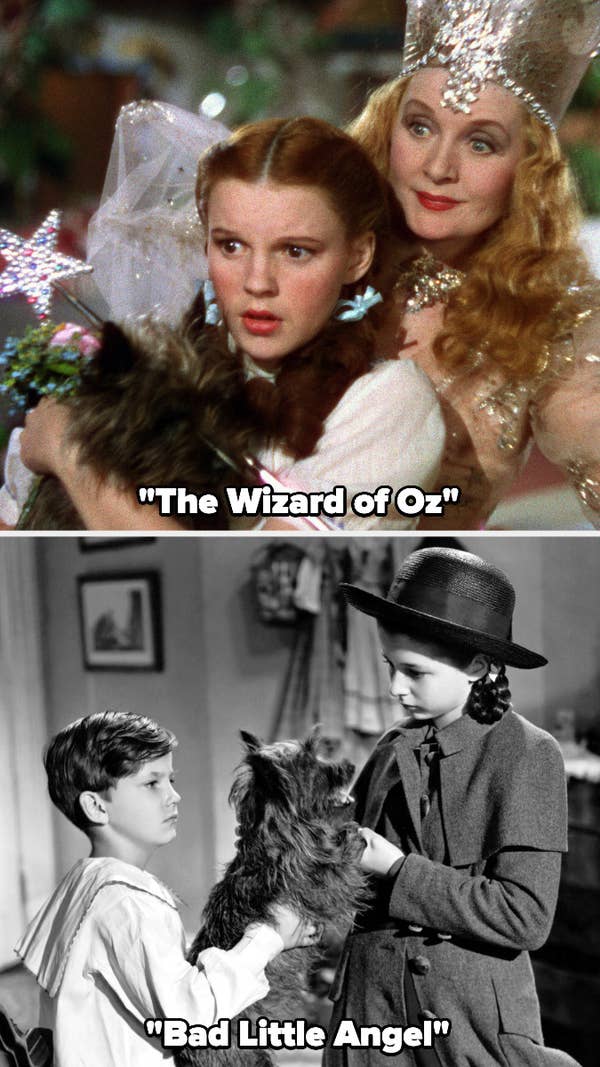 9. Bonny appeared in Seven Psychopaths and Key and Peele.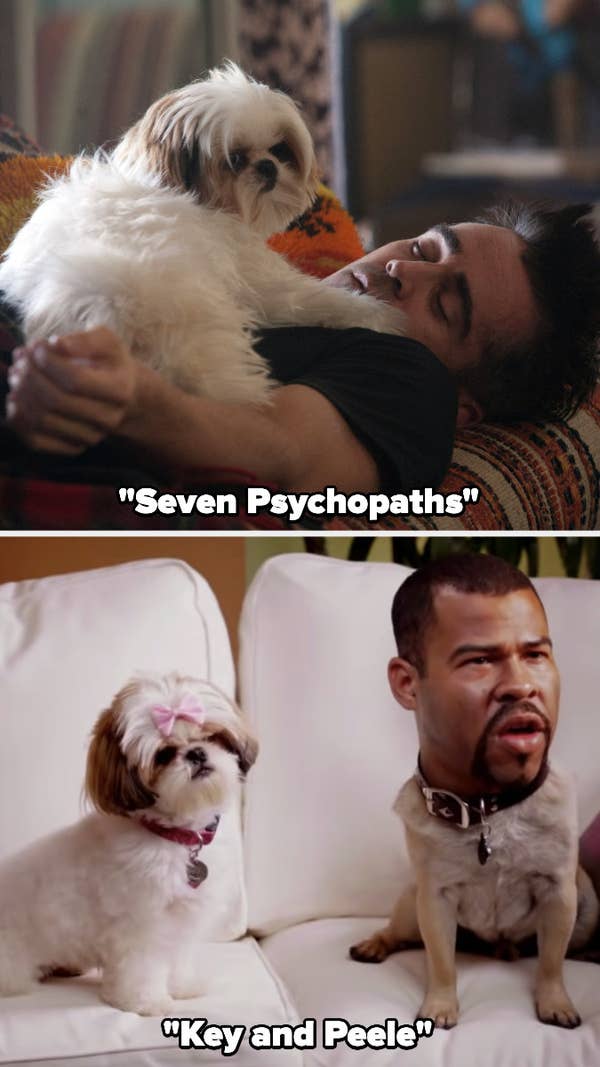 10. Trigger appeared in My Pal Trigger, Eyes of Texas, and Spoilers of the Plains.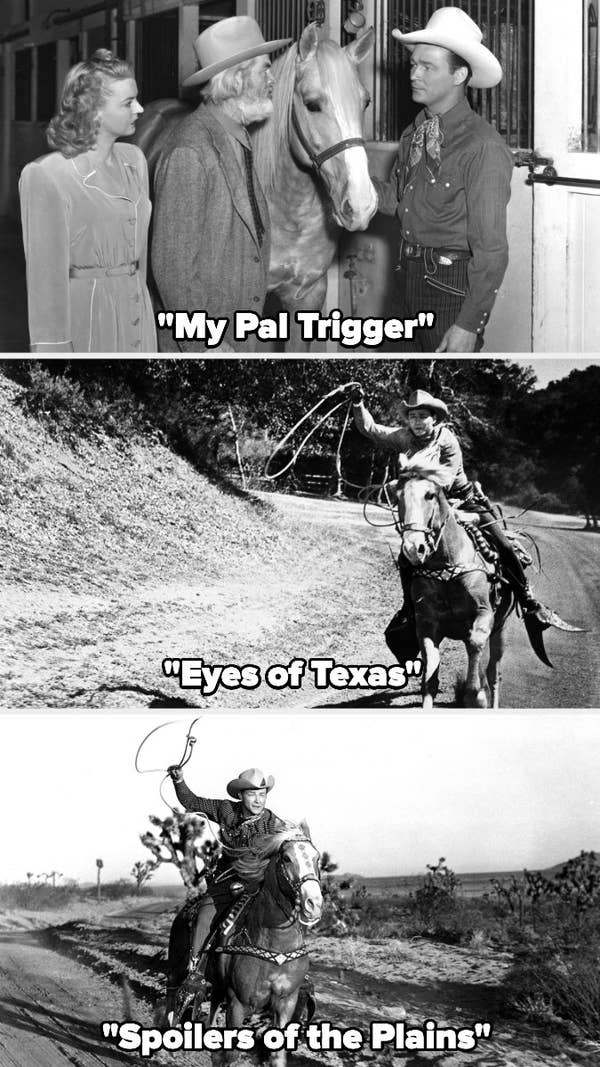 11. Pal appeared in Courage of Lassie, Hills of Home, and Lassie.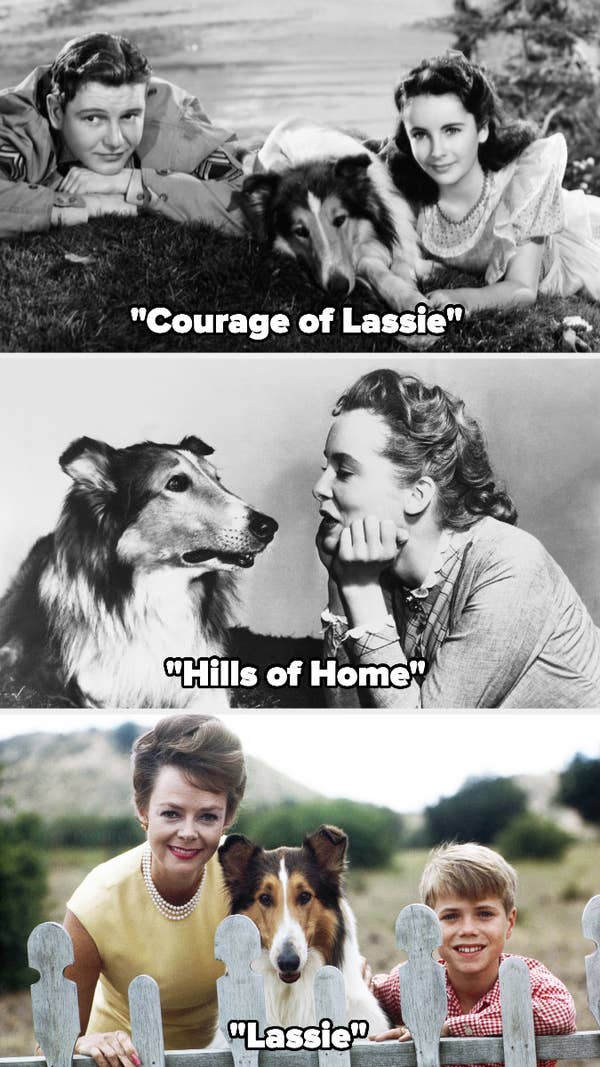 12. Moose appeared in My Dog Skip and Frasier.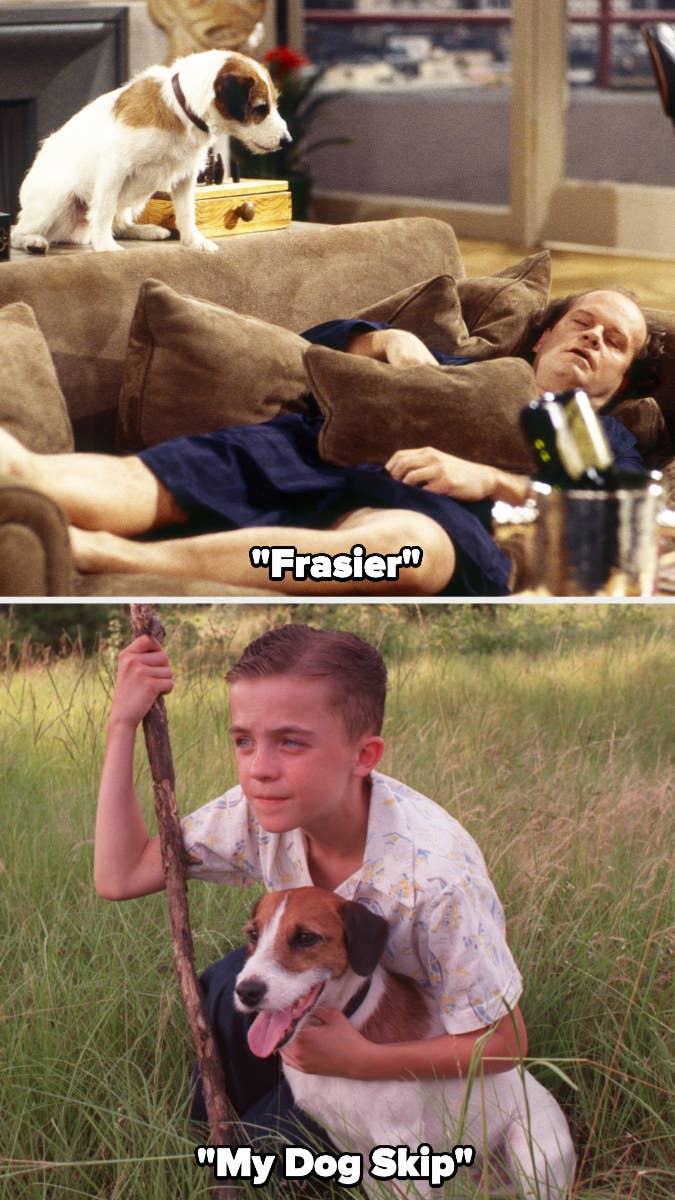 Therefore these 12 animal actors have entertained audiences to a massive extent with their natural performances in films and television series. Also some have won different awards for their outstanding contribution to the Hollywood film industry.