The shows on Nickelodeon and Disney channels made the childhood of many 90s kids memorable. These shows were what we looked forward to for the entire day and hooked us to the TV screens. The cliffhangers were also pretty amazing, and had most of us on the edges. It was as if they were part of our lives, and maybe that's why we felt what they felt. The obsession was undeniable, and you're lying if you say it wasn't. Looking back, these were some iconic, dramatic Nickelodeon and Disney channel moments I could think of. Enjoy!
1. The moment when Miley disclosed her true identity
Let's admit; we were all waiting for this moment when she would tell Jake that she is really Hannah Montana. We all had imagined the way she would do it, and his reactions and the moment really had us biting our nails.
2. When Paolo was caught red-handed in Lizzie McGuire Movie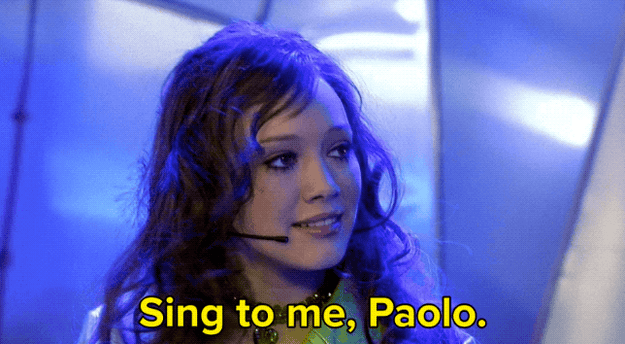 Isabella not only catches his lie but decides to expose him in front of EVERYONE. We all saw that coming, but I am sure no one expected it to happen this way. It was one of the most dramatic moments. 
3. Disney Channel games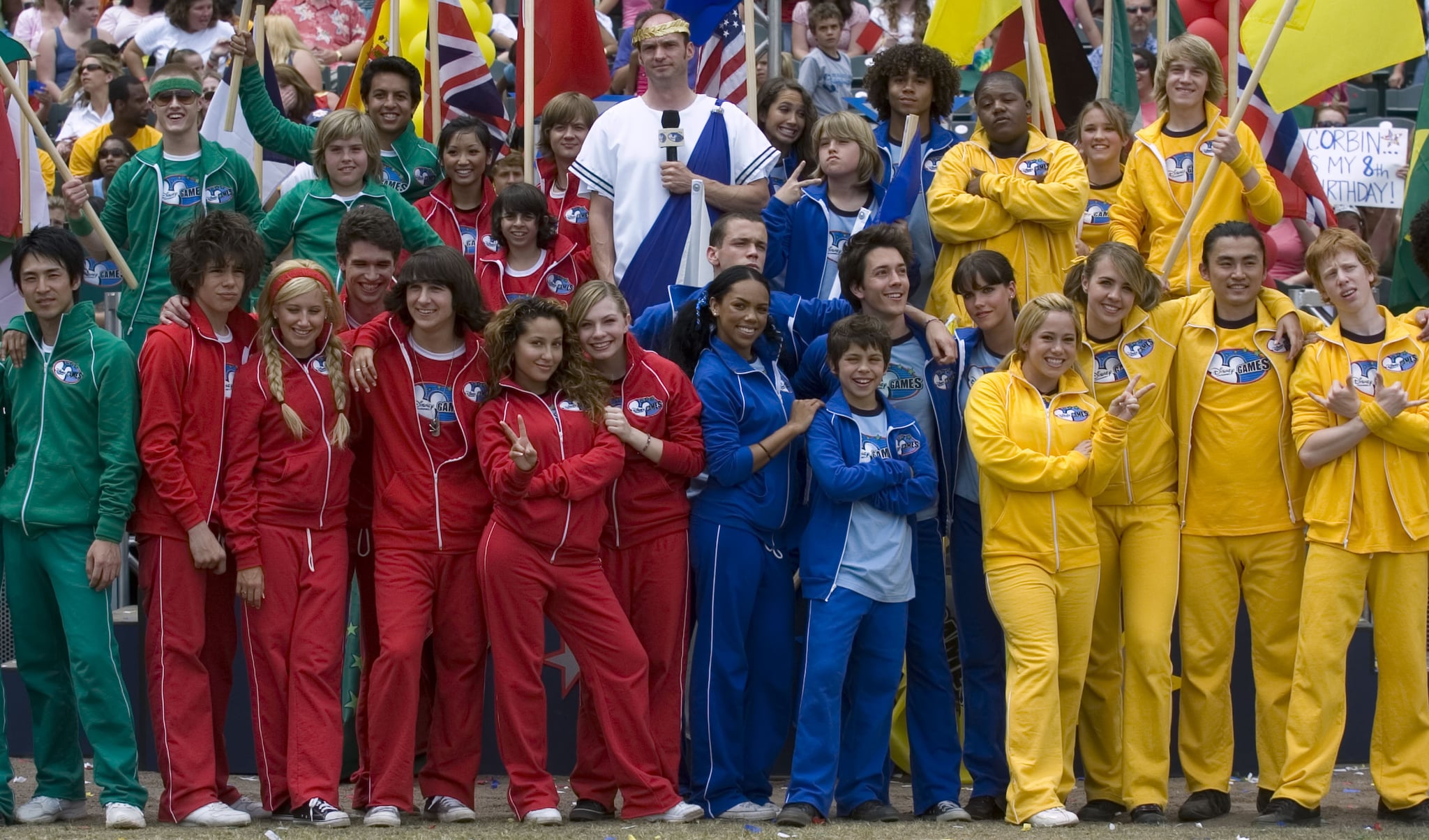 These games were what brought all of our favorite characters and celebs to one place. There would hardly be anyone who would not wait for these games, and it is unforgettable. This has to be one of the most iconic and dramatic games we ever saw.
4. Undercover Superstar in That's So Raven
The episode was like the best musical episodes Disney channel gave us. It was unbelievably entertaining, and some describe it as the "episode of our dreams".
5. Gordo and Lizzie at the end of Lizzie McGuire Movie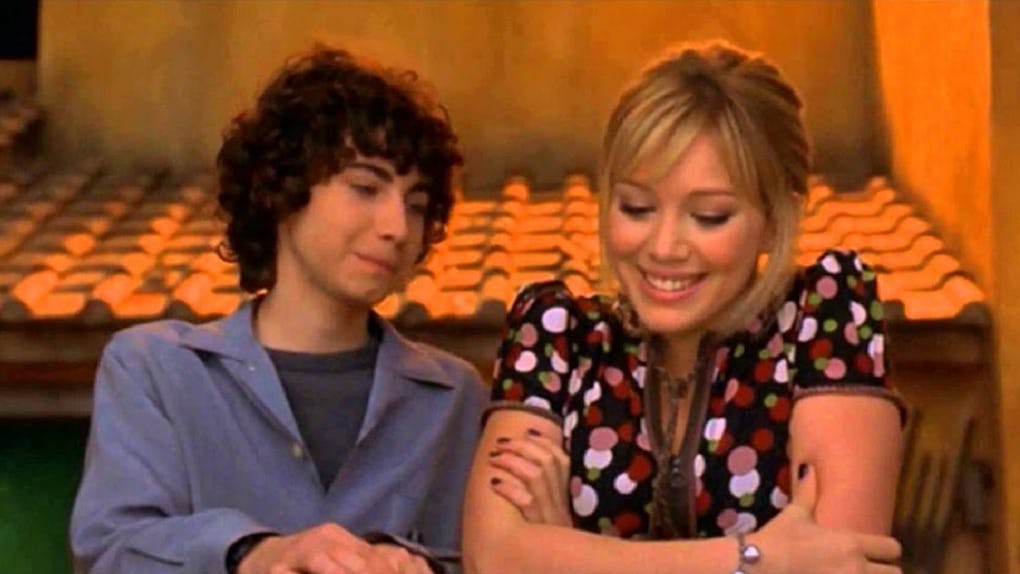 We were all rooting for them and waited for them to get together, and when they finally did, it was the best part of the movie. There were literal cheers.
6. Shane and Mitchie's dramatic moment in Camp Rock
The moment was so dramatic when we look back to it. Shane finds out that Mitchie actually doesn't belong to a rich family. She pretended to be rich only to avoid getting bullied by Tess, but Shane gets so mad as if she had cheated him.
7. Troy and Gabriella's break up in High School Musical 2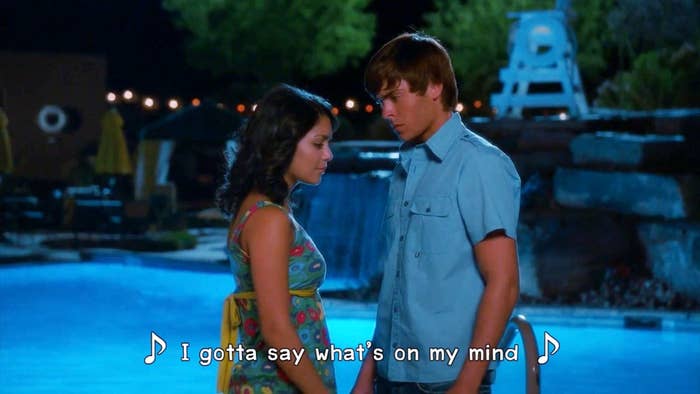 Their breakup is probably one of the dramatic moments in High School Musical 2 yet so relatable and unforgettable. The song is probably on everyone's breakup playlist. Their breakup leads to Gabriella quitting. 
8 The commercial in Suite Life of Zack and Cody
The episode where they try to make a commercial for the hotel is probably the most dramatic moment of the season. It was hilarious, yeah, but so dramatic. 
9. Chase's grandmother's death in Zoey 101
This came as a shock for every viewer, mainly because it happened on Chase's birthday. It was so sad and unexpected. Zoey comforts poor Chase.
10. Sam's prank on Freddie on iCarly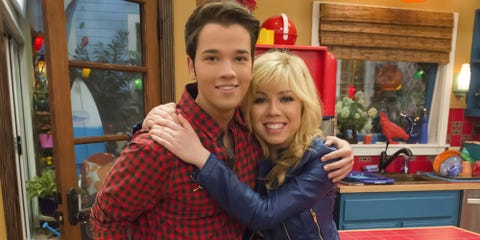 There is an episode where Sam decides to play a prank on Freddie only to get back at him. But she takes it too far, which results in Freddie hiding away in embarrassment. The moment was too dramatic but still a memorable one.
11. Again, Sam and Freddie confessing their love for each other
After a huge fight, Sam confesses her feelings for Freddie, and they end up kissing each other. This was moment one of the dramatic moments, but it was what every fan wanted to happen for so long. It was one of the best ones, too.
12. The blue spirit's true identity in Avatar: The last Airbender
The moment touched so many hearts and left more in shock. It was totally unexpected to find out that the blue spirit that saved Aang was Zuko. The twist was too good, though.
These were a few dramatic moments in Nickelodeon and Disney channel history. Do you have any more that we might have missed out on? Feel free to share them with us
on

Facebook

, 

Twitter

, 

Instagram

, and more

.