These iconic 2000's movies shaped modern cinema and were a breaking point from the film industry to greater heights. Here are those iconic 2000's movies which paved their way to the 21st Century.
1. She's The Man: The classic switcheroo showing the female protagonist disguising herself as her twin brother to fit in the boy's football team.
2. 13 Going on 30: A fantasy story where the wish of a thirteen-year-old comes true when she wishes to become thirty. The movie portrays her adjusting to the new changes hilariously.
3. A Cinderella Story: The go-to movie for every 2000s kid is a cute rom-com that got so famous that it influenced many spin-offs in the coming years.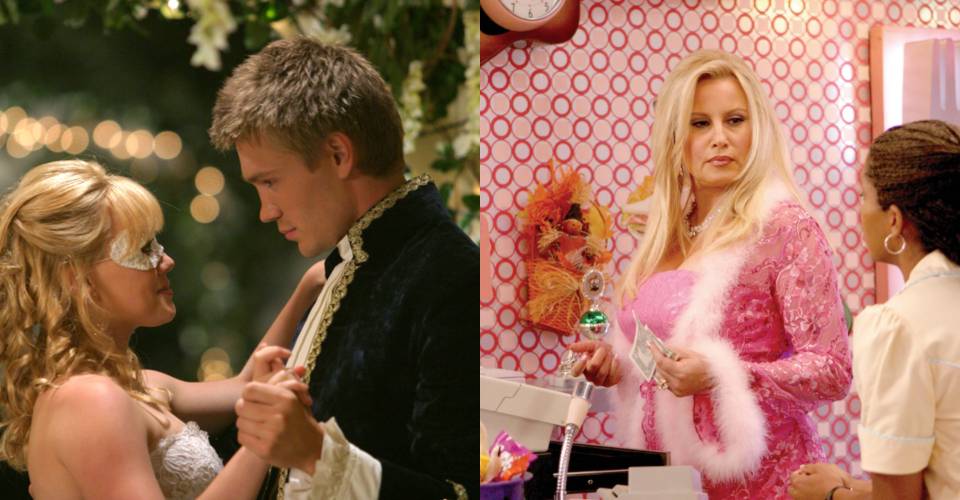 4. John Tucker Must Die: A revenge story plotted by the ex-girlfriend sure makes an exciting and fun movie experience.
5. Sleepover: It shows the exciting journey of four teenage girls having no ordinary sleepover but having the night they will never forget. From stealing cars to clubbing, this movie has everything.
6. Legally Blonde: This iconic movie has immensely influenced the youth and grossed all over the world. It shows how Elle changes her life entirely after her boyfriend breaks up with her.
7. Coyote Ugly: The movie showcases the life of an aspiring musician following her passion after she falls in love with a music producer in New York.
8. The Princess Diaries: One of Anne Hathaway's iconic roles is when she plays a teen who is next on the throne and undergoes training. The transformation is impressive.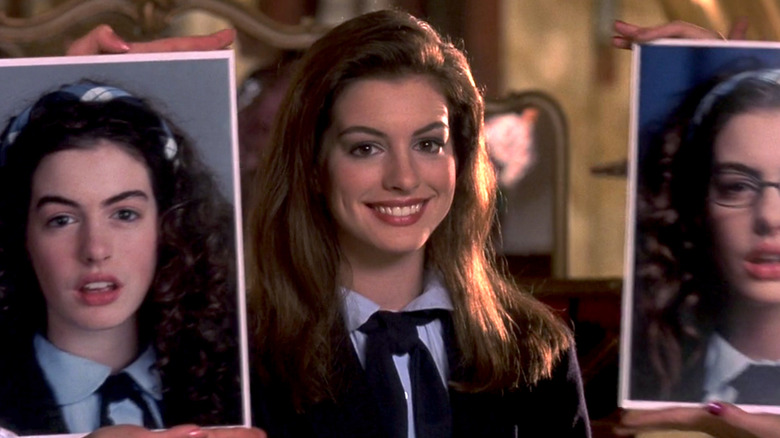 9. The Wedding Date: A thrilling movie where the exes coincidently meet each other at their best friend's wedding. The events that follow are the thing to watch.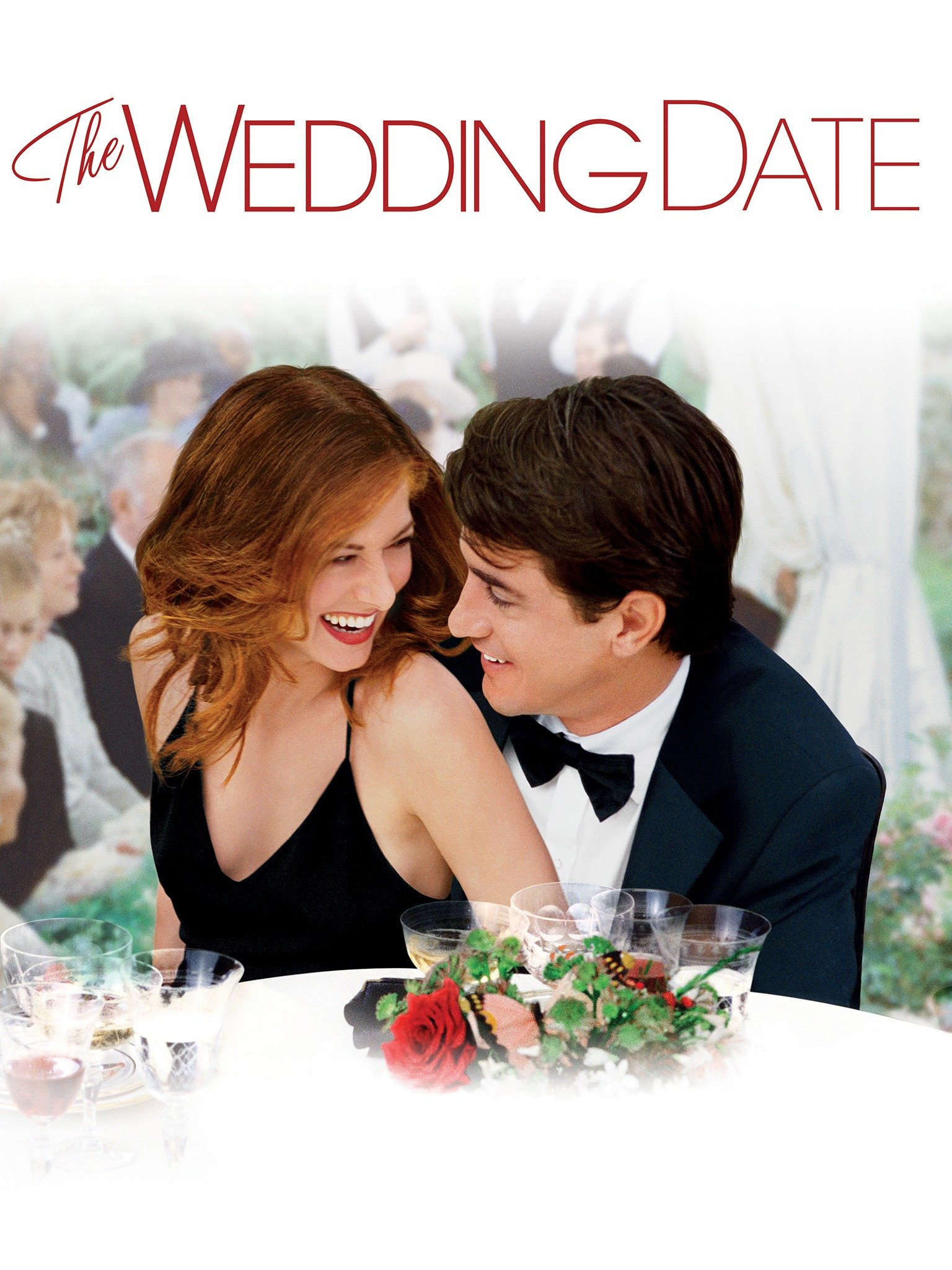 10. Angus, Thongs, and Perfect Snogging: Showing a teenager's life and how she grows up facing different types of problems and how she deals with them. It's a good summer movie which guarantees that it'll be entertaining.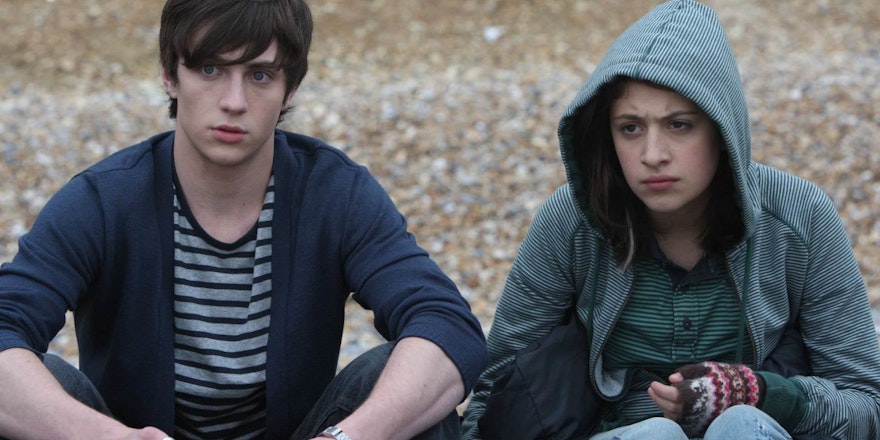 11. Mean Girls: This influential movie was one of the best from the decade and is in hall-of-fame. This movie shows the classic high school drama and never fails to disappoint the viewers.
12. Bend It Like Beckham: The movie shows girl empowerment as Jess breaks the stereotypes of a woman who has to marry someone and be the homemaker. But, instead, she follows her passion which is playing football.
Have a look at our new video: