These 12 movies will get stuck with you forever. These movies you could never get tired of watching again and again. Some movies change the way you think about something, and some movies are just so beautiful, the touch never fades away. These are the movies that affect you as a person. So let's take a look at 12 movies that form the "Must Watch, Can't Live Without" list.
1. Mean Girls (2004):
The American teen movie has shaped the 21st century and impacted the youngsters' day-to-day lives that they can't forget.
2. Mulan (1998):
Disney's Mulan had such a great storyline that they couldn't get enough of it and made a couple of spin-offs to the original version.
3. Edward Scissorhands:
The story put together by the actors makes this movie a masterpiece. It would never get mixed with the dirt, and also became the inspiration for lot of Halloween costumes for the youngsters.
4. Dirty Dancing (1987):
With a beautiful storyline about two dancers falling in love with each other and their story of getting past the obstacles they encounter in their relation. The box office hit movie was one of Hollywood's most significant milestones.
5. Little Women (2019):
The story is of a family and how different sisters come up as they grow up. It is based on the coming-of-age period, and the scenes make it so well, giving us a show of how the world was back then.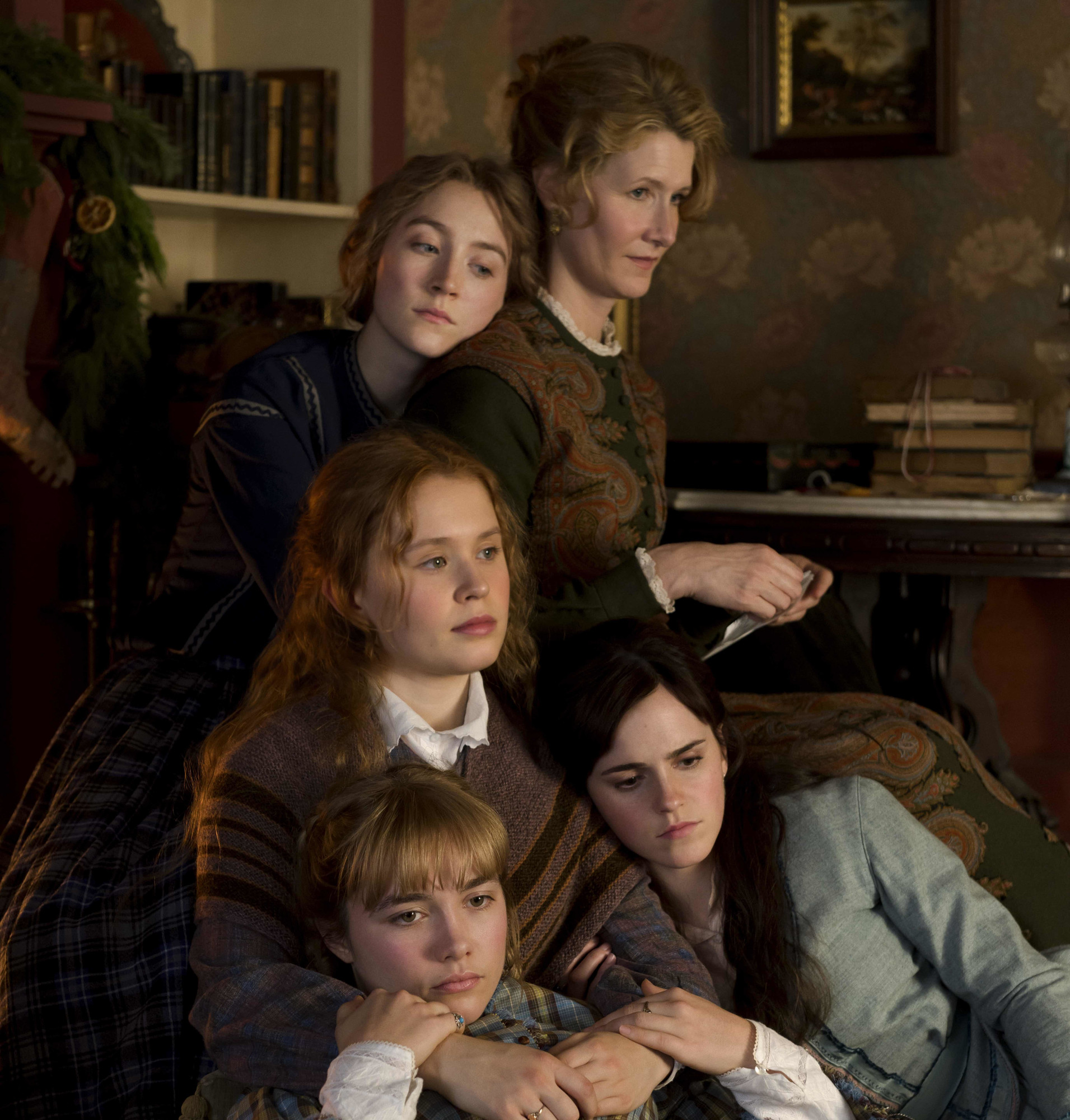 6. Instant Family (2018):
It is an all-time feel-good movie filled with the struggles of raising kids. It is funny, emotional, catches the audience, and gives them a good time that everybody enjoys.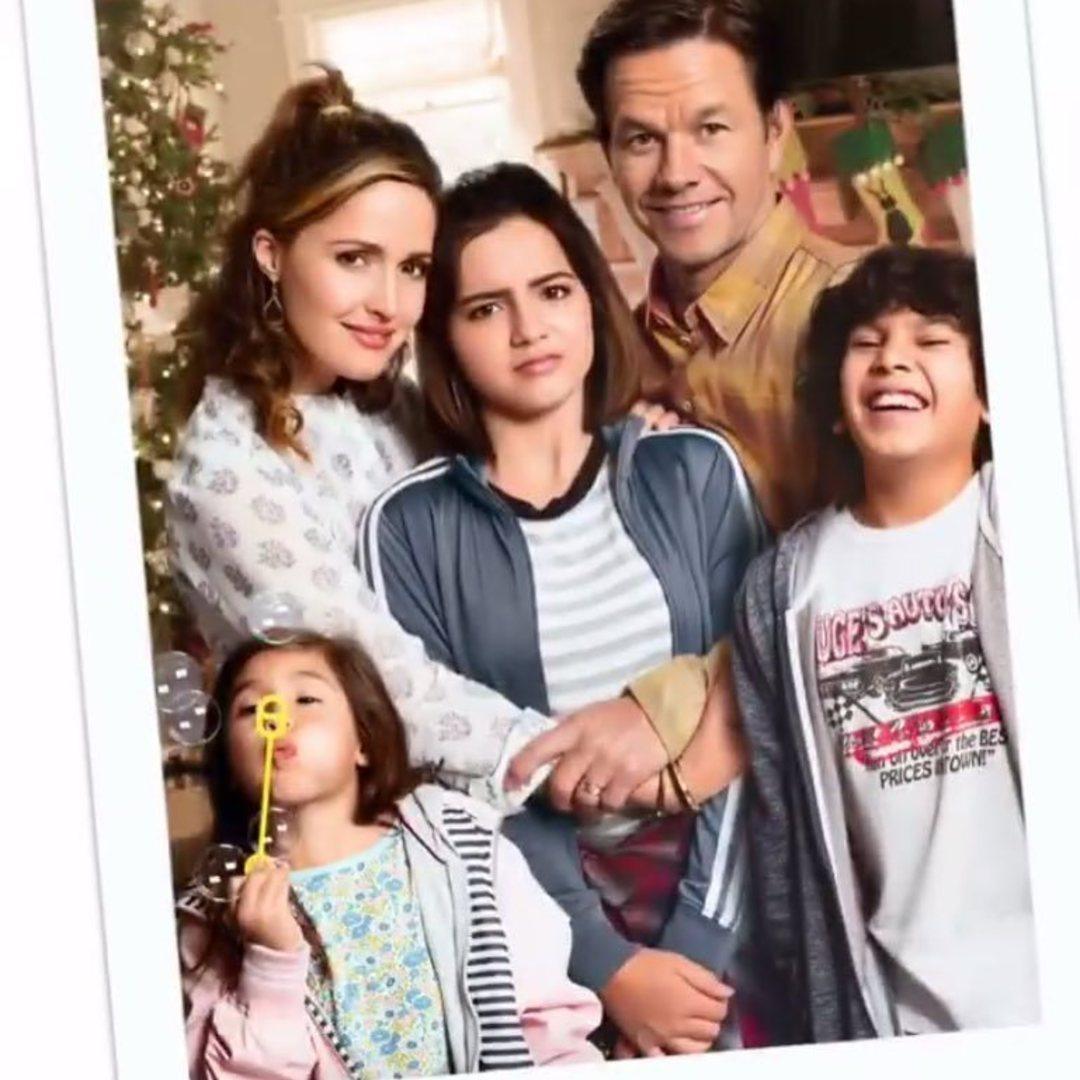 7. Clueless (1995):
A movie that shows the life of Cher, a well-off high school student who is adjusting to the new changes that are taking place, helping her friends to gain popularity, and exploring her feelings.
8. The Princess and the Frog (2009):
A Disney movie about a young waitress and her journey. She kisses a frog changes her life around as it turns out that it was a prince. This exotic movie gives life to the children's beloved fairytale.
9. Into The Woods (2014):
An adventurous movie that probably has one of the best legendary actors as the cast. It shows a magical fairytale world where they meet Cinderella's little red riding hood and other characters, all having a quest of their own.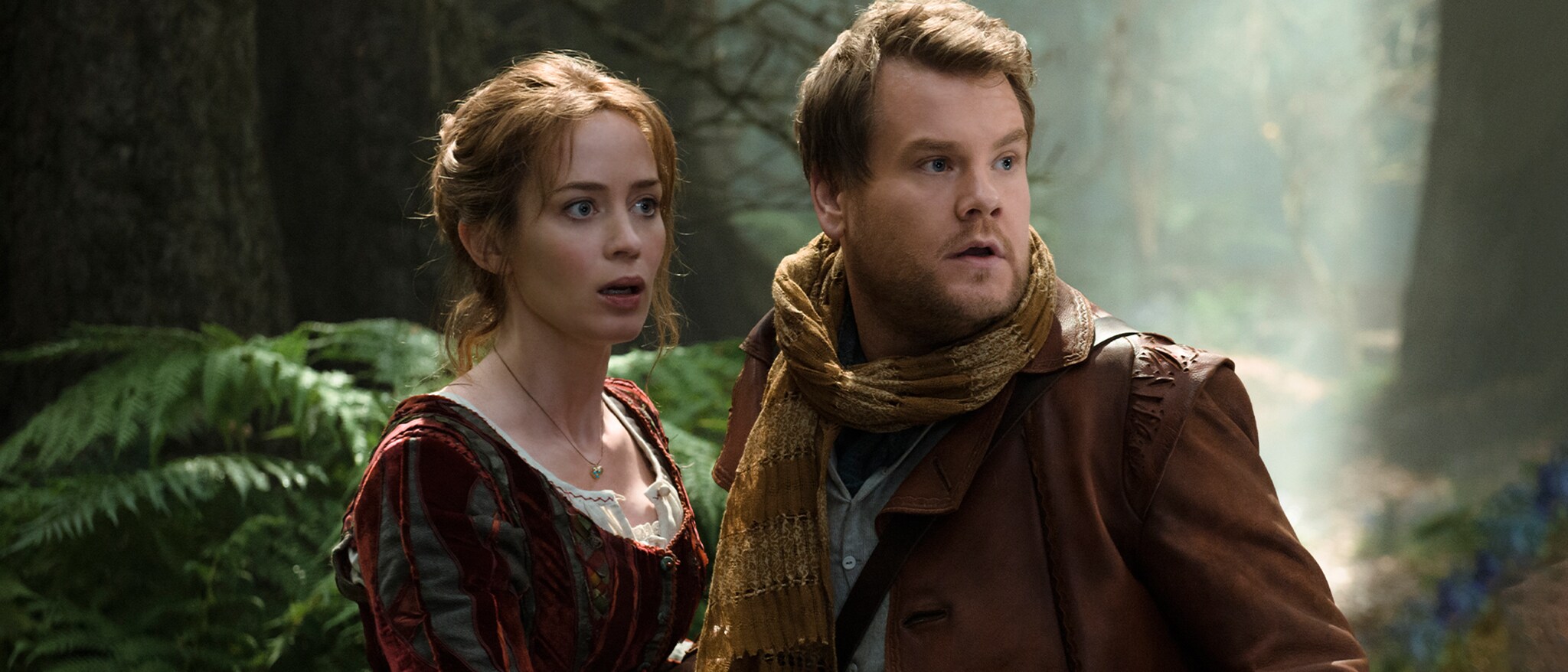 10. Cinderella (1950):
One of the most engaging animated films that portrays the famous story of Cinderella. This movie gave the face for Cinderella for the coming decades, and the original film is a must-watch.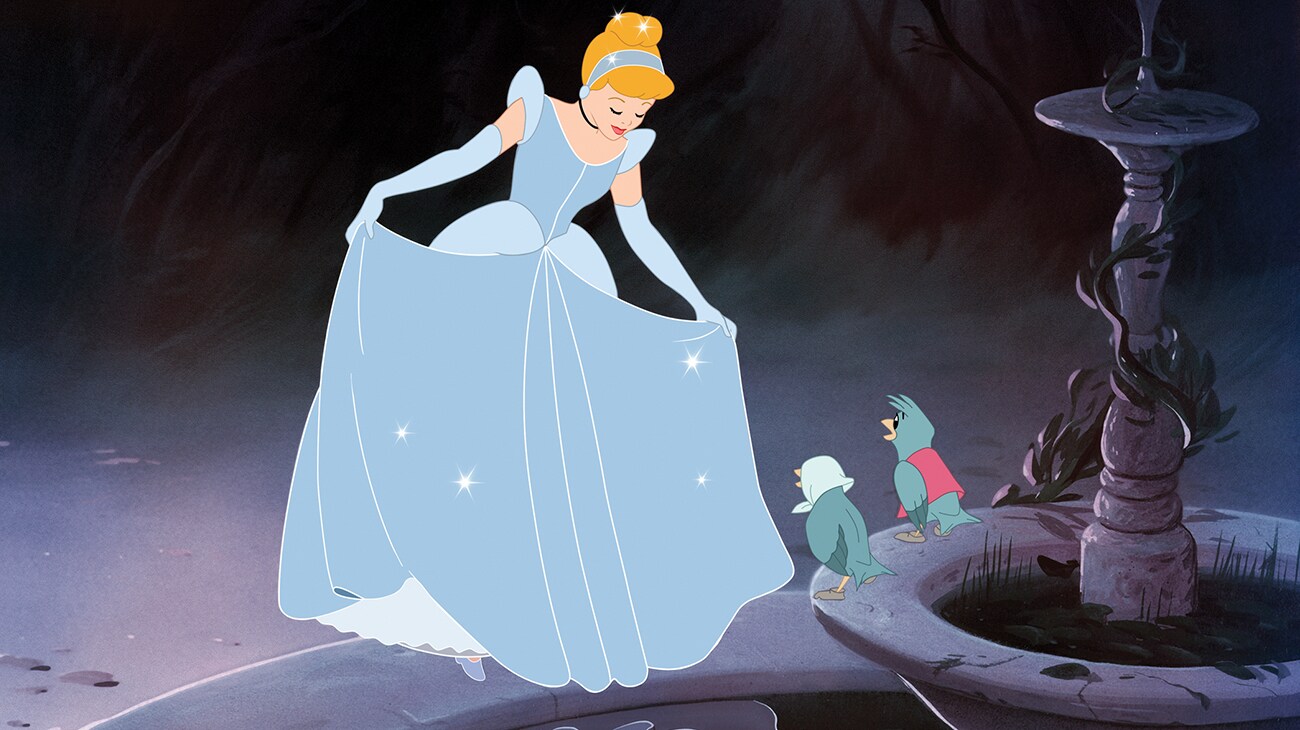 11. Grease (1978):
A romantic feel-good movie that takes unexpected turns. It shows the exciting story of Danny and Sandy's love affair when they meet each other in Australia.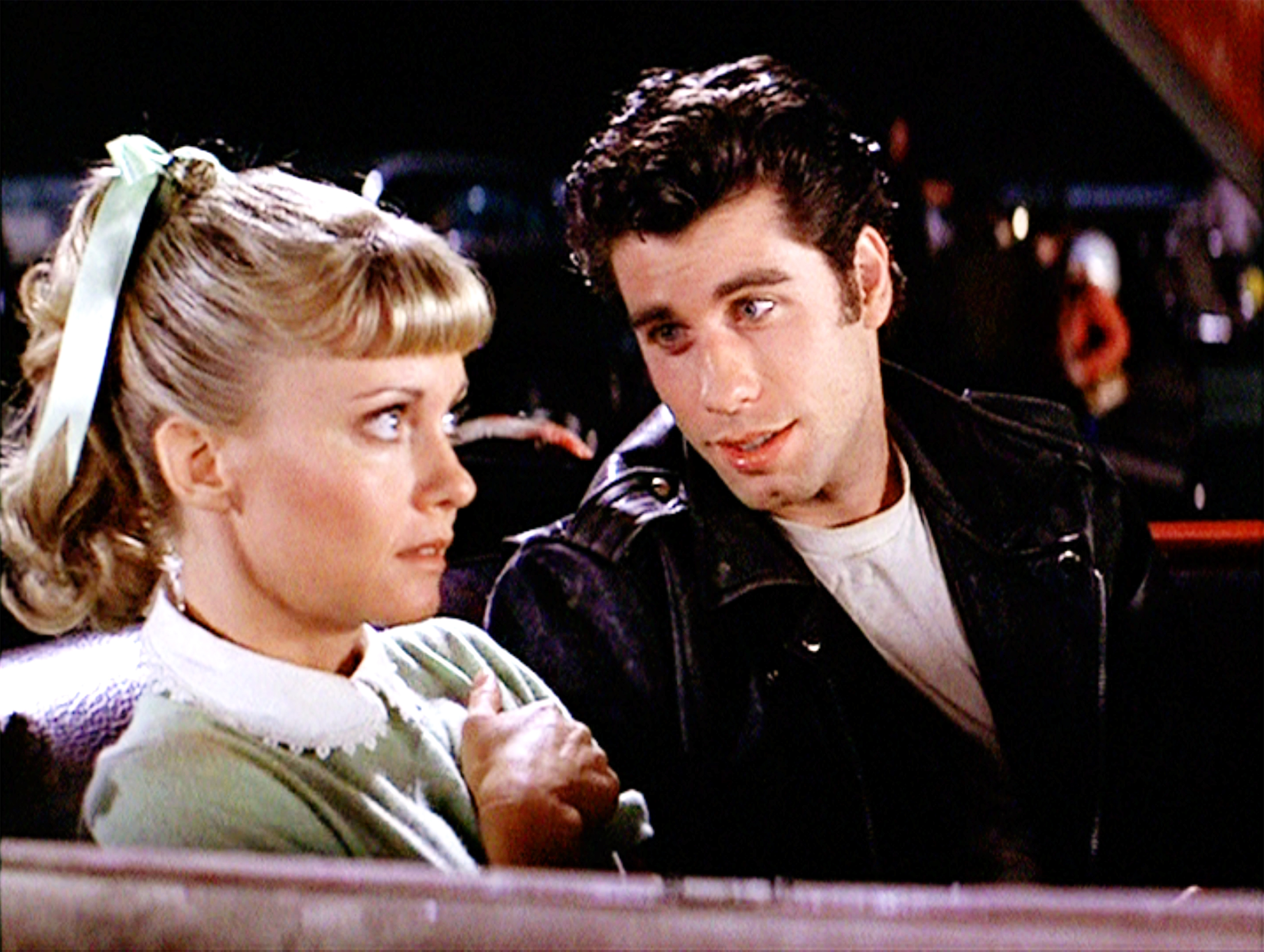 12. 10 Things I Hate About You (1999):

Like no other, the movie has an exciting storyline. It shows the romantic entanglement between Cameron and Bianca and how he works out a plan to date her.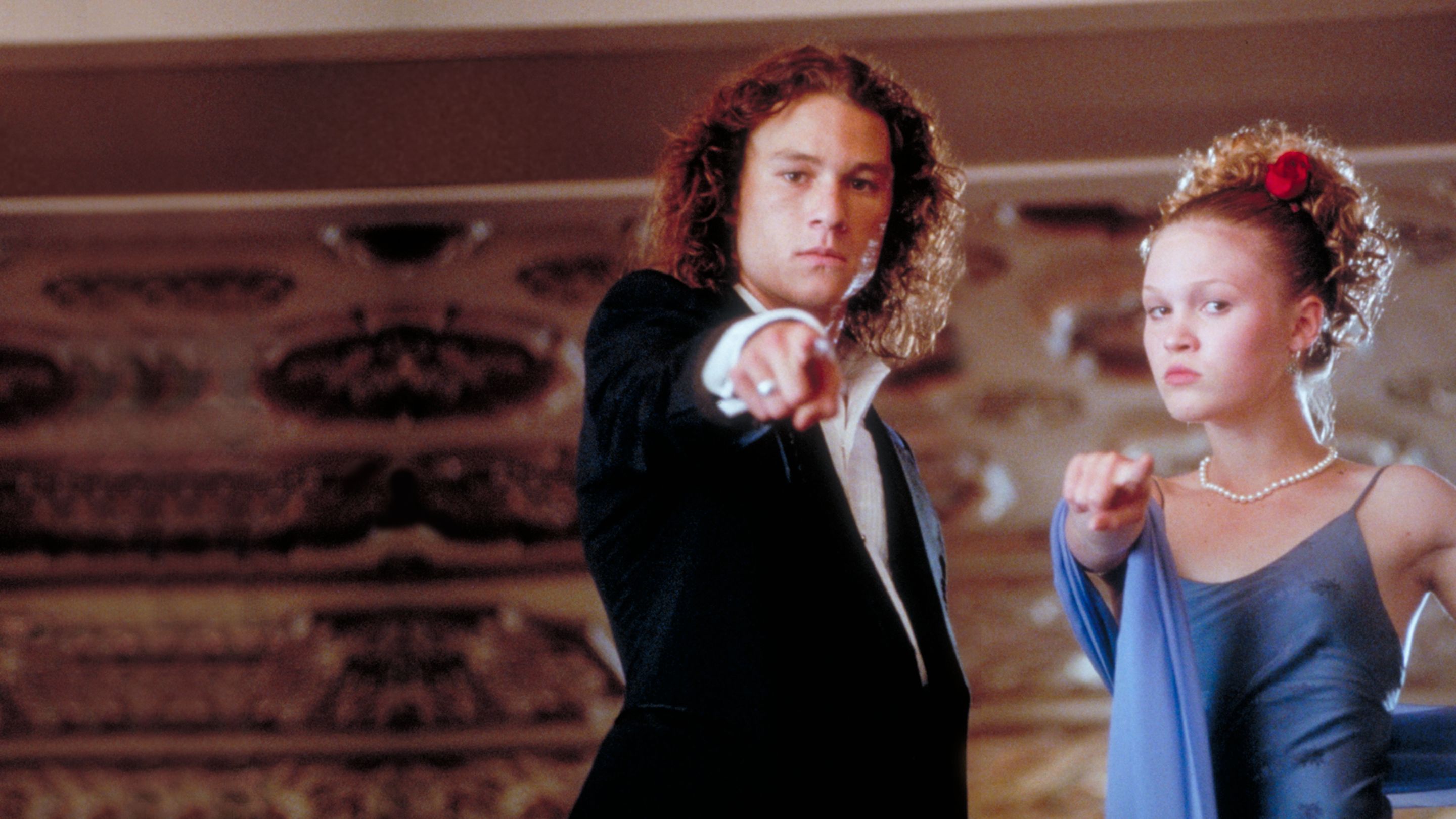 Was this Article helpful?
Thanks for your feedback!