Almost every actor wants to be a superhero, right? Especially when it comes to big houses like Marvel and DC. Over the years, we have seen some talented actors play the part to perfection and we can't think of anyone else in that particular role. But did you know that these iconic superhero roles were almost played by different actors? Let's take a look!
1. Joaquin Phoenix – Doctor Strange
There is no doubt that Benedict Cumberbatch did a great job with the role. But there was another talented actor in the line for this role, i.e, Joaquin Phoenix. But reports suggested that he declined the offer, and it all worked out for the better.
2. Sandra Bullock – Wonder Woman
We love Gal Gadot as Wonder Woman, right? Well, Sandra Bullock would have been a great choice too and was going to play the role. Everything was in place, but things didn't fall in the right place.
3. Nicholas Cage – Superman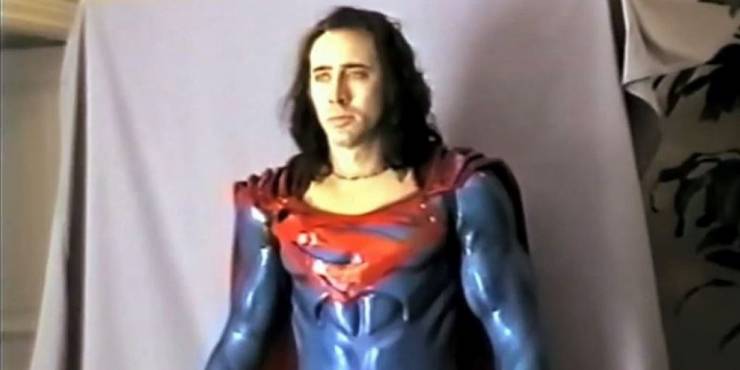 Cage has somewhat of a bad experience with superhero roles and we think the same would have happened with Superman. But on the contrary, he could have also brought a lot to the table simply because he's amazing.
4. Adrien Brody – The Joker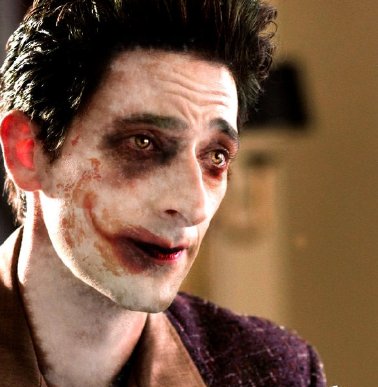 Having Brody as the Joker would have been a great choice because his expressions can instantly levitate the quality of a character. He has expressed his interest in the character and we hope it happens.
5. Alexander Skarsgard – Thor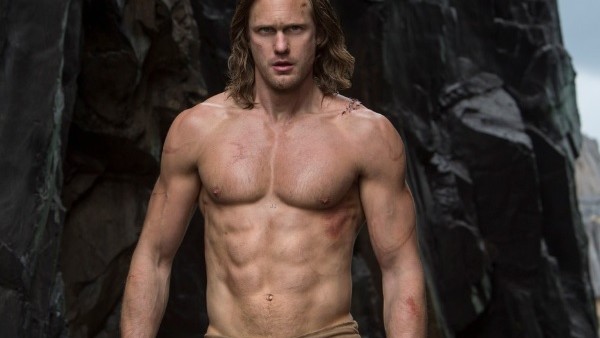 Well, imagining anyone else playing Thor other than Chris Hemsworth is almost impossible, but Skarsgard was in serious consideration at the time of the casting.
6. Josh Brolin – Batman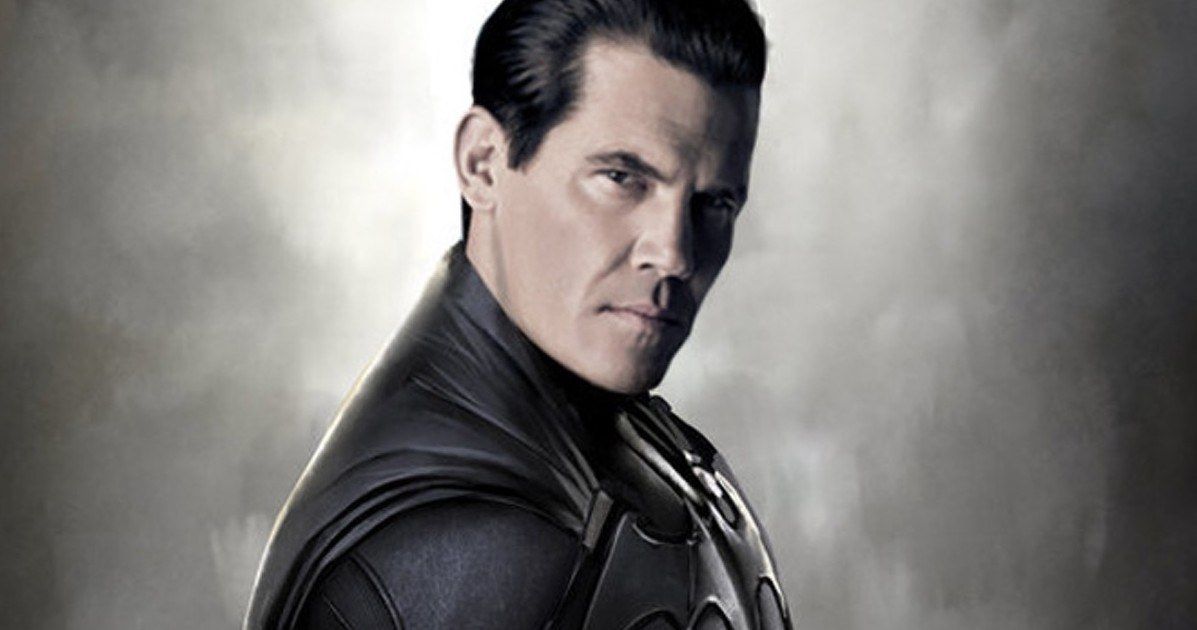 The only reason why Brolin didn't play Batman is that there were creative differences. Well, we're glad it didn't happen as he went on to play Cable and Thanos in the MCU!
7. Emily Blunt – Black Widow
By now everyone knows that Emily Blunt almost played Black Widow. The main reason for that was her conflict of schedule with Gulliver's Travels. We're glad we got Scarlett Johansson and we hope Blunt joins the MCU soon in Fantastic Four.
8. Tom Cruise – Iron Man
If you wanted to see Cruise as Tony Stark, then just wait for Doctor Strange in the Multiverse of Madness. Living up to the rumors, fans have spotted Tom Cruise on the set of the movie and could very well be playing Superior Iron Man.
9. Helen Hunt – Jean Grey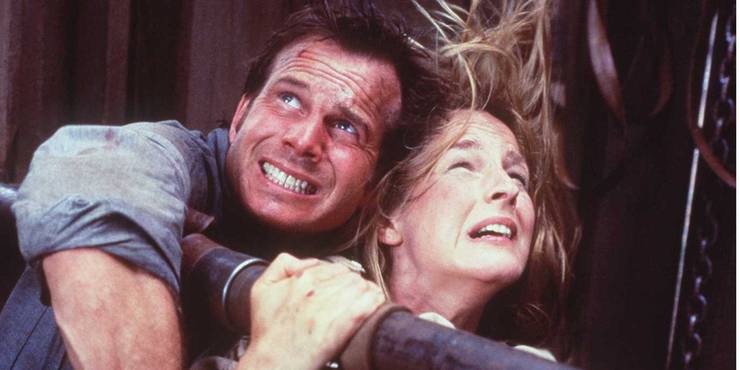 Hunt was supposed to play Jean Grey in the 2000 film X-Men but Famke Janssen took over and played the part to near perfection! Currently, Hunt is busy with television direction.
10. Joseph Gordan-Levitt – Ant-Man
In 2014, it was heavily reported that Marvel is confused between Joseph and Paul Rudd for the role. Be it Rudd or Levitt, both the actors are fit for the role and Rudd certainly didn't disappoint.
11. Leonardo DiCaprio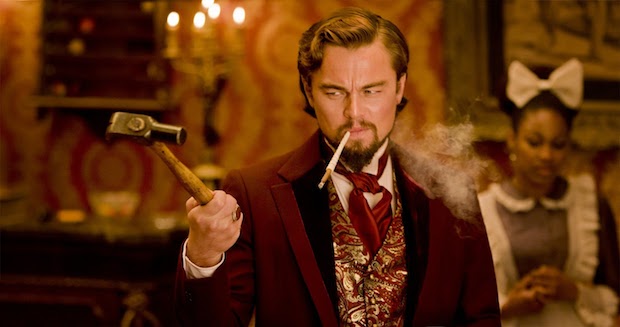 Leo was offered the role of Robin until he eventually passed it on to Chris O'Donnell and decided to go for the iconic Basketball Diaries. He also turned down the role of Spider-Man and let his friend Tobey Maguire play it.
12. Chris Pine – Green Lantern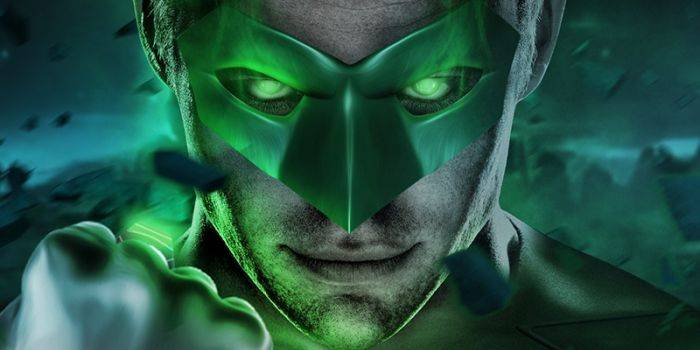 Even though Pine didn't take on the role of the Green Lantern, he later became a part of the DCEU as Steve Trevor in the Wonder Woman movies.