Since the past few months as we all know we have been trapped; rather have been quarantined due to a deadly virus that has affected our lives globally, and it's none other than Covid-19. And during this hour of pandemic as we all our stuck at our homes, people having been spending their time by cleaning their houses. And it's a fact that cleaning your house sometimes helps you to reach out to those things that were lost long before. The fact that people are getting super bored at their homes as they aren't able to go anywhere recklessly, except for some important places, they are cleaning their houses and finding out some precious and Old things they somehow lost during normal days. Like getting an old medal from school or some old pictures with childhood friends and what not. But there are also some who have found some of the scariest things during this quarantine, and here's the list of those spooky things.
1. The Scary Doll: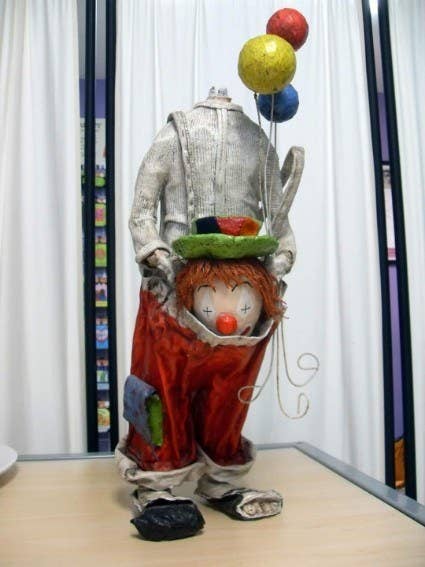 2.Spooky Photo frame from the Movie Alive: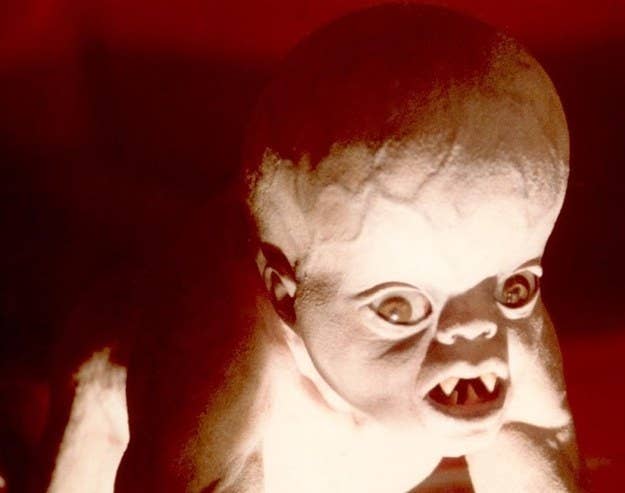 3. Frightening
'time out' Dolls: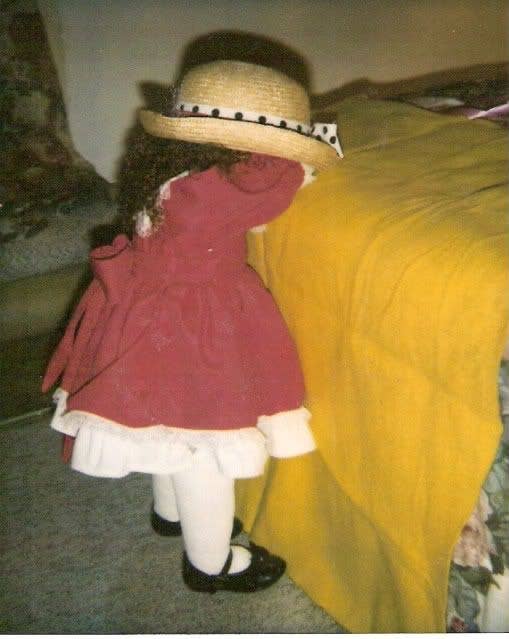 4. 1
950's Carved Coconut Head: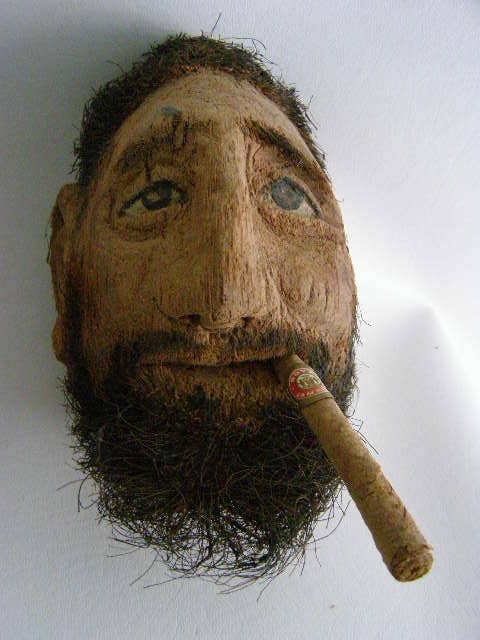 5. Horrifying
mannequin, with
wax nipples!!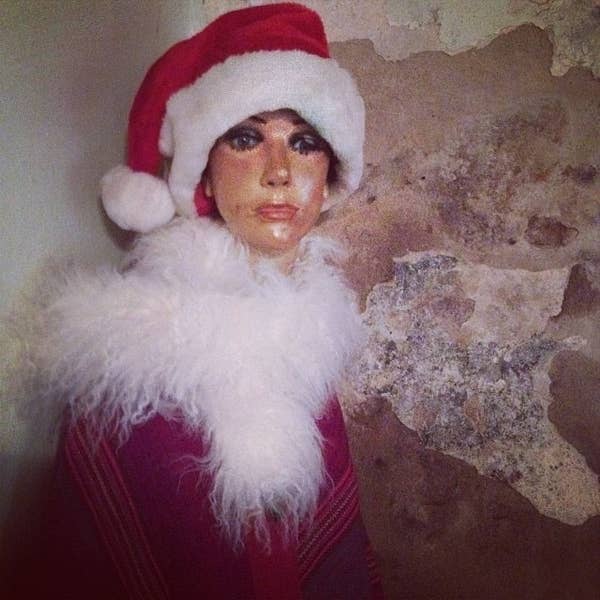 6. A C
reepy Child-Size Santa: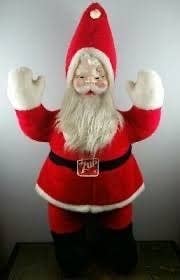 7. F
reaking Doll: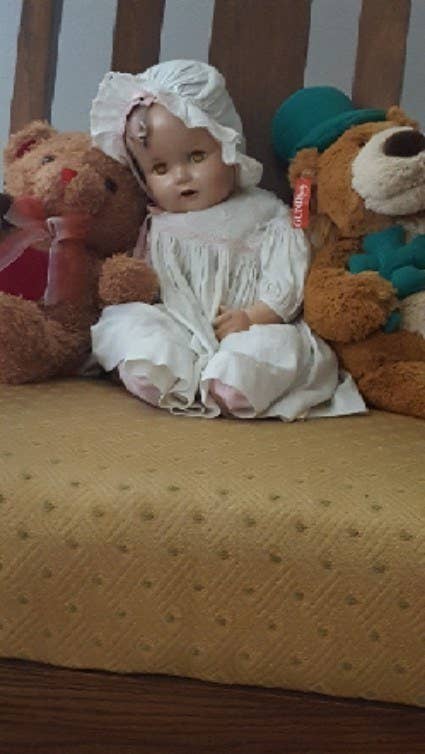 8. A Wired Statue:
9. What A H
orrific Doll!!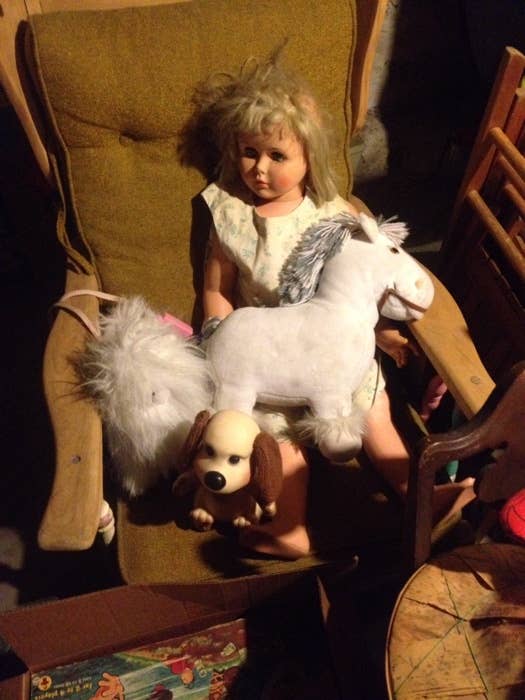 10. A H
ell-Forged Doll:
11. Annabelle's Sister: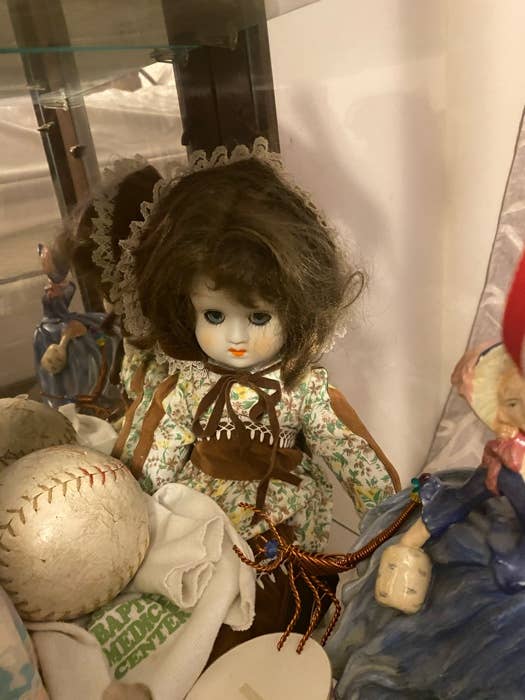 12. What To Say….