It's not just Idris Elba (Heimdall) and Hugo Weaving (Red Skull). Many actors who played iconic roles in Non-MCU & Non-DCEU movies also regret their acting choices.
Alan Cumming – Nightcrawler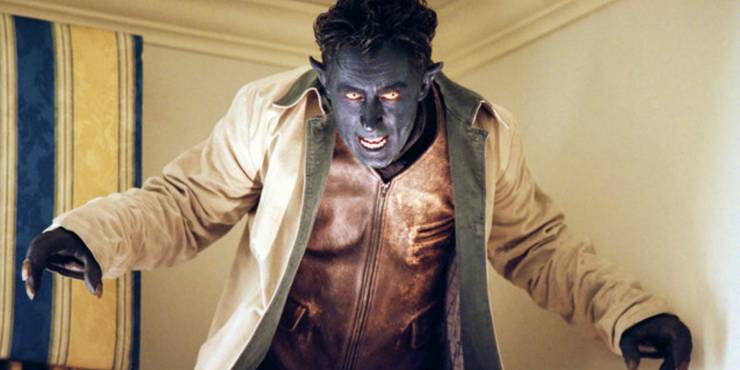 While taking to Movieweb, the Scottish actor was heard saying:
"I'm not disappointed, I can't deny it. I think [Bryan Singer] is really talented. I'm very proud of the film. I think it's a great film. I didn't enjoy working with him on the film."
The actor has also mentioned in the past that he had trouble finding work after X-Men 2.
Michael Jai White – Spawn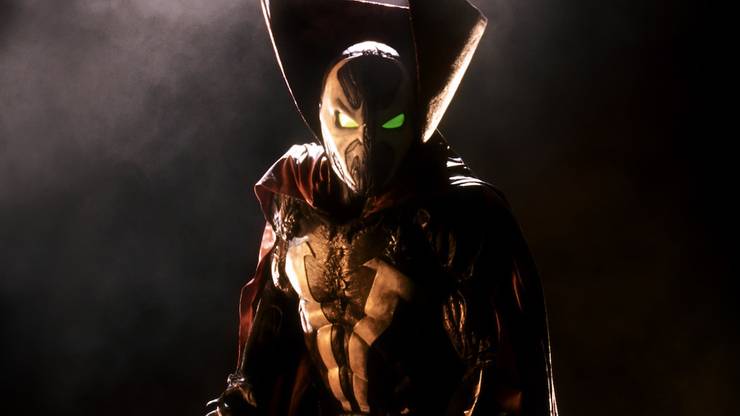 The actor hates the 1997 movie so much, he was heard saying this to Hollywood Reporter:
"There is no footage of me ever saying that I liked Spawn. I have never said that I thought that was a good movie."
Nicolas Cage – Ghost Rider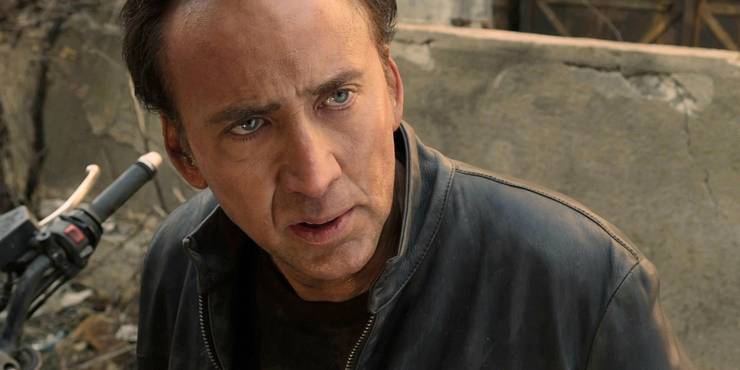 Cage is disappointed how the studio creatively stifled the two ghost Rider movies. Bloody Disgusting reports Cage's exact words:
"Ghost Rider was a movie that always should've been an R-rated movie," Cage said. "David Goyer had a brilliant script which I wanted to do with David, and for whatever reason, they just didn't let us make the movie." 
Chloë Grace Moretz – Hit-Girl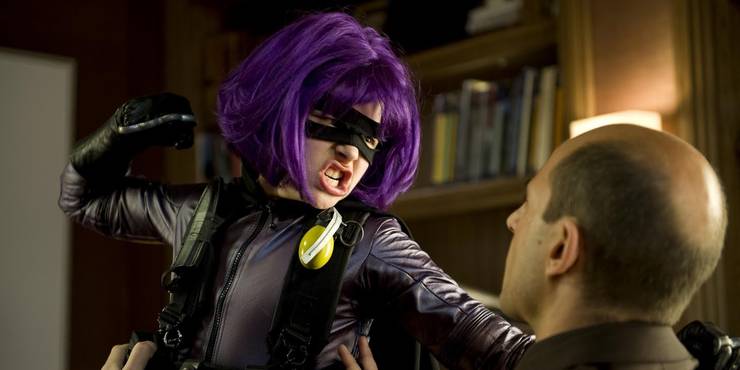 In the Provincetown film Festival in 2018, Moretz opened up about her opinion of the Mark Millar character. Cinemablend reports:
"I love the franchise, I think the first movie was really, really special. I wish the second one had been handled in a little bit of a different way. Because I think we were all kind of looking forward to something a little different than what happened with it all."
Jamie Kennedy – The Mask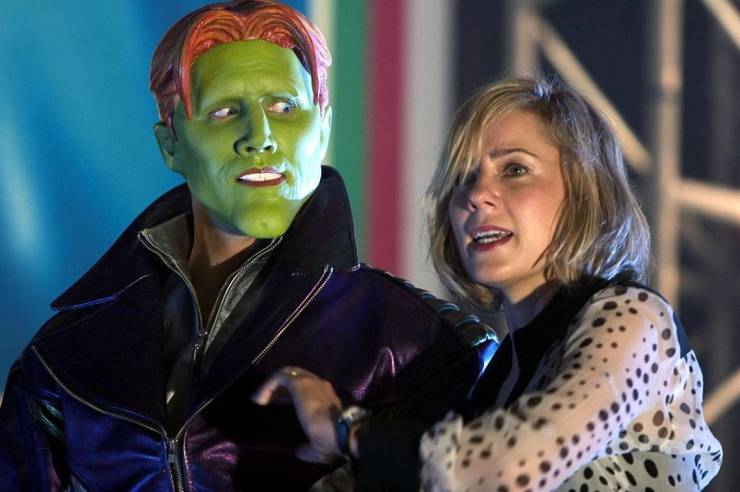 Kennedy replaced Jim Carrey in Son of the Mask. The movie is considered the worst comic book movie of all time. Jamie Kennedy was quite vocal about the make-up he was forced to wear:
"I wore it 6 days in a row, and after that it gets rough," Kennedy told Movieweb. "I had ears in this one, and Jim Carrey didn't in the first one, so they would like press against my real ears and cut the circulation, so I would have to like rub my ears a bit after having on the makeup to get the blood flowing again."
Josh Brolin – Jonah Hex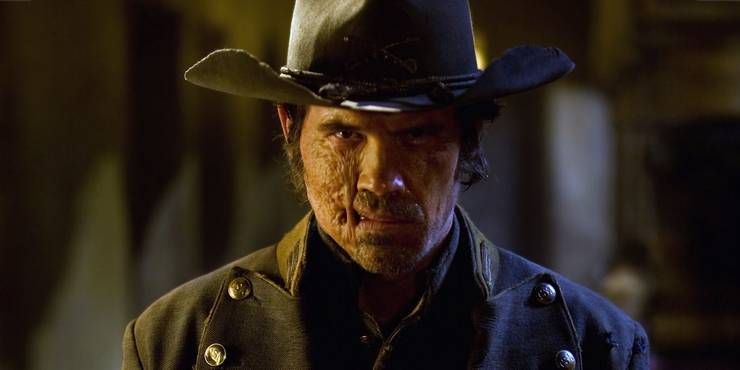 Jonah hex was one of the most disappointing comic book movies of all time. Mired with production delays and schedule overruns, the movie is hated by even the lead actor. Brolin told Collider:
"The experience of making it — that would have been a better movie based on what we did. As opposed to what ended up happening to it, which is going back and reshooting 66 pages in 12 days."
Jennifer Garner – Elektra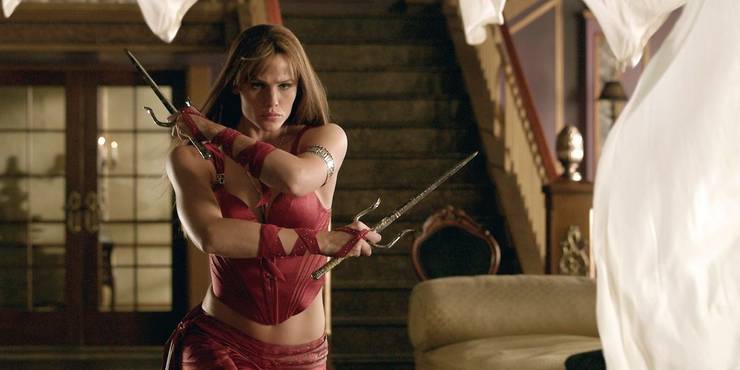 Garner's Daredevil spin-off movie – Elektra was a colossal bomb. SFGate reveals what Garner thinks about this movie via Michael Vartan:
"I heard [Elektra] was awful. [Jennifer] called me and told me it was awful," Vartan said. "She had to do it because of Daredevil. It was in her contract."
Elliot Page – Kitty Pryde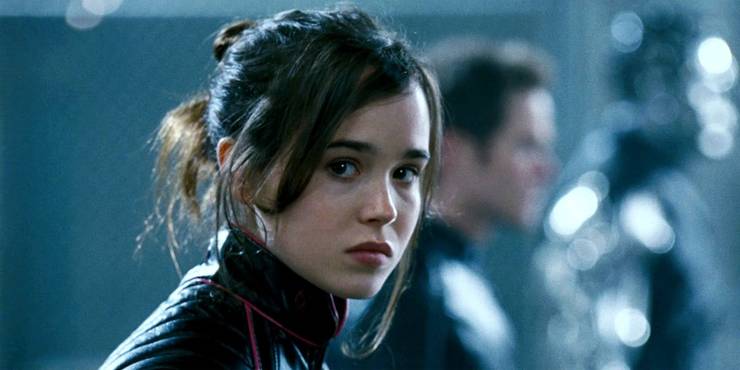 Page accused the director of X-Men: The Last Stand – Brett Ratner, of sexual harassment. In a 2017 Facebook post, Page wrote:
"'You should f*** her to make her realize she's gay.' He said this about me during a cast and crew 'meet and greet' before we began filming, X Men: The Last Stand."
Michael Fassbender – Magneto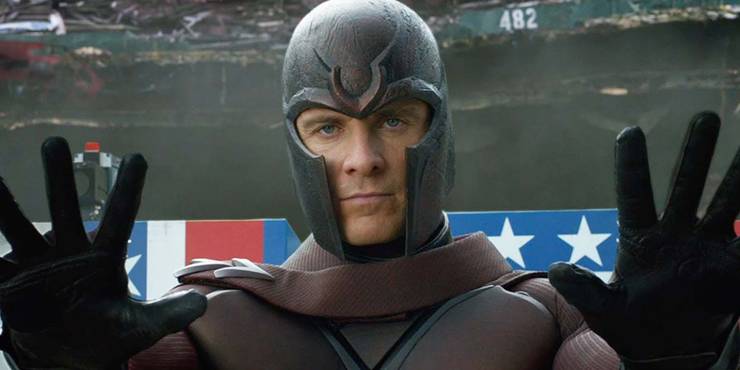 Many have loved Fassbender's take on the mutant extremist. But Fassbender himself seems unimpressed. While talking to Vulture, he said and we quote:
"I don't actually like that performance there, to be honest. I just think it's me shouting. It's just like [making a face and flailing his arms around] some dude shouting."
Sylvester Stallone – Judge Dredd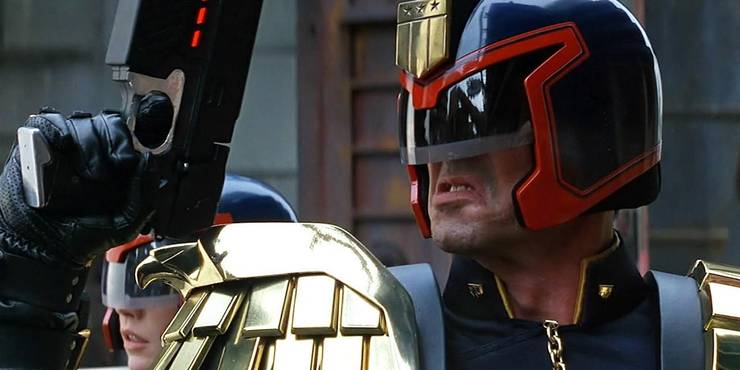 Stallone has starred in some real turkey shoots. But his career's greatest regret is playing Judge Dredd. He says to Den of Geek:
"The biggest mistake I ever made was with the sloppy handling of Judge Dredd. The philosophy of the film was not set in stone – by that I mean, 'Is this going to be a serious drama or with comic overtones', like other science fiction films that were successful? So a lotta pieces just didn't fit smoothly."
Lori Pretty – Tank Girl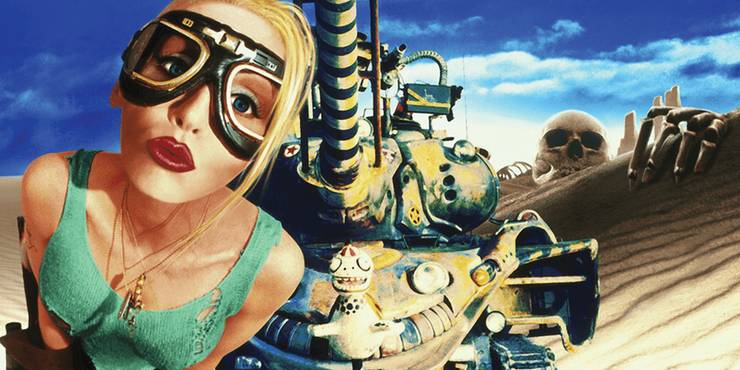 The cult classic movie's lead actor blamed the certification board for unfairly rating it R. In an interview with The AV Club, Pretty says:
"There is nothing about that movie that is R. Nothing. Except there's a woman talking s***. That's why they rated it R. If they were going to rate it R I should have been butt-naked all the time, running around."
Jim Carrey – Colonel Stars And Stripes
Carrey played it safe when he distanced himself from his Kick-Ass 2 character after the Sandy Hook massacre:
"I did Kick-Ass 2 a month b4 Sandy Hook and now in all good conscience I cannot support that level of violence," Carrey told The Guardian.
Jessica Alba – Invisible Woman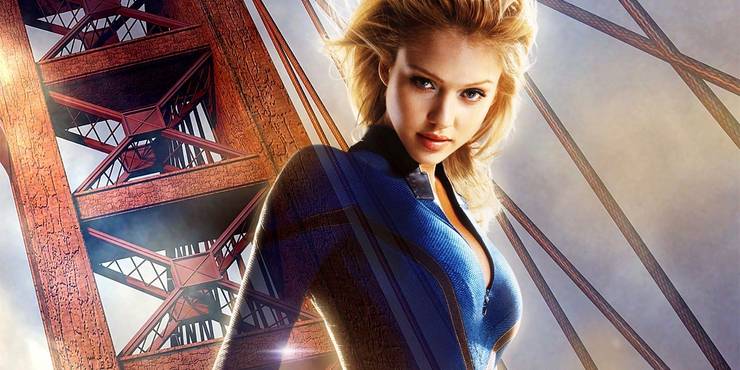 Alba hates Fantastic Four 2 and its director – Tim Story. She told SyFy:
"I wanted to stop acting. Hated it, really hated it. I remember when I was dying in 'Silver Surfer'. The director [Tim Story] was like, 'It looks too real. It looks too painful. Can you be prettier when you cry? Cry pretty, Jessica.'