TV shows are loved and watched by all. Every fan gets invested in a TV show. However, if the ending to a show is in tune with the show, there is nothing more we can ask for. "Endings are the best part." Here are the 13 best endings to TV shows that were absolute perfection.
1. Liz's great-granddaughter pitched an idea for a TV show about her time at 30 Rock to Kenneth, the immortal, at the end of the show.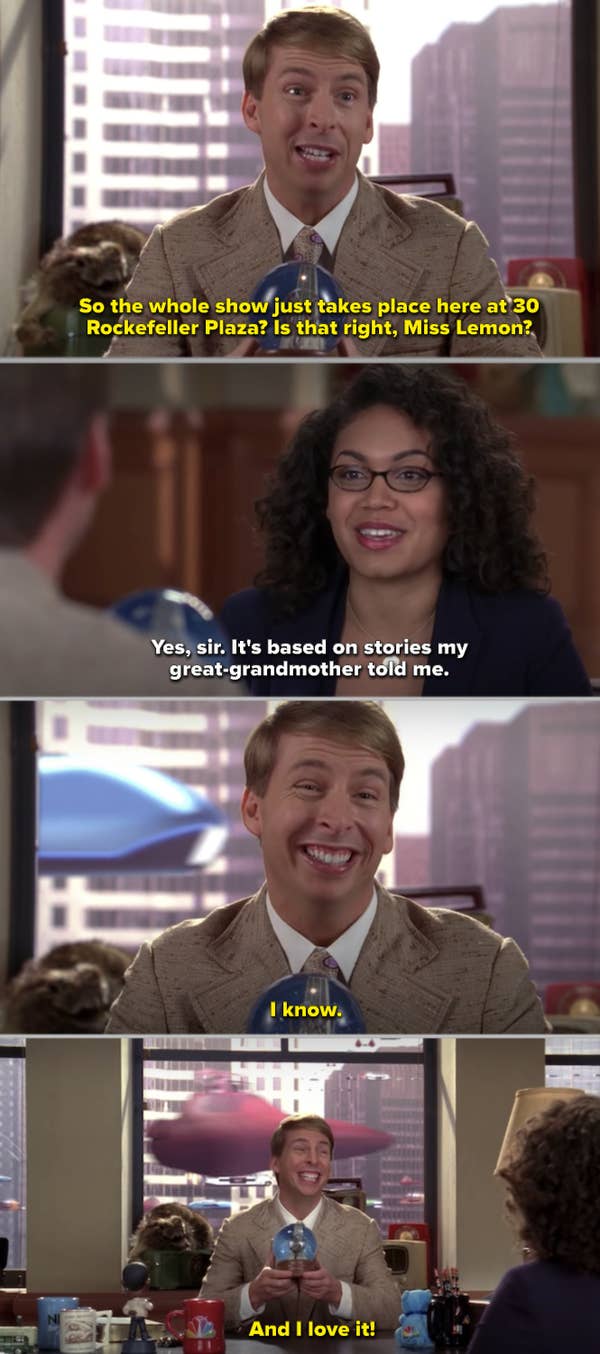 2. When the Korean War ended, and Hawkeye was riding away in the helicopter in M*A*S*H, he saw the note that B.J. left for him.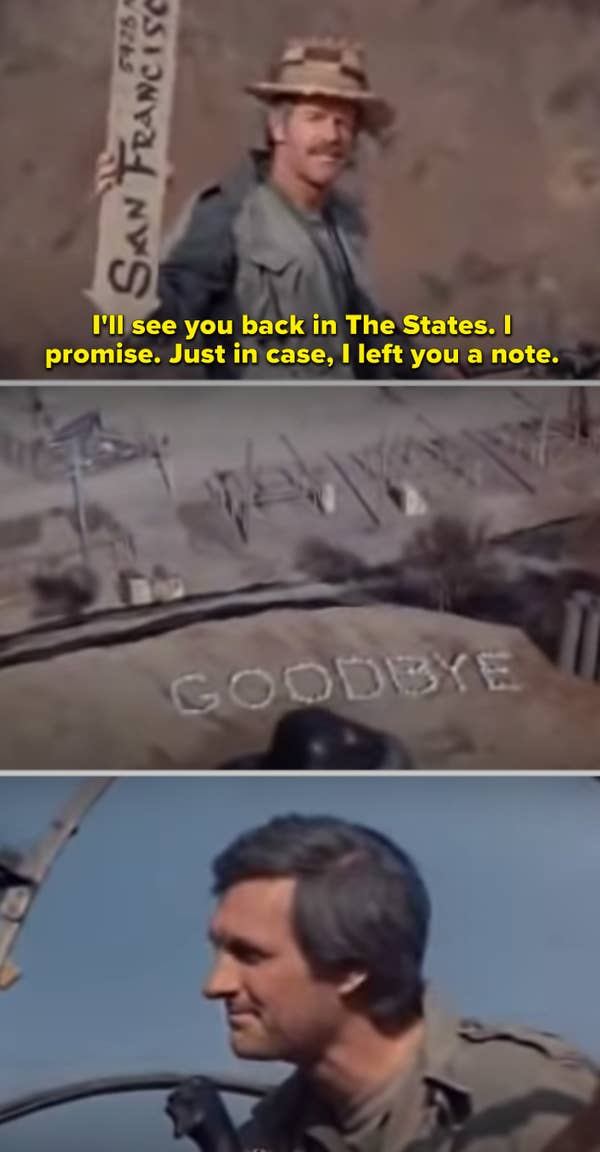 3. When Will said his goodbyes to everyone and turned off the lights on The Fresh Prince of Bel-Air, Carlton ran downstairs because he realized everyone had left without him. It was a sweet and funny way to end.

4. Two little girls gazed at Olivia Pope's portrait in the gallery with admiration and hope in Scandal.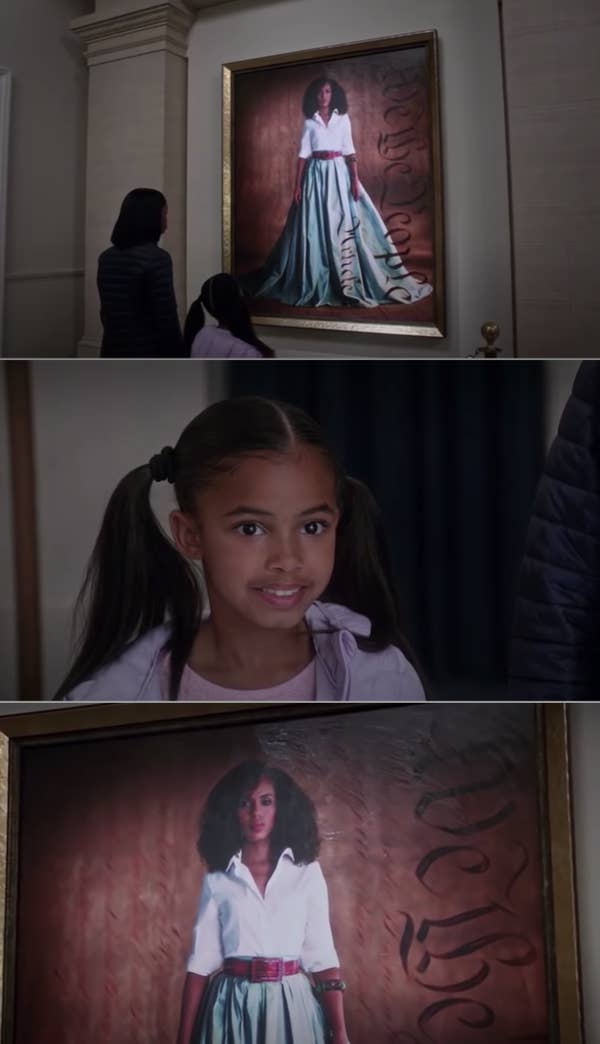 5. When Mary talked about how all of her coworkers had become her family, she turned off the lights in the newsroom for the last time before she left the studio in The Mary Tyler Moore Show. As a result, all of the show's episodes come to a perfect conclusion in this bittersweet and funny episode.
6. One second before the first day of 1980, the screen went black on That '70s Show. This made perfect sense since the show was only about the '70s.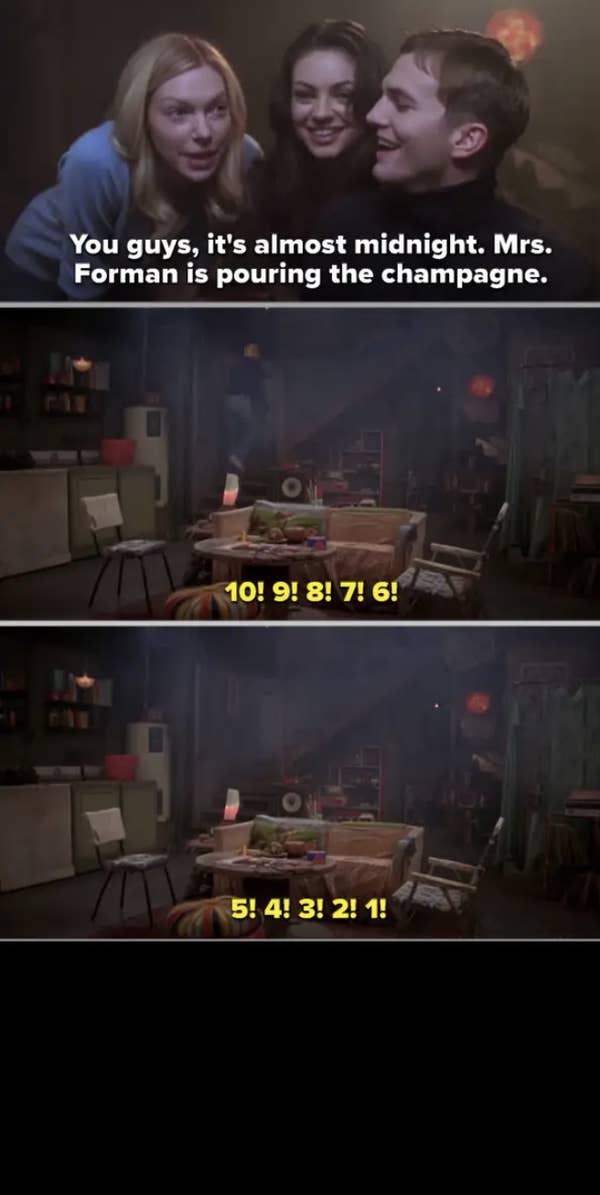 7. There was still room for interpretation in Parks and Recreation when all of the flash-forwards revealed what each character did in the end. During the finale, we were able to see their upcoming chapters. Some questions remain unanswered, which fans can fill in on their own.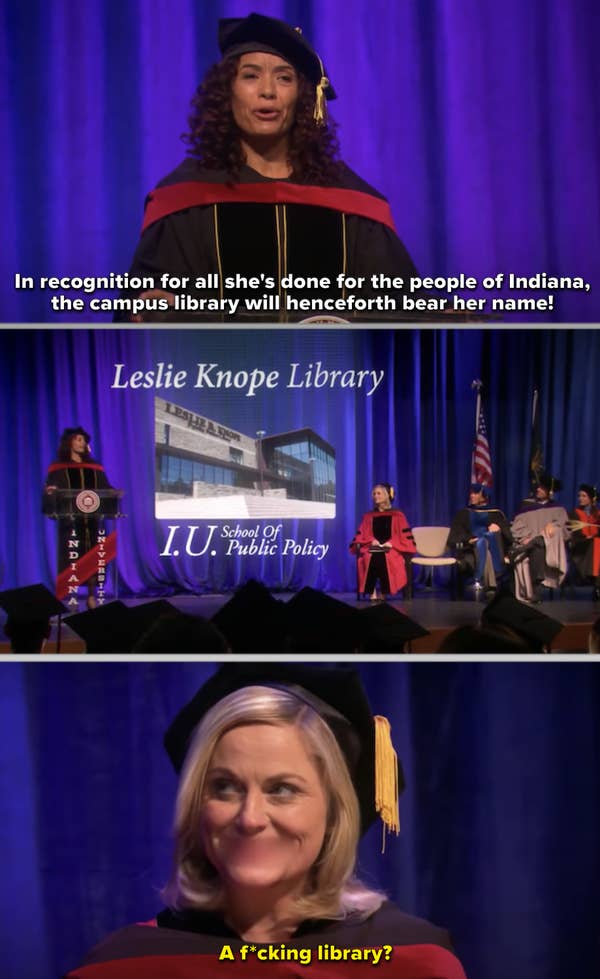 8. When Fleabag and The Priest parted ways after confessing their love for each other in Fleabag, she said goodbye. It was beyond perfect.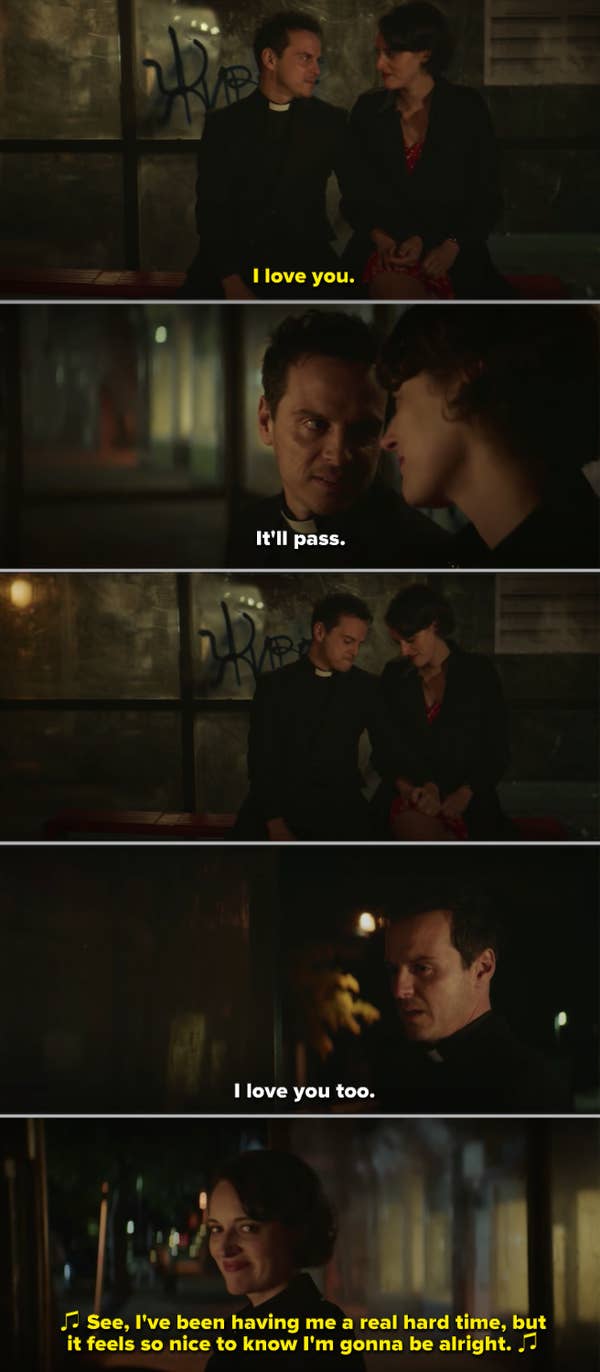 9. Everyone in Jane the Virgin got what they deserved. A perfect ending to the season was that Jane and Petra became even closer friends.
10. When everyone met Mr. Feeny for the last time in the classroom on Boy Meets World, they shared their feelings about him. This was a perfect way to end.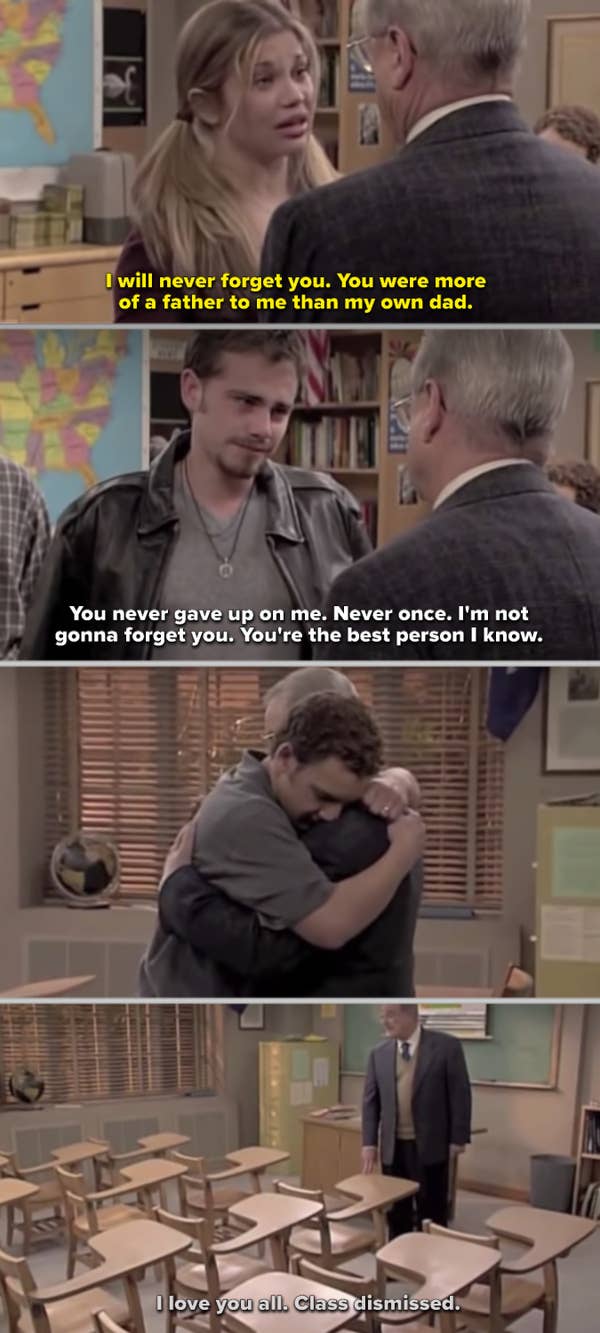 11. When Wes's son became the new Annalise Keating in How to Get Away with Murder, the show ended the same way it began.
12. When Don Draper smiled while meditating on a hilltop in Mad Men, you initially believed it was because he had found peace, but then you discover it was because he had come up with the idea for a new Coke ad.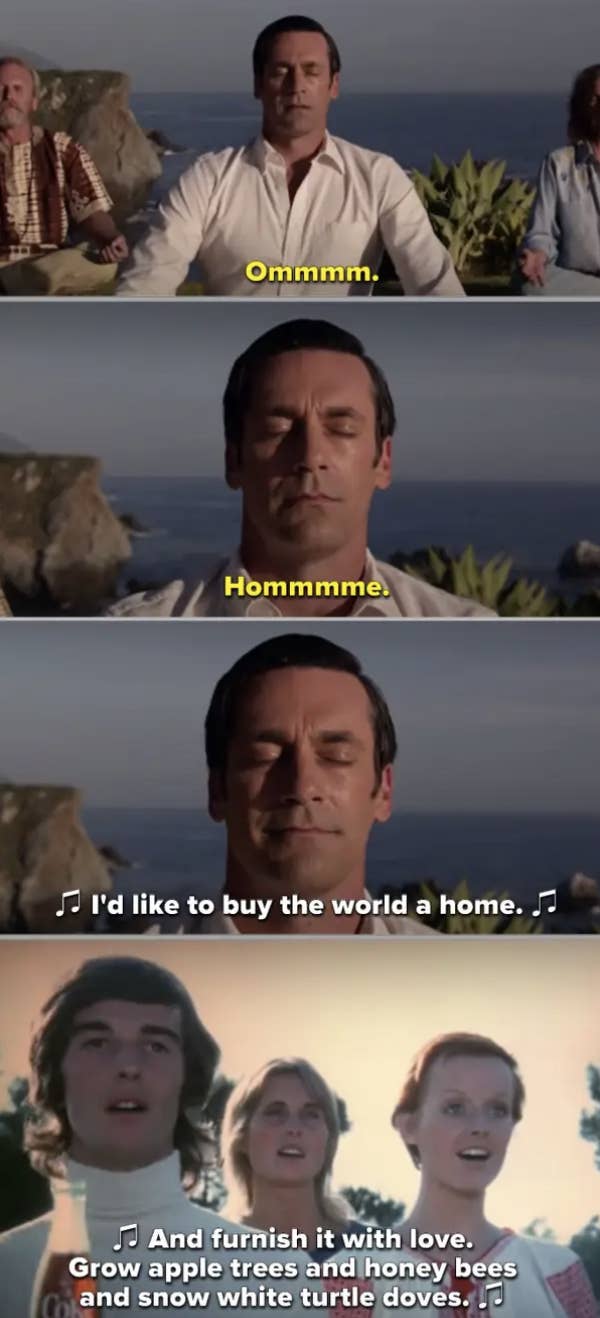 13. Chidi's last words to Eleanor in The Good Place was a beautiful, serene, and tearful metaphor about death. It was so well-done, and no one was left in the dark about a character's fate.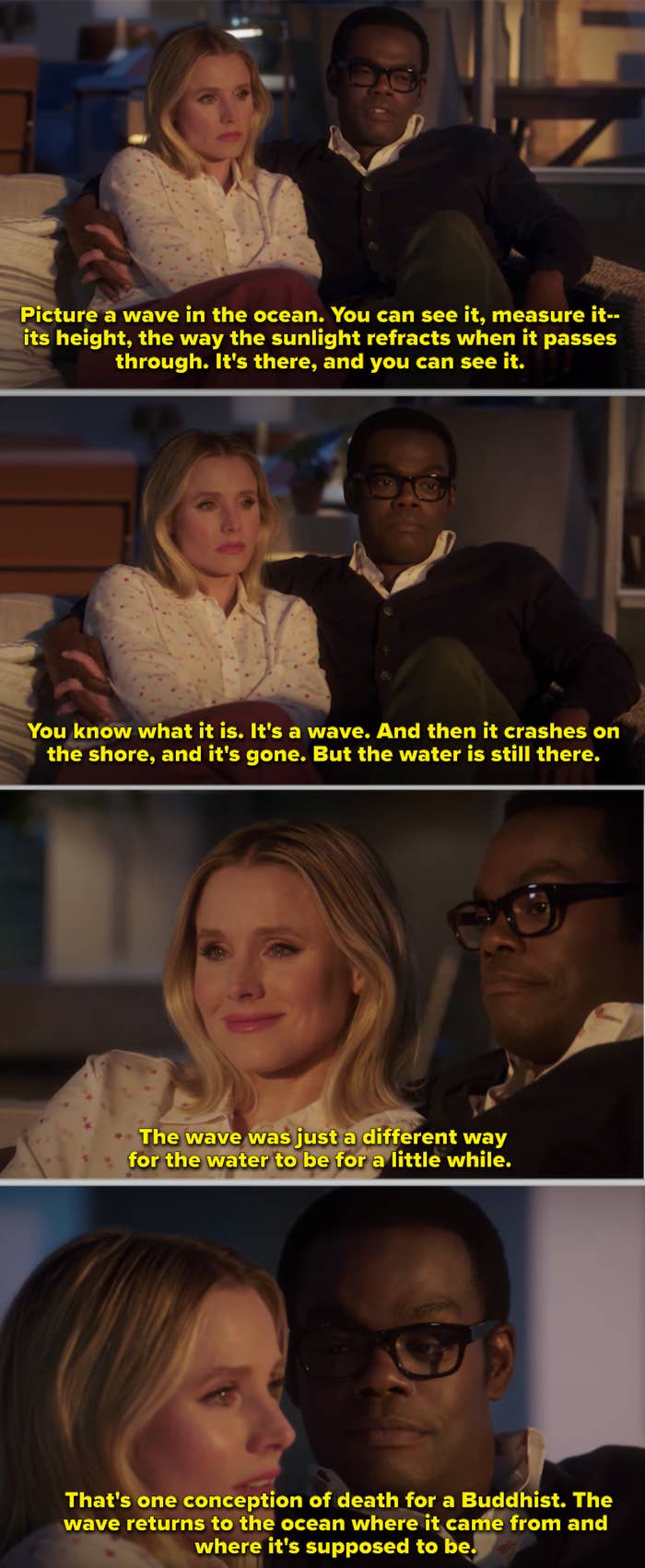 These were the 13 best endings to Tv shows, which were, in fact, truly beyond perfection. So which one do you like most?