Film franchises have become increasingly popular in Hollywood, with some franchises standing for decades. According to the Tomato meter, here's a list of the 13 best film franchises stacked up against each other:
1. While the Mad Max franchise, with a rating of 91.5%, has only 4 films, the series doesn't have a moment of dullness
2. Secondly, we have Pixar Animation Studios with a rating of 88.9%. Although Pixar films aren't literally connected like other franchises, they are technically from the same universe.
3. The Indiana Jones series – which has provided us with 4 thrilling action movies, has a rating of 86%.
4. Next on the list with an overall score of 83.3% is the Harry Potter Franchise, consisting of 9 films.
5. With a total of 15 movies, the Marvel Cinematic Universe has set the bar for franchises with a rating of 81.6%.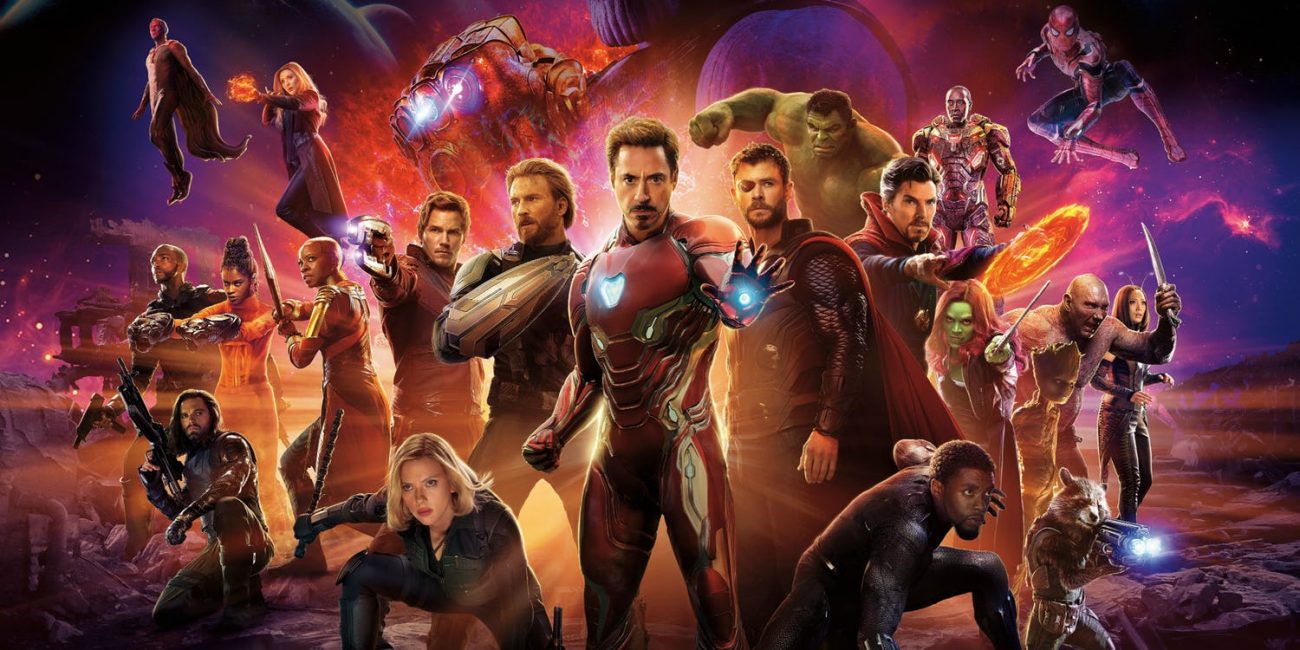 6. Despite the large-scale promotions, The Star Wars saga consisting of 8 films, has a rating of 80.4%.
7. The Middle Earth Franchise, with a total of 6 films and a score of 79.8%, is ranked seventh on the list.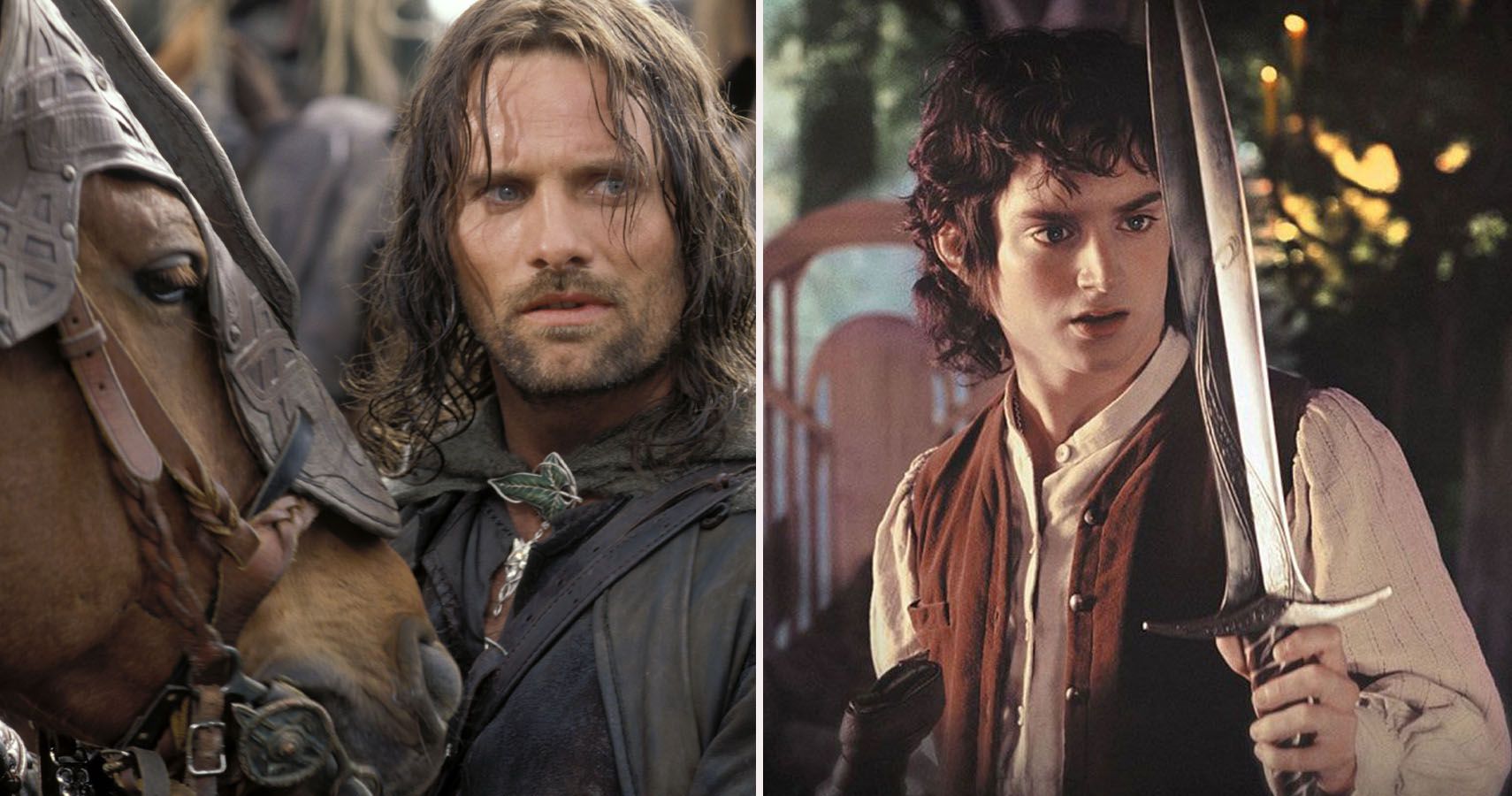 8. Further, we have The Hunger Games with an approval rating of 77% for the four films in its franchise.
9. Although the Spider-Man Franchise is a fan favorite, it's ninth on the list with a close rating of 76.5%
10. Starring Tom Cruise as a renowned secret agent, there are five Mission Impossible films in the franchise with a rating of 75.4%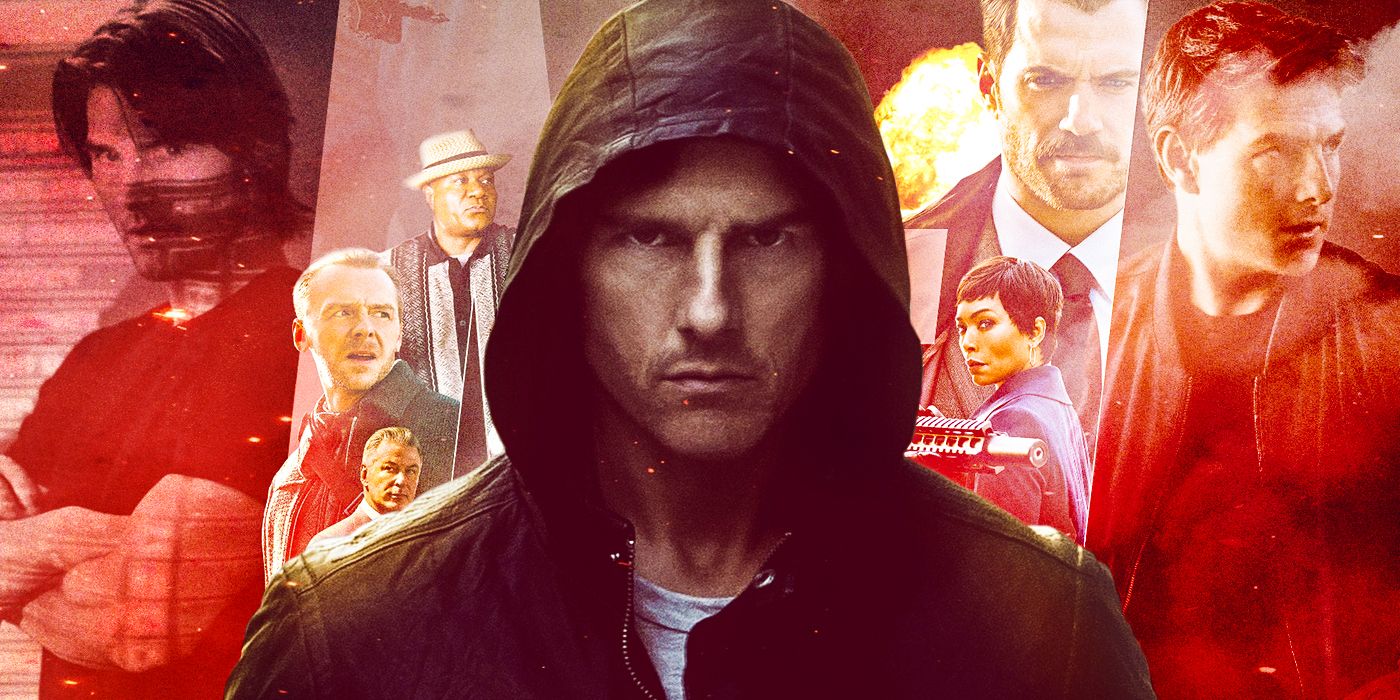 11. Packed with action, the Bourne Collection with a collection of five movies, has an approval rate of 73.8%.
12. While Fox's X-Men Franchise, which started in 2000, has a rating of 73.3% and currently has ten films.
13. Lastly, we have the five films of The Jack Ryan Franchise – with a rating of 71.6%