Isn't the MCU a fantastic cinematic universe? It definitely is.
That's why from over the last decade or so, 23 movies have been released, each full of charismatic characters, a vast ignition, controversial warfare, and a handful of laughs enchanting superpowers and some amazing full-body suits and whatnot. 
Of course, one of the most, but not that much important element of the Marvel Cinematic Universe that can't be swept under the rug is the romance.
The gripping, back-and-forth, head-over-heels confusingly web of love that the MCU has. 
So has this thought ever hit your mind about the relationship between Hulk and Black Widow was a bit odd or the kiss between Ant-Man and the Wasp just didn't gave you the vibe.
Then as fans, there's a lot coming. 
As some fantastic artists from the RAINBOW community have created some extra-ordinary, 
Fan-art on some of their favorite MCU characters, pairing them together as couples. 
So we at FandomWire welcome fans to the most beautiful and fantastic world of erotic Marvel Cinematic Universe Fan- Art. 
As we have compiled a list of 13 LBTQ Fan Art Of Some MCU Couples.
Sounds spoony; let us pop into it.
1. Black Panther And Captain America Art By koreanrage: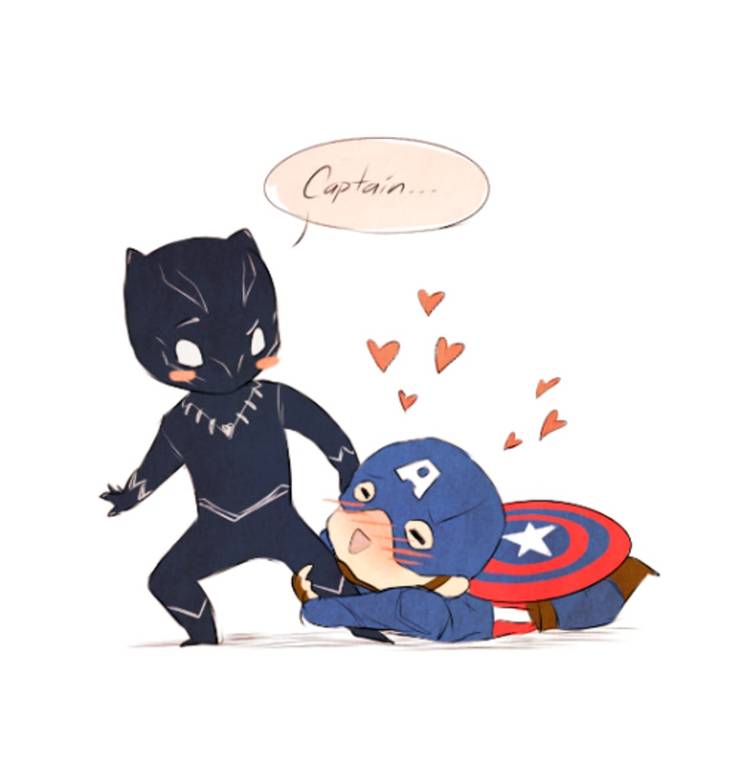 2. Loki And The Winter Soldier Art By DKettchen: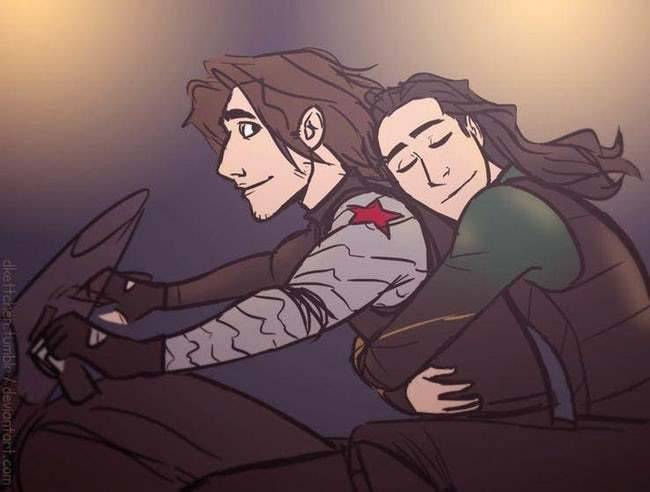 3. Loki And Spider Man Art By WaterElement33:
4. Tony And Loki Art By Hochmut: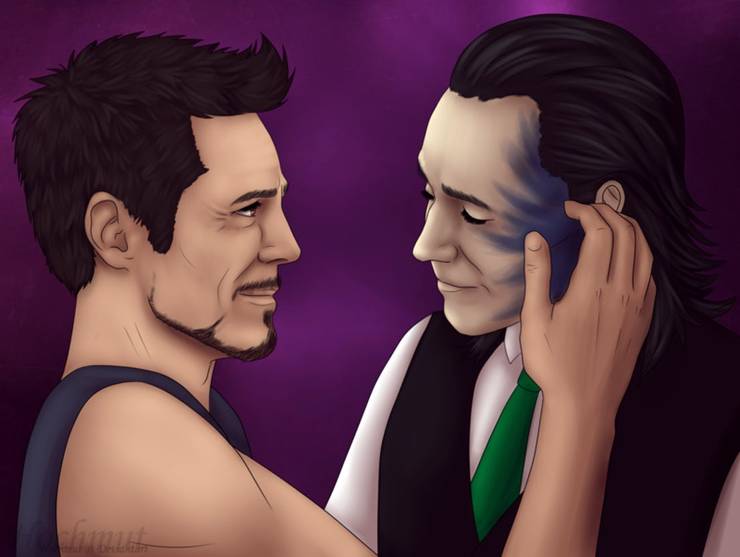 5. Agent Maria Hill And Black Widow Art By fortheloveofpizza: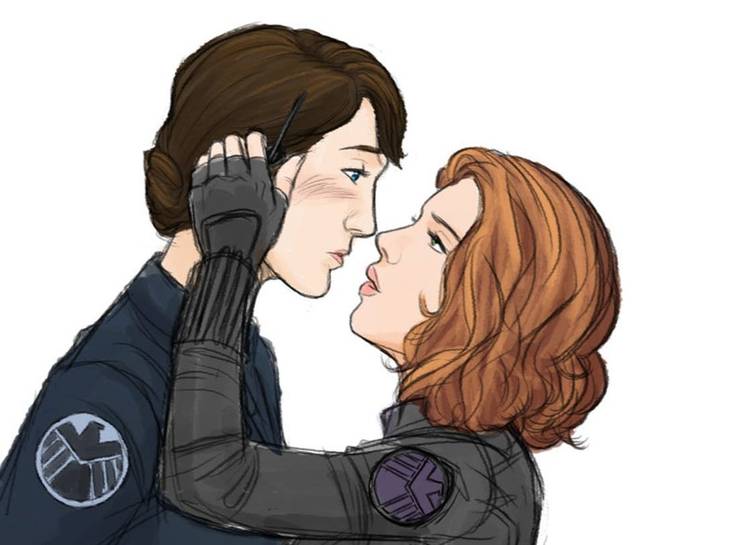 6. Quicksliver And Haweye By kingbirdkathy: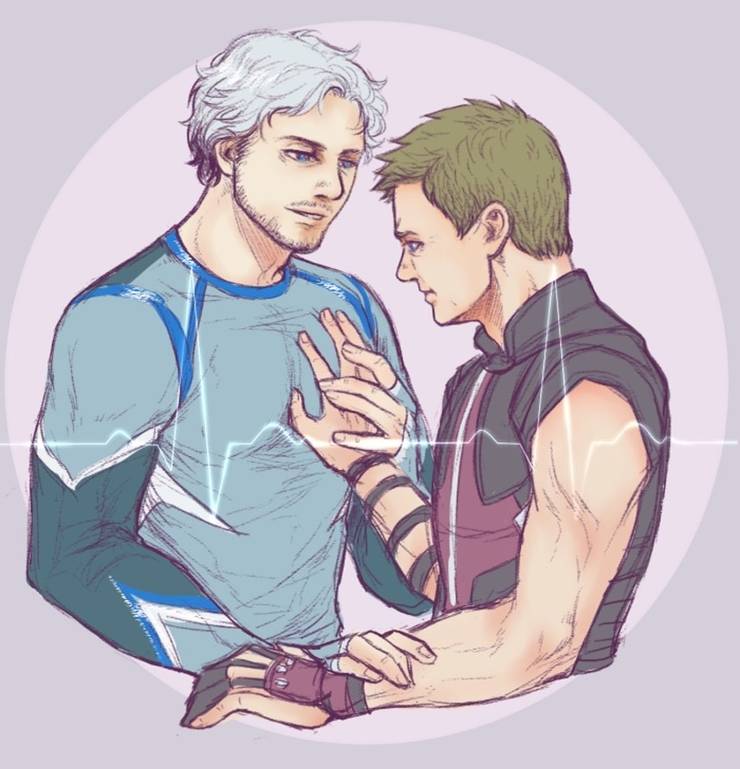 7. Thor And Tony Stark By reducto1: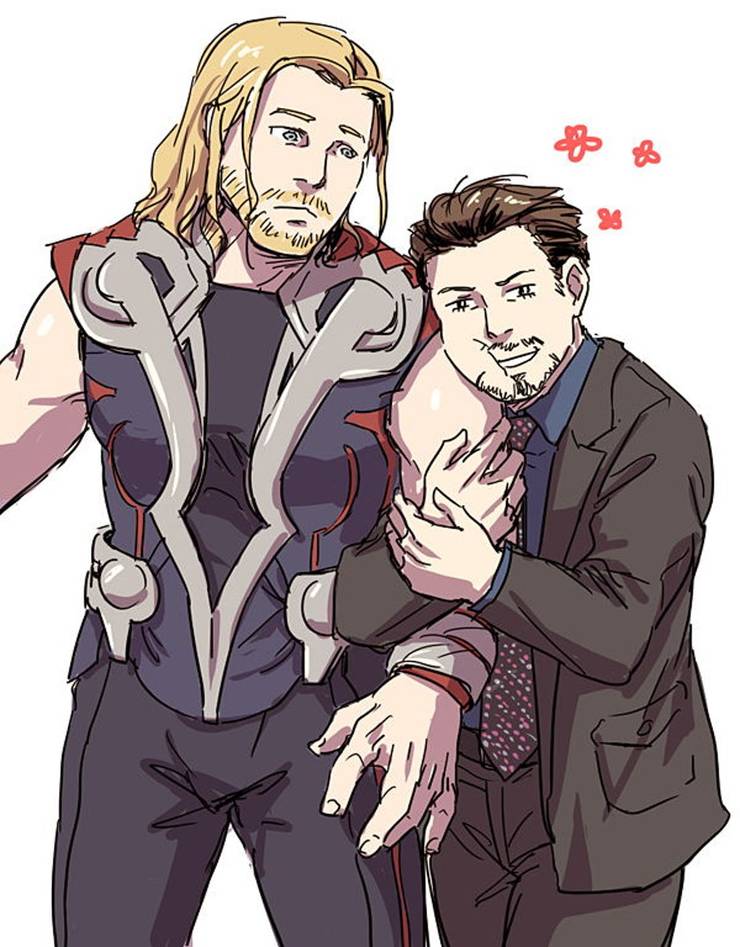 8. Hulk And Iron Man By FerioWind: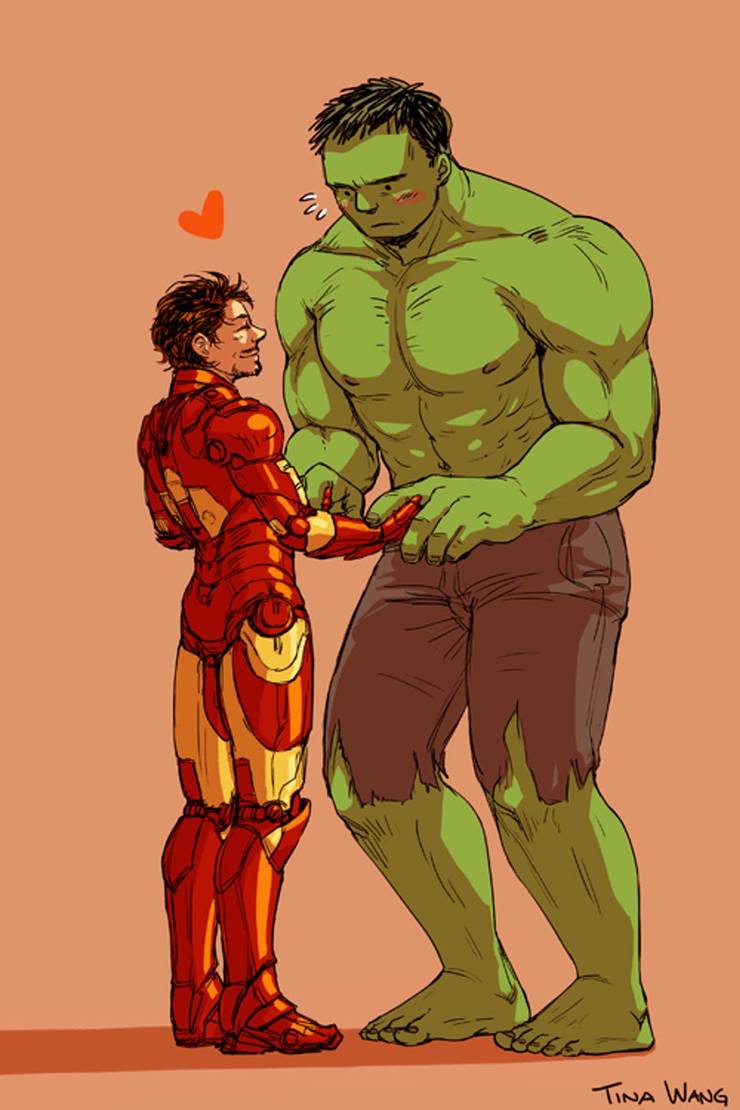 9 Captain America And Falcon By maskedfangirl:
10. Bruce And Thor By lupeymoony: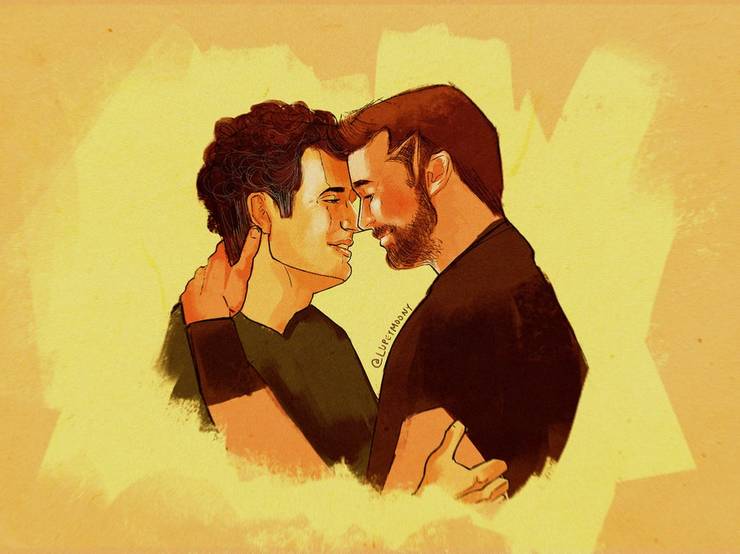 11. Black Widow And Pepper Potts By latelierderiot: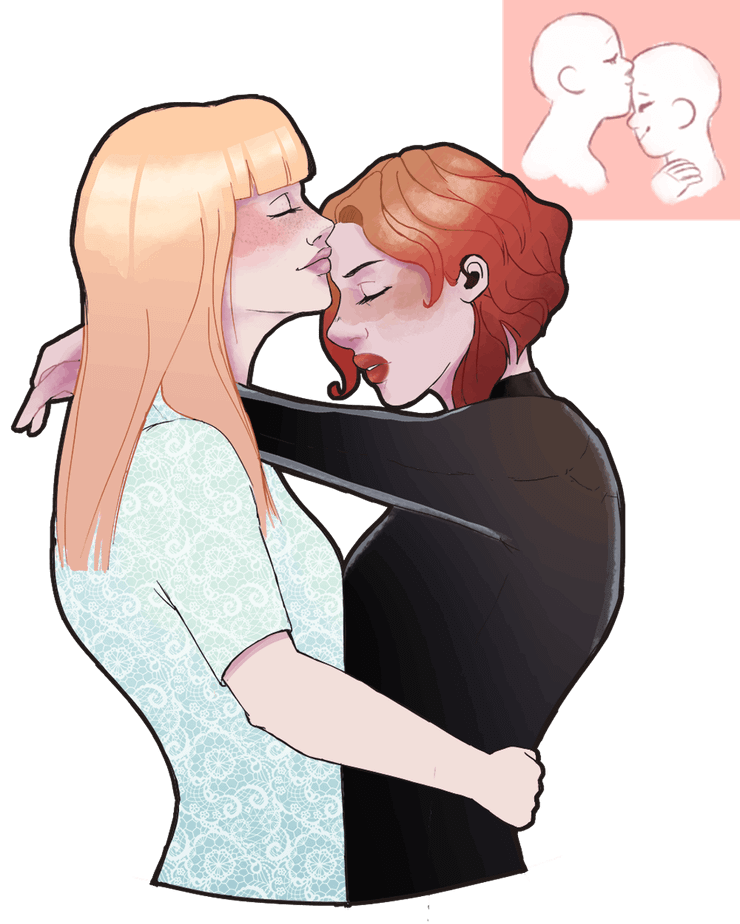 12. Cap And Iron Man By hello-shellhead: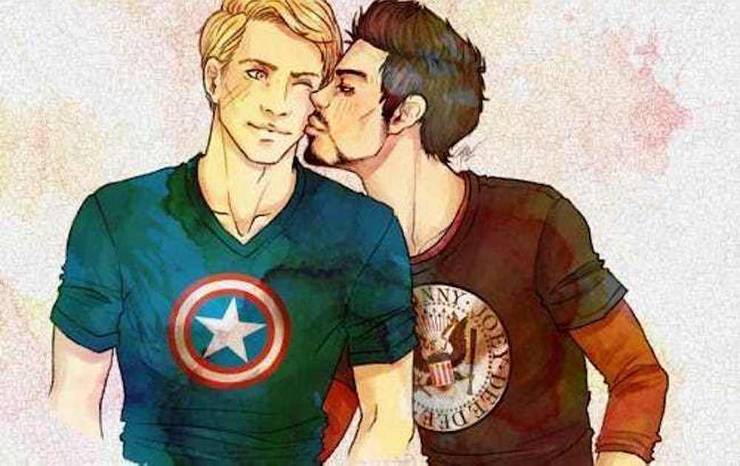 13. Captain Marvel And Natasha Romanova By alienhominid2000: