Education is a luxury not everyone can afford. Often people need financial support for higher education, leading to student loan debt. Senators Warren, Smith and Markey are requesting to waive parts of student loan debt per borrower. Thus, helping borrowers to wipe off their debt. 
Here's a list of 13 people who persevered to the top despite the cost of their degrees: 
1. President Barack Obama – graduated Columbia University and Harvard Law School.
2. Michelle Obama – graduated from Princeton and Harvard Law School.
3. John Hamm – graduated University of Missouri in 1993.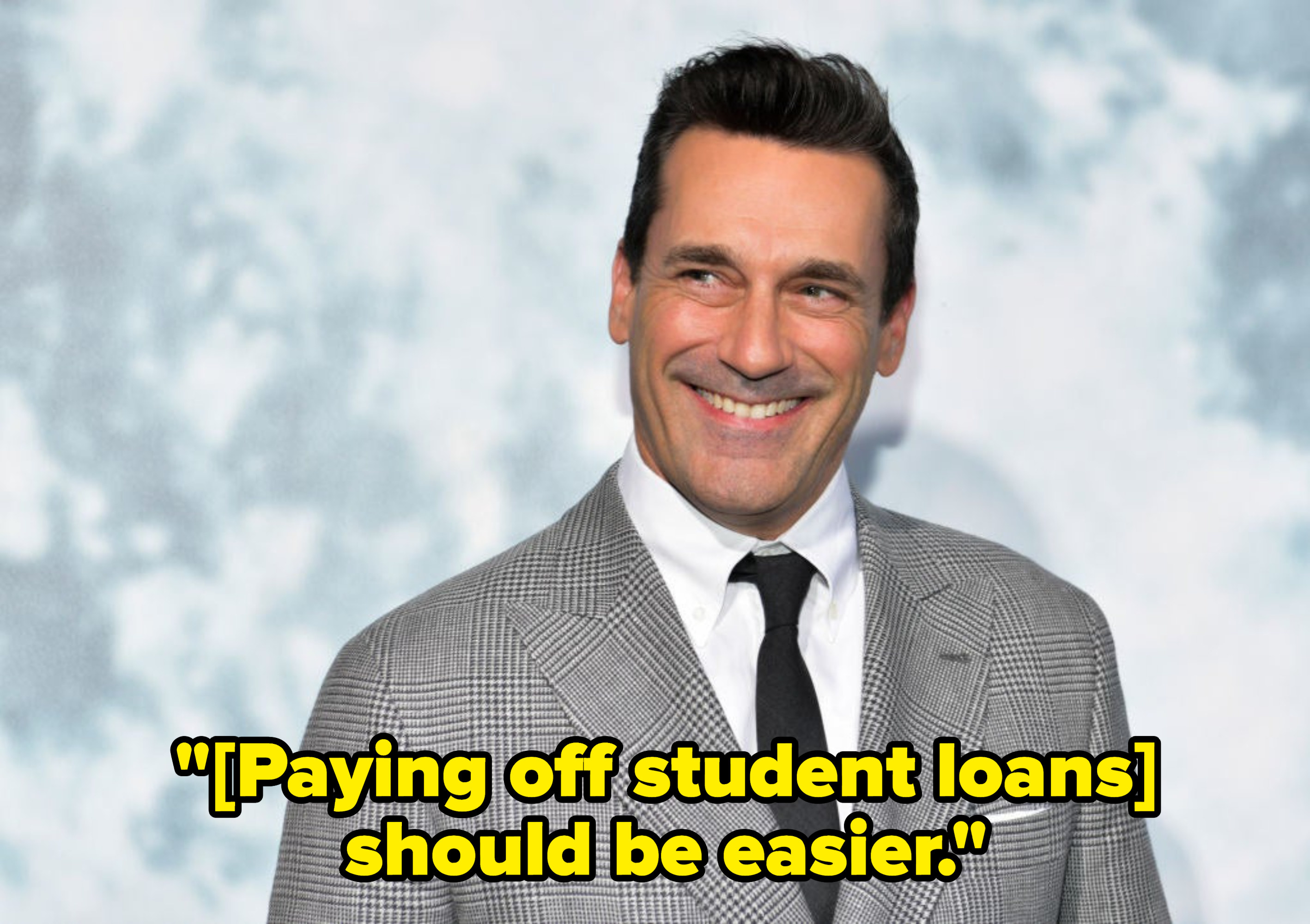 4. Representative Alexandria Ocasio Cortez – Boston University, 2011
5. Cheryl Strayed – University of Minnesota; Syracuse University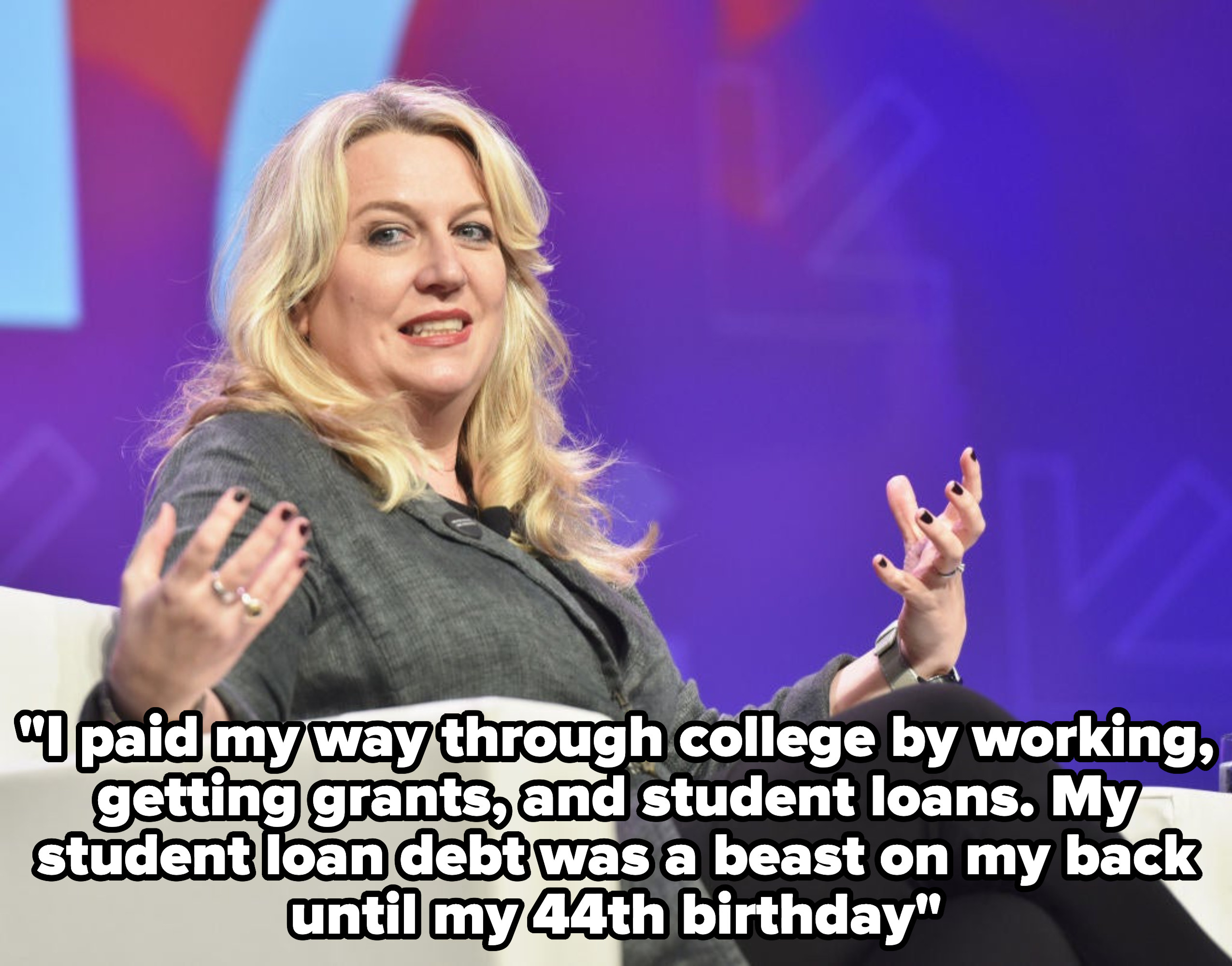 6. Miles Teller – New York University, Tisch School of the Arts, 2009
7. Gina Rodriguez – New York University, Tisch School of the Arts, 2005
8. Kerry Washington – George Washington University 1998
9. Roxane Gay – Norwich University; University of Nebraska and Michigan Technological University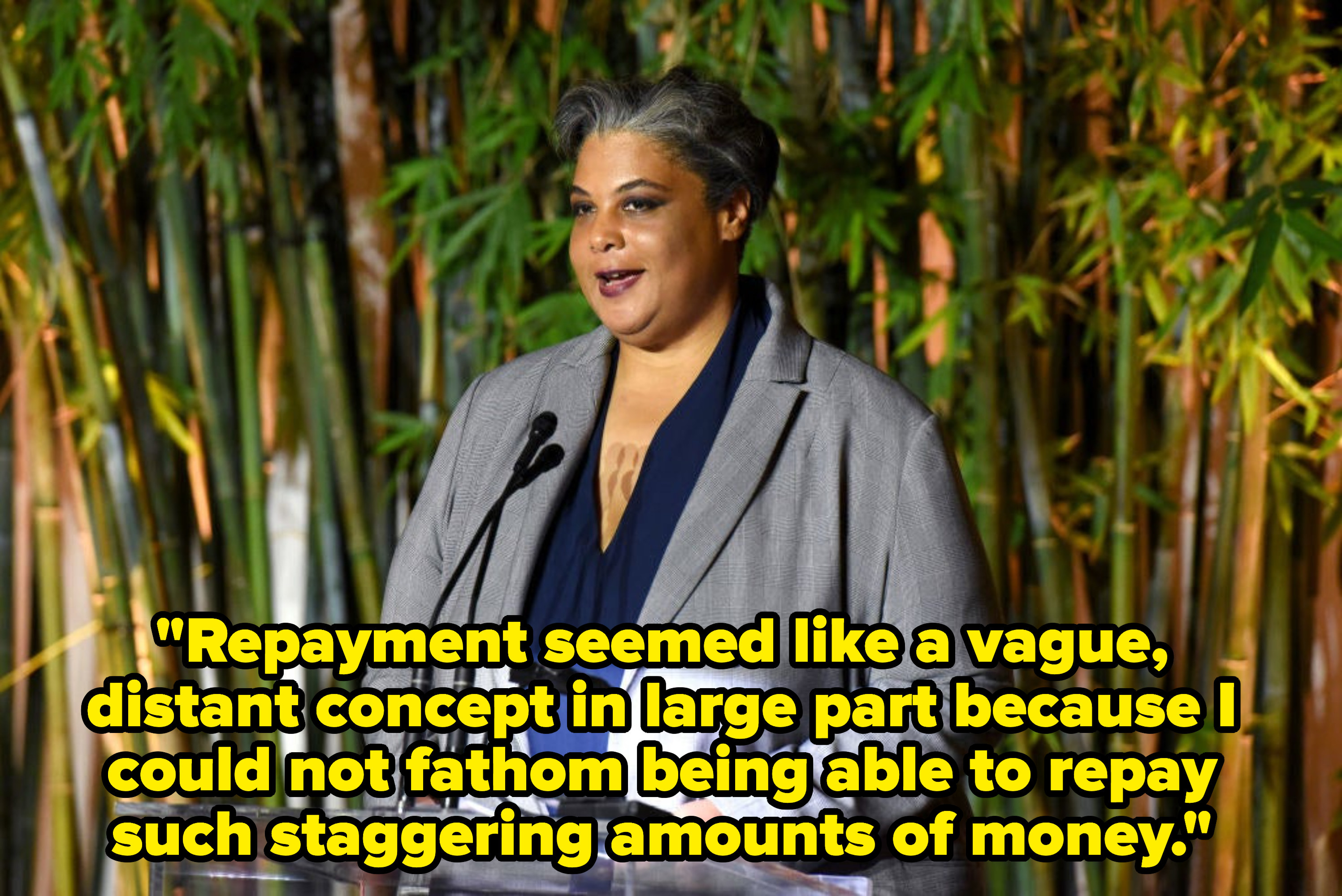 10. Pete Buttigieg – Harvard University; University Of Oxford
11. Kate Walsh – studied at the University of Arizona but didn't graduate.
12. Cecil Shorts III – University of Mount Union, 2011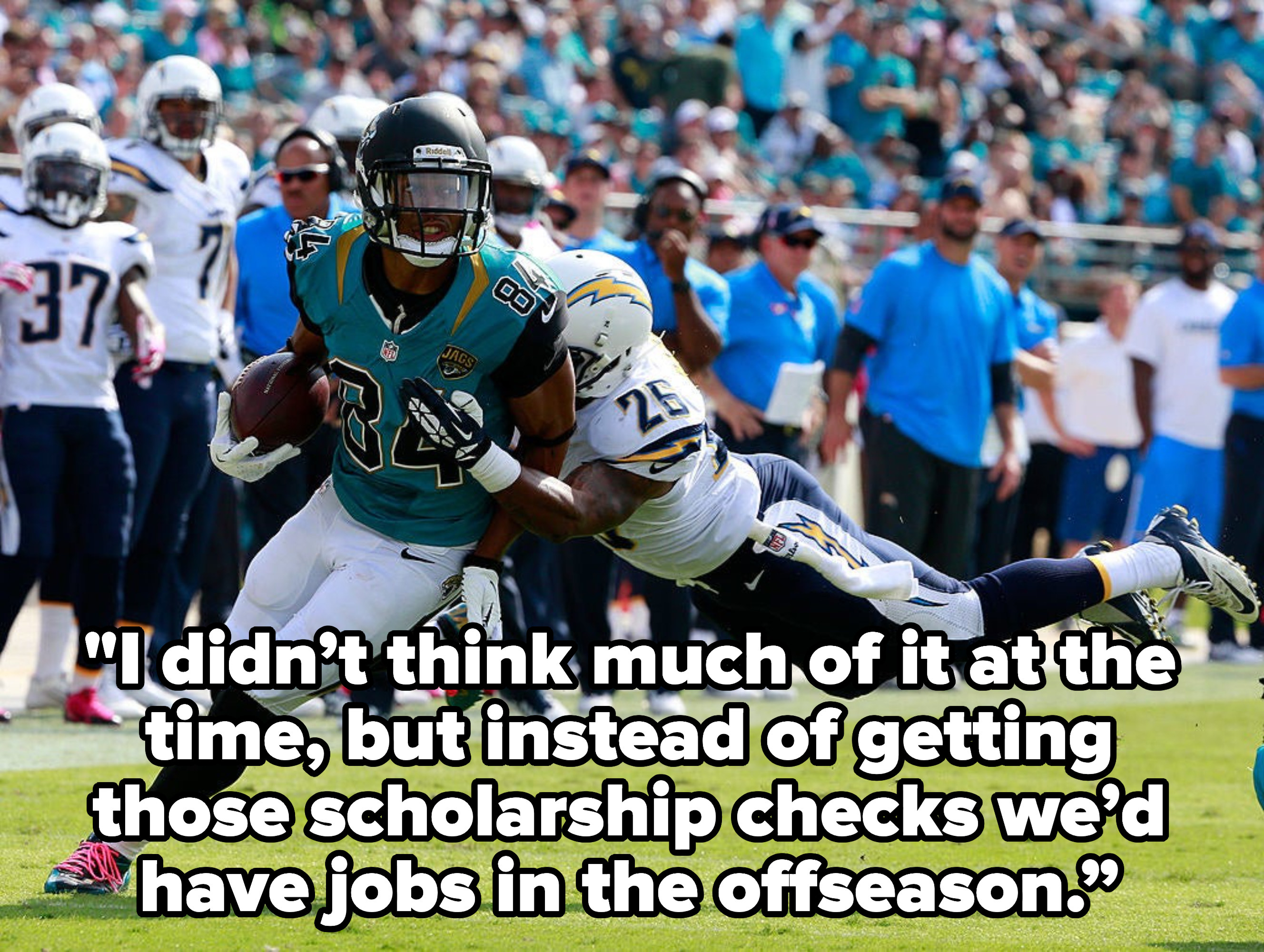 13. When Martin O' Malley and his wife procured loans for their daughters.