Series finales can be excruciating work: tying up those loose ends and giving each character a suitable ending while keeping audiences pleased is a tough job indeed. Sometimes the nail hits the bull's eye, but more often than not, you're left disgruntled and depressed.
Here's our list of the best series finales in television history.
1. Touché: One Tree Hill- While we're still skeptical how Jamie ever grew that tall, watching him play for the Ravens in the finale was the perfect way to encapsulate the series.
2. Raté: Gossip Girl- Fans were mortified when Serena ended up with Dan, a bloke who stalked for years.
3. Touché: Orange Is the New Black- Did Taystee deserve better? Definitely. But seeing her give back to the other inmates at the series' end showed that there was still hope for her character.
4. Raté: Avatar: The Last Airbender– For any Zutara fan, Ang and Katara getting back together just didn't make the cut.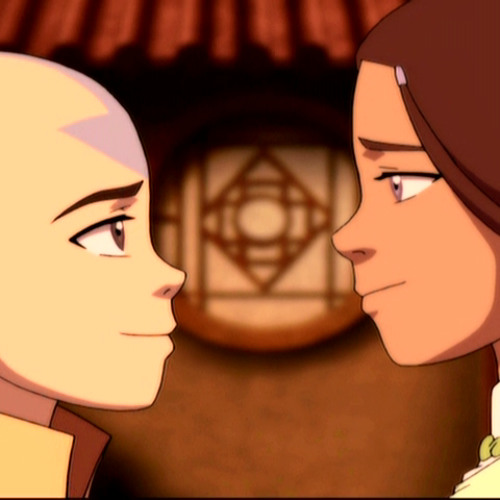 5. Touché:
Schitt's Creek- Fans were more than happy that David decided to stay in town rather than go back to New York. 
6. Raté: Gossip Girl- Is Nate Archibald, the series' heartthrob? Absolutely! Is he an ideal mayoral candidate? Hell no!
7. Touché: The Good Place- Since the very beginning of the series, it's been Michael's dream to live as a human being. It's heartwarming to see his character arc throughout the show and finally be at peace.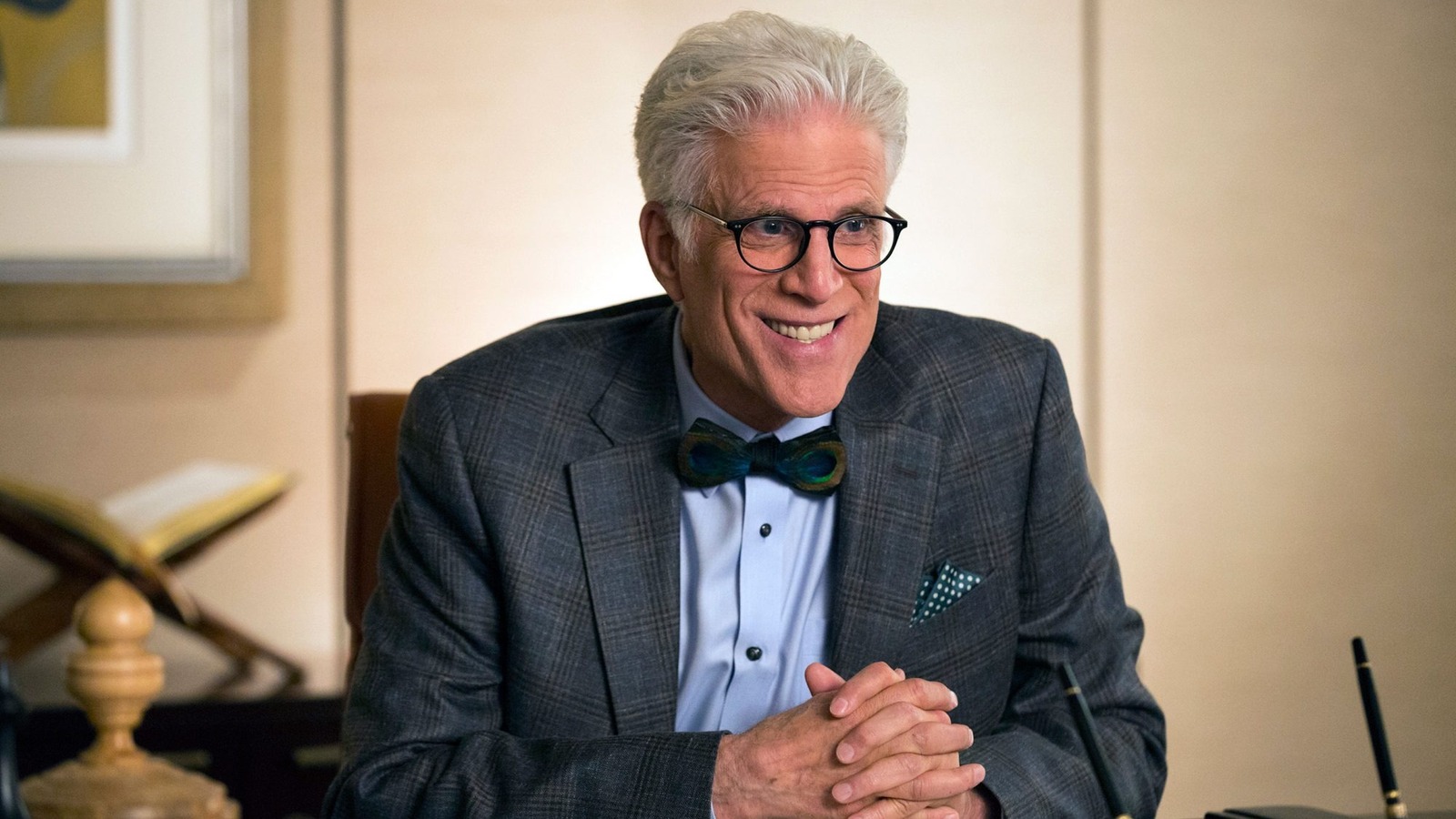 8. Raté: Once Upon a Time- After years of her evil reign, it's almost dumb to think audiences will fall for Regina's good queen act.
9. Touché: Hannah Montana- Miley embraces her true identity as Miley Stewart. So her going to college with her best friend did justice to her character arc.
10. Raté: How I Met Your Mother- Any HIMYM fan will cringe if you mention the series ending. Ted going after Robin ruined the show completely.
11. Touché: The Vampire Diaries- In the end, not only does Alaric get the chance to improve his dynamic with his kids, but it also set up the foundation for a new spin-off.
12. Raté: Secret Life of an American Teenager: Amy moving to New York, leaving John behind, may make sense to some viewers, but it wasn't the ending we were hoping for.
13. Touché: Game of Thrones- Sansa truly deserved to be the queen of the North, especially after how much her character grew throughout the series.
14. Raté: Game of Thrones- Bran as the king doesn't make sense because there were more competent people and more deserving to be rulers.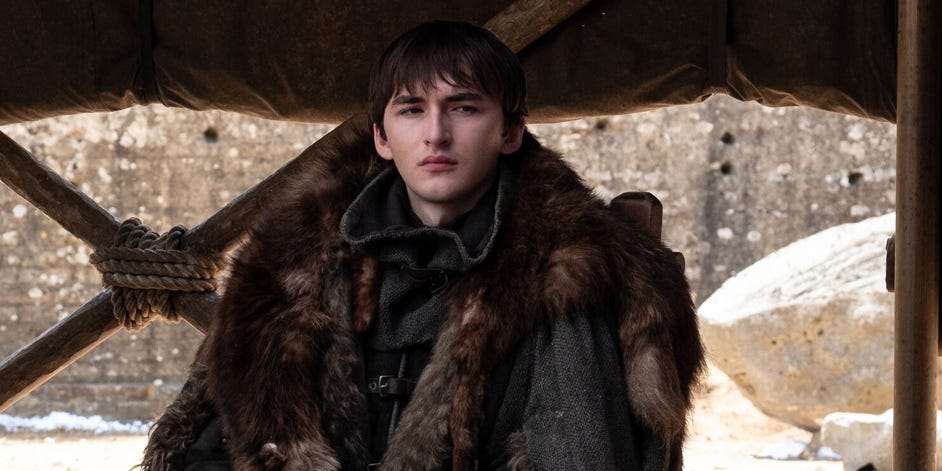 15. Touché:
Unbreakable Kimmy Schmidt- Kimmy embodies the perfect mix of vibrant, goofy, yet empowering.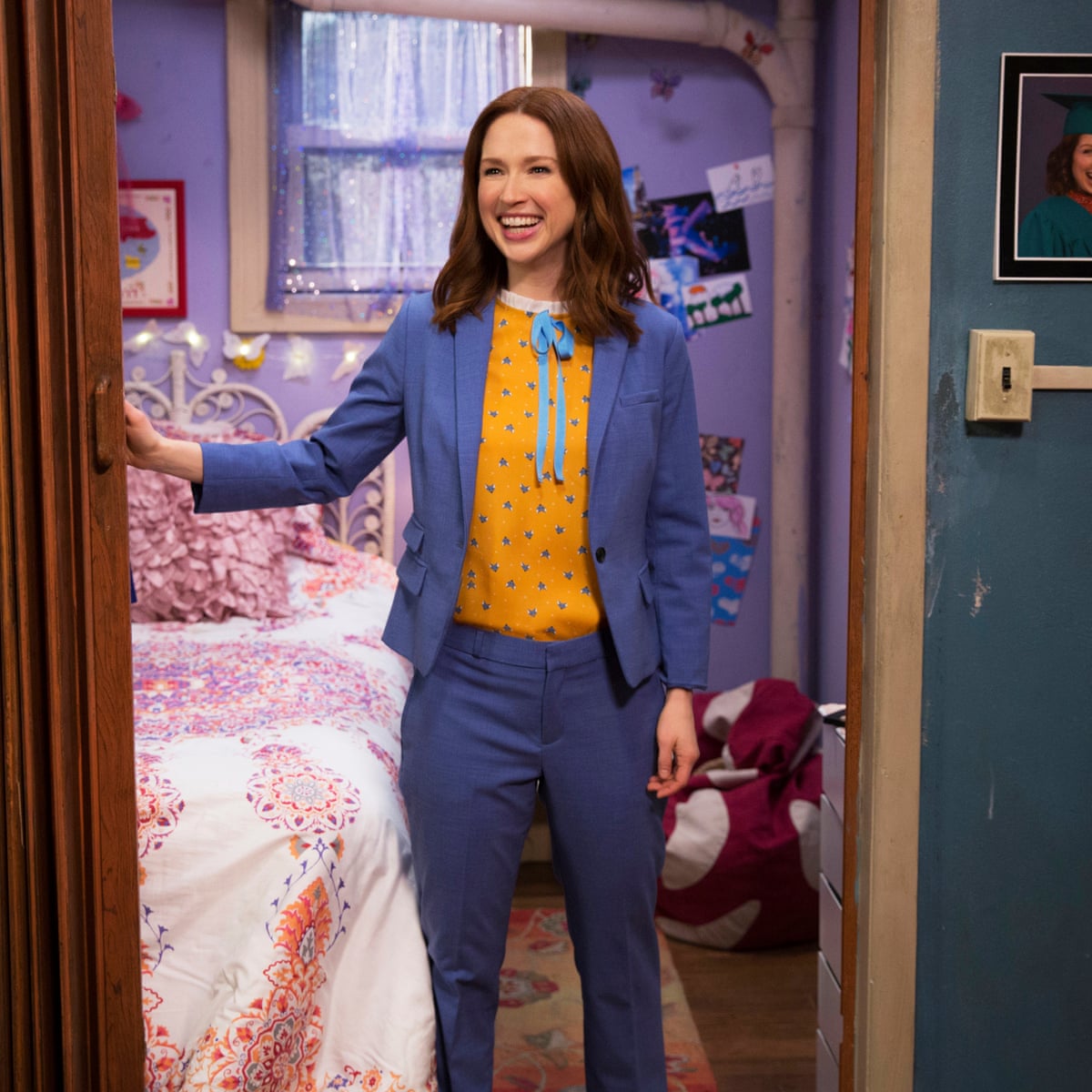 16. Raté:
90210- Contemplating suicide after getting cancer AND losing her baby was way too dark for a young adult TV series.
17. Touché:
Schitt's Creek- Alexis's character arc focused on her growth as a person and learning to accept and appreciate not only herself but others as well. 
18. Raté: Friends- This might seem controversial. Sure, it seemed like the happy ending everyone wanted for Rachel and Ross, but Paris was also her dream job.
19. Touché: The Good Place- What really makes The Good Place one of a kind is how consistent the show is when it comes to good writing. And nothing makes audiences happier seeing Tahini work as an architect for the rest of eternity.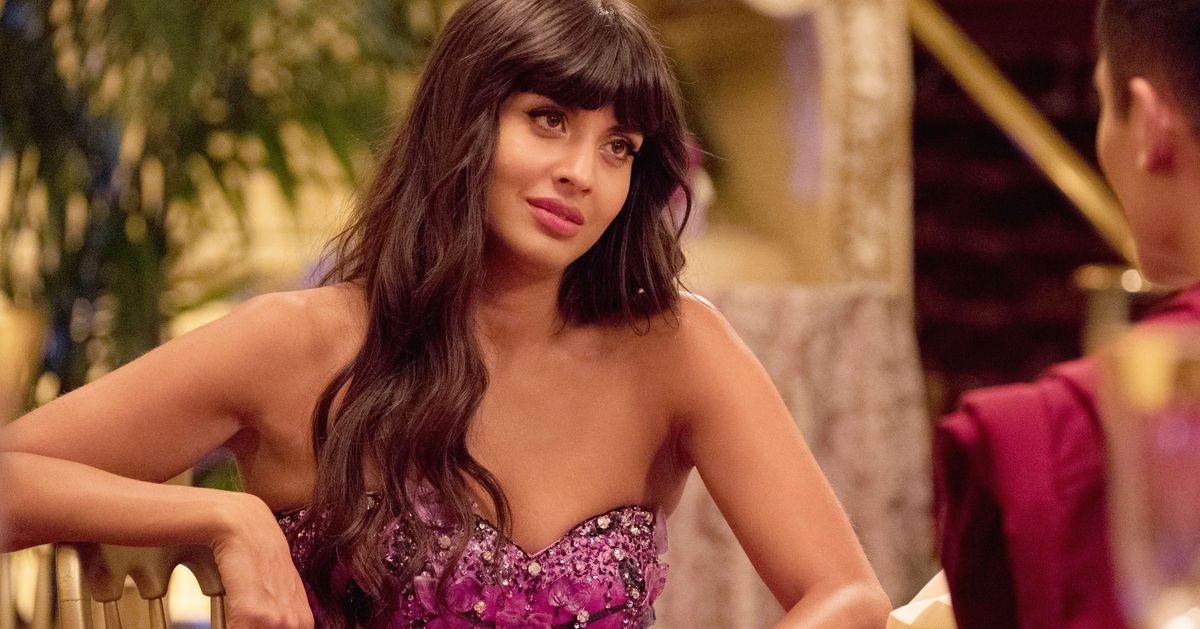 20. Raté: Glee- Sue becoming the Vice President is probably the worst character arc in the entirety of television history.
21. Touché: Breaking Bad- Jesse seems to be stuck in a perpetual low. So seeing him ecstatic at the end was overwhelming, in a good way.
22. Raté: Pretty Little Liars-  To this day, Aria and Ezra's relationship gives me shivers.
23. Touché: Parks and Recreation- Since the Secret Service accompanies them, one can only assume that Leslie and Ben were presidents, which provides the perfect full-circle moment for the series.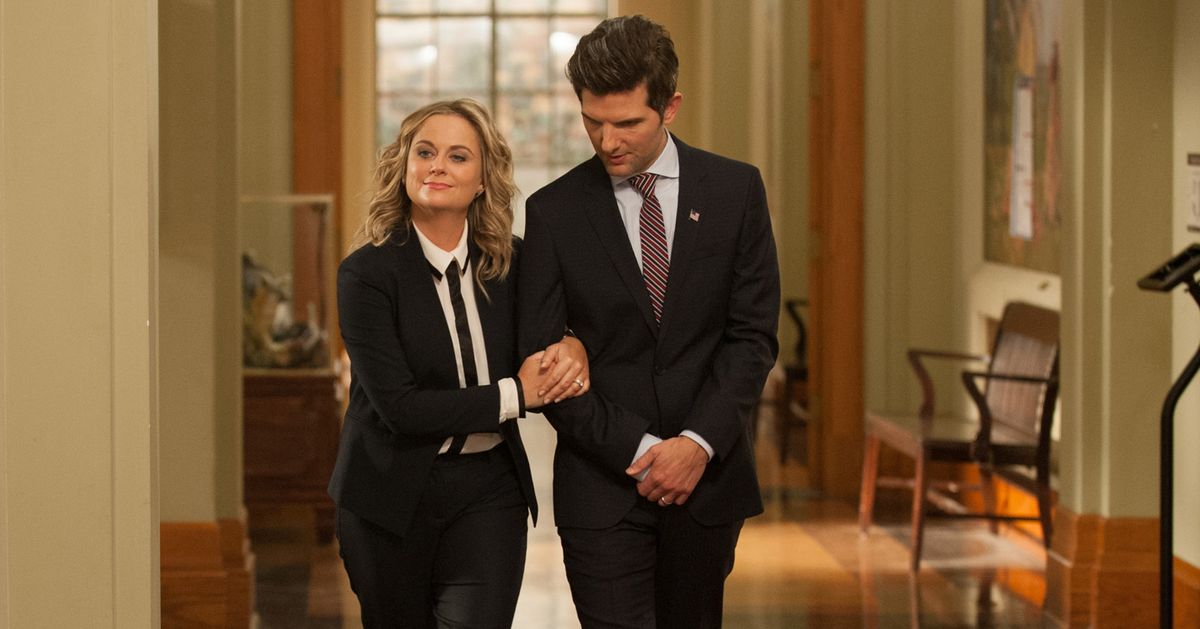 24. Raté: Orange Is The New Black- Piper and Alex ending up together made no sense, but I guess love is love?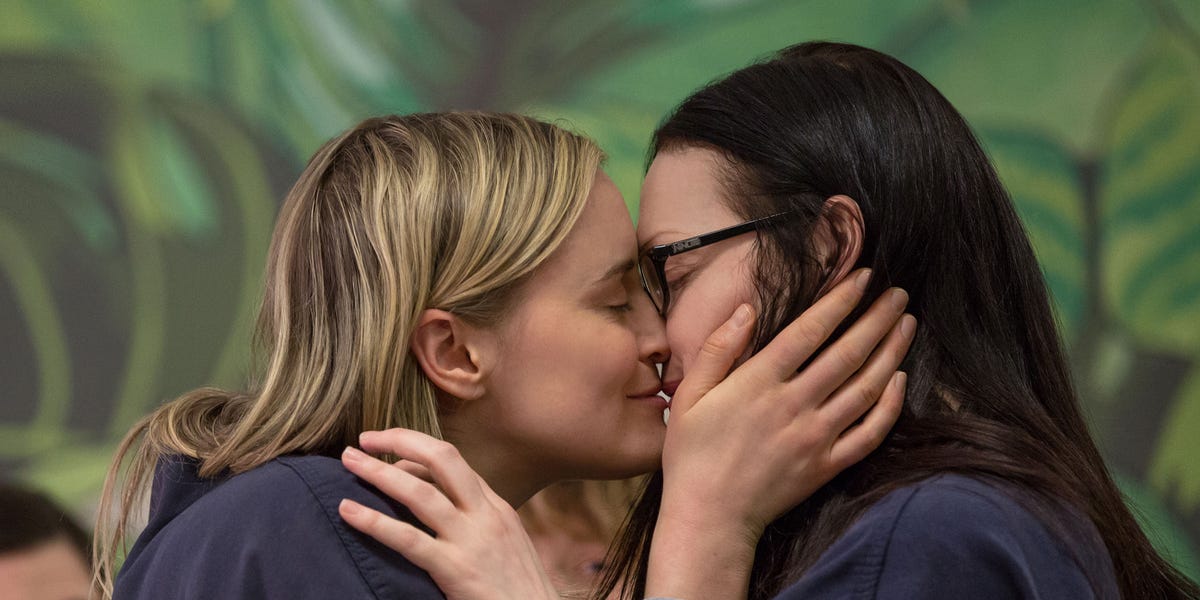 25. Touché: Glee- Mercedes is a part of Beyoncé's opening act, as she should be. A queen performing for a queen!
26. Raté:
90210- The writers messed up this one. If Hope's bleak end wasn't depressing enough, Liam proposing to Annie made it much worse. 
27. Touché: Breaking Bad-  It was either prison or death for Walter. Death was inevitable and the timing made perfect sense.