X-Men and the Avengers co-exist in the Marvel comic universe. Despite the lack of crossovers in the MCU, X-Men and Avengers have always been connected in the comics. But what if the Avengers were to get in a war with X-Men characters? Here are 13 X-Men characters who could easily exploit the Avengers in a fight:
1. When Rogue swipes Captain Marvel's powers through her mutant ability in the comics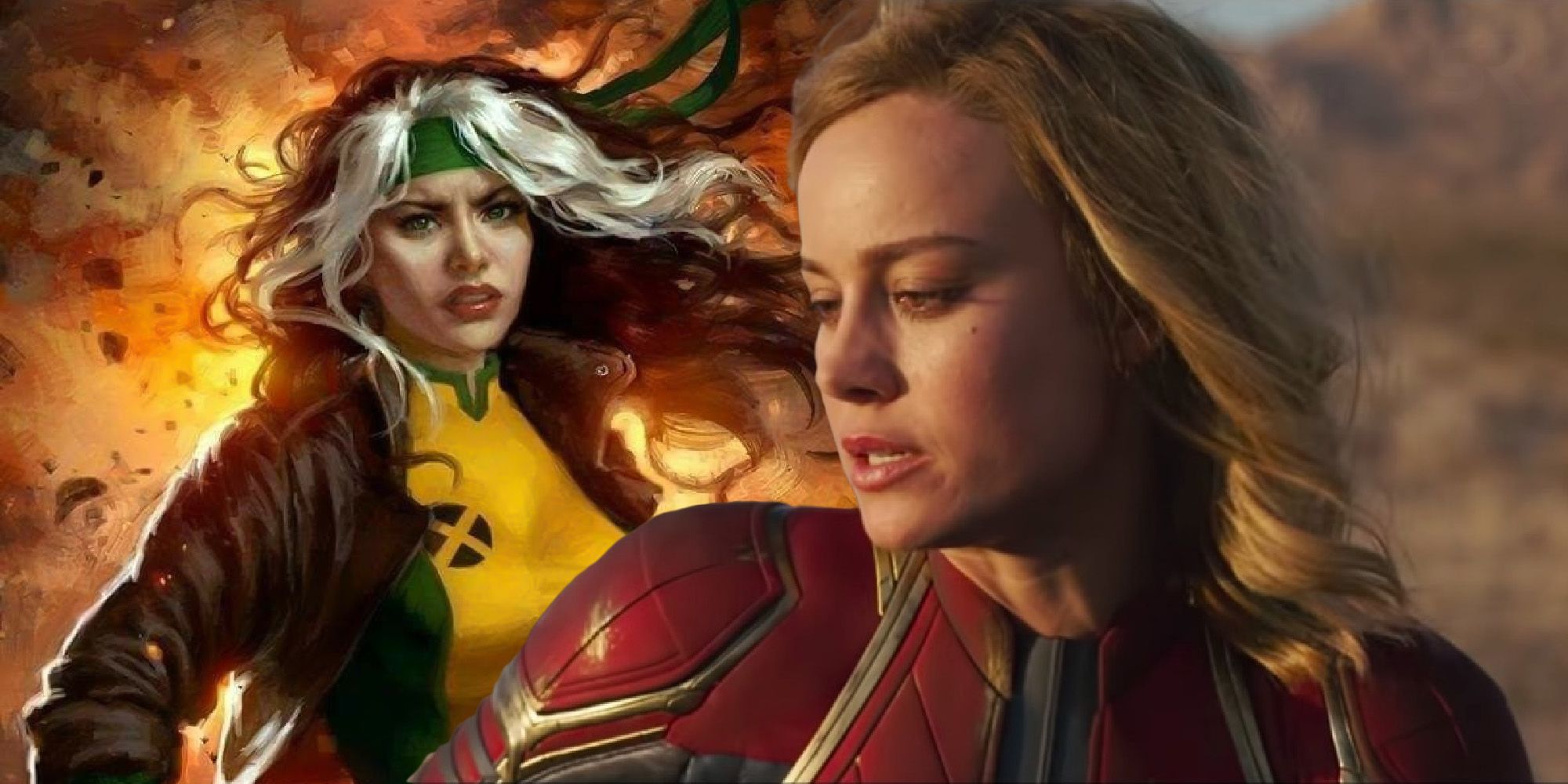 2. While Iron Man reinvented his armour multiple times, Storm could easily defeat him.
3. If Captain America fought Emma Frost, he wouldn't be able to even leave a dent on her.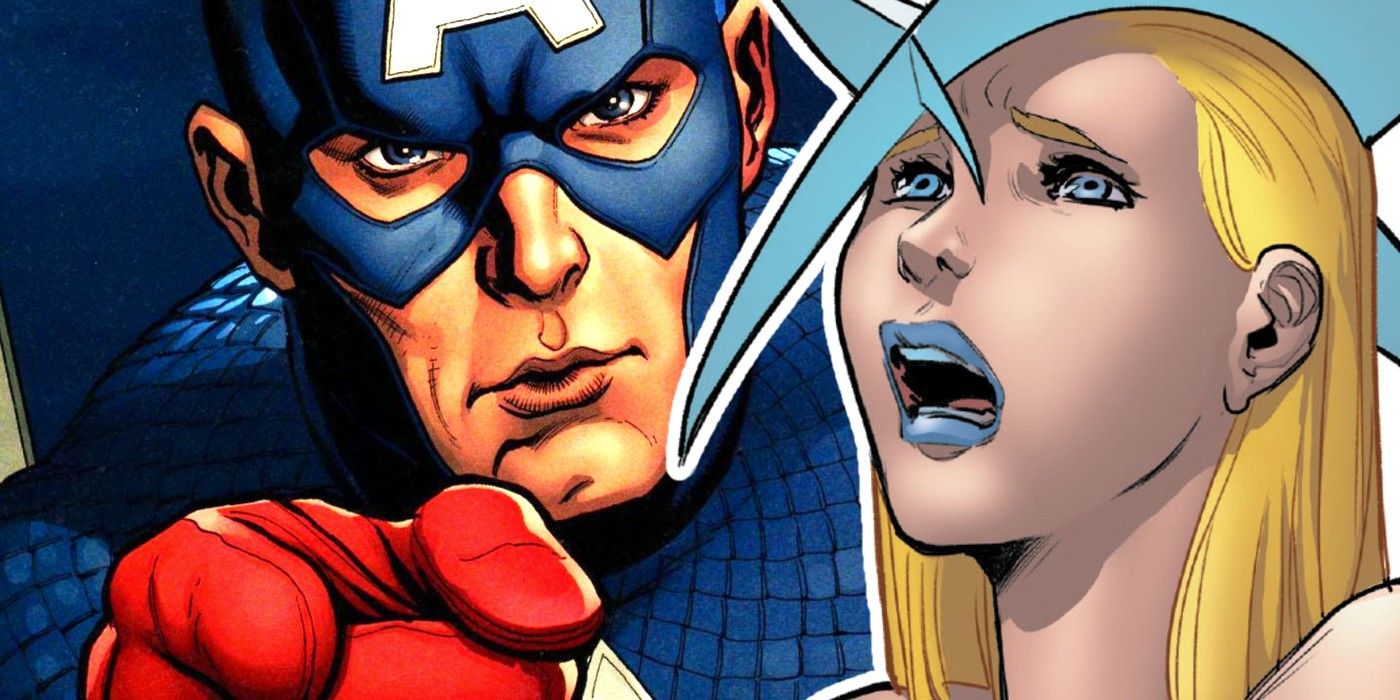 4. Dani Moonstar's mind games and illusions can easily manipulate Thor in a theoretical conflict.
5. If Hawkeye were to face off against Domino, chances are all his arrows would miss her.
6. In a theoretical face-off against Magik and Dr. Strange, Dr. Strange would be in major danger.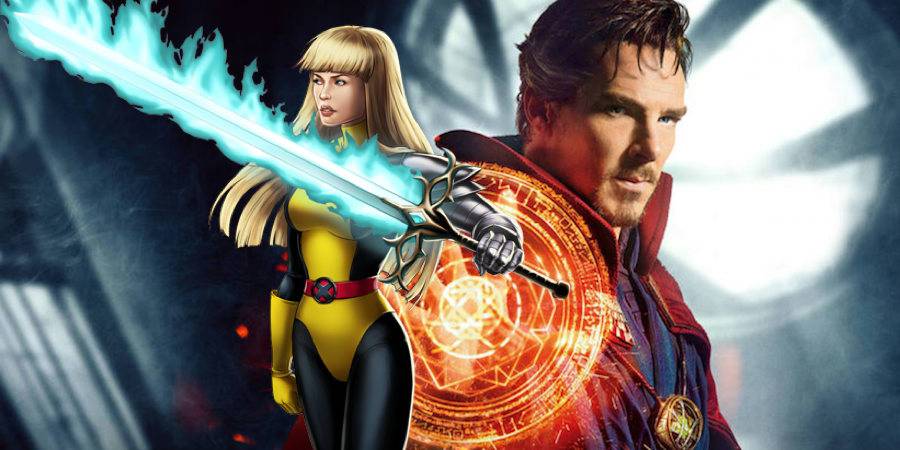 7. Longshot's ability to warp his own reality would ensure that Scarlet Witch's magic doesn't affect him.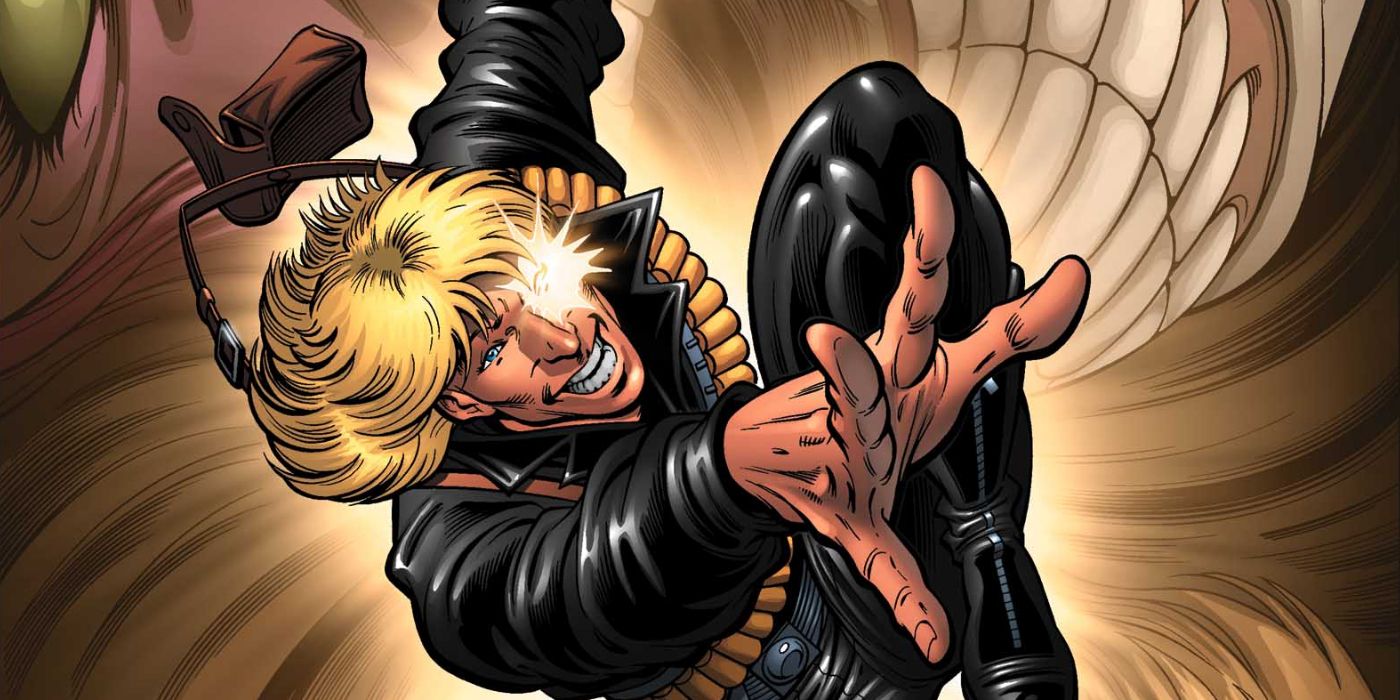 8. Kitty Pryde's ability to disrupt electronics puts the Vision at a disadvantage.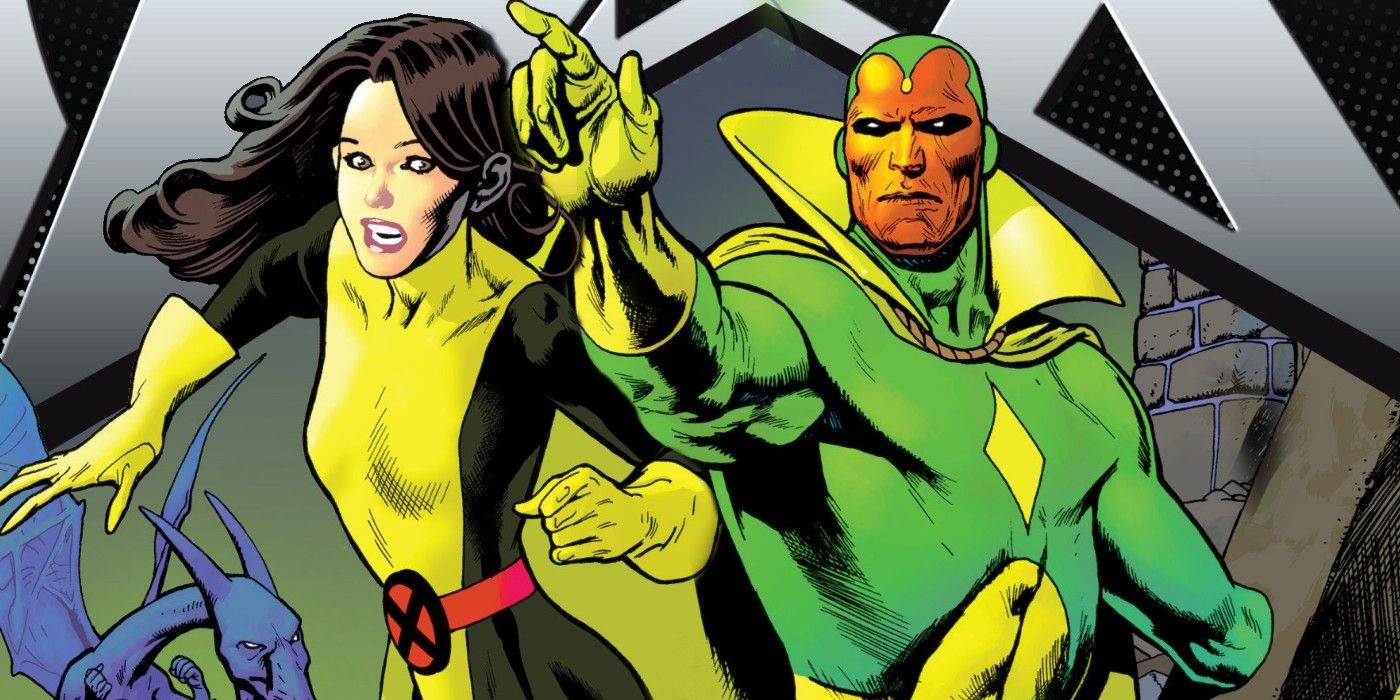 9. When Nick Fury faces Alleyne, aka Prodigy, all of Fury's secrets and knowledge will be exposed.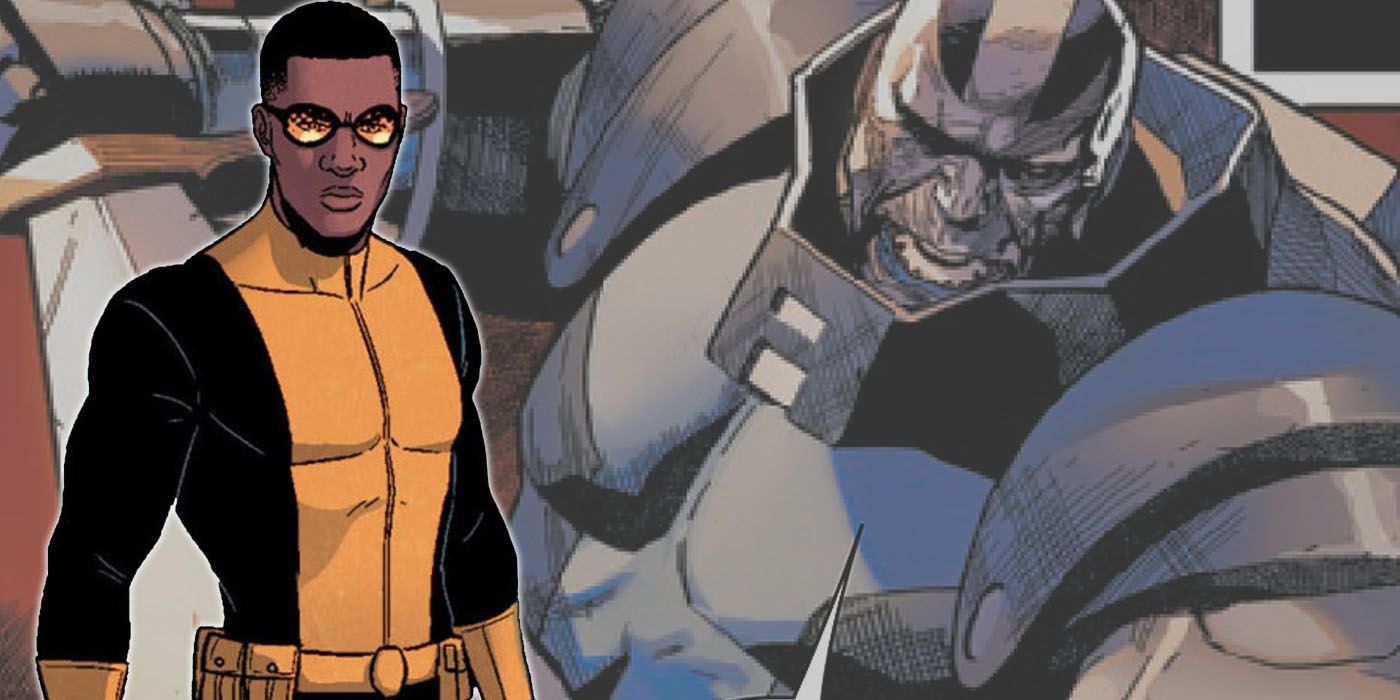 10. If we were to compare Rocket's best inventions with Forge's creations, it would look incompetent.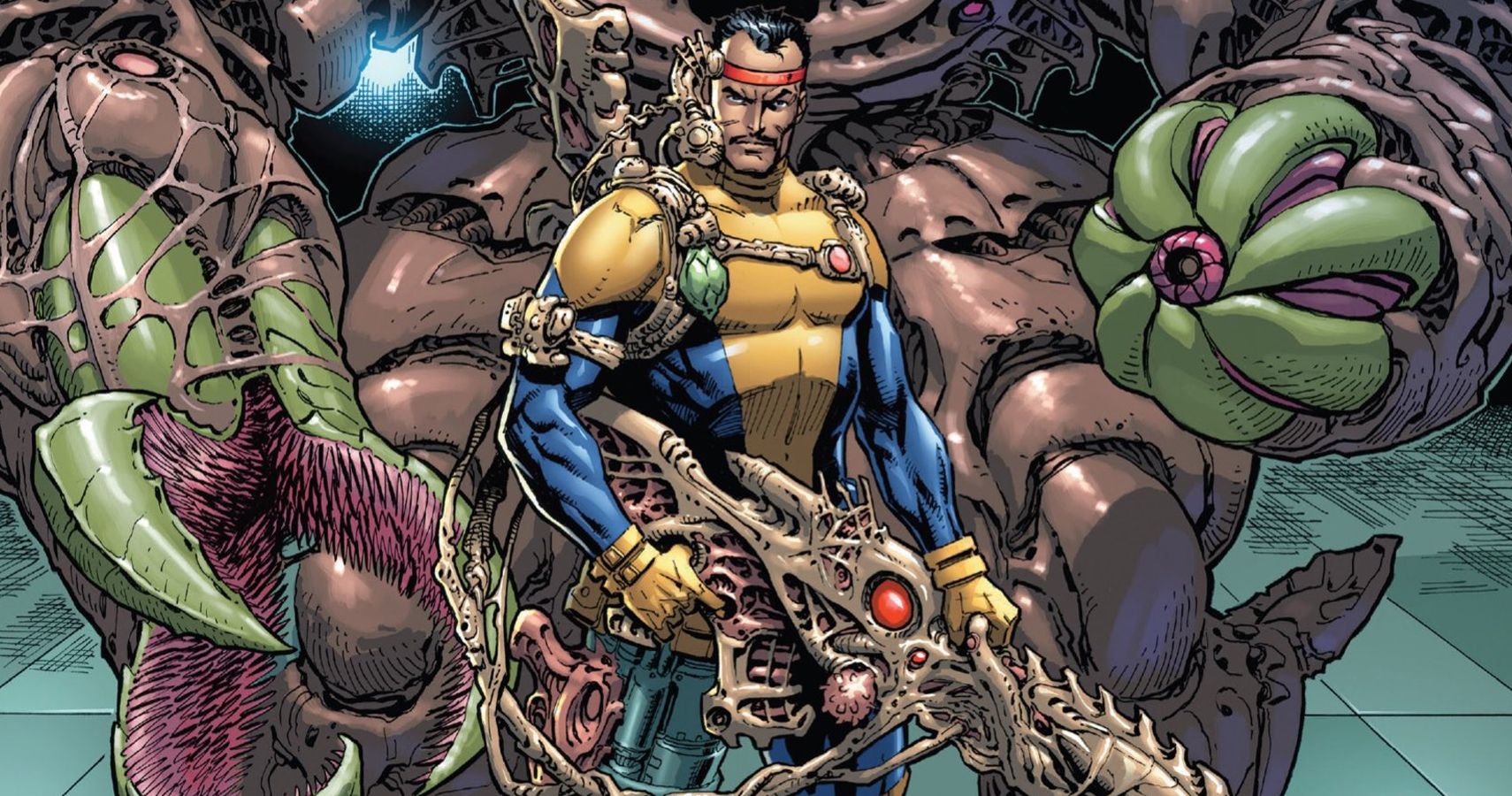 11. Ant-Man's ability to shrink won't work when faced with Iceman. In fact, he won't be able to move at all.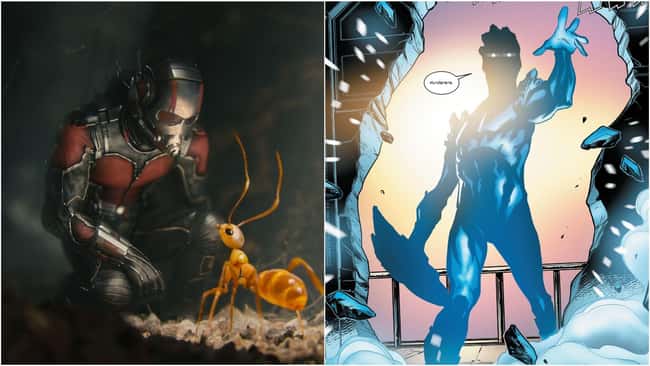 12. While Hulk can smash and defeat anyone else, Madrox would only lead to Hulk's exhaustion.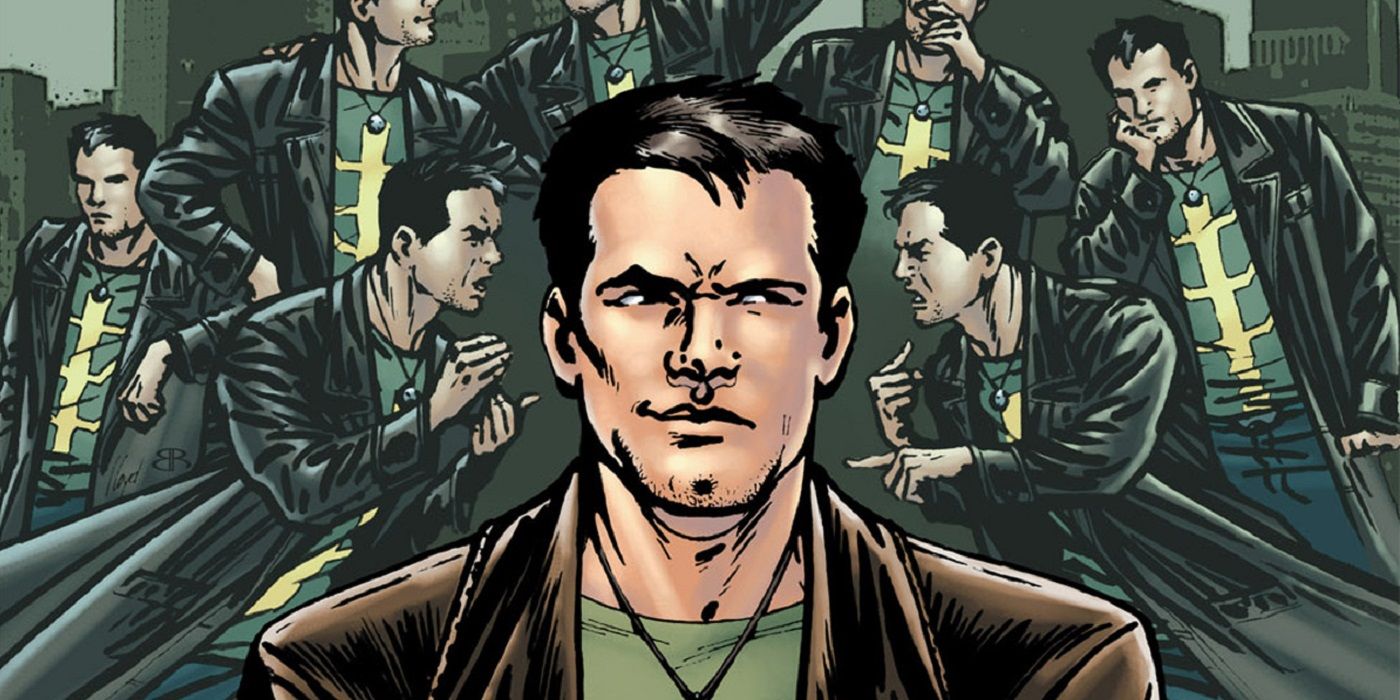 13. When Rhodes' War machine armor would essentially make him a toy for Magneto