Disney villains, too had an untold story. We have grown up watching Disney movies. But we never give enough thought to the villains. Snow White, Cinderella, and all the main characters of these movies have been a significant part of our lives. Watching these movies was a part of our holiday routine. We laughed and smiled when the princess won or when the prince killed the villain. But as we grew up, we understood that the villains too had reasons which made them bitter and 'bad.' Here is a list of all the remarkable Disney villains who deserve to have an origin movie:
1. Yzma from The Emperor's New Groove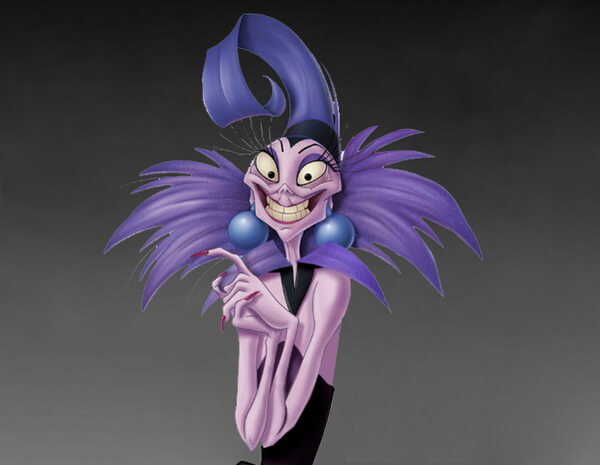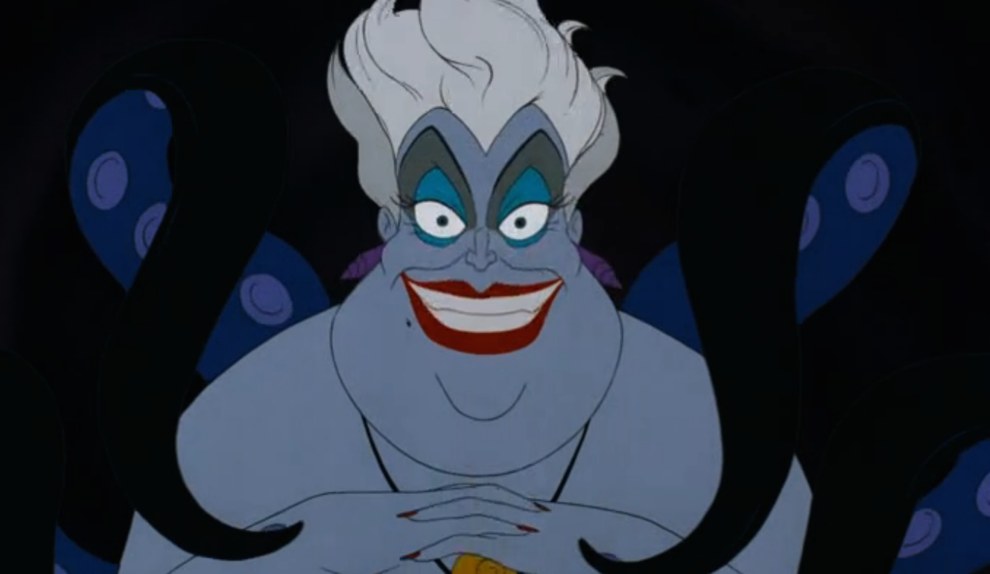 3. Captain Hook from Peter Pan
4. Hades from Hercules
5. Mother Gothel from Tangled
6. Evil Queen from Snow White and the Seven Dwarfs
8. Lady Tremaine from Cinderella
9. Prince Hans from Frozen
10. Gaston from Beauty and the Beast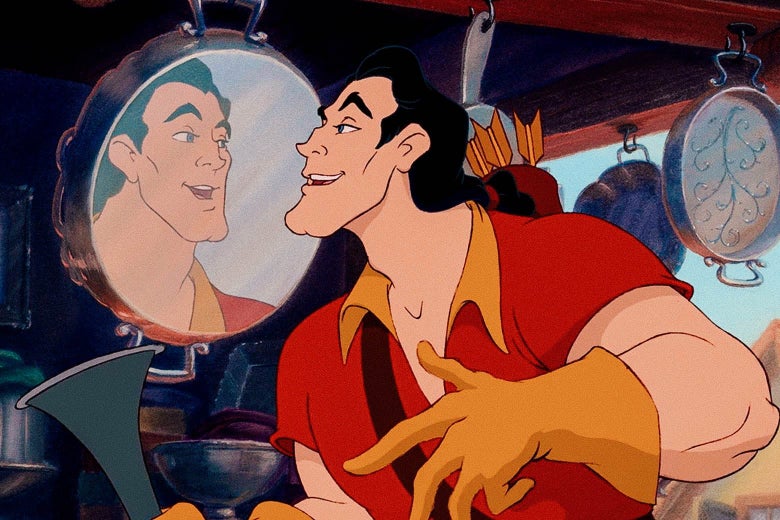 11. Jafar from Aladdin
12. Stromboli & Coachman from Pinocchio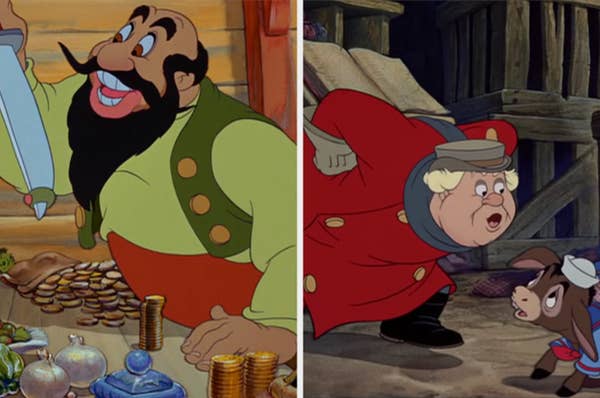 13. Dr. Facilier from The Princess and The Frog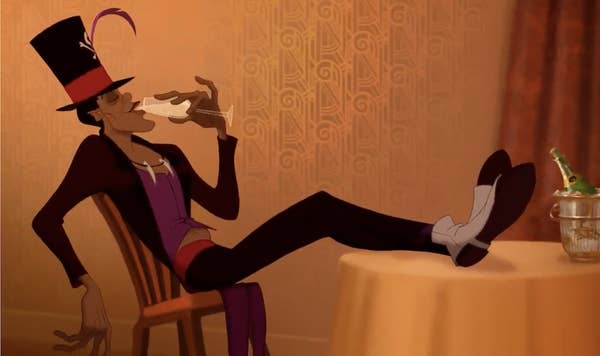 14. Claude Frollo from The Hunchback of Notre Dame
Don't you think their origin movies will be a blockbuster? I bet everyone had a journey through memory lane going through this list. Let's hope these villains get their movies. Won't you watch it?