In the world's cinema, Superhero movies are the most thrilled and amazing ones. The obsession with superhero comic books has also dragged down to superhero movies. When it comes to the characters and cameos of the DCEU and MCU, there's always a slight chance that anyone who appears, even with a minor role, has its complex and rich comic book backstory. With a profound adaptation of Marvel or DC characters, they are practically unrecognizable onscreen. Well, sometimes in order to expand their story in the future, these characters are kept accurate enough to the primary source. So for the superheroes fans here are some of the 14 Superhero movie background characters that have their deep backstories in the comics.
1. Hope from Deadpool 2 is the Mutant Messiah and, more important, to the general direction of the X-Men comic book franchise.
2. Connors's right arm injury was evident enough to show that he was destined to become the Lizard in Spider-Man 2 and 3.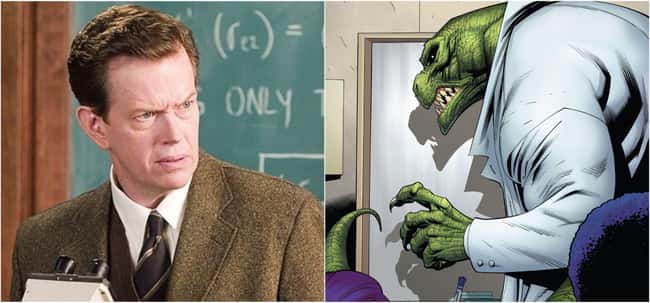 3. Crispus Allen, with a single scene in Justice League, becomes the third notable individual to wear the mantle of the Spectre.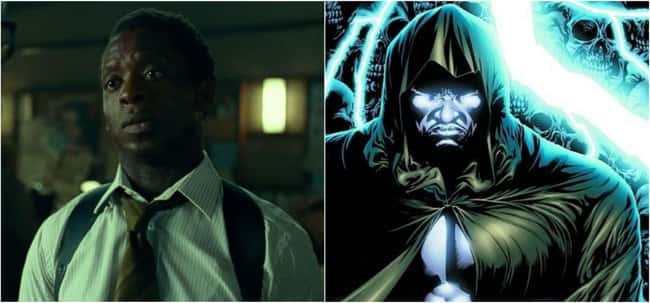 4. All of the Stakar's old Ravager colleagues in Guardians of the Galaxy Vol. 2 are the OG Guardians from the comics.
5. Ryan Choi, barely seen in Justice League, took a path of super heroism as the Atom.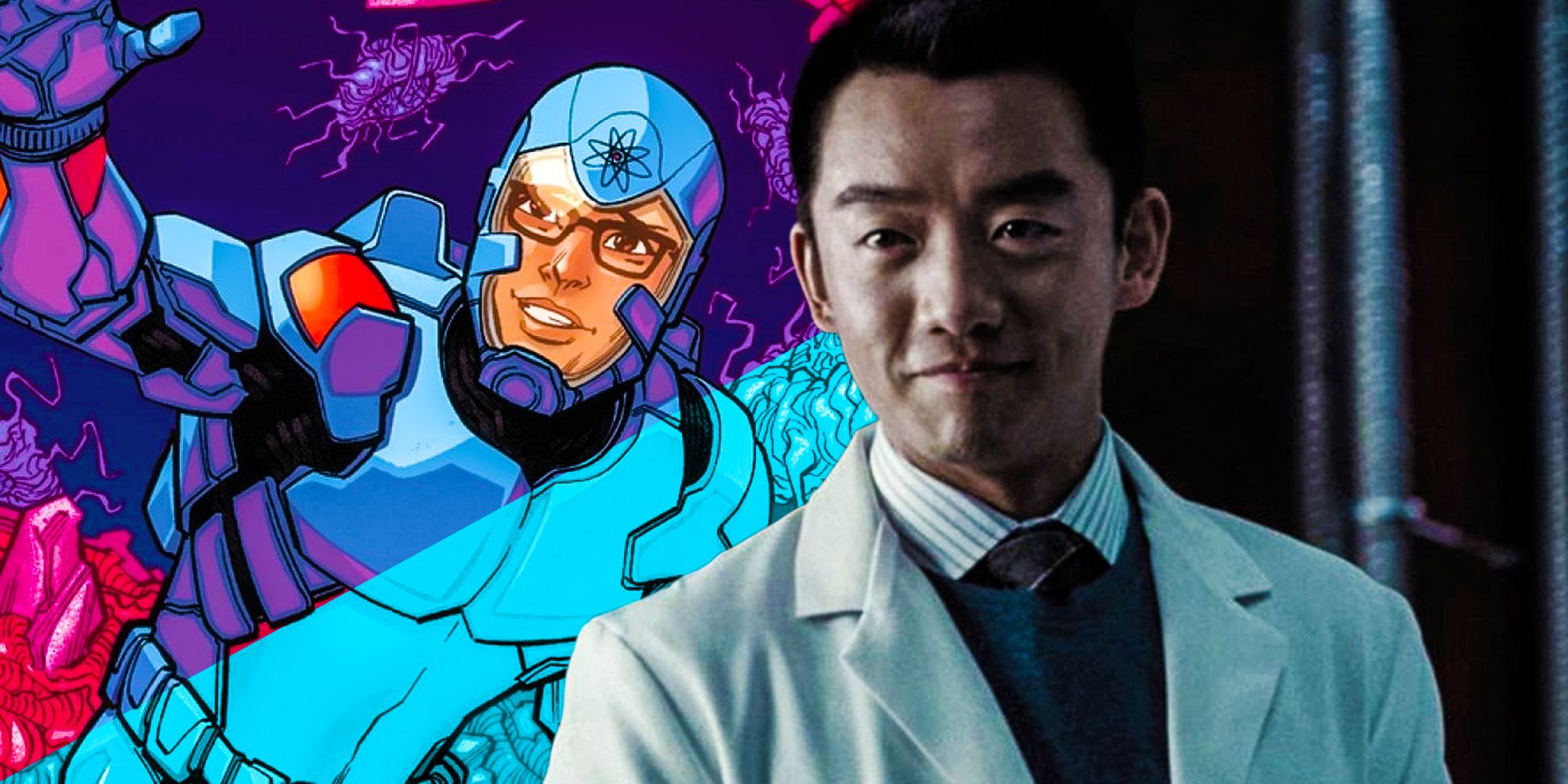 6. John Jameson, who appeared in Spider-Man 2 as MJ's fiancé, is an astronaut turned into a man-wolf. He later join the Avengers as support staff.
7. Cosmo the Spacedog that appeared in Guardians of the Galaxy as an exhibit in the Collector's museum. He is one of the most powerful psychic entities and a Chief of Security on Knowhere.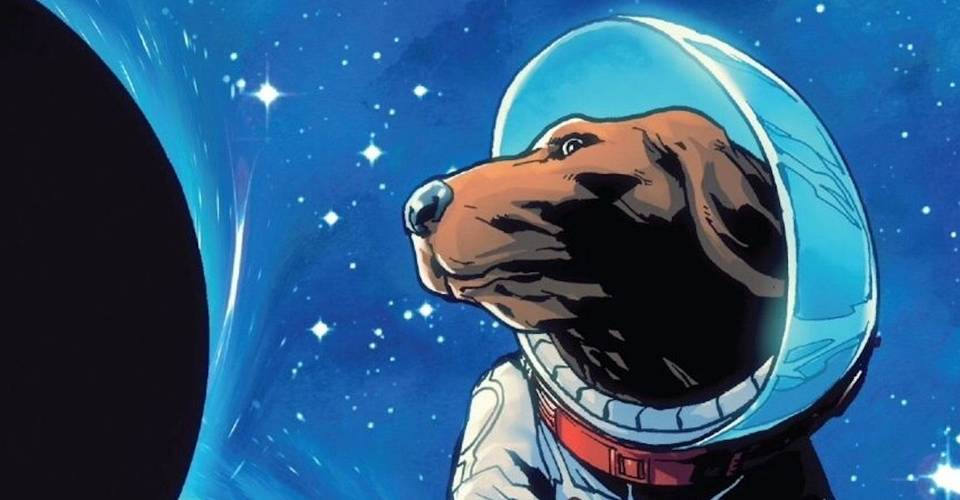 8. Cypher's cameo appearance in X2: X-Men United is one of the single most important mutants alive.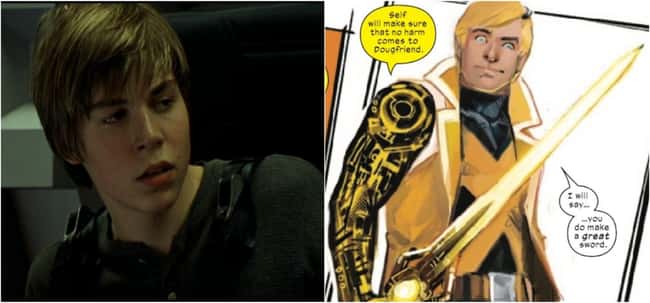 9. In the DCEU, Pete Ross from Man of Steel is Superman's childhood bestie and serving a term as Lex Luthor's vice-president.
10. Daniel Drumm after being perished in his prime in Doctor Strange, puts Jericho as the Brother in Brother Voodoo.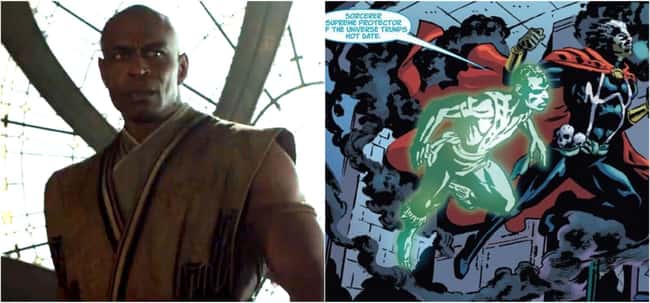 11. Jocasta Al, a background character in Avenger: Age of Ultron, is the former bride of Ultron and a long-time Avenger.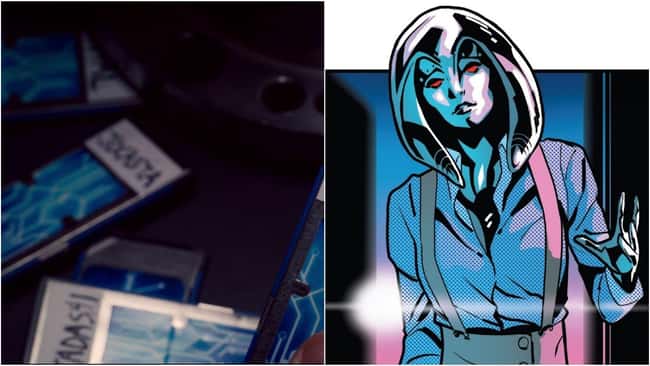 12. Major Carrie Farris from Batman vs. Super-Man: Dawn of Justice is the first ever member of the Star Sapphire Corps.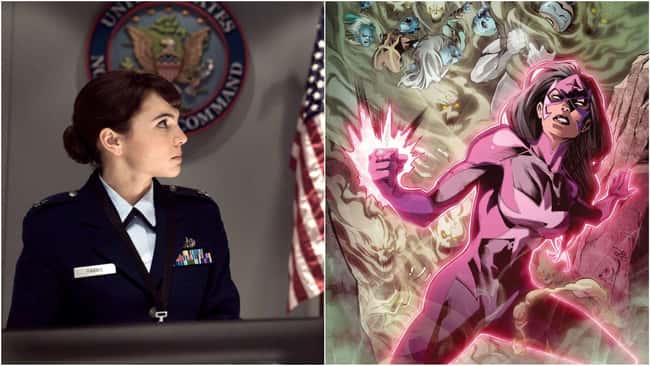 13. The early presence of Bereet in Guardians of the Galaxy is an intergalactic movie producer and one time Hulk romancer in the Marvel comics.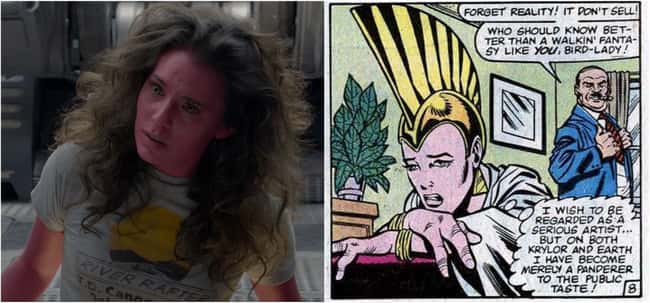 14. Lastly from the 14 superhero, Dr. Elihas Starr in Ant-Man and the Wasp is way far more of a villain than his daughter Ava ever was.