It's Official.
On 13 June 2020, Sony announced that it would launch a new gaming product called the PlayStation 5 internationally, sometime between October & December this year.
So as PS 5 is going to get a release this Holiday season, some games were supposed to come out sometime in the year 2021.
Due to PS 5's release date, these games are going to get release with PS 5 only.
Most of the games have released their trailer and teasers, and are confirmed to launch with PS 5.
As these games got a right window to begin with the upcoming sensational gaming box, it is sure that fans won't get disheartened when these games will release on PlayStation 5.
So the Fandom Wire staff decided to give a glimpse of these marvelous games for its hard-core gamers and have put together a list of games that are confirmed to be released this Holiday season.
This list will include games that are pre-loaded on PlayStation 5 and the rest of the games that are going to be released.
So please sit back, relax and watch with us these fifteen confirmed games that will release on PlayStation 5.
15. Astro's Playroom:
14. Ratchet and Clank: Rift Apart:
13. Fortnite:
12. Ghost Wire: Tokyo: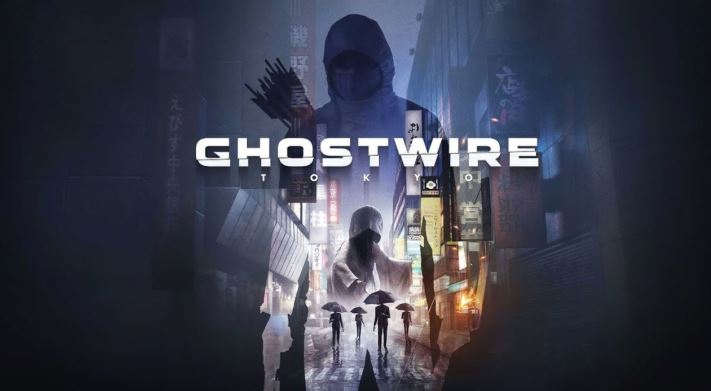 11. Gran Turismo 7:
10. Returnal:
9. Pragmata:
8. NBA 2021:
7. Outriders:
6. Deathloop:
5. Godfall:
4. Resident Evil 8 Village: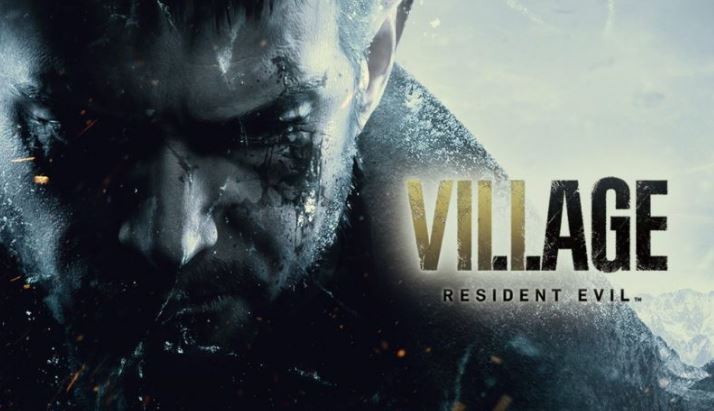 3. Hitman 3:
2. Assassin's Creed Valhalla:
1. Marvel's Spider-Man: Miles Morales: