Whoa! There are people out there who find Titanic boring. Recently, we penned down critically acclaimed and Oscar-winning movies that audiences couldn't wait to end, and we have made a compilation. Check out these 15 popular films that people despise.
1.The Shape of Water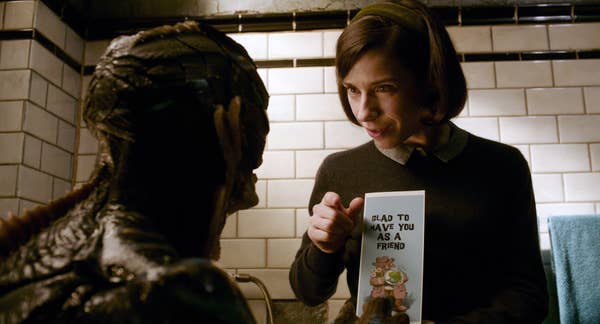 One person commented saying how weird and cheesy the movie was that they couldn't wait for it just to end.
2.Titanic
Even though Titanic became a massive hit among teenagers and adults of that time, some people still find it incredibly dull and unnecessary, romanticizing 1500 people sinking to death.
3. Lost in Translation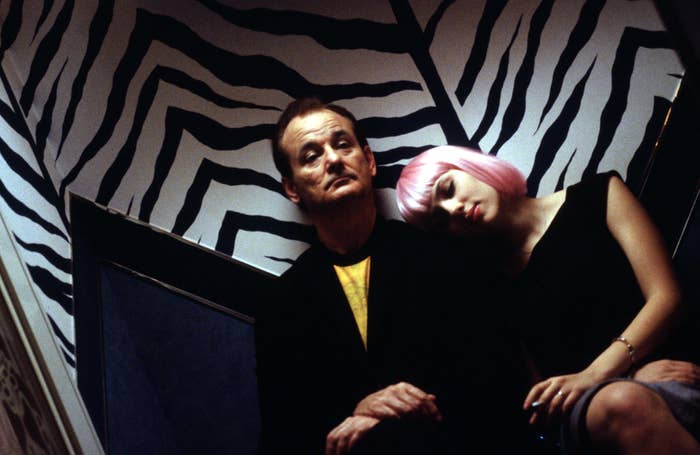 This movie, released in 2003, has received much flak for its racist and xenophobic depiction that some audiences say is pretty much exaggerated.
4. Moonlight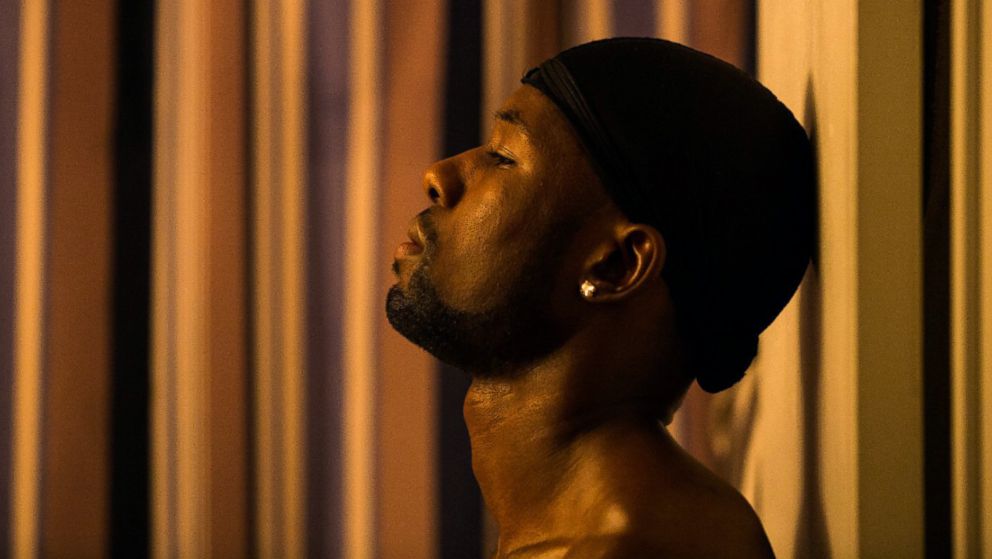 Although Mahershala's fans were excited to see him, yet his 10-minute-long performance was the only good thing, say some people. Unfortunately, they also exclaim how disappointing the rest of the movie was.
5. Jaws
Some people stated that the characters were too bland and not scary at all.
6. Carol
Even though Cate Blanchett and Rooney Mara are adored by audiences globally. Still, the movie doesn't seem to entertain the audience as it has promised to.
7.The Social Network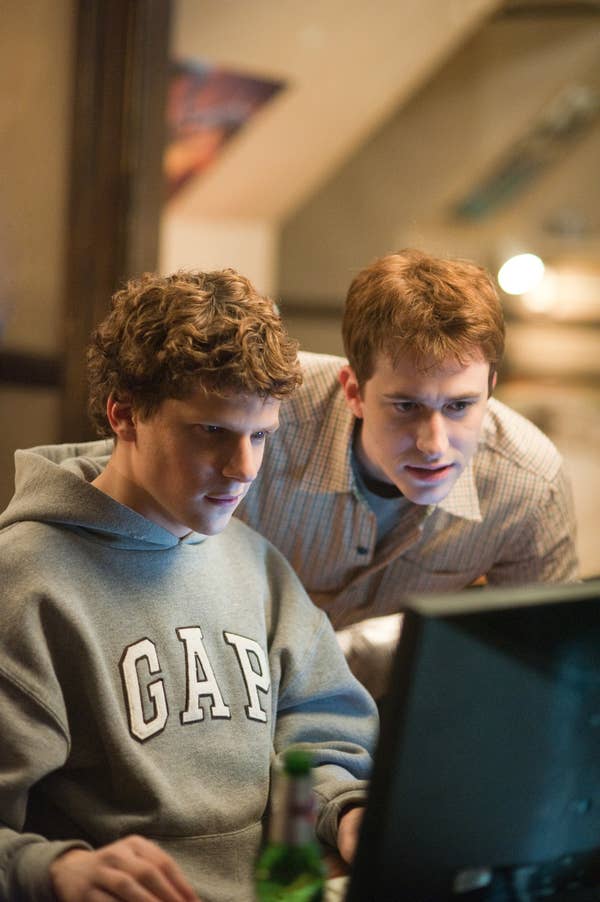 Some people deemed it as the worst critically acclaimed film. However, some say that the acting was quite okay, yet it was incredibly boring, and every single character was unlikable.
8.The Shining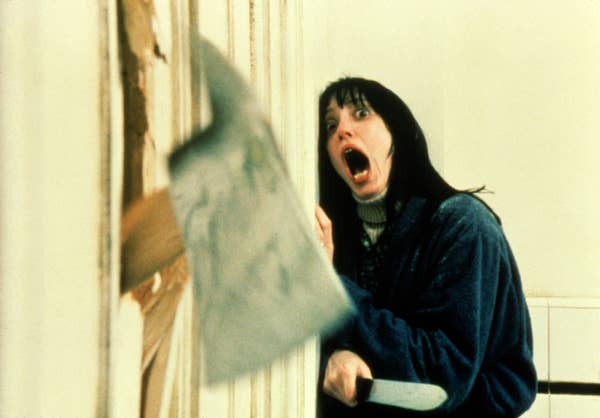 Many book lovers despise 'The Shining' movie. Although Shelley Duvall's acting was pretty good, Jack Nicholson as Jack faded in comparison.
9. Dunkirk
A war film that lacks proper execution and is hated by many.
10. I Care A Lot
With terrible writing, awful storytelling, and lame characters, many people hate a lot for its immature plotline and the worst climax ever.
11. The Constant Gardener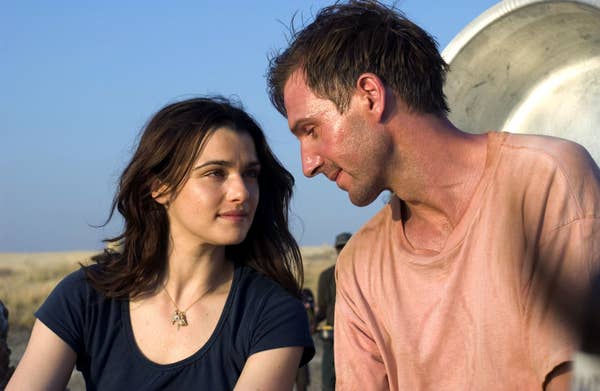 Even Rachel Weisz and Ralph Fiennes fans also claim the film was too boring and that they couldn't wait for it to end.
12.It follows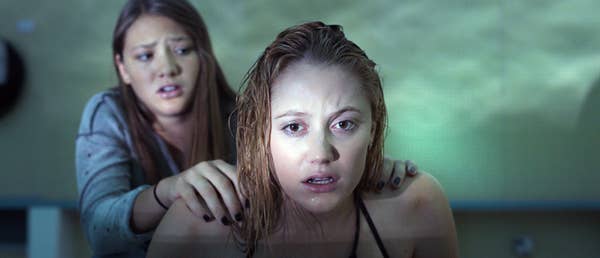 It is a critically acclaimed horror film that is loved by many, but some people were disappointed with the way it was executed and found it too boring.
13. The Killing of a Sacred Deer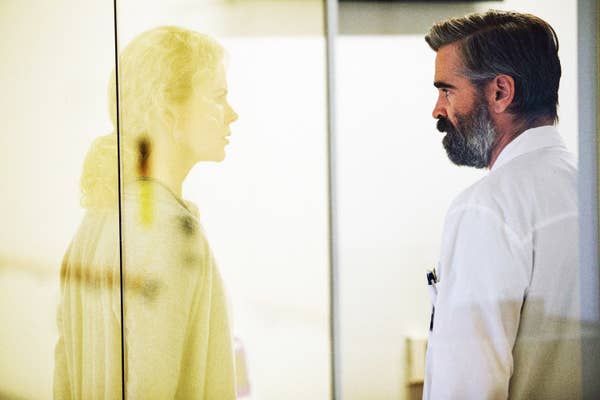 Some people stated that the acting was bland and awful, something entirely unexpected from these two highly talented actors.
14. Blade Runner 2049
Although the visuals were captivating throughout the film, they still failed to grip the audience.
15. Close Encounters of the Third Kind
People also added Close Encounters of the Third Kind film to the most boring film list.