Many times people run into famous people or call celebrities and learn a lot about their personality. Here are a few encounters regular people had with a famous person :
1. A Fan met PAUL RUDD at a convention and also gave him a cupcake. He likes to think that he has eaten it.
2. Once on tour to the NASA museum at Cape Canaveral, a fan met NEIL ARMSTRONG. As he was there, he was pleased to meet him, and the people there were in awe of him as he made time for everyone.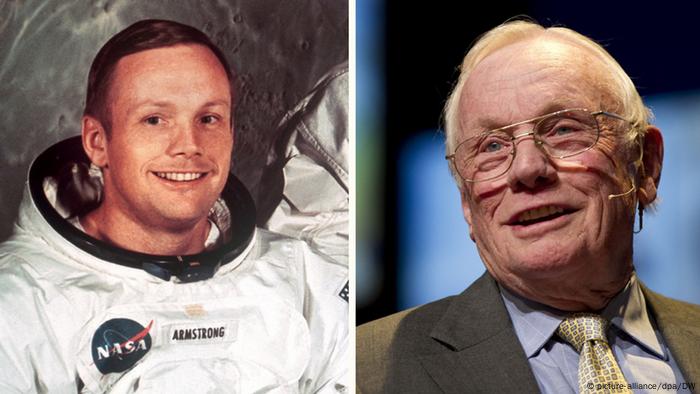 3. A fan came across CARRIE FISHER as a super warm and funny person and a sister rather than a film star. They talked about her pet, Gary.
4. A Fan's wife happened to have a conversation at a Comic-Con, about the weather with an old gentleman. Two days later, through her husband, she realized that he was ADAM WEST.
5. A fan saw and talked to EMMA WATSON multiple times as he worked at the pizza place she loved.
6. A person was once on the same flight as KEVIN BACON but couldn't recognize him then.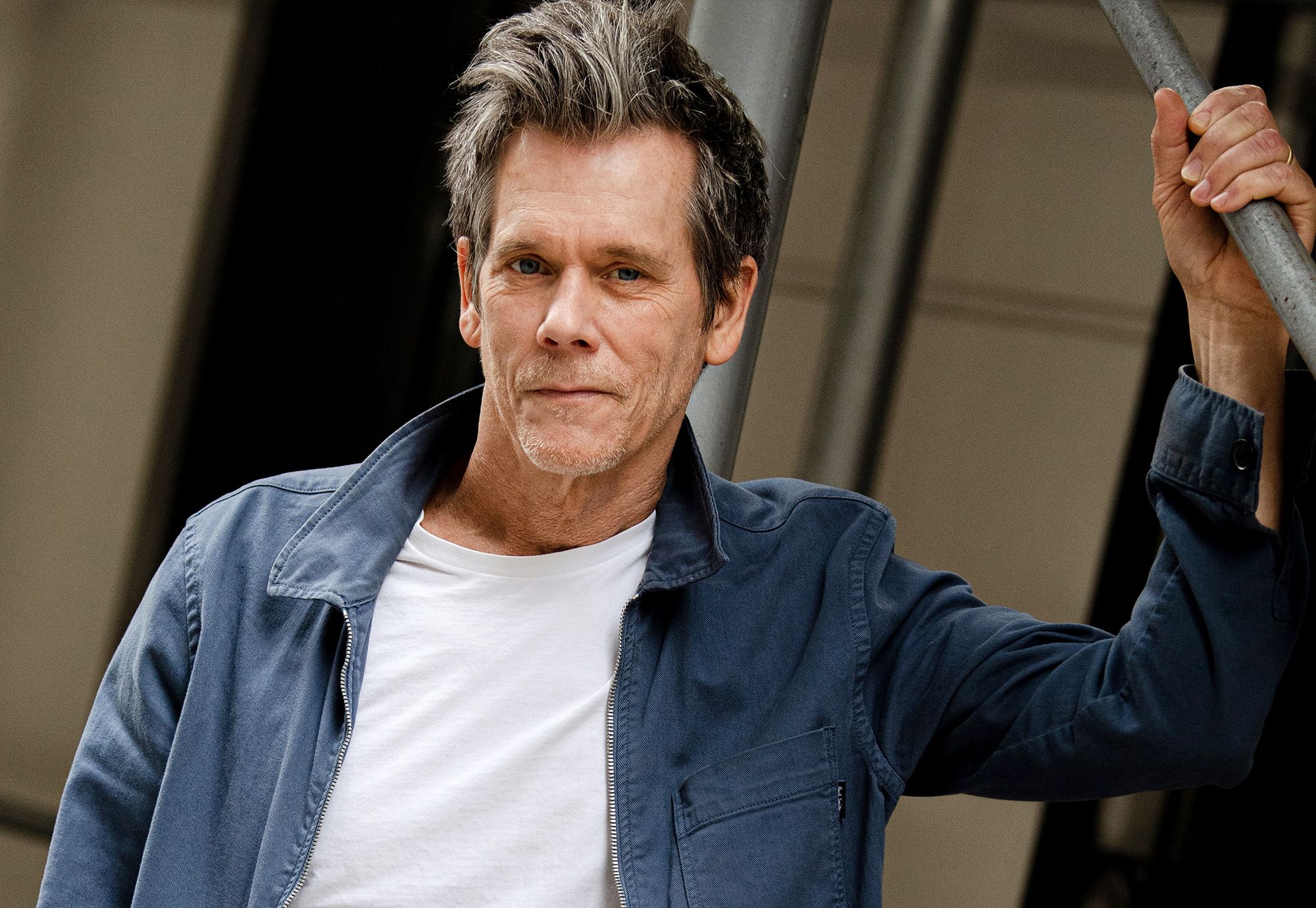 7. A fan had served LADY GAGA a drink at a Halloween party in a nightclub where he bartended.
8. A fan worked at In-N-Out Burger, where he met BILL MURRAY with his boys.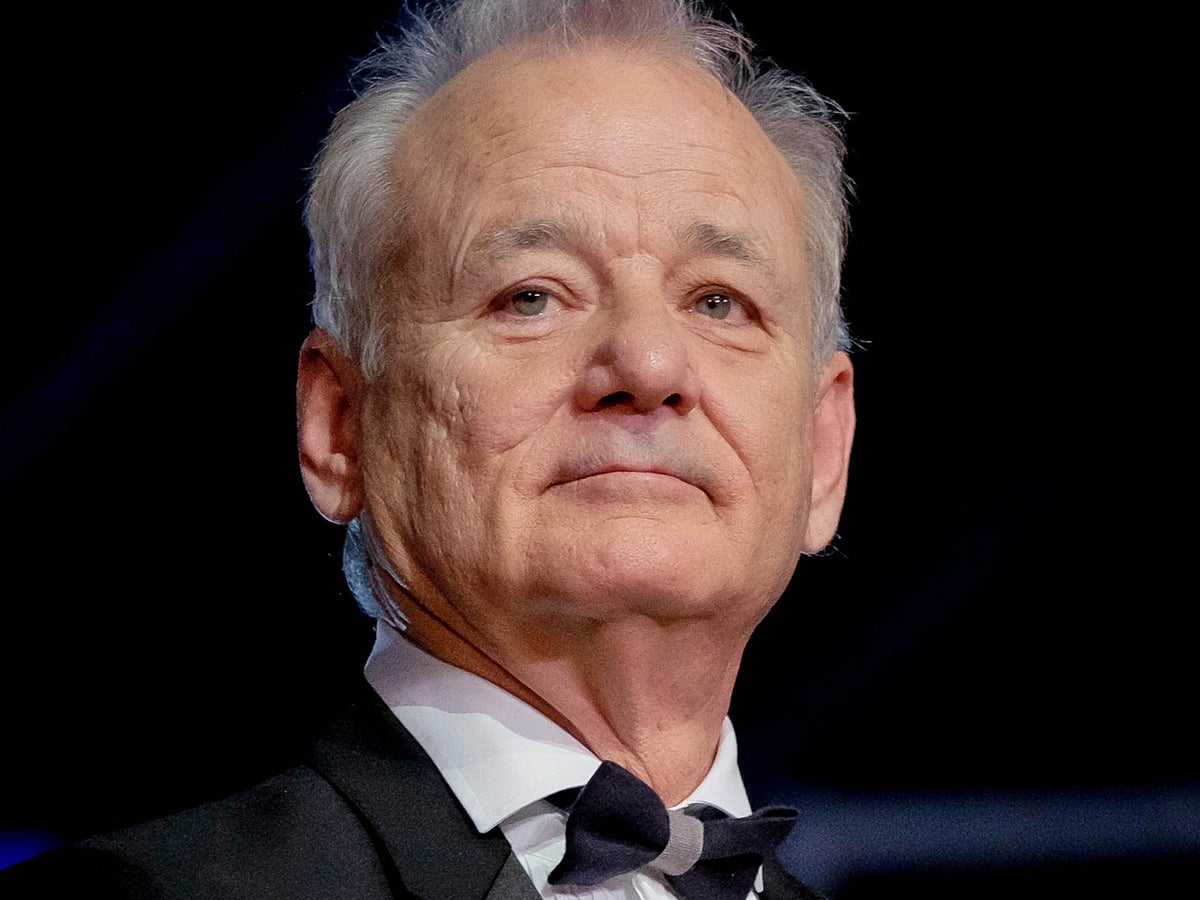 9. A fan met AMY LEE after a show where she worked at a gig and had a chat with her.
10. A person at a convention had a chat with JASON MOMOA after the photo opportunity and asked him about the ax-throwing bars, after which he gave him a fist bump.
11. A fan was held by MATTHEW BRODERICK when he was a baby as he was in a movie called Election.
12. A fan saw MERYL STREEP in the bathroom while he was at a show with his mom in 1992.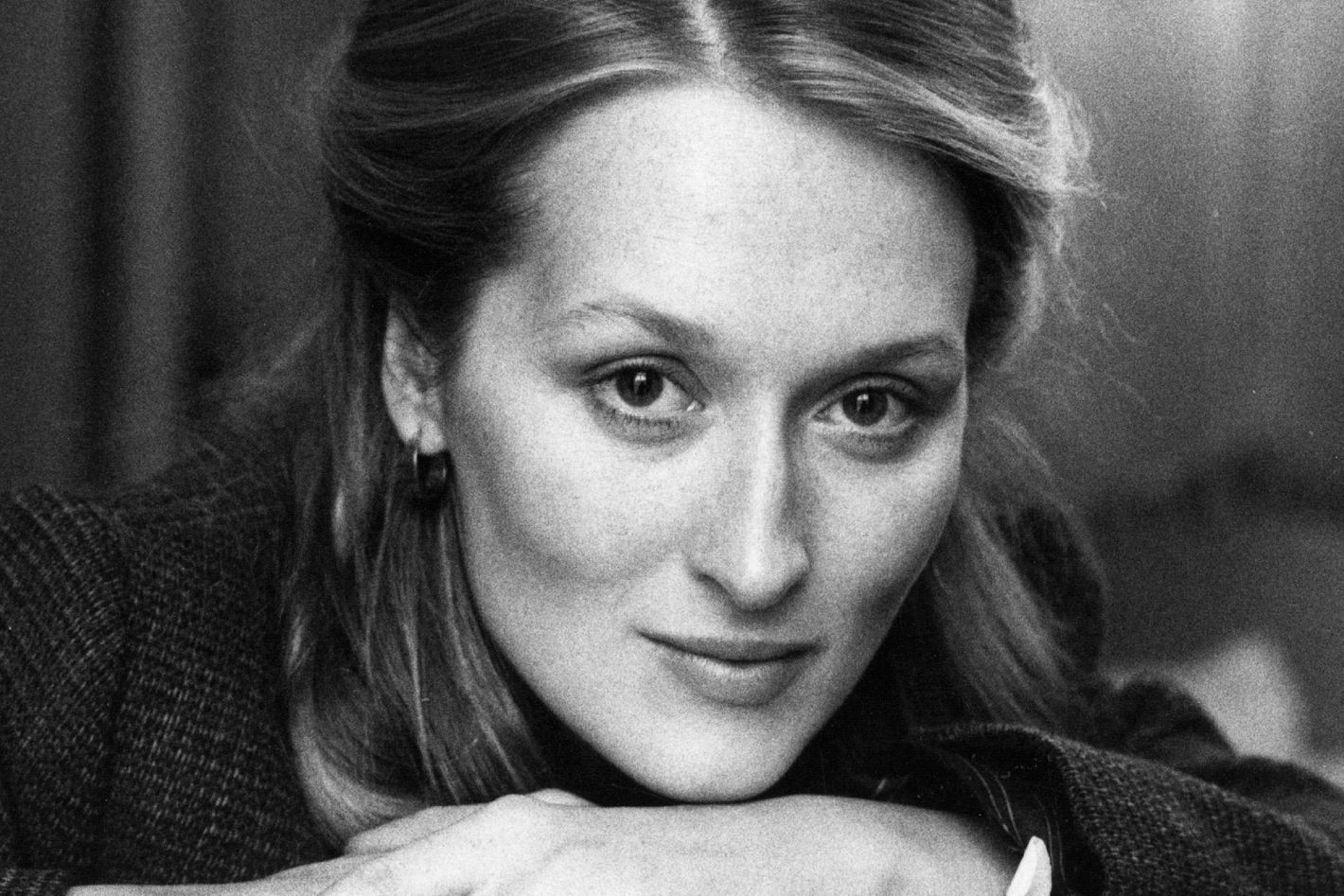 13. A Fan once at a bar called a man out as Guy Fieri. And, it turned out the guy was actually GUY FERI. But as he didn't have anything else to talk about, he walked ahead.
14. The person working at JASON STATHAM's house to cut down a tree described his experience once and said he says he was fairly protective of the freshly painted fence.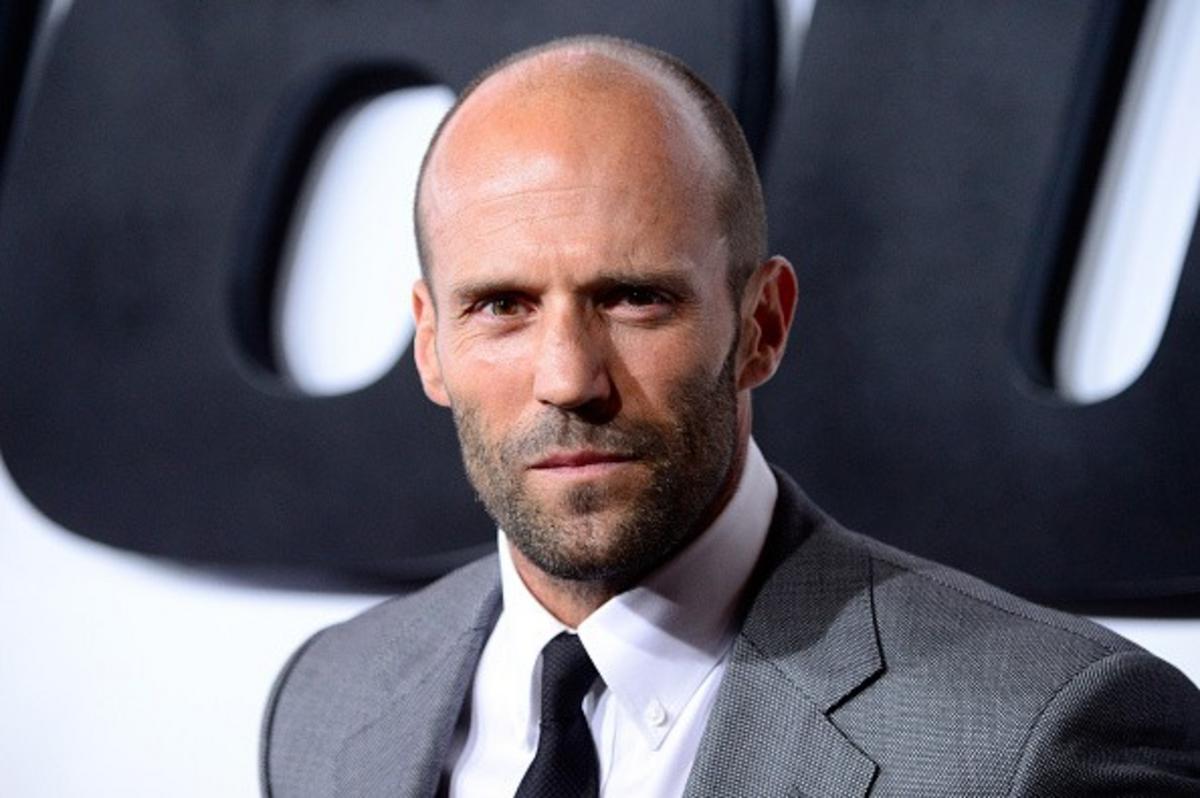 15. A fan wished B.B. KING luck before his gig that he had come to perform at his college.