"If you're good at something, never do it for free."― The Joker
When it comes to DC villains, there is one among them that stands out.
That is non-other the Clown Prince of Crime, also known as the Joker.
He is known for his love of chaos and one of the most infamous enemies to the Dark Knight.
The Joker stands out in Gotham City and not just because he is a maniac but also his odd fashion choices.
Back in the year, 1940 Joker came into existence by three people: Bill Finger, Bob Kane, and Jerry Robinson.
He had appeared in comic books, television shows, movies, games, and several other media.
Over the years, Joker has been portrayed by several other actors, namely Cesar Romero, Jack Nicholson, Heath Ledger, and Joaquin Phoenix, and has even been voiced by Mark Hamill in several TV shows for more than 20 years.
As a character that everyone loves to hate, the Joker has been the usual subject of Fan-art.
Due to his popularity among fans, many artist have created some fantastic fan-art that depicts different aspects of the Prince of Crime.
Sides of him that aren't shown in comics or movies. Sounds interesting let us hop into it!
#15 Hardcore Fans Can Visit The Joker Stairs In The Bronx: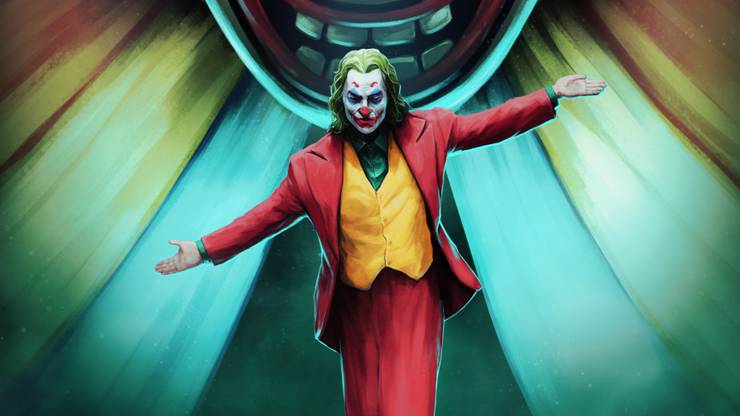 #14 The Joker Was Meant To Be Defeated In His First Comic Book Appearance: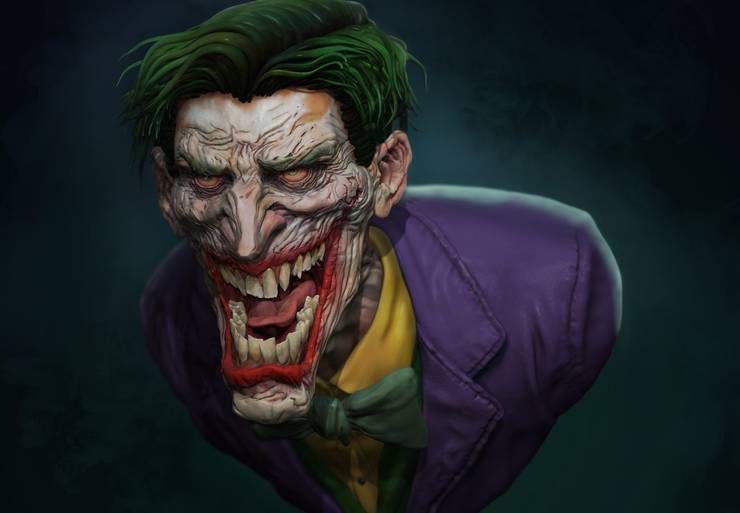 #13 Joker Actors Often Use Method Acting Techniques To Portray Him: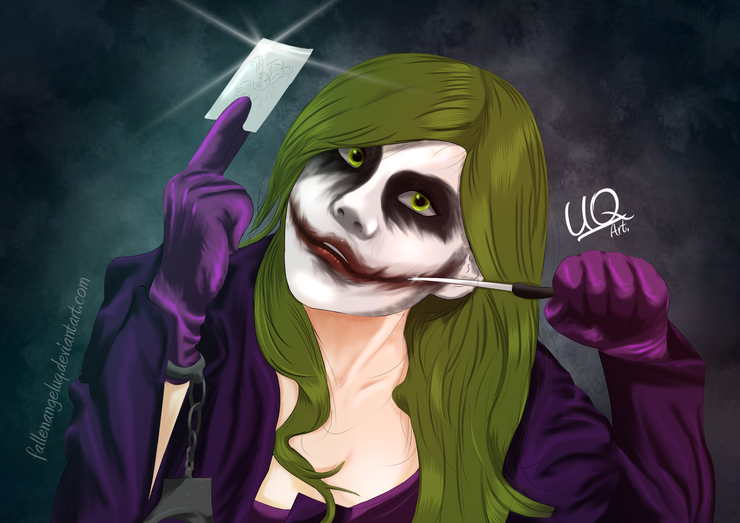 #12 Joaquin Phoenix Was Nervous About Taking On The Joker Role: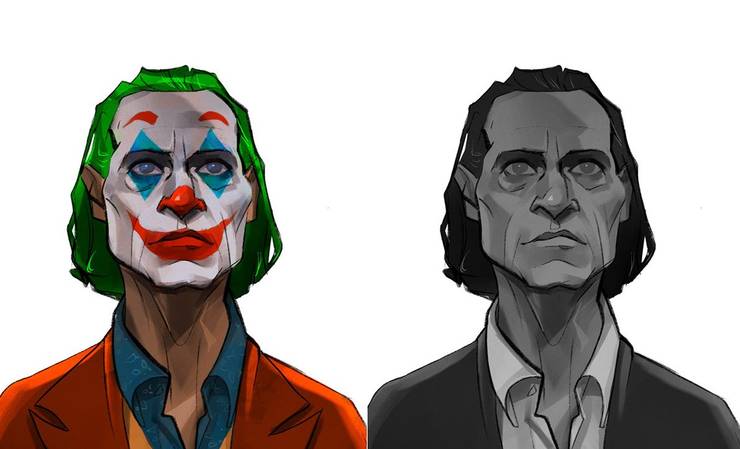 #11 Heath Ledger Used Stanley Kubrick's A Clockwork Orange As Inspiration For His Joker: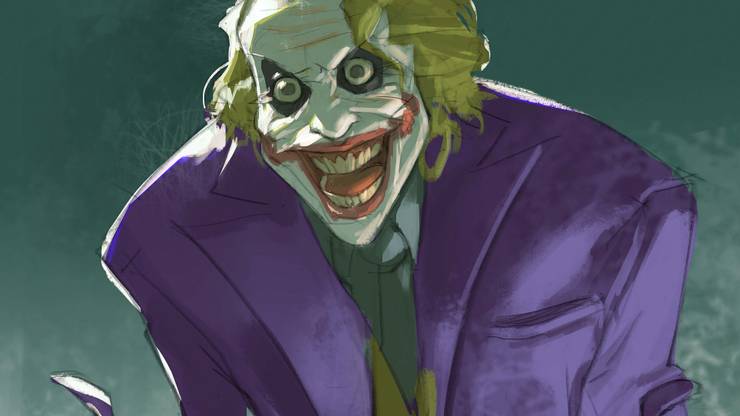 #10 The Room's Tommy Wiseau Was Keen To Play Joker And Even Did An Audition Tape: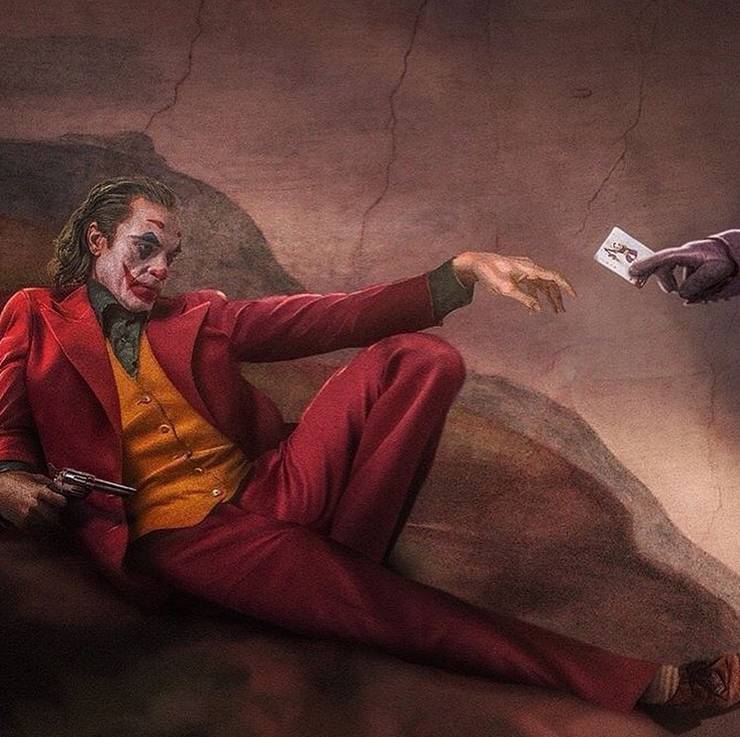 #9 Mark Hamill Has Voiced The Joker In Different Media For 20 Years: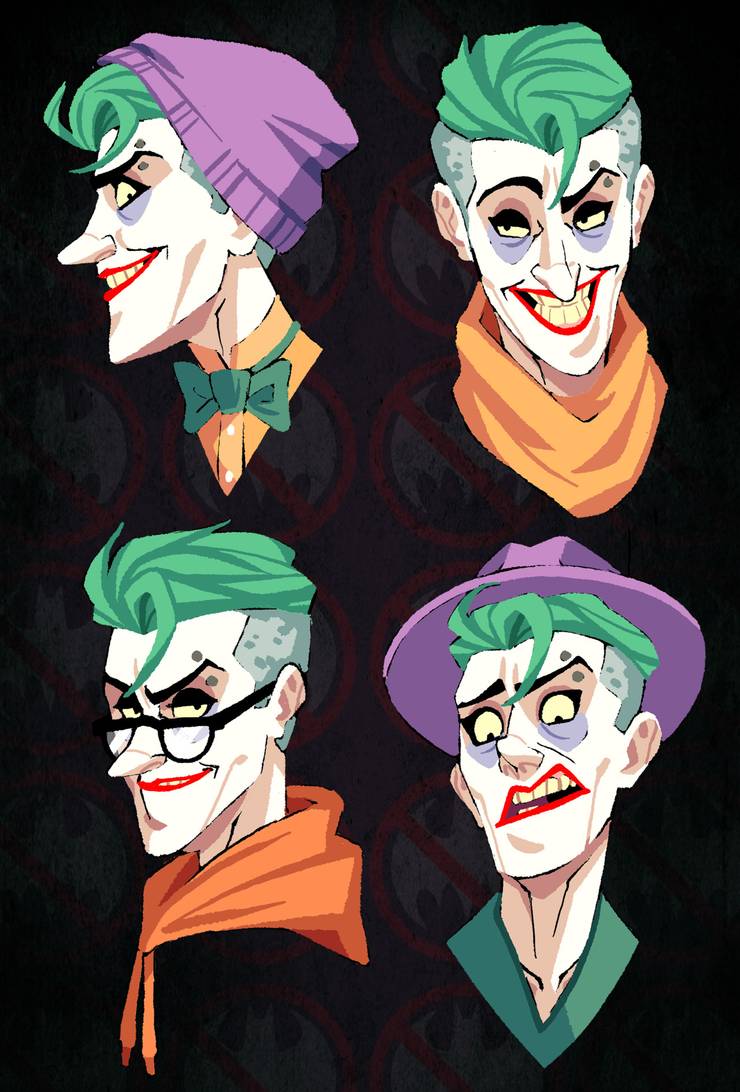 #8 The Joker Was Created In 1940 By Bob Kane And Jerry Robinson: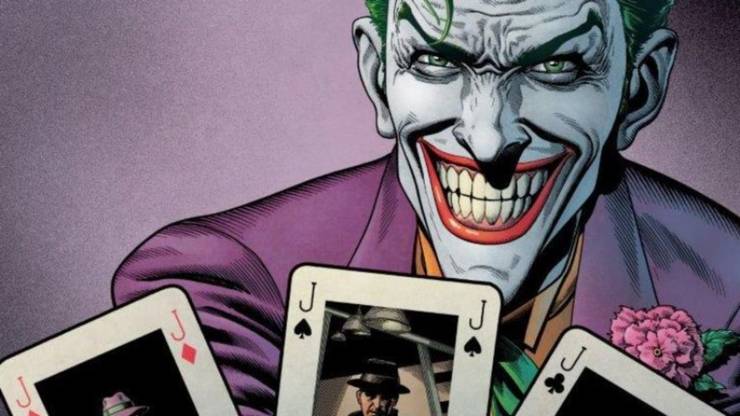 #7 The Joker Once Had A Sidekick Named Gaggy: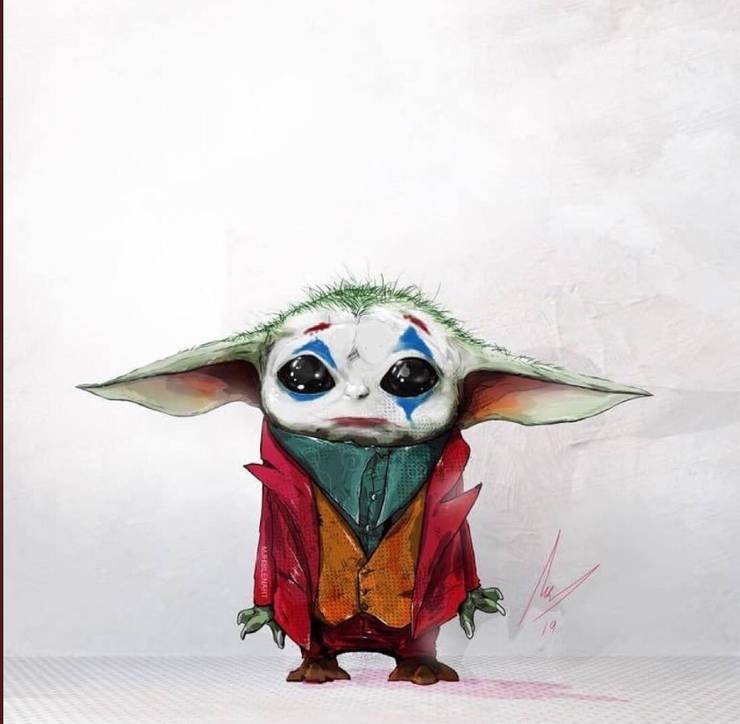 #6 Jack Nicholson Chose His Own Make-Up For The Joker's First Big Screen Appearance: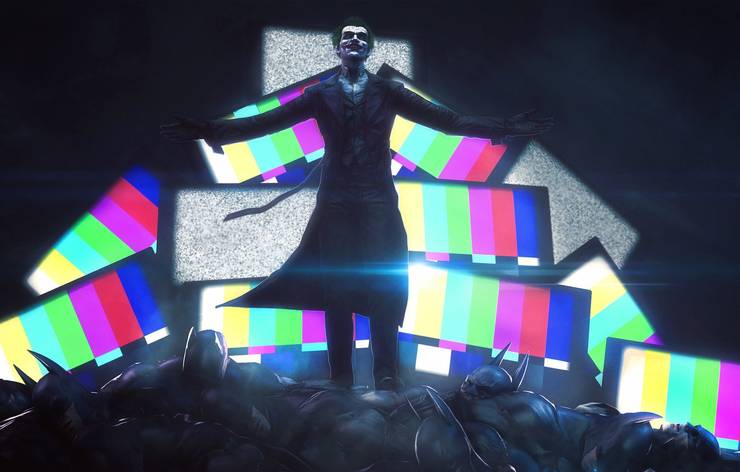 #5 Heath Ledger And Joaquin Phoenix Had Similar Joker Make-Up: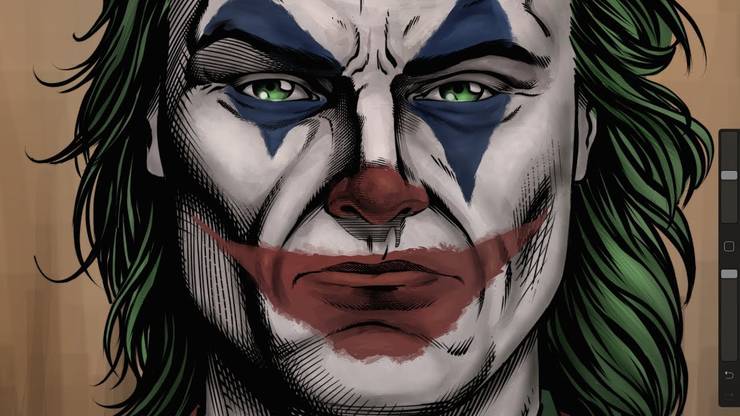 #4 Robin Williams Was Almost Cast As Tim Burton's Joker:
#3 Joaquin Phoenix Had Three Distinct Joker Laughs: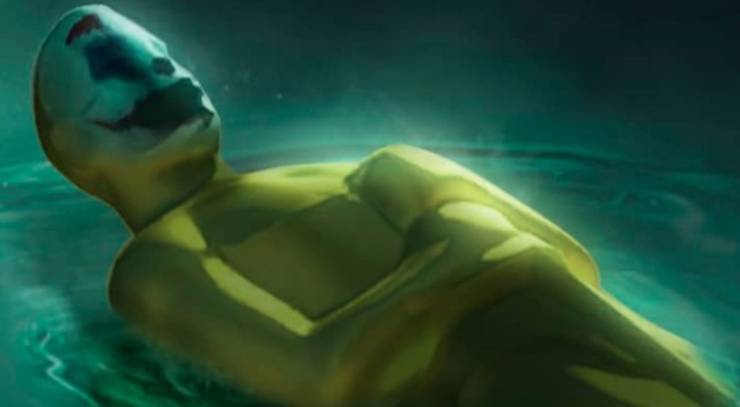 #2 The Joker Character Was Inspired By The 1928 Film The Man Who Laughs: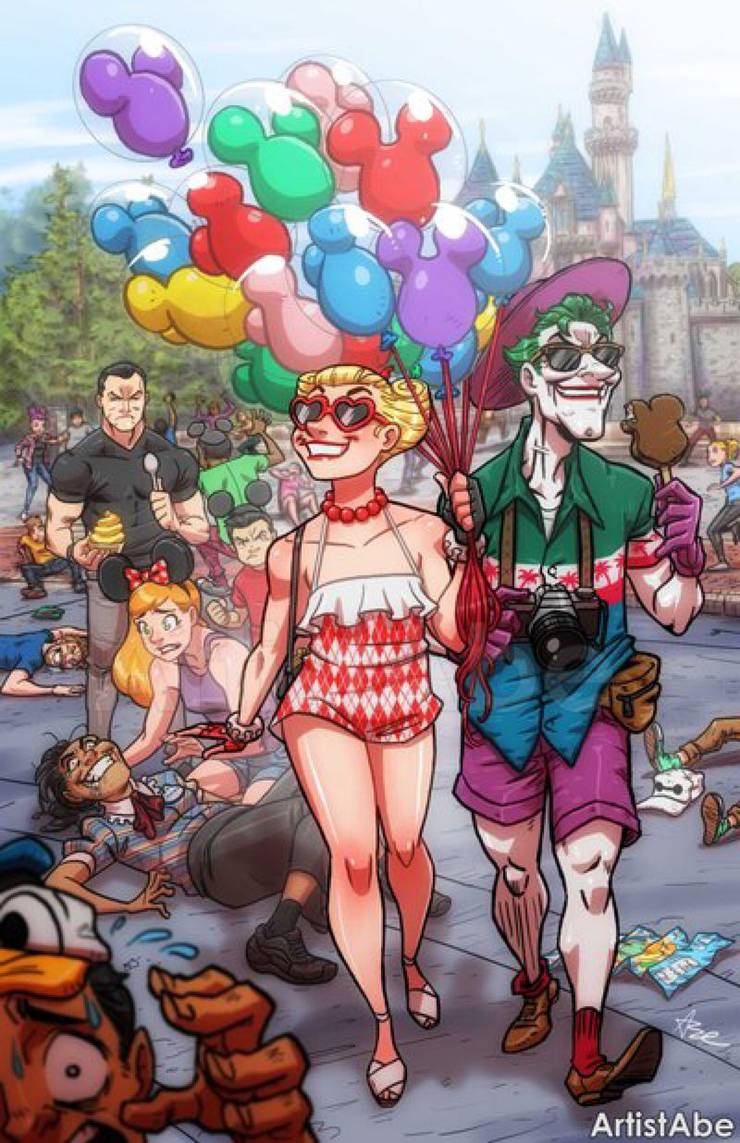 #1 Actors Often End Up In Dark Places After Playing The Joker: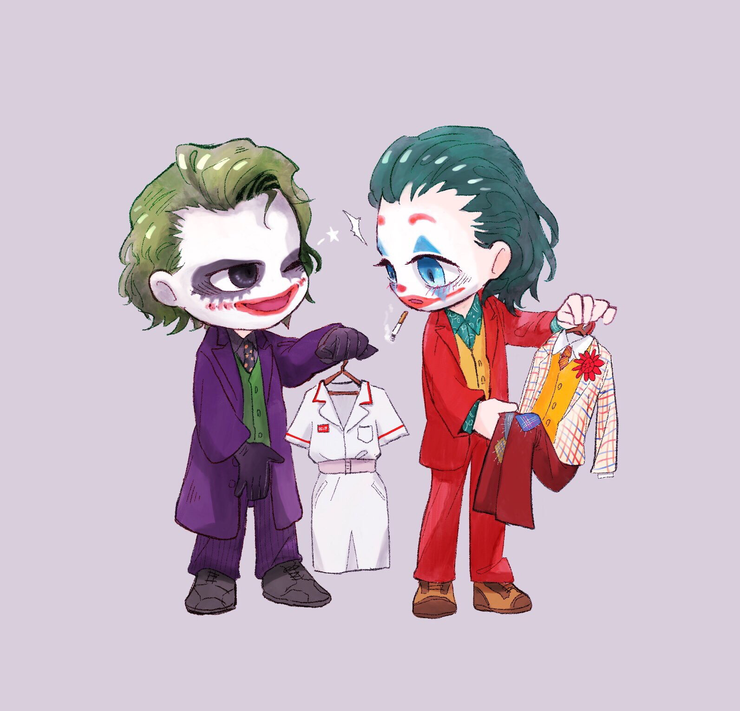 Source:  JESSICA RAE