When we hear the words "Nineties" and "psychological thrillers", we instantly remember names like Silence Of The Lambs and The Sixth Sense. But the decade of the Nineties is known as the greatest ten years of cinema for a reason. Many forgotten psycho-thriller movies from the Nineties are still considered the gold standard in the genre.
The Game
A psychological thriller screws with your mind, breaking your barriers of perception for dreams and reality. The Game does just that and much more. Michael Douglas plays an investment banker who is given a bizarre gift from his brother – a voucher for a game company. Soon his entire life turns into a game he no longer wants to play.
Misery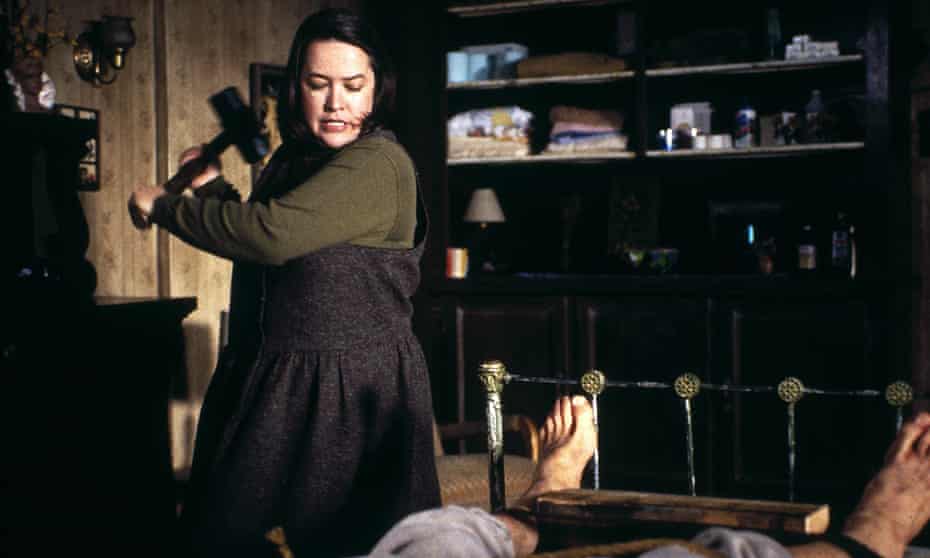 You will see a lot of Kathy Bates in this list. And with good reason!! Misery tells the classic Stephen king tale of an obsessed fan and a popular novelist she holds hostage. And all of it happens because she wants the story she loves to end the way she would like to end.
The Ninth Gate
Dean Corso (Johnny Depp) is a book dealer who deal in rare antique book collections. He is tasked with finding the last two copies of a book that can supposedly summon the Devil.
The Talented Mr. Ripley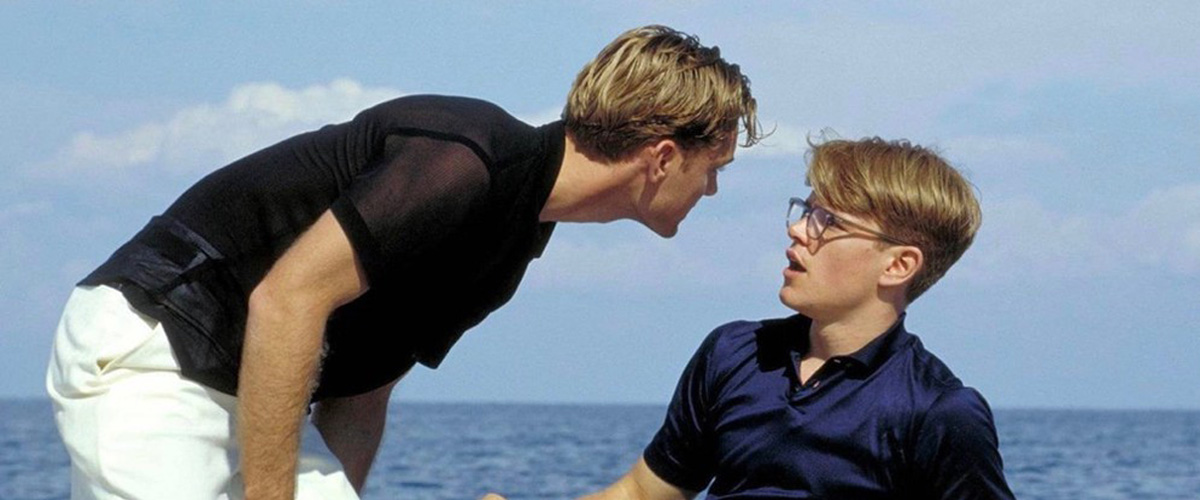 Matt Damon plays Tom, who travels to Venice to convince another man named Dickie (Jude Law) to come back to his rich father in the US. The former gets attracted to Dickie's lavish lifestyle and starts impersonating him, going to extreme lengths to ensure no one is able to figure out his secret.
Primal Fear
A young altar boy is accused of murdering a priest. When renowned lawyer Martin Vail takes up the case, he realizes things are not as simple as they seem to be.
Cape Fear
A convicted rapist and murderer serves his 14 year prison sentence. When he comes out of jail, he exacts revenge on his defense lawyer and his family for concealing evidence that would have turned the case in his favor.
Flatliners
Five medical students undertake a dangerous experiment to explore the afterlife. But like in all movies, things do not go as planned. When they come back from this near death experience, something else has come back with them.
Fallen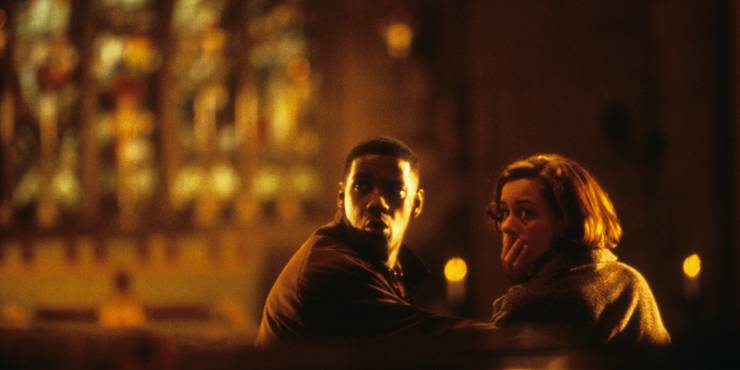 Probably Denzel Washington's most underrated flick, Fallen tells the story of a detective who fights a demonic serial killer entity dating back to biblical times.
The Bone Collector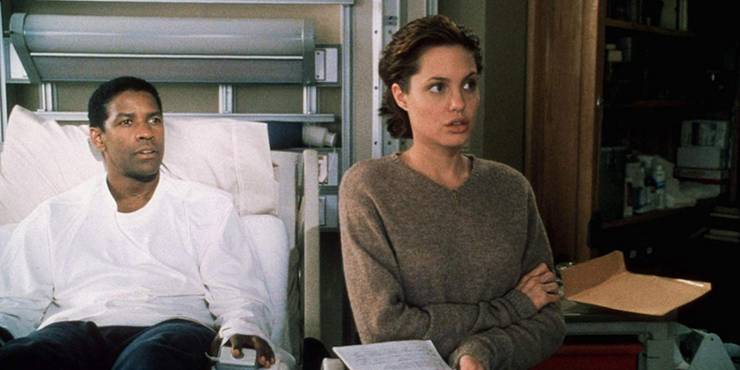 Denzel Washington plays Lincoln Rhyme, a quadriplegic detective who must find a serial killer who likes to torture his victims in the most gruesome manner possible. The killer leaves hints and clues for Lincoln and his partner, turning it into a game of treasure hunt.
Fear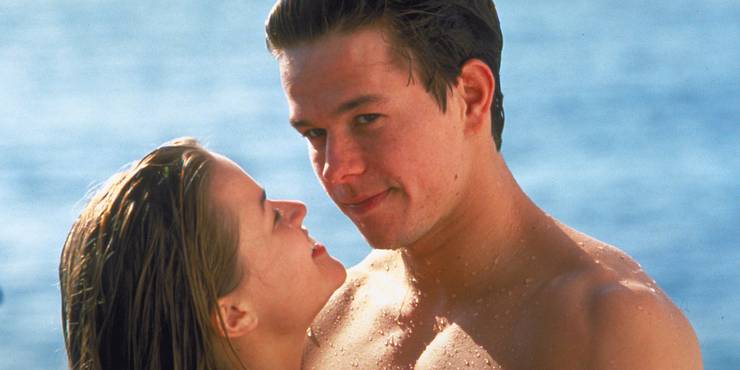 Nicole Walker (Reese Witherspoon) meets charming 23 year old David (Mark Wahlberg). Nicole is madly in love with David but her father slowly realizes David is a closet sociopath who must be stopped at all costs.
Jacob's Ladder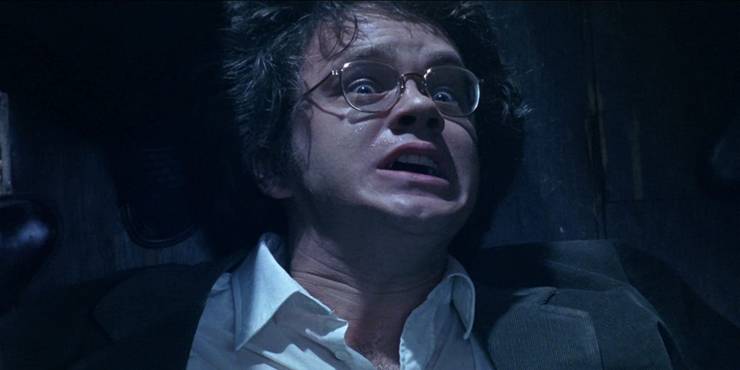 A cult classic movie from the early Nineties, Jacob's Ladder tells the story of a Vietnam veteran who starts having hellish visions. His friends and family race against time to find out a solution before things spiral way out of control.
Pacific Heights
A couple purchases a luxurious property in a posh san Francisco area. Little do they know that the man they rent out the property to – Carter Hayes, is a swindler and a living nightmare. One of the few movies where we see an unhinged Michael Keaton play the bad guy.
Dolores Claiborne
When a rich old woman is found dead, all clues point towards the House-Keeper as the culprit. The House Keeper's estranged daughter, a renowned journalist, comes to her mother's aid. In the process she unearths secrets that should have been left untouched.
Pi
Max Cohen is a computer whiz and mathematical genius. One fine day while playing with equations, he comes across a mysterious number that makes him the target of a huge conspiracy.
Arlington Road
Arlington Road's neo-noir thriller tropes will engage a lot of viewers. Jeff Bridges plays Michael faraday, a professor who hates extremist groups. He becomes convinced his new neighbors are harboring a deep, dark secret.