Not many actors have the golden opportunity to grab an Oscar. But there are many in Hollywood who deserve one but the industry will not let him.
James McAvoy
Be it Atonement, X-Men: First Class, or Split, James McAvoy is a force to be reckoned with. His acting range extends from playing a demented serial killer with 24 different personalities hell-bent on feasting on young girls to a powerful psychic intending to save the world form itself. McAvoy is a national treasure and deserves way more recognition.
Sir Ian McKellen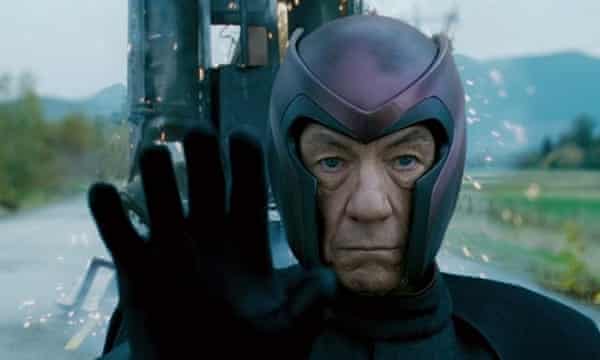 He always tends to play the wise old man in movies. And with good reason. You cannot reason against Sir Ian McKellen. the man knows what he is doing. sadly, even after contributing so much to the industry, he has not won an Oscar.
Jake Gyllenhaal
Many believe Jake Gyllenhall to be the next Leonardo DiCaprio. He is such a versatile actor. And like DiCaprio, the film fraternity just likes to sideline him, pushing him aside the first chance it gets. It's a travesty his work is not acknowledged by the Oscars committee.
Alan Rickman
Rockman became a global sensation after portraying the venom spitting Professor of Defense against the Dark Arts in the Harry Potter movies. Rickman has not even been nominated for an Academy award, let alone win one.
Clint Eastwood
People hear his name and think of cowboys and rogue cops. Clint Eastwood is that and much more. In movies like Gran Torino and The Mule, Eastwood shone like none other. He was nominated twice, once for Million Dollar Baby and Unforgiven – losing both times.
Ralph Fiennes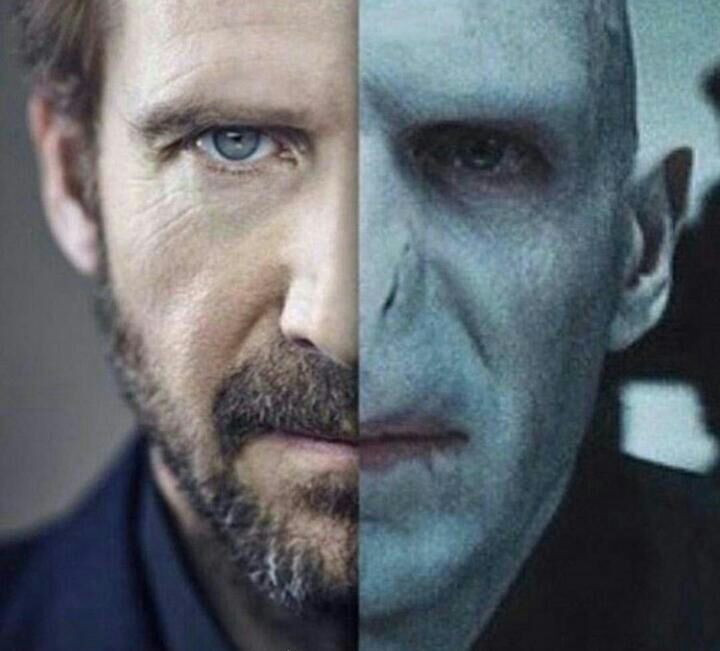 You may know him better as Lord Voldemort. Ralph Fiennes is one of the finest actors hailing from the elites of the acting fraternities. He was nominated twice as well – The English Patient and Schindler's List (Best supporting Actor). Sadly, his nomination met a swift dead end both times.
Robert Downey Junior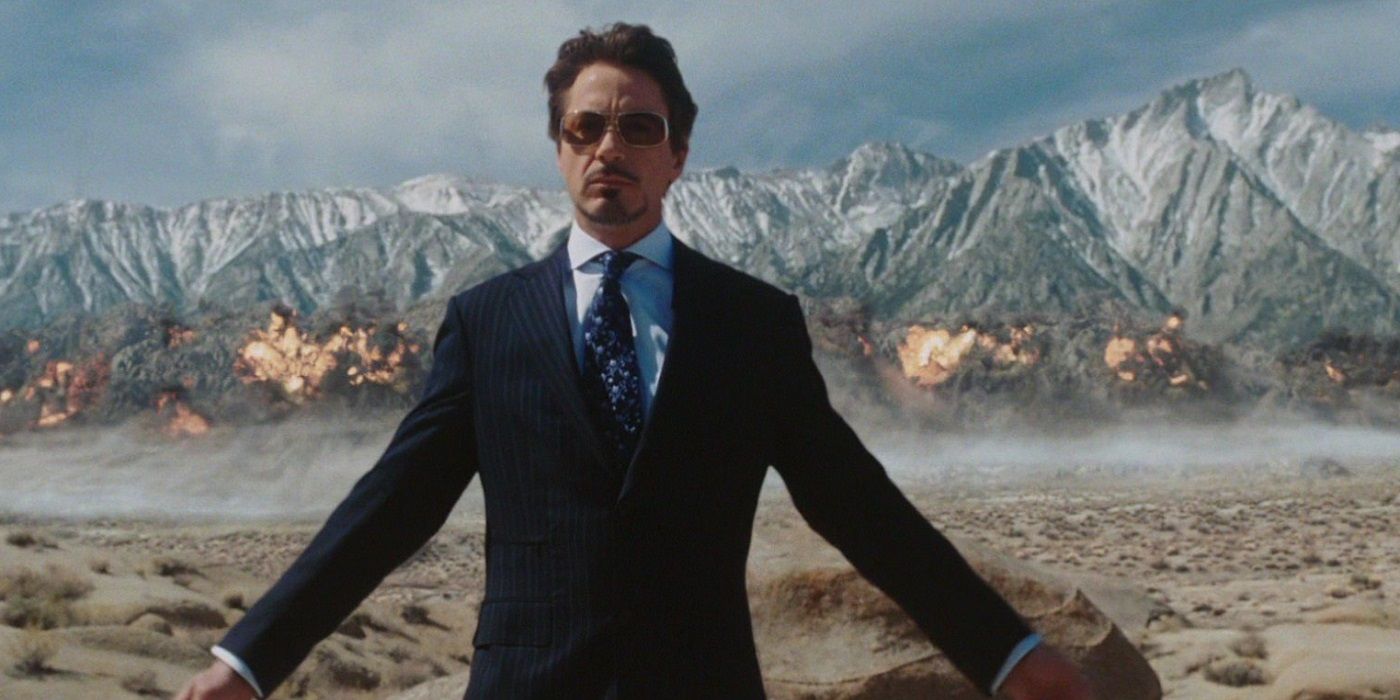 You might start thinking we are here to say his greatest work is Iron Man. Well that is his most influential role. But Robert Downey Junior's greatest work is not in the MCU. It's in movies like Chaplin and Tropic Thunder. He was nominated for the Oscars in both the movies.
Johnny Depp
Born in Owensboro, Kentucky, this little young boy went on to become one of the strongest forces in the film making industry. Johnny Depp's name is synonymous with talent. Sadly, Hollywood's Jack sparrow keeps being dissed by the film making industry through no fault of his own.
Hugh Jackman
Holding the record of playing a character the longest number of times in a movie franchise, Hugh Jackman is now a household phenomenon as Wolverine. His works are known far and wide. But the Oscars still elude this guy.
Willem Dafoe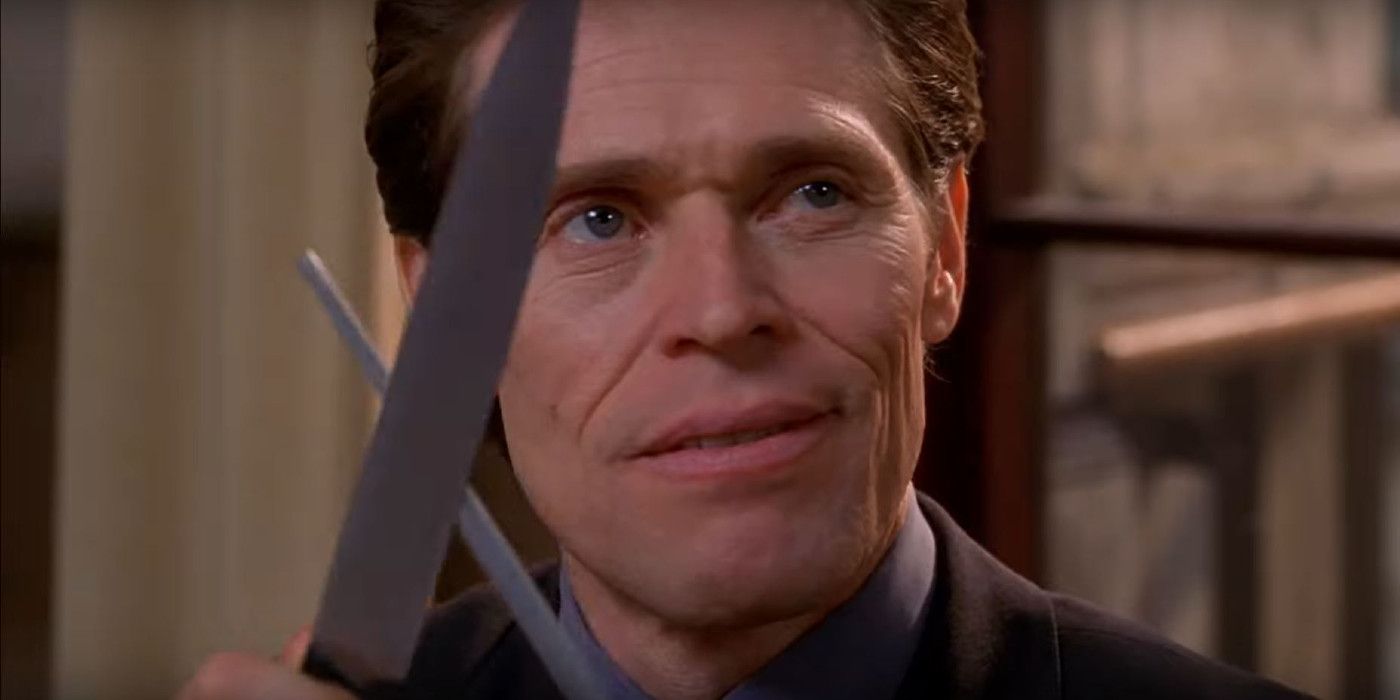 It is quite unfortunate how the Oscars overlook true, raw talent. Just look at Willem Dafoe. he was nominated not once or twice but four times for the Oscars. The movies were – At Eternity's Gate, The Florida Subject, Shadow of the Vampire, and Platoon. We feel you Willem Dafoe. We feel you.
Edward Norton
Despite reports of Norton being insufferable on sets, we cannot deny the fact that he is one damn good player in the game. Norton gives his heart and soul to the characters he portrays. Just look at Primal Fear and American History X – both movies for which he was nominated for the Oscars.
Samuel L Jackson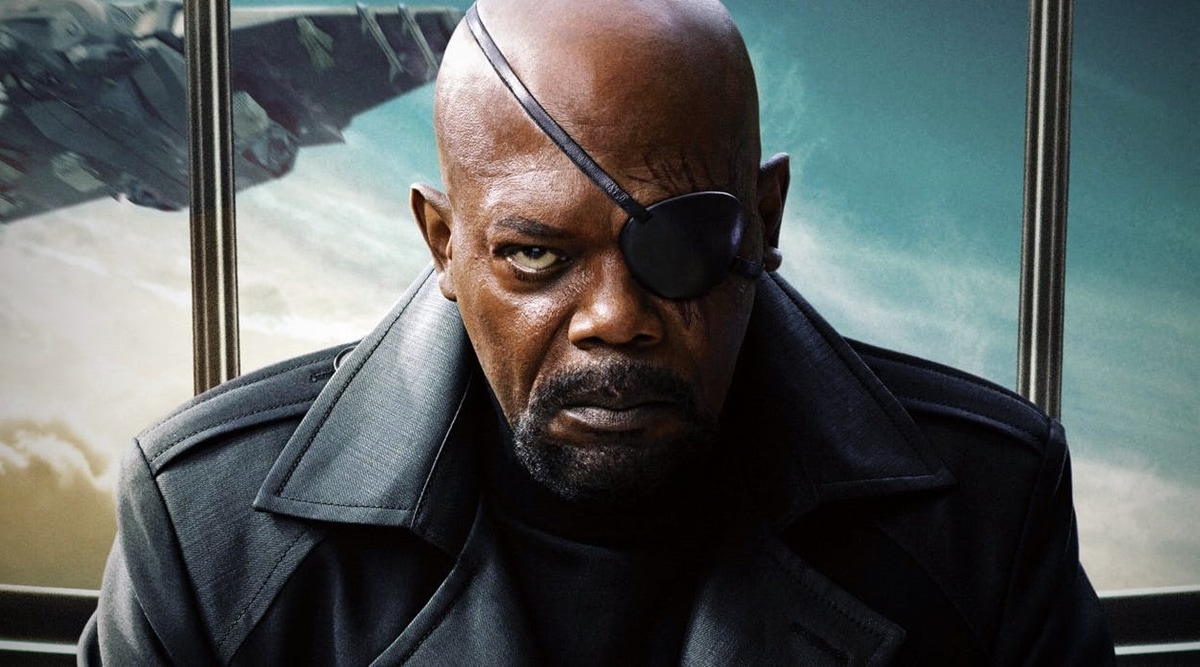 When Samuel L Jackson was in his prime, Hollywood was still struggling with issues of racism and elitism. Even though those issues have been somewhat addressed, Samuel L Jackson still remains criminally underappreciated.
John Malkovich
His subtle, in your face humor and that incredibly talented scowl face makes John Malkovich a natural in his field. he has given us many award winning movies over the years. Sadly none of those movies have been able to reciprocate in kind to Malkovich.
Benedict Cumberbatch
Cumberbatch was nominated for Best Actor for The Imitation Game. His best years are yet to end so could we expect this British actor to finally make it in time?
Michael Keaton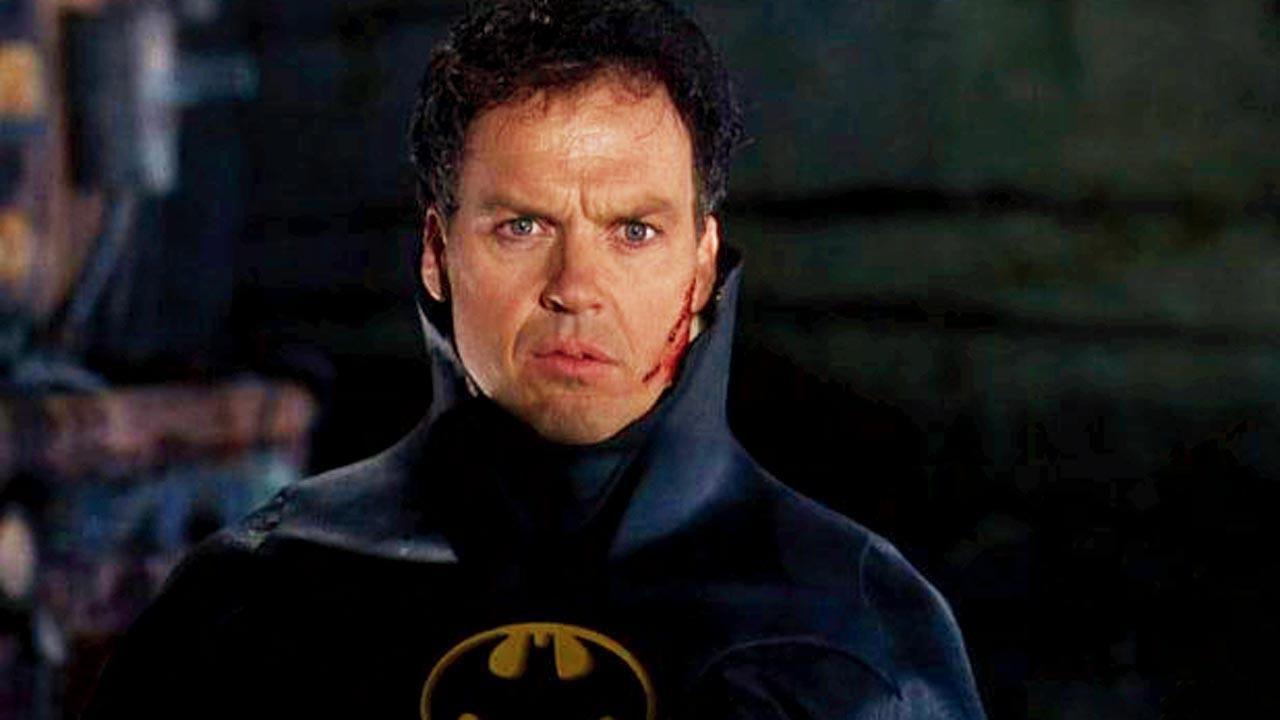 Michael Keaton has been in the game for more than three decades. It was only in 2014 that Hollywood decided to recognize his works with Birdman. He still lost to Eddie Redmayne. When will this legend be awarded for his deeds?