Animated Justice league animated movies have an equally massive following among the fans of DC comics. Here we see all our favorite DC superheroes fighting together against evil. Dc Universe has been making animated movies over the past 20 years. Out of all the Justice League animated movies made so far, here are the top 15 films, in our view.
1. Justice League: The Flashpoint paradox: The movie's premise is that Flash wakes up in a different timeline where all his powers are lost. Aquaman and Wonder Woman conflict with each other. And Flash teams up with Flashpoint Batman and others to stop the world from getting destroyed.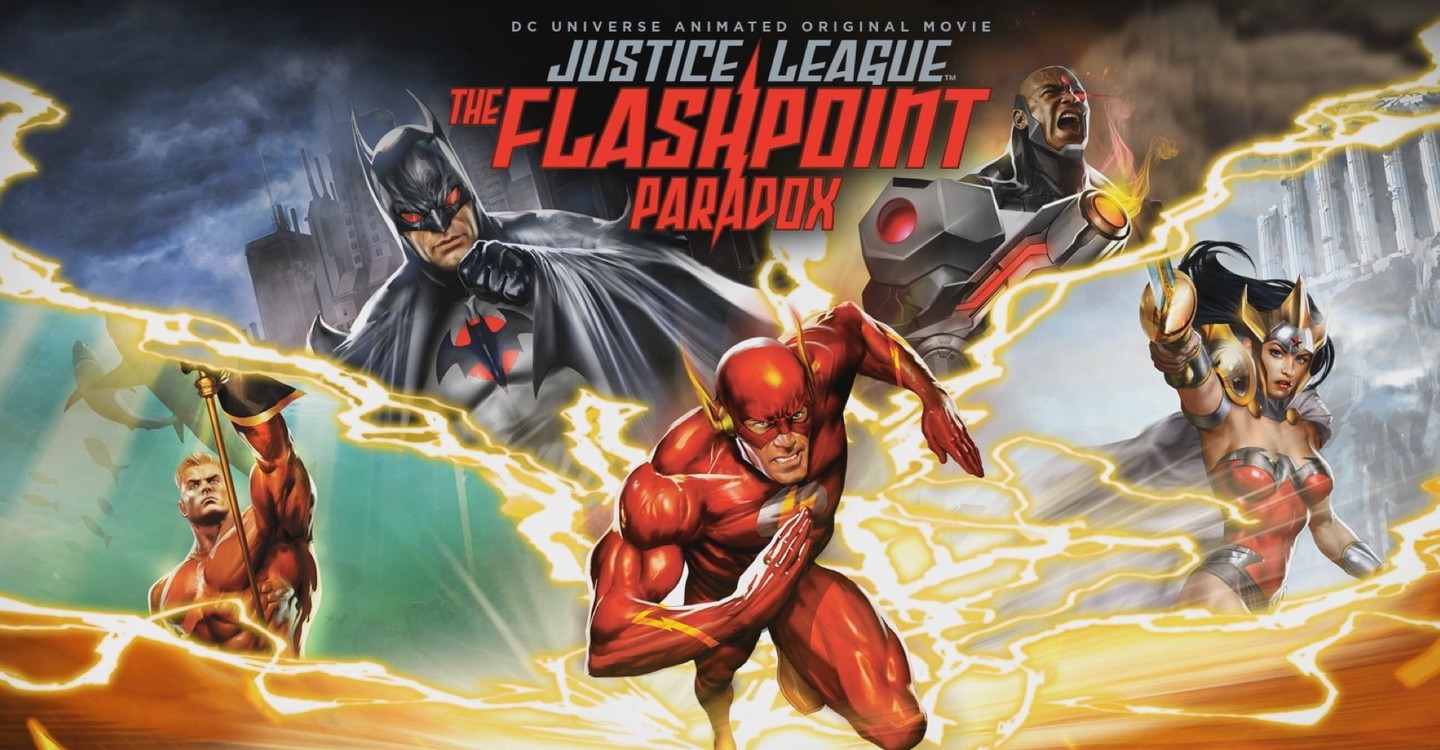 2. Justice League: Apokolips war: Apokolips war is also a dark film with a tremendous amount of violence. Regardless, it says that we should never lose hope. Things don't go as expected, and some of the league members are killed, and a few are made as slaves. However, let us not become hopeless as there is a way to reset everything to normal.
3. Justice League: Dark: This film is the prequel to the Apokolips War and is one of the darkest films of DC animated films.
4. Justice League: Crisis On Two Earths
In this film, the League is asked to go against their evil counterparts that rule the Earth in another dimension. Seeing the superheroes fighting with equally competent counterparts makes this film one of the best Justice League animated films so far.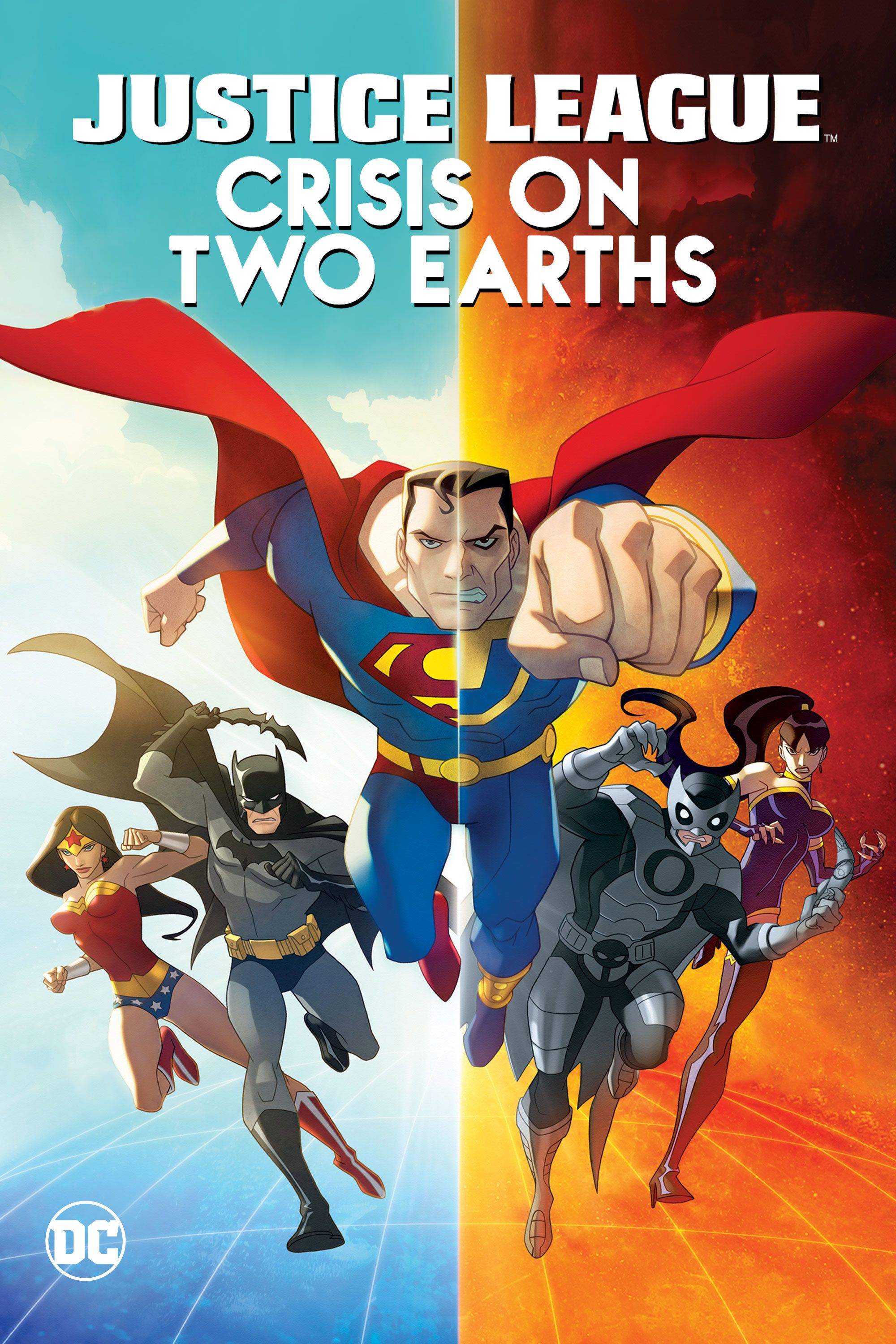 5. Justice League: War: This movie is unique because it features all the superheroes fighting together for the first time on screen in the DCAU.
6. Justice League: The New Frontier: Both the heroes and the government work together to destroy an alien force that threatens the world.
7. Gods And Monsters: Superman, Batman, and Wonder woman fight together to reiterate themselves from the crime they didn't commit. This version of the film happens in an alternate dimension.
8. Justice League: Doom: There is nothing much to mention about the movie as it is a standalone film where each character gets equal importance.
9. Throne of Atlantis: It
is basically focused on Aquaman. However, it has a few scenes with the League, making it a justice league film. This movie marks the origin of the story of Aquaman.
10. Justice League vs. Teen Titans: Robin is forced to join the team of titans as a punishment. However, it is up to them to save the League from when demonic entities take them.
11. Justice League: Secret: The film showcases how the team worked together to fight an intergalactic threat.
11. Justice League Vs. The Fatal Five Superman, Batman, Wonder woman pair up with Mr. Terrific, Ms. Martian, and Jessica Cruz to help Starboy win against the antagonists.
12. Justice Society: World War II: It focuses mainly on Flash, who travels to alternate Earth to help JSA finish Nazis and then returns to Earth to rescue Superman from Brainiac.
13. Justice League: Cosmic Clash: Brainiac devises a cosmic treadmill to include different villains from various time zones. Batman and Flash work together to rescue their allies.
14. Gotham City Breakout: Superman takes over Gotham city to protect it. However, he doesn't expect that Joker, Poison Ivy, and others escape from Arkham. The heroes deal in their way to gain control.