Succession and You returned with Season 3, and both decided to surprise us and leave us needing more. So let's see what other TV shows chose to take the rug out from under us. MASSIVE SPOILERS AHEAD!
15. Starting with Fox's 9-1-1, Buck receives a call from Maddie, and now he's sure where she has run off after leaving Chimney.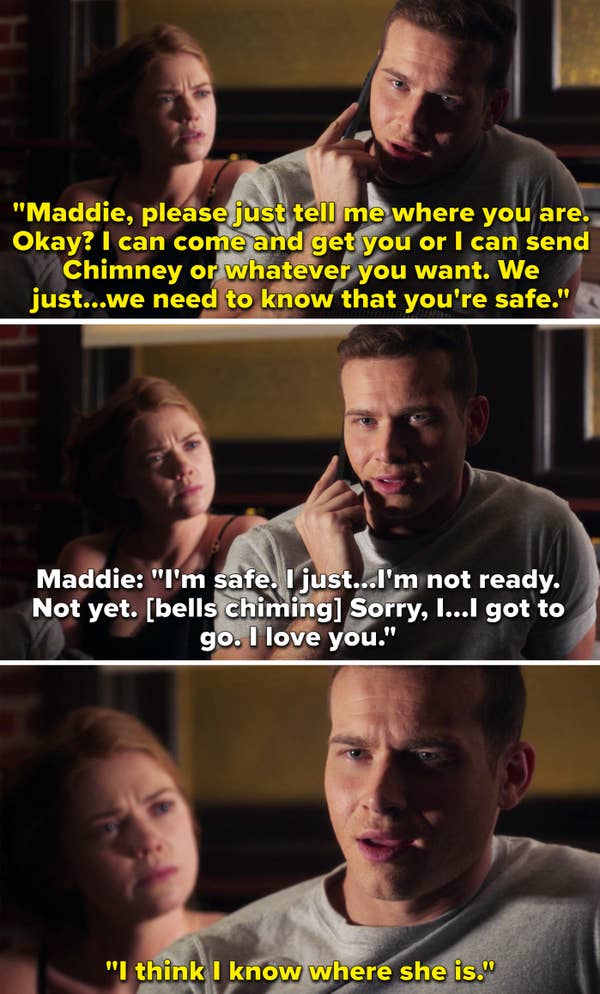 14. On Hulu's Station 19, a Grey's Anatomy spin-off, Sullivan finally signed the divorce papers, just as Andy was about to talk him out of it.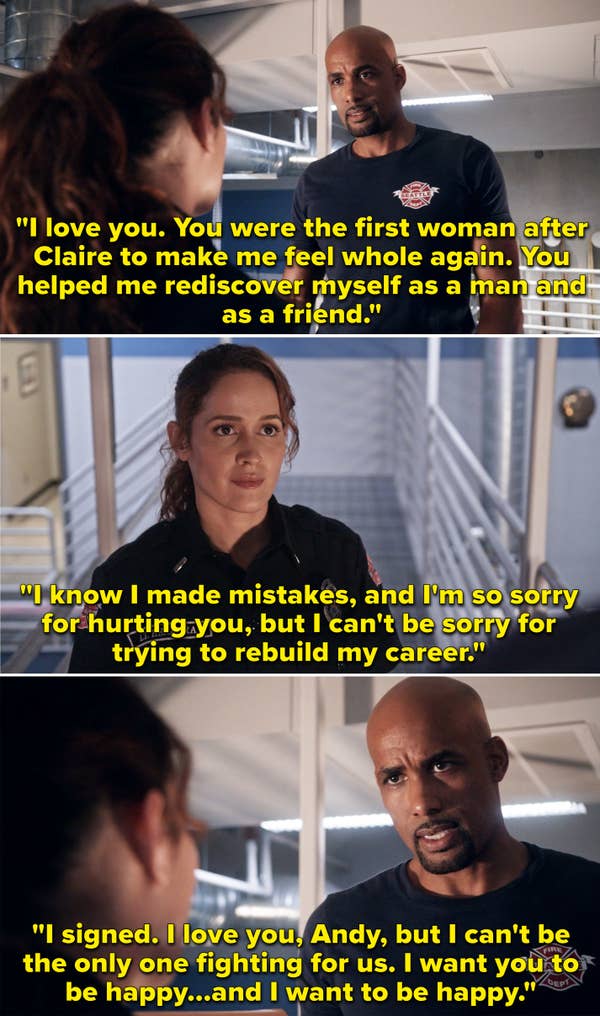 13. ABC's Queens started this week with a heartwarming storyline of four women in their 40s trying to recapture the fame they once experienced in the '90s.
12. ABC's Grey's Anatomy decided to part ways with Kate Walsh's character after appearing in the latest episode of Season 18. Before this, Walsh's character, Addison, appeared in episode 13th of Season 8. It was a sad moment for the fans who loved Addison Montgomery.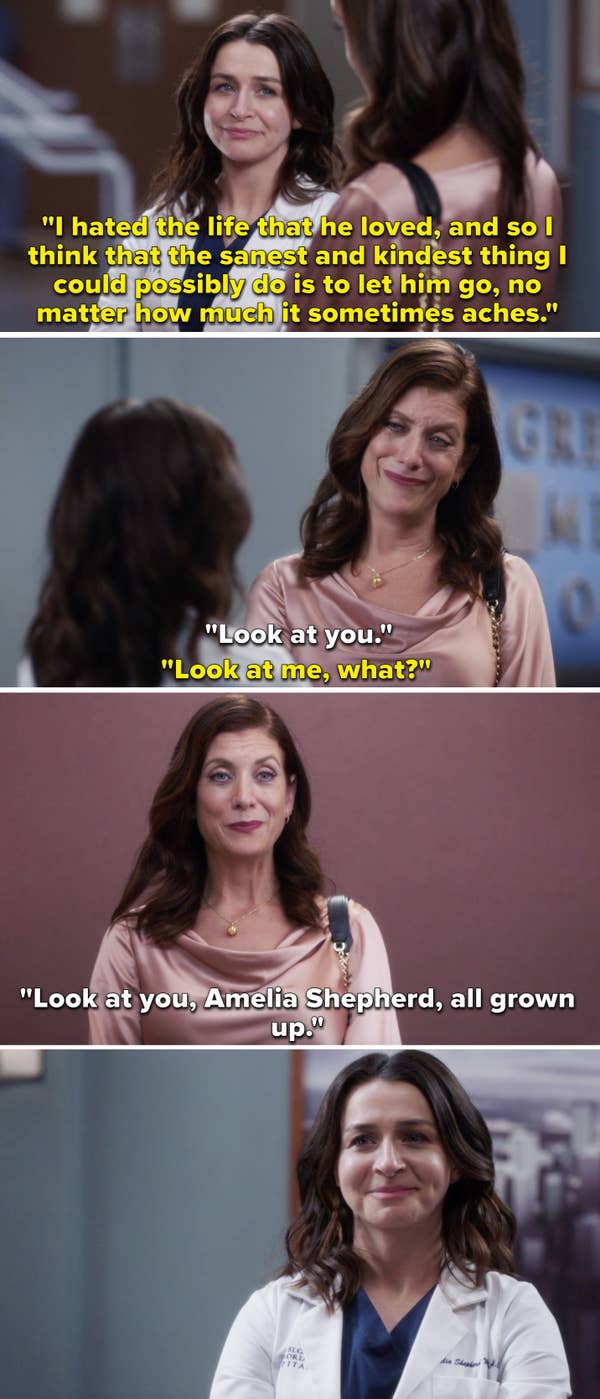 11. On the new Peacock original show, One of Us is Lying, something eccentric happened on the series finale. The Murder Club figured out that Jake had something to do with Simon's death and decided to confront him. The altercation led to Jake getting shot and then finally disappearing.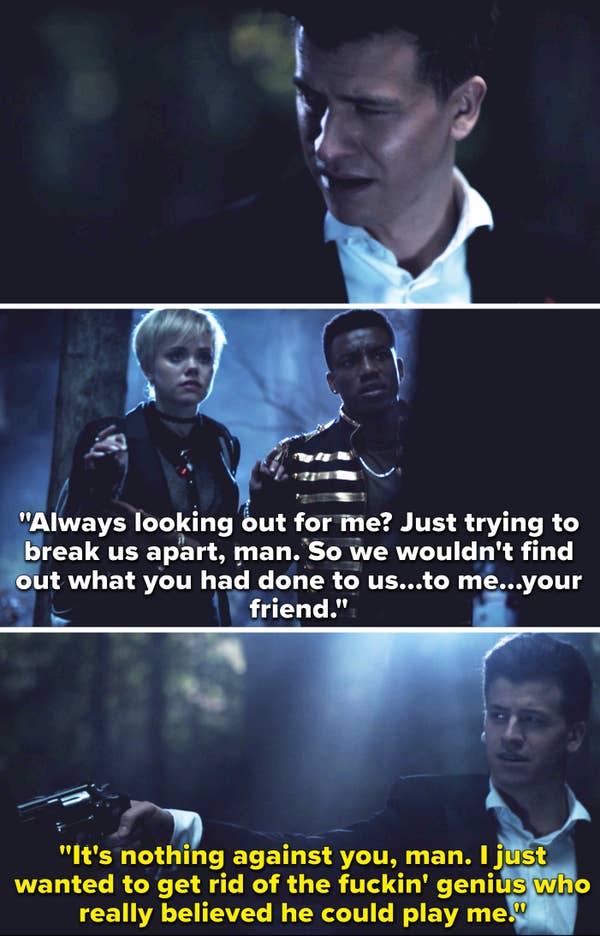 10. NBC's Chicago Fire celebrated broadcasting its 200th episode titled "two hundred," which featured Casey deciding to leave Firehouse 51. He made this tough decision to take care of Griffin and Ben Darden back in Oregon.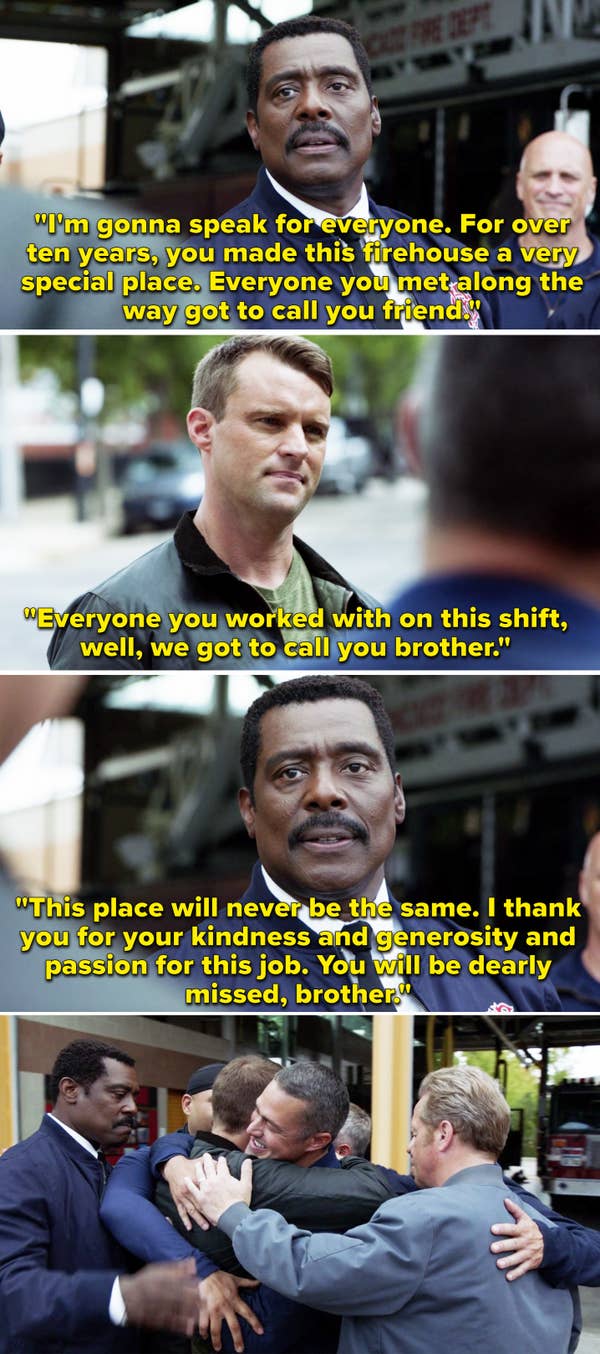 9. And on ABC's Grey's Anatomy, Addison and Amelia opened up to each other, bearing their emotions on the table. Amelia admitted she was close to relapsing, and Addison admitted dealing with depression and how she felt suffocated.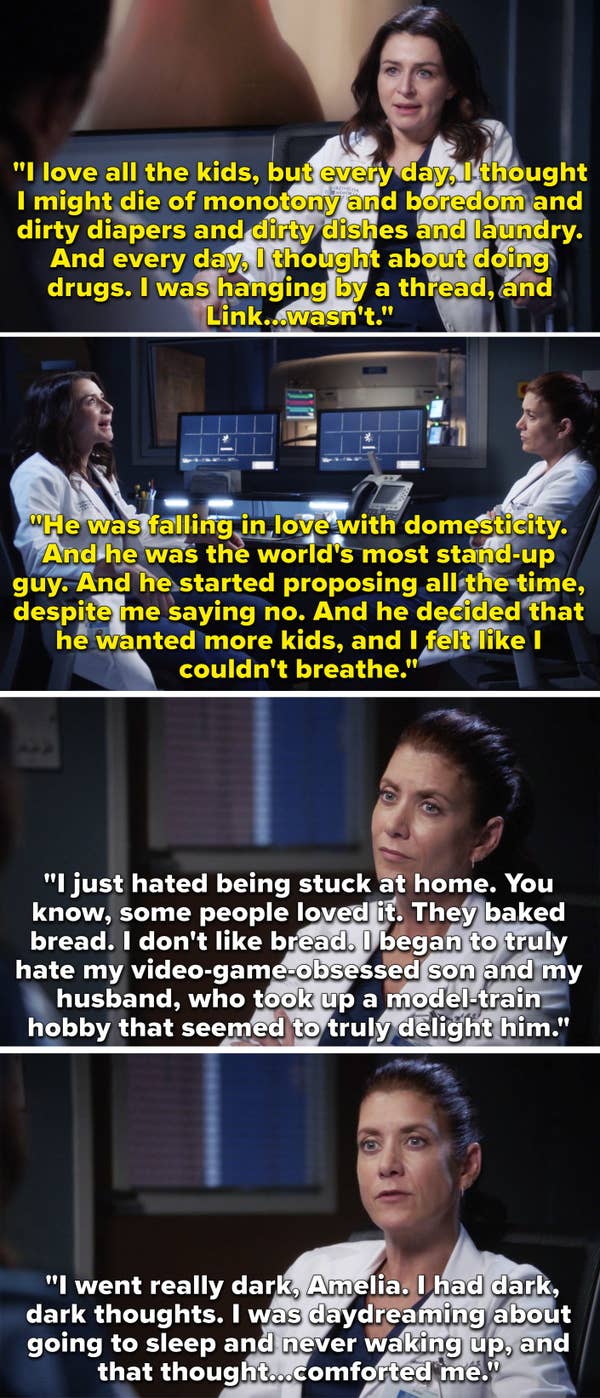 8. On CW's Supergirl, Nia finally decided to stand up to her sister while they tried to beat Nyxly to the dream totem.
7. On Apple TV's critically acclaimed show, The Morning Show, Jennifer Aniston gave an electrifying performance this week. Alex confronted Maggie about her upcoming book, which led to this fantastic moment.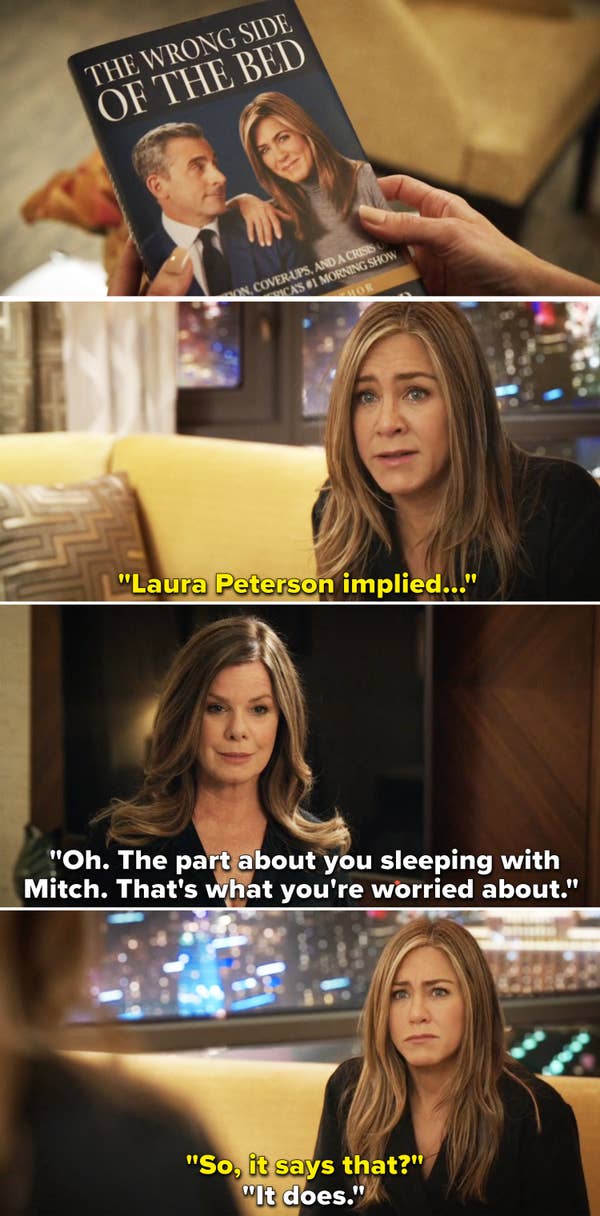 6. Netflix's You returned with Season 3 this week. The storyline follows after Joe and Love moved in together in the suburbs with their new baby. This season contained tons of murders and how far love can make someone go, literally.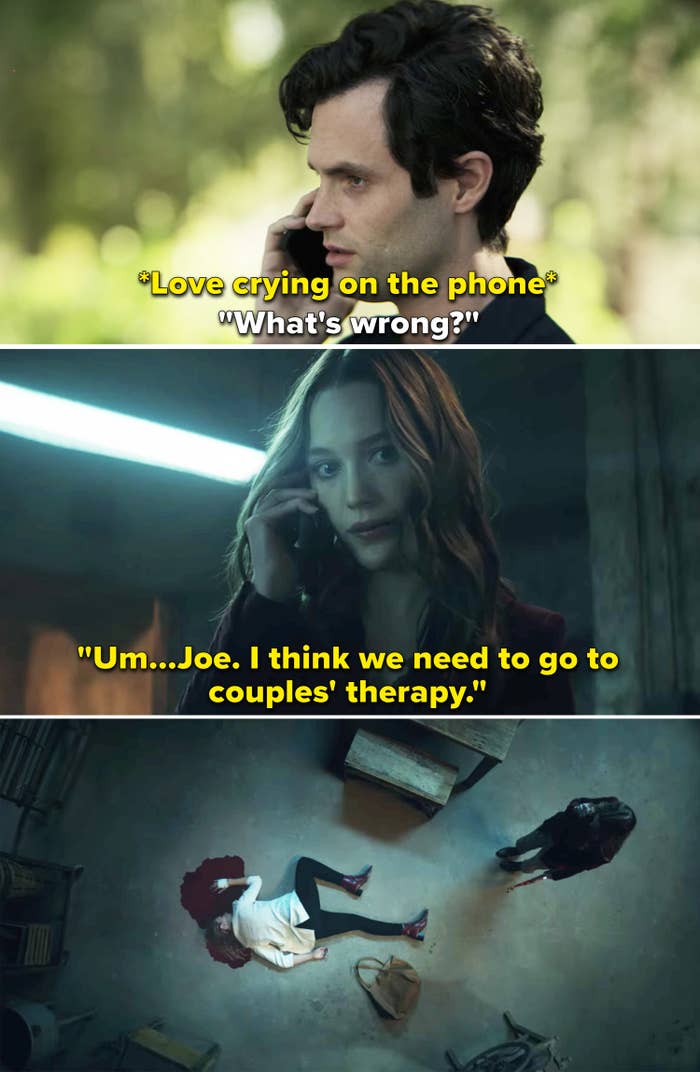 5. Fox's The Resident introduced a time-skip of three years after the sudden death of Nicolette Nevin.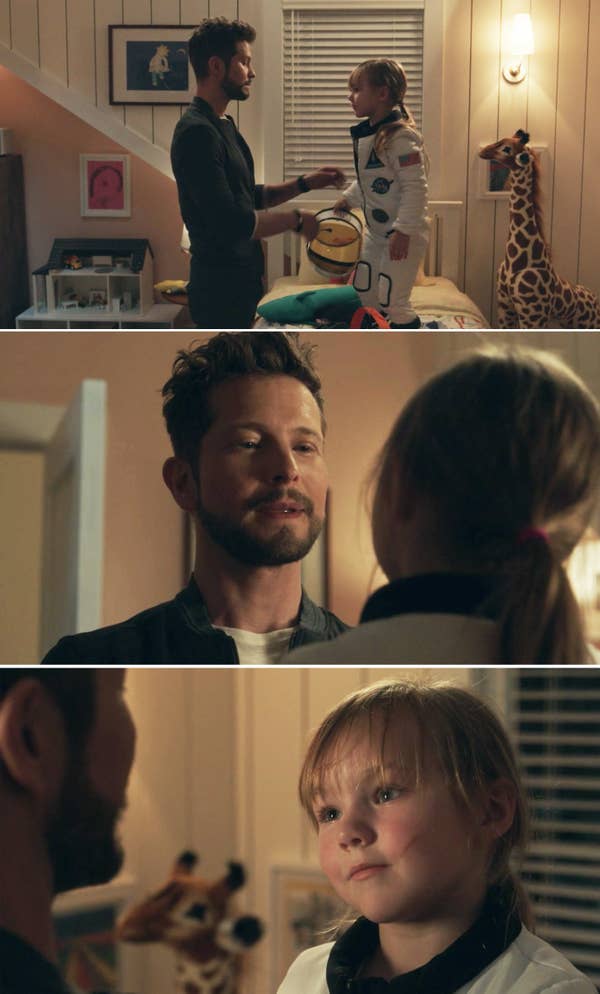 4. Hulu's Original, Only Murders in the building, completed its first season this week. The episode started with Mabel, Oliver, and Charles finally piecing together that Jan was the one who killed Tim Kono.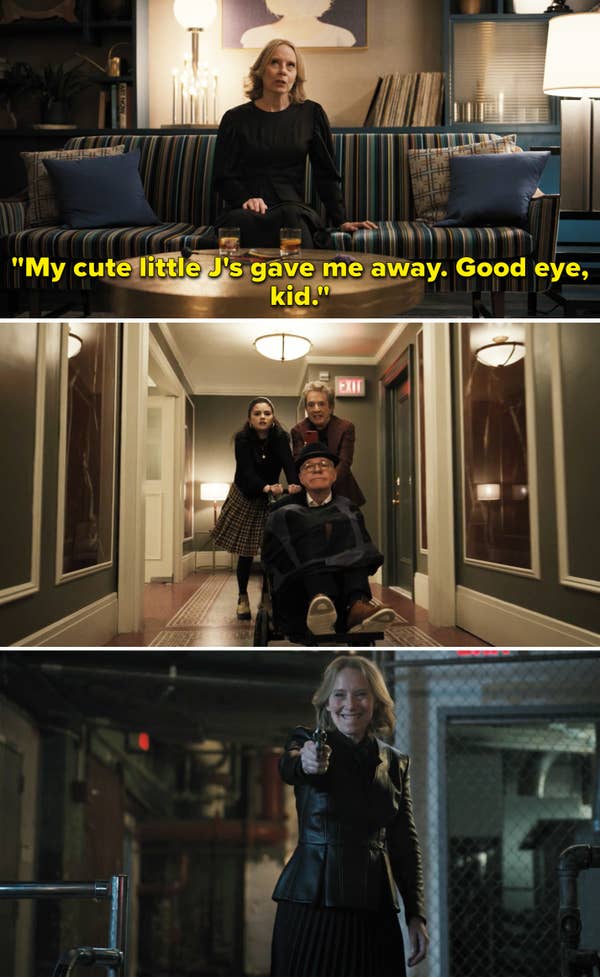 3. And, Only Murders in the Building took a dark turn towards the end of the season finale when Mabel was found standing over Bunny's dead body. As a result of that, Charles, Oliver, and Mabel were arrested.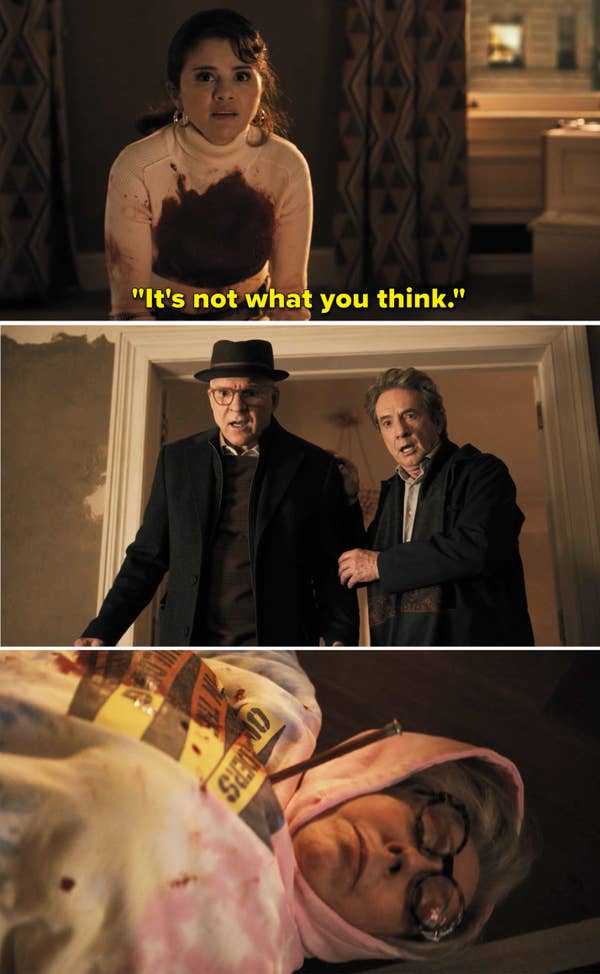 2. HBO Max's critically acclaimed show Succession also returned with Season 3 last week. The story followed the aftermath of the storm that ensued after Kendall's press conference.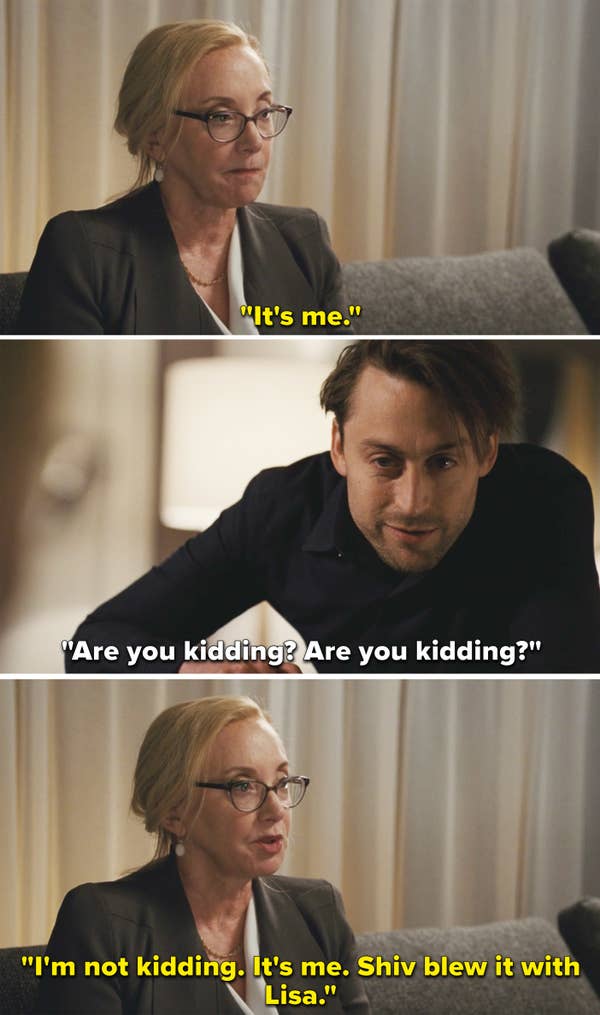 1. And You season 3 had a pretty bizarre run, but it ended on an extremely shocking note with Joe killing Love and burning down their house, leaving Henry behind as well. He then took sail to Paris in hopes of reuniting with Marianne one day.
This week was pretty bananas if you ask us, lots of highs and lows all throughout the list. So which one's your favorite?