Poof! Everybody loves superheroes, who doesn't!
But why are we human beings so obsessed with things that are so unfeasible?
According to a survey, we humans are drawn towards superheroes at a very young age, and in some cases, even before we start to speak.
It looks like we are born with a sense of what is right and wrong in this world.
Superheroes "penetrate" into the personality attribute of the right person.
Moreover, there has been a survey that superhero stories can help human beings cope up with the problems and issues that ordinary people face in their day to day lives.
Especially when these superheroes themselves are fallacious, or have the same identity issues.
Just think about it!
Most of the Superheroes represents something about the decade, or the times these heroes were created.
Thus each one of them is way more than just an innovative character that is created to entertain.
It's not just about the fictional characters, it's also about everything that goes with them.
This starts from their superpowers to handling their love life, the struggles of being an average person, and hiding their secret identity and the never-ending problems with their arch enemies.
All of these things make us more interested in the lives of these characters and the world they all belong to.
But above all these comes one of the most fascinating things that a superhero can afford and drives: the insanely high-maintenance sports cars and bikes.
Yes, all these characters apparently have access to some of the best cars in the entire universe, allowing them to speed around the city to catch the goons. While also making us all tremendously greedy, with their vehicles and motorbikes.
So the FandomWire has decided why not take its fans through a list of 15 stunning superhero cars that we wish weren't factual for us to buy!
1. Green Hornet's Black Beauty: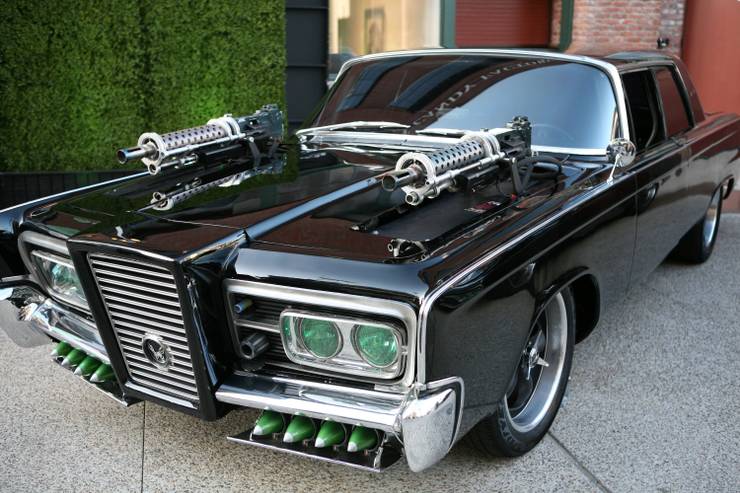 2. Batman's Batpod: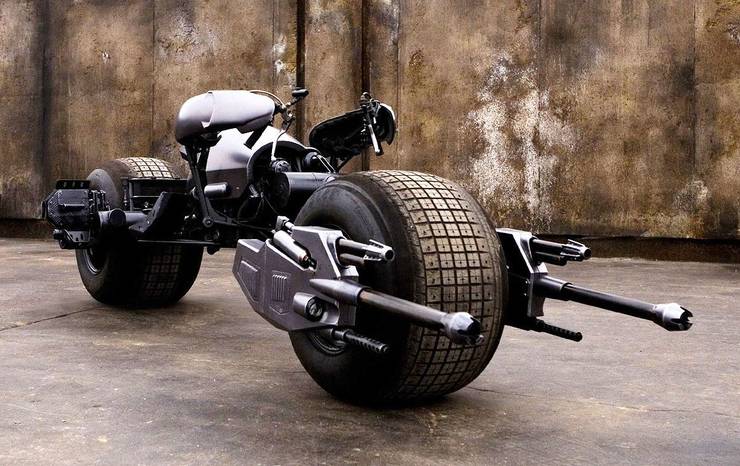 3. The FantastiCar: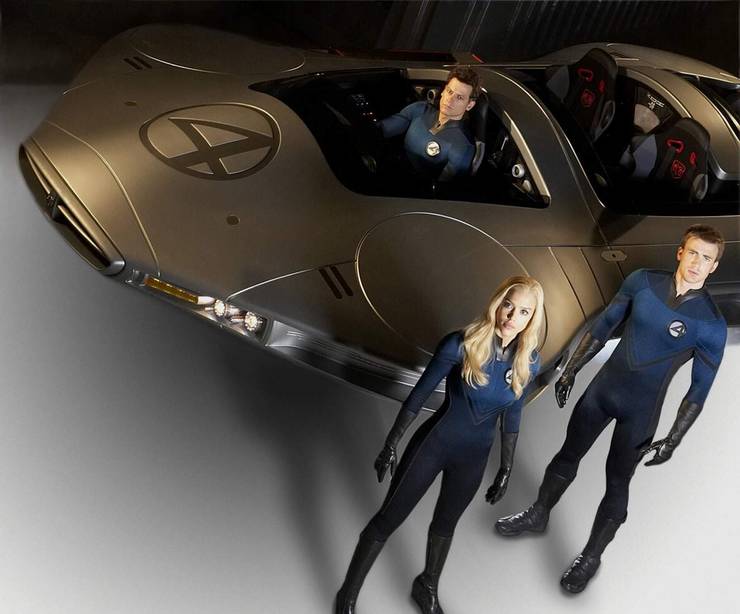 4. The First Official Batmobile: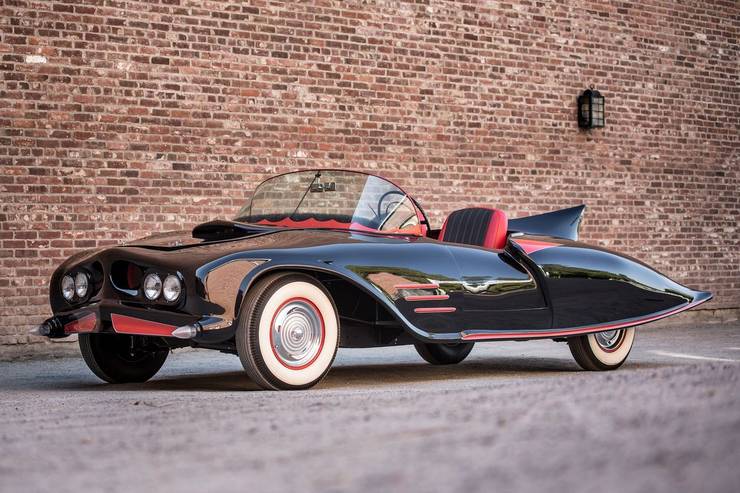 5. Judge Dredd's Lawmaster: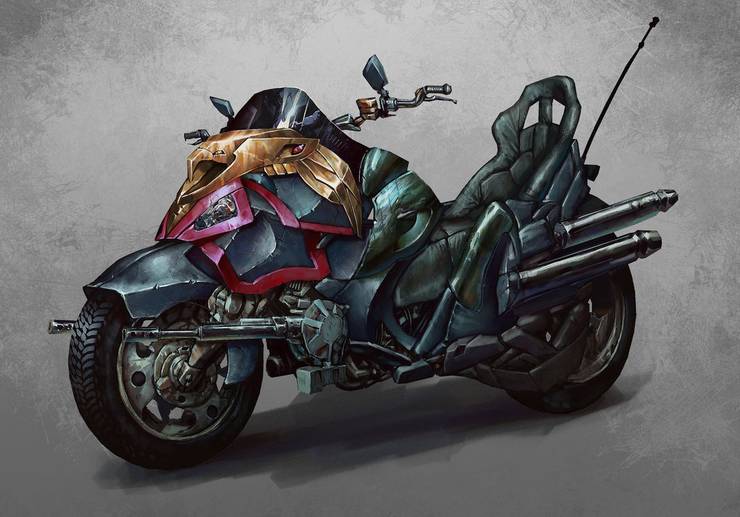 6. S.H.I.E.L.D Flying Car:
7. Ghost Rider's Hell Cycle: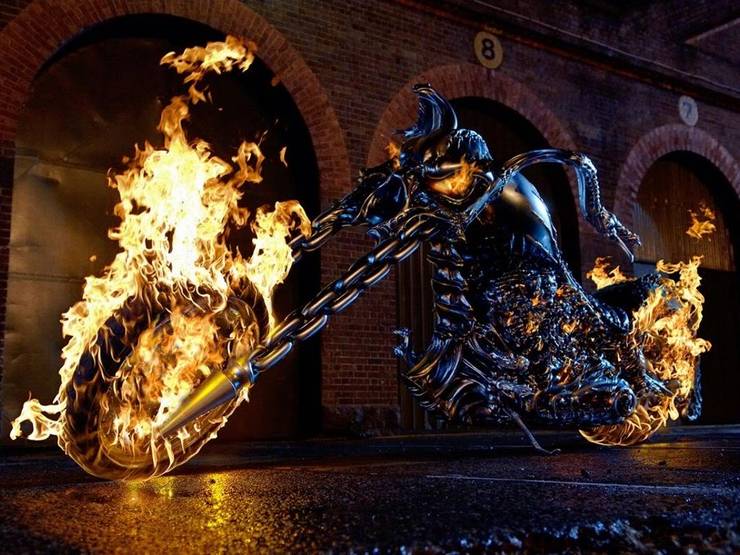 8. Joker's Vaydor: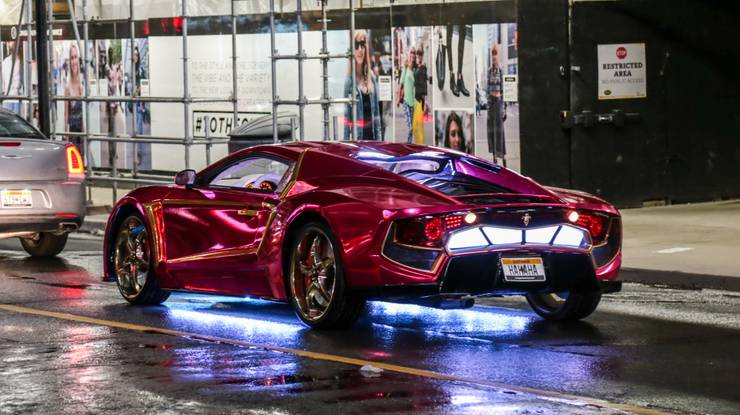 9. Blade's 1969 Dodge Charger: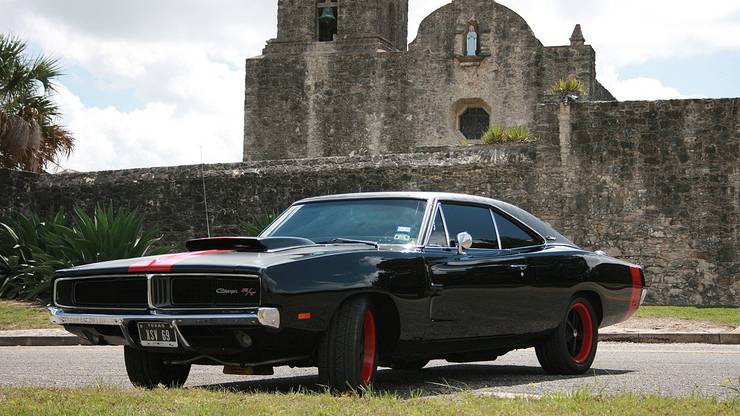 10. Speed Racer's Mach 5: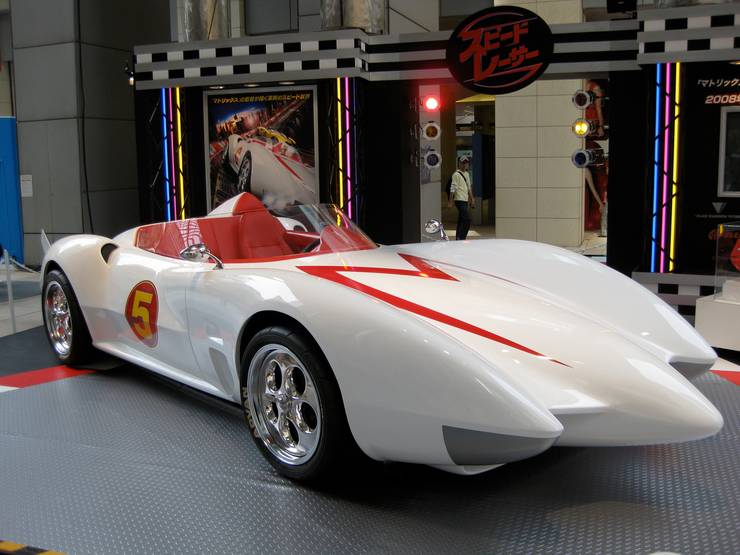 11. Captain America's Lamborghini Gallardo: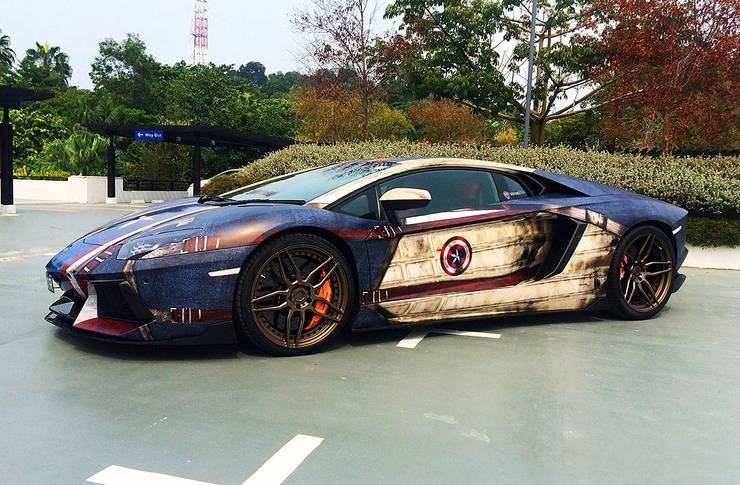 12. The Tim Burton Batmobile: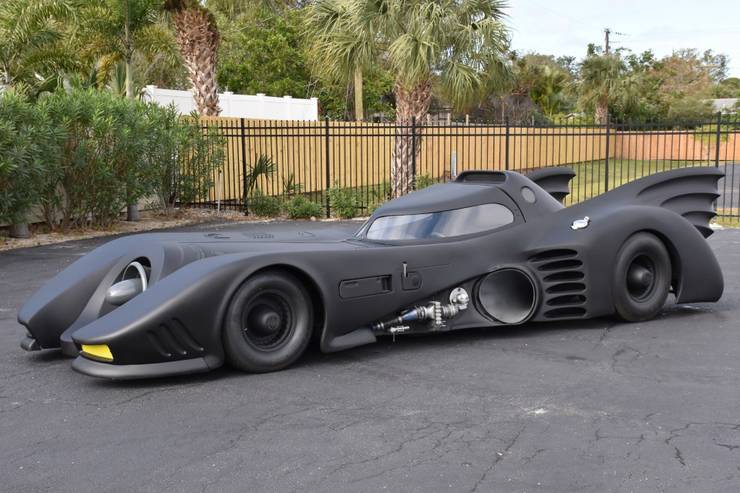 13. The Nautilus Car: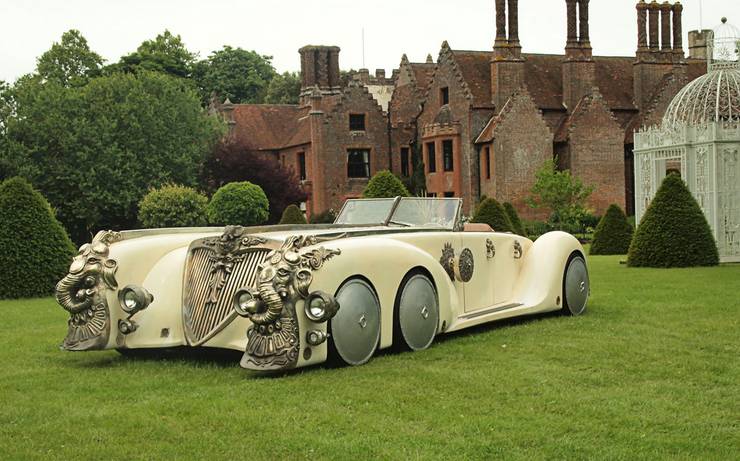 14. The Mist Mobile: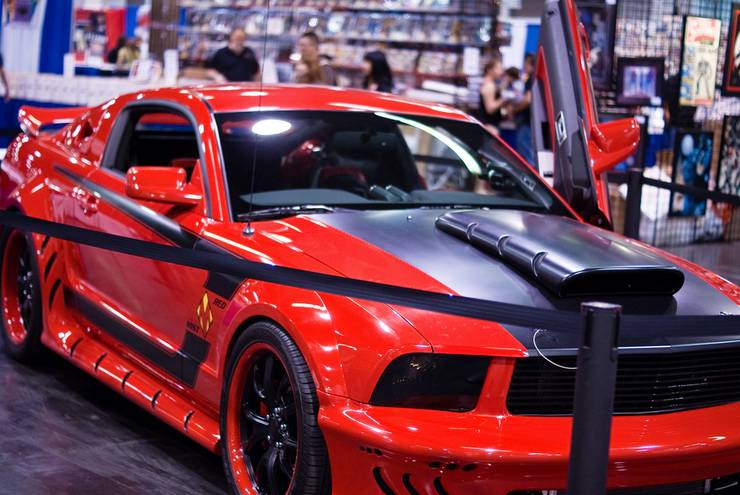 15. Batman's Tumbler: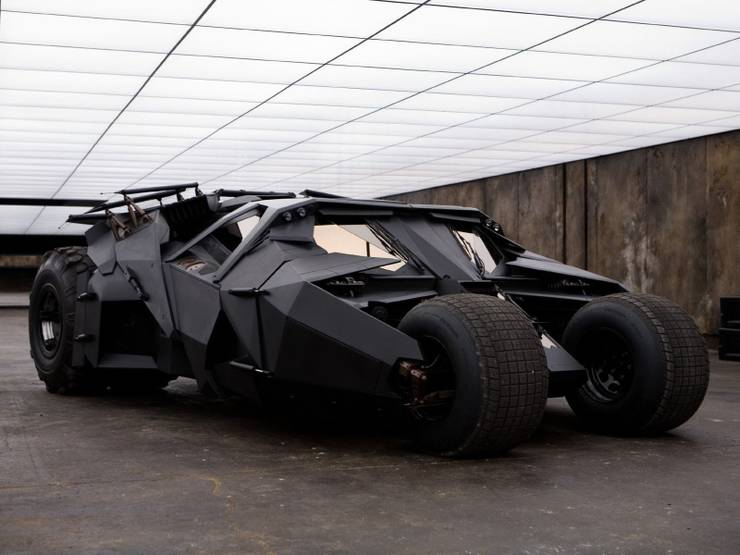 Cars that are designed to emphasize handling and performance at high-speed, giving the thrill of driving, is known as a sports car.
Sports cars were derived initially from Europe in the early 1900s and are currently produced by several companies worldwide.
Thus our superheroes are into these fast and furious cars that let them catch bad guys on high speeds, making us all jealous.