Marvel movies and characters have a huge fan base, and the fans have been following them dedicatedly. The fans are so familiar with the characters and the stars playing them that they are all over the place. But have you ever wondered what these celebrities did before they played the superhero characters and got all famous? Come, find out:
1. Viewers first saw Scarlett Johansson on the big screen in 1998
All Marvel fans absolutely adore the famous Black Widow. Fans shed tears to see her take the leap for the soul stone. But do you know when she was first seen on the big screen? No? Well, do you recognize the girl from Home Alone 3 named Molly Pruitt? She is no other than Scarlett Johansson. Viewers can spot her as Francesca in The Perfect Score.
2. Paul Rudd in
Clueless
 and 
Friends
Fans greatly appreciated Paul Rudd's performance in the Marvel franchise for his quick wit and ace comic timing. But before appearing as Ant-Man, he was seen in Clueless as Josh and as Mike in the very famous sitcom Friends. 
3. Chris Pratt before becoming Star-Lord
We saw Chris Pratt in Everwood, playing the character of Bright Abbott. The older Chris Pratt looks as charming as the younger one does.
4. Chris Evans in
The Perfect Score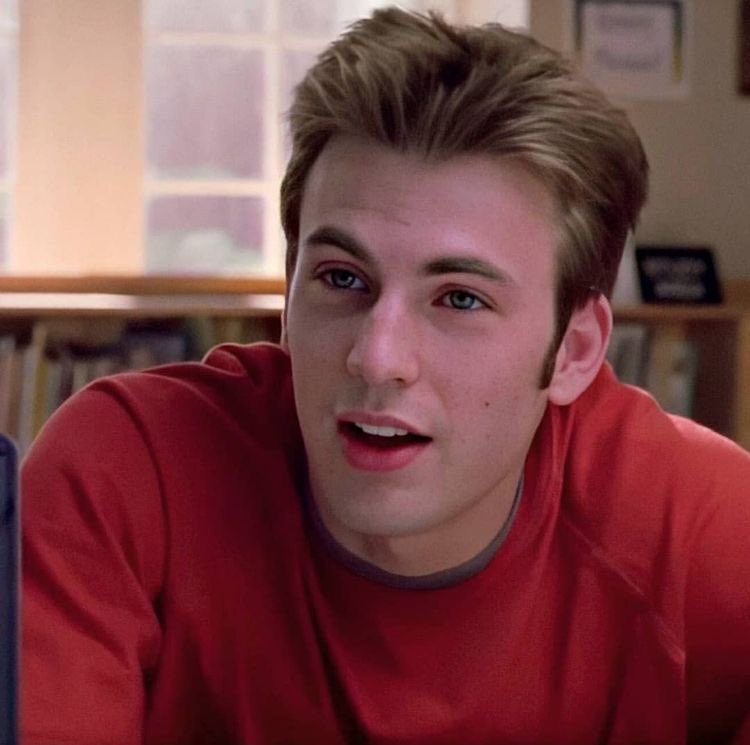 The mighty Captain America has always been a heartthrob. Before becoming the strong Avenger, he first appeared in movies like The Perfect Score and Not Another Teen Movie in 2002.
5. Mark Ruffalo in
13 Going on 30
Before becoming the scary green Hulk, Mark Ruffalo appeared in movies like 13 Going on 30. He played the character of Matty Halmhoff. You must be having a hard time placing the angry hulk and smart Dr. Banner in a teen movie, but it is a fact.
6. Zoe Saldana was Eva Rodriguez before she became Gamora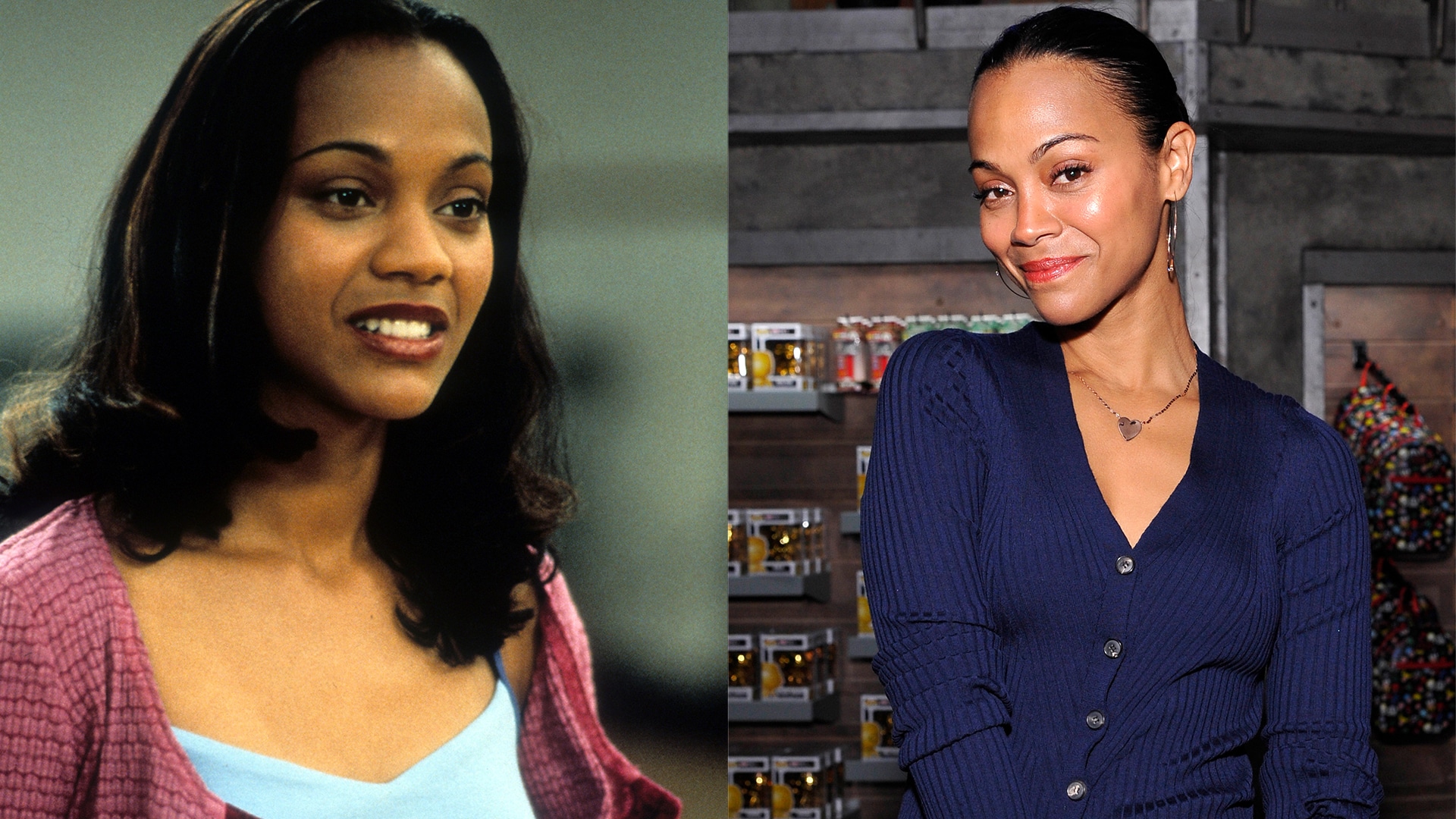 Everyone loves Gamora's character. The chemistry she shares with the Star-Lord gives a couple-goal to many. But before becoming famous with Gamora, she appeared in Center Stage as Eva Rodriguez.
7. Sean Gunn in Gilmore Guns
Sean Gunn plays the dashing role of Kraglin Obfonteri. Before he appeared in The Guardians of The Galaxy, he played Kirk's role in Gilmore Girls.
8. Benedict Cumberbatch in
Stuart: A Life Backwards
Benedict played a role in the movie Stuart: A Life Backwards in 2007, of Alexander Masters. The film describes a young boy's struggle with disabilities and his journey towards crime.
9. Emily VanCamp in
Everwood
She was also seen in Everwood, playing the role of Amy Abbott. The series aired from 2002 to 2006. The actress gained some recognition from the show. During the show, she received four Teen Choice Awards nominations and a Young Artist Awards nomination.
10. Bradley Cooper in
Wet Hot American Summer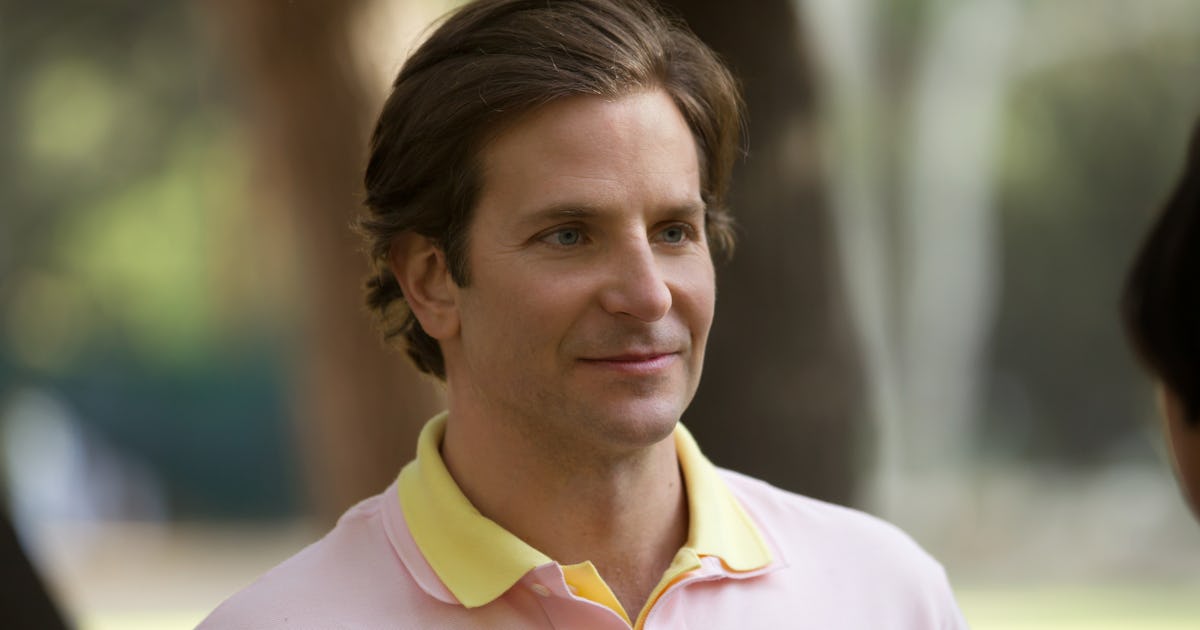 He has given voice to the intelligent and witty Rocket Raccoon. The famous actor was seen in his early days in Wet Hot American Summer, playing the role of Ben.
11. Tom Holland in
The Impossible
He started off as a kid, mainly doing theatre acts. Tom played a lead role in a play in the UK called Billy Elliot The Musical. He made his debut on the big screen in The Impossible.
12. Karen Gillan in
Doctor Who
Everyone is more familiar with Karen's blue, robotic face rather than her normal one (which is beautiful, by the way). Before entering the MCU, viewers saw her playing the role of Amy Pond in Doctor Who. Her character gained popularity during the show.
13. Paul Bettany before becoming Vision
Before seeing him playing Vision's character in Marvel movies and shows, he starred in films with varied genres. Viewers can spot him in Sharpe's Waterloo and Solo: A Star Wars Story.
14. Sebastian Stan as Carter Baizen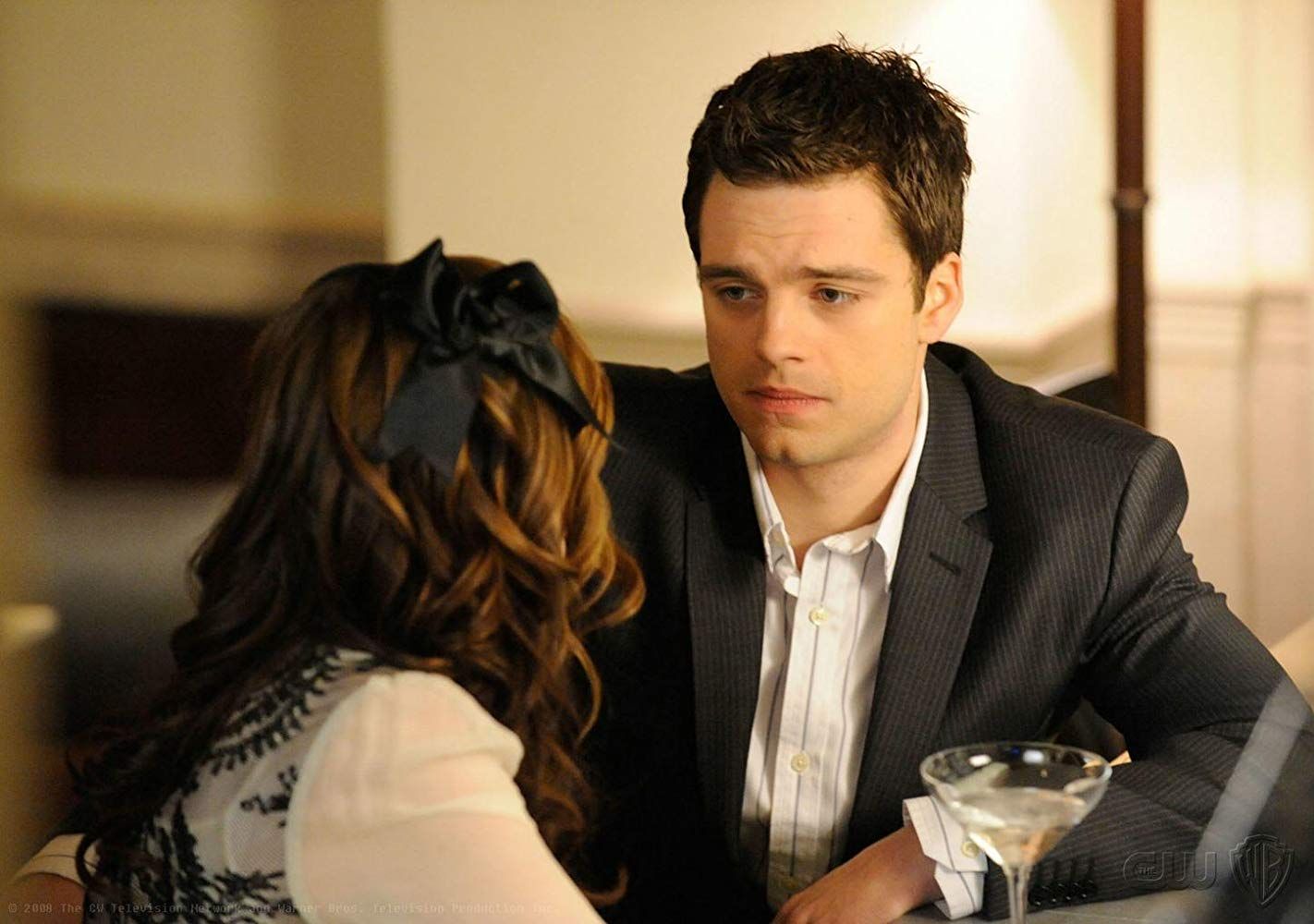 The fan followers of The Gossip Girl must've already recognized Stan from the series. He played the role of Carter Baizen. You can also spot him in Law and Order and Hot Tub Time Machine.
15. Tom Hiddleston as a British Lord
Before becoming the Lord of Mischief, Tom played a role in British TV series, which was based on Charles Dickens's book. The show, The Life and Adventures of Nicholas Nickleby, aired in 2001.
These Marvel actors have come a long way, from TV shows and teen movies to superhero franchise is a big leap. Kudos to all the hard they've put in their work!
Was this Article helpful?
Thanks for your feedback!