Both Marvel And DC are not all in a mood to share a comic book cover soon. But that does not mean that the fans can not imagine their favorite characters fighting for it. By now Marvel as well as DC are household names, all thanks to their blockbuster movies, global merchandise, and their distinctive ability to compress themselves into each and every pop-culture discussion.
In many ways, these two companies are almost the same. If Marvel sells a few more comics and DC put out a few more movies, then these two companies would be very identical, and that's where the trouble lies. These two are the biggest companies in the market fighting to be on top.They both struggle a lot to go well together, even though all these companies have managed to do is collide with each other in the late 20th century.
In this century, these to companies joined together to release one or two crossover comics that had characters from both sides.This series was short-lived and ended soon. But still, it got us fans thinking about the "what if?" scenarios.
Like what if Marvel and DC really got together?
OR What if their characters often appeared side-by-side?
FandomWire is arranging 15 astonishing pics of crossover Fan art that shows Marvel vs. DC fan art fights fans wish were real.
#15 Thor Vs Superman By toonfed: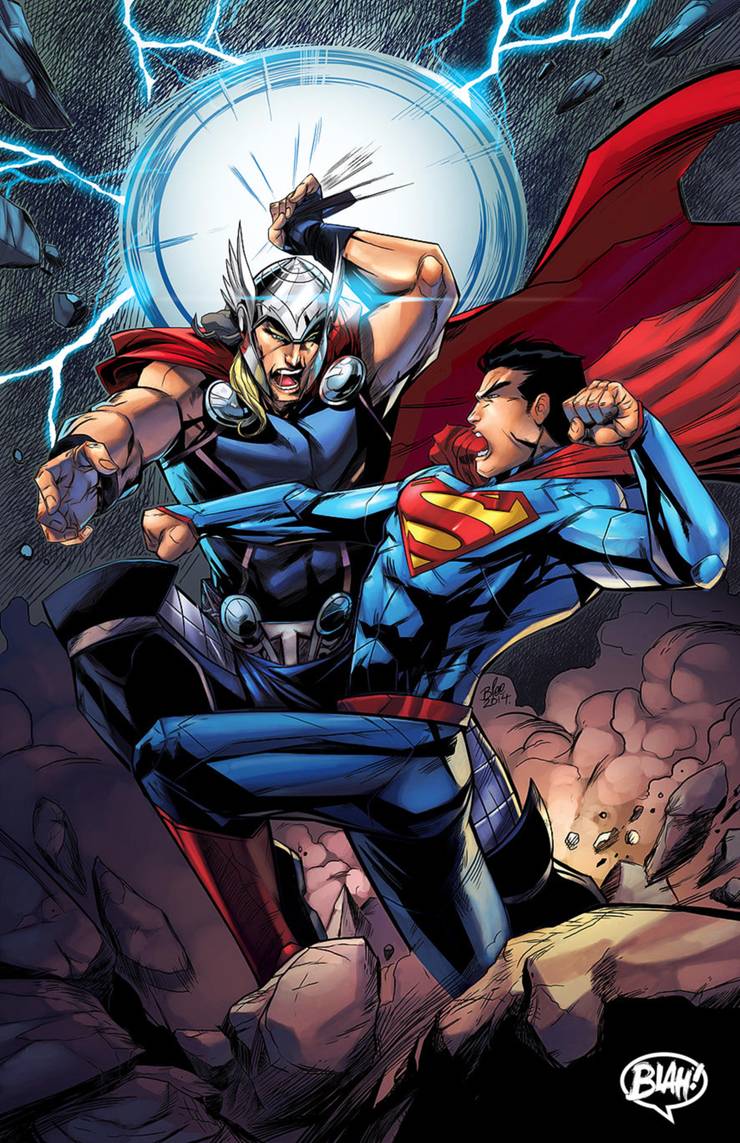 #14 Iron Man VS Lex Luthor By HeroforPain:

#13 Flash Vs QuickSliver By Puekkers: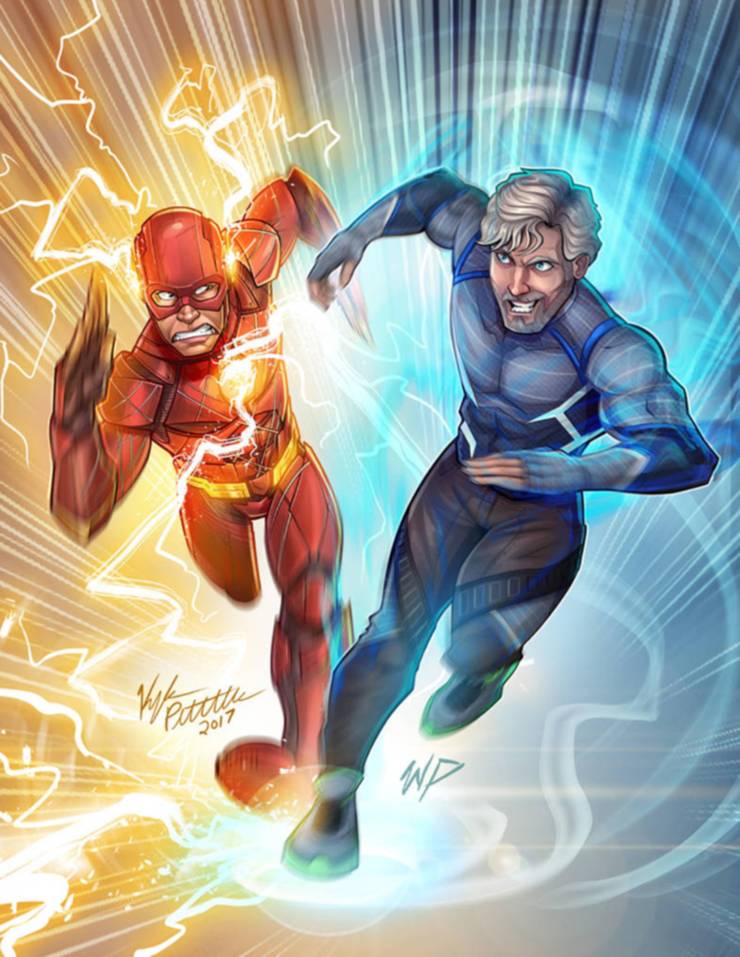 #12 Wolverien Vs Batman By TonLima19: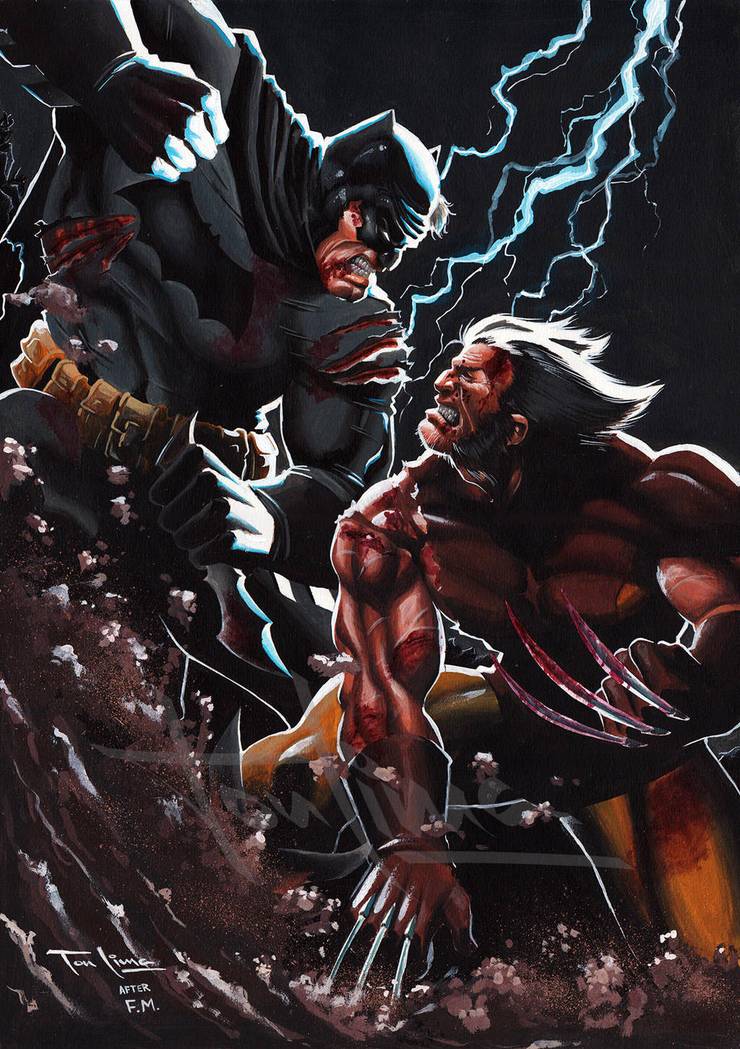 #11 Wonder Woman Vs Captain Marvel By Flauschtraut: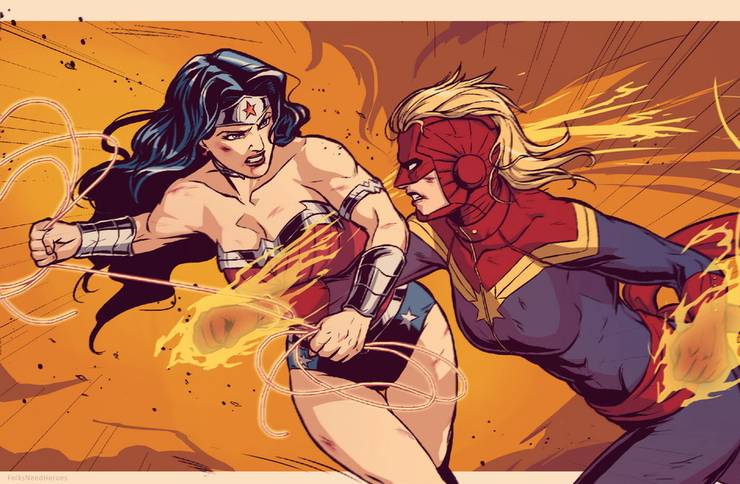 #10 Bane Vs Venom:
#9 Nova Vs Green Lantern By alanscampos: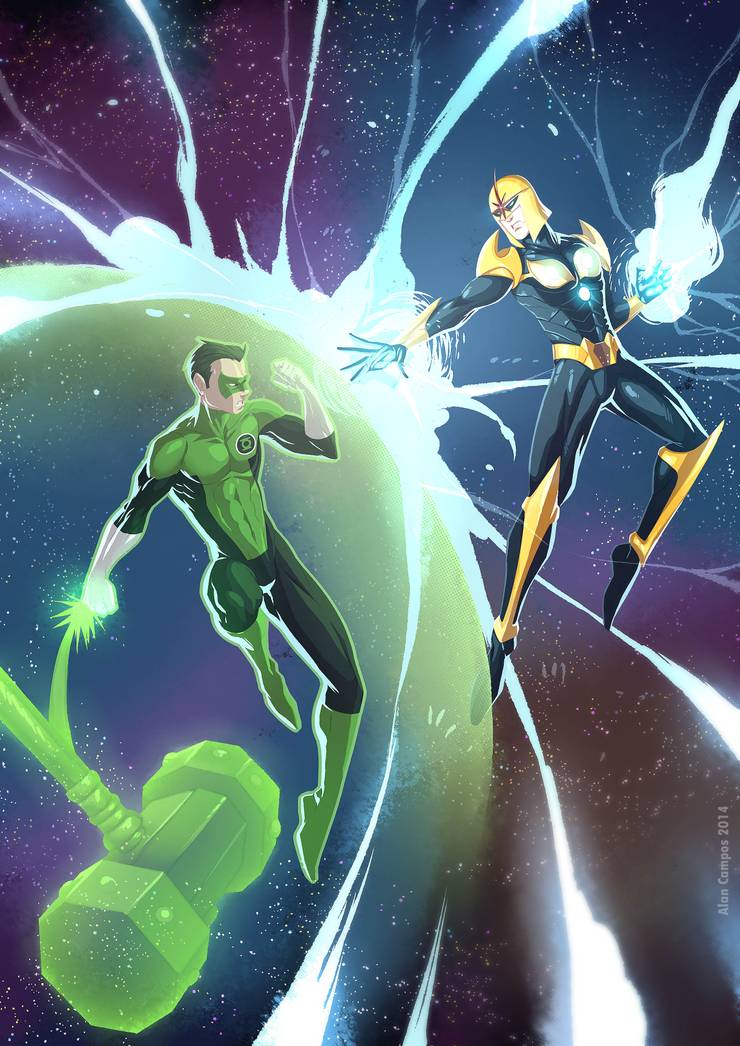 #8 Mr. Fantastic Vs Elongated Man By payno0: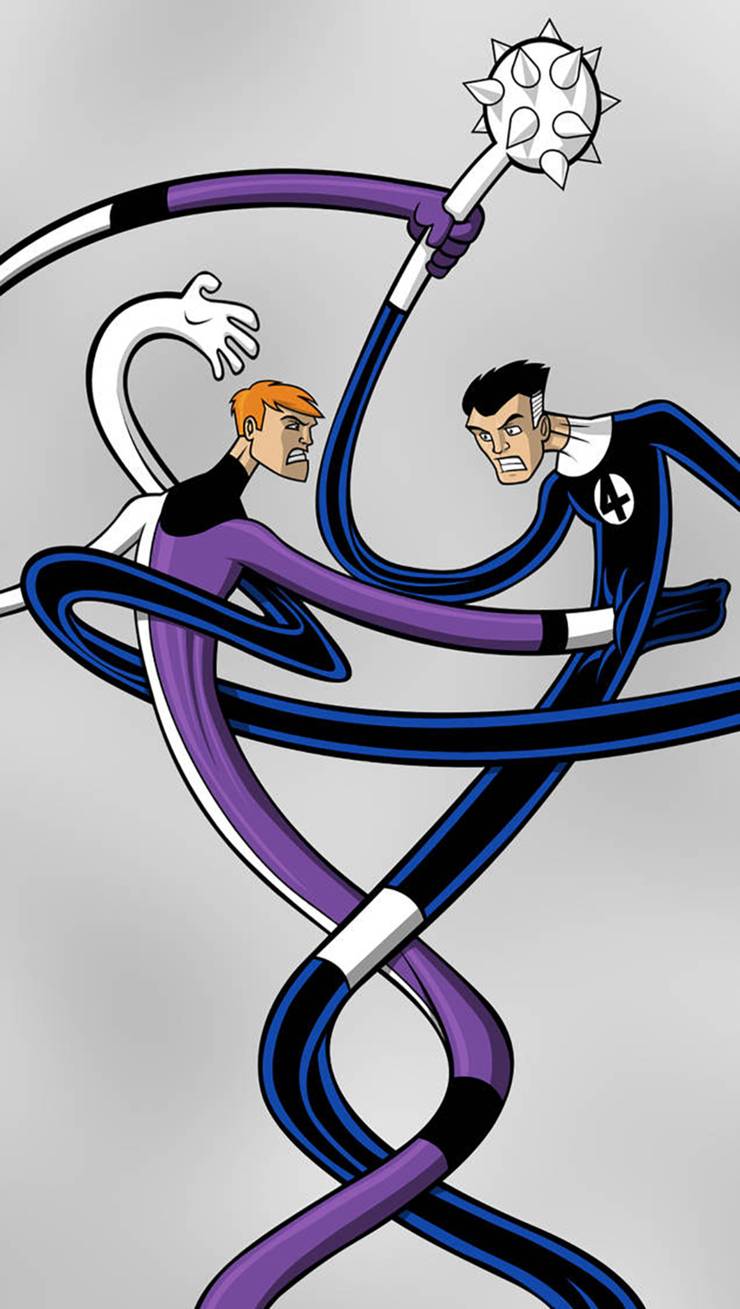 #7 Justice League Vs Avengers By Tombancroft: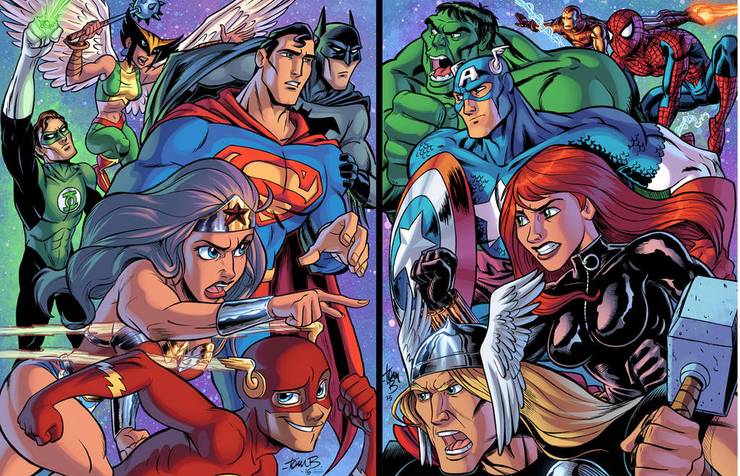 #6 Spider Man Vs Joker By tyraknifesaurus: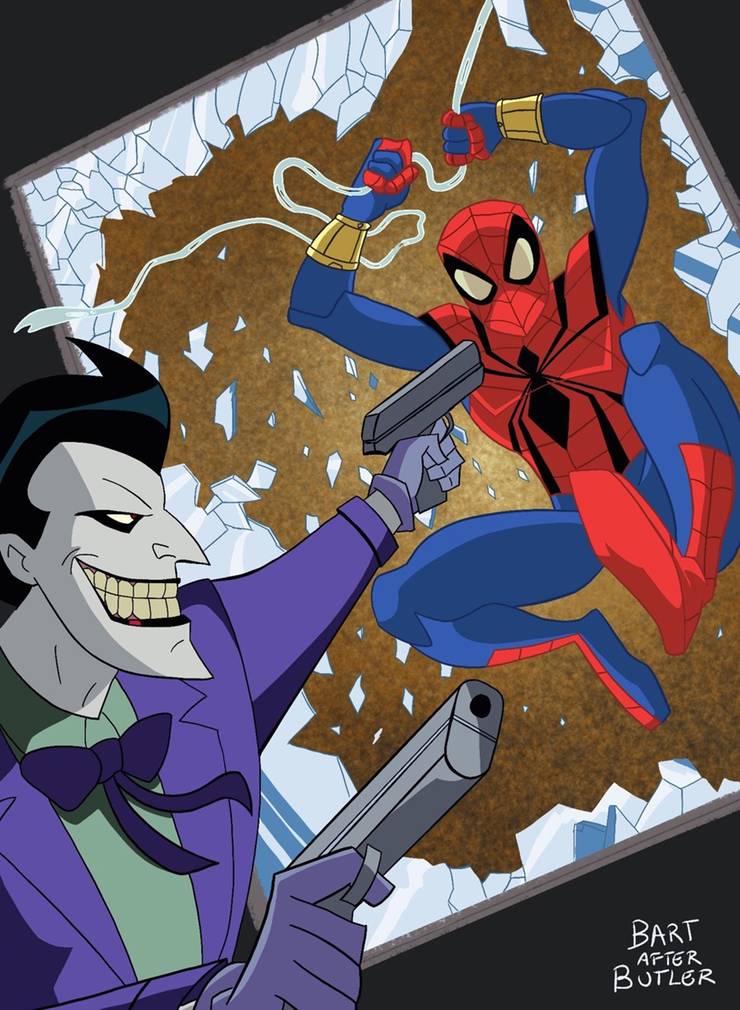 #5 Prime Earth Vs Earth 616 By timothylaskey: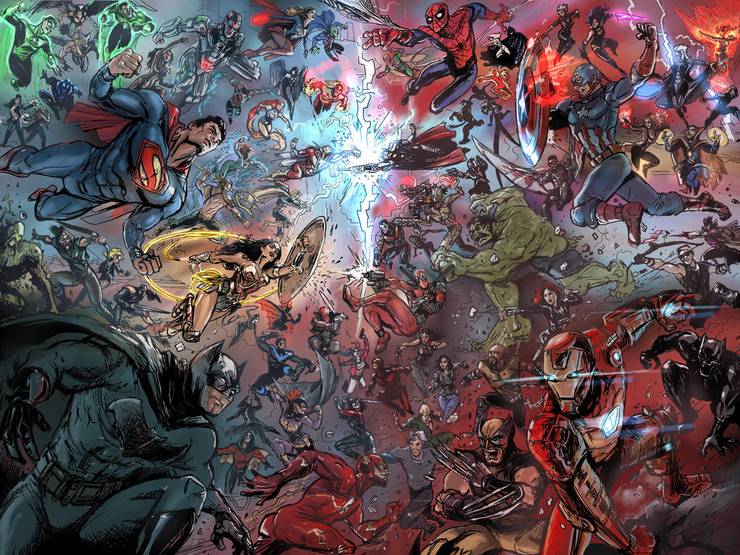 #4 DareDevil Vs Azrael By Spidey0318: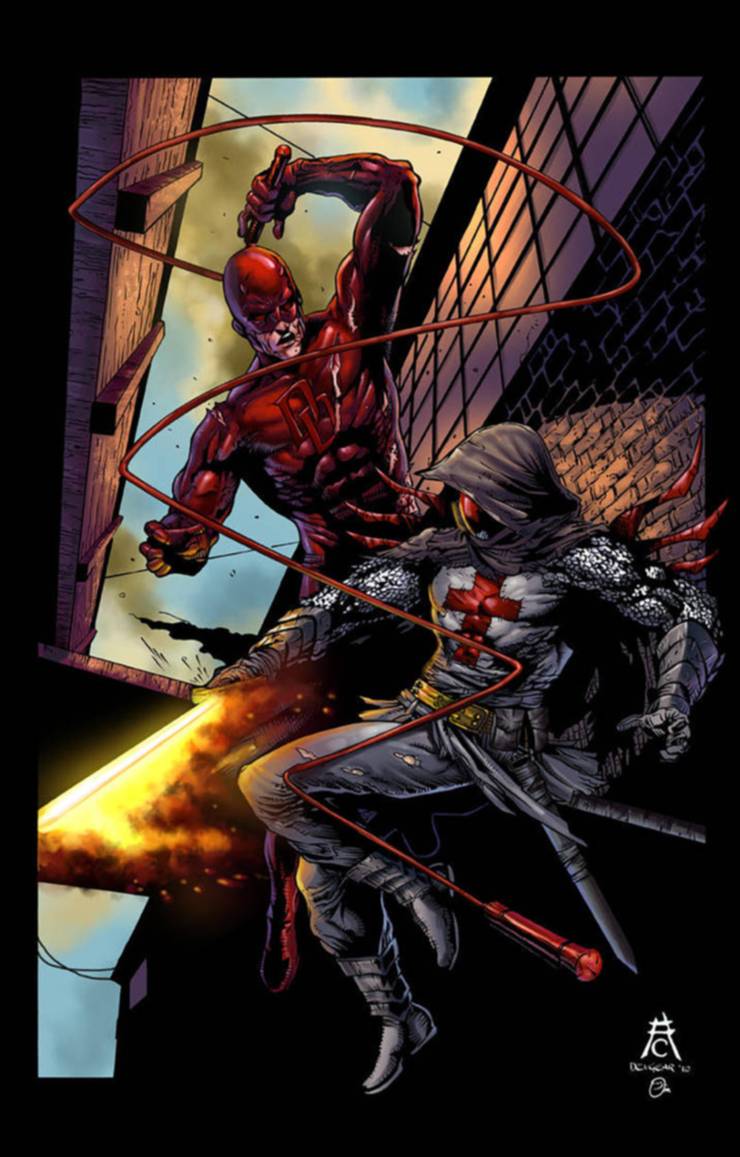 #3 Thanos Vs DarkSide By uncannyknack: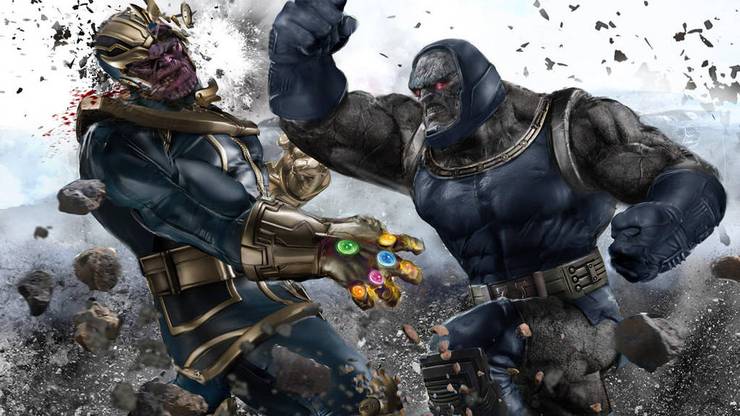 #2 Catwoman Vs Captain America: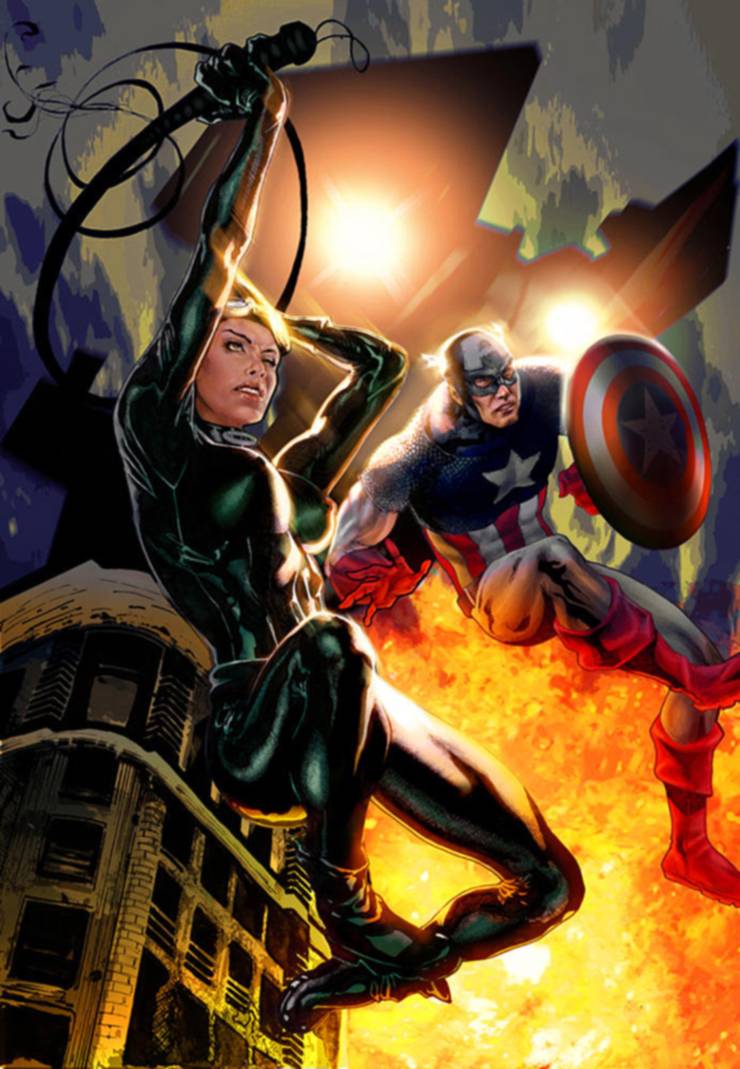 #1 Deadpool Vs Deadstroke By Madstanlee: