Hollywood is the place where thousand's of good movies are released every year.
A movie that is overall made by the American movie studios is known as a Hollywood film. The Hollywood movie or the Cinema of the United States has over the years had a large impact on the film industry since the 20th Century and is known as the traditional Hollywood cinematography. So over the past several years celebrities have been indulged in making some extra ordinary movies for the Hollywood industry, and that's the reason fans love watching Hollywood films because of their favourite actor and actress. Movie stars enjoy working in this as they have everything they want Luxurious life, millions of fans worldwide, fame and what not. But unfortunately there are some who don't want to life this elegant lifestyle and that's the reason they leave acting to opt for some other occupation. Today Fandom Wire has decided to take a good look at some actors and actress who left Hollywood and opted different profession's or had some serious issues in life, that made them leave Hollywood.
1 Cameron Diaz:
Being Hollywood's one of the biggest star for at least two decades Cameron left Hollywood due to her pregnancy back in 2018 as she gave birth to a beautiful daughter named Raddix on December 2018. She made her debut from the movie The Mask that was a major hit in the 90's, and also for movies like There's Something About Mary, Charlie's Angels and 2014's Annie being her last movie.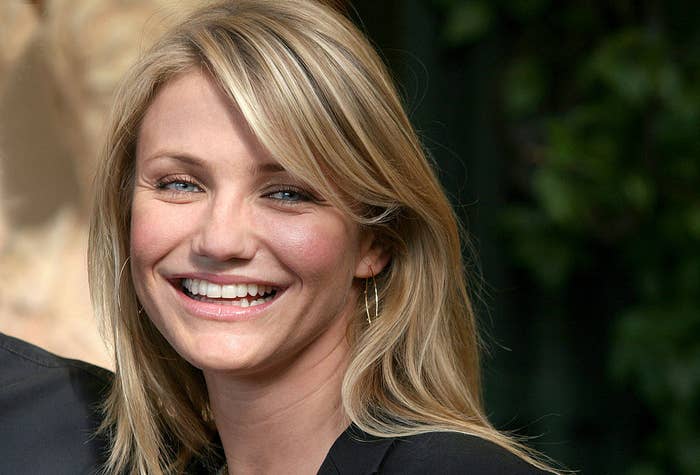 2 Rick Moranis:
When in 1991 Rick's wife Ann died at the age of 35 due to Cancer, he was left alone as a single parent for his two children, Rick left Hollywood to look after his children as a full time father. He was a major comedy star in the 80's famous for movies like the Parenthood, Spaceballs, The Flintstones, Ghostbusters, and his last movie released in the year 1997 Honey, I Shrunk the Kids movie series.
3 Phoebe Cates:
Phoebe was the 80's national crush for everyone. But when Phoebe married her co- star Kevin Kline they gave birth to two adroable children i.e. Greta and Owen and decided to work in different slots in order to raise their children, but eventually things became a bit fizzy for both the actors so Phoebe decided to take a break from other movies and to only do movies produced by her husband's company the Blue Tree boutique in order to look after her children and also do home movies. Her movies include  Fast Times at Ridgemont High, the Gremlins films, Princess Caraboo and her small cameo in The Anniversary Party released in 2001.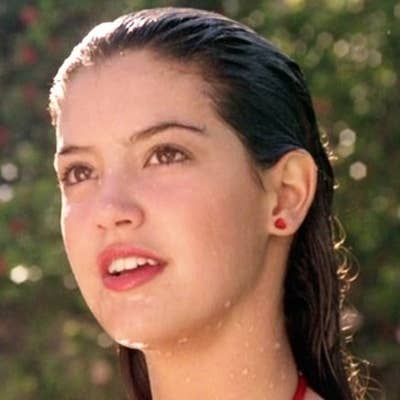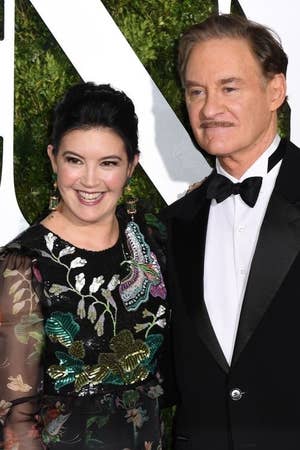 4 Michael Schoeffling:
Being famous in the early '90s, Michael Schoeffling was one of the leading actors in the Hollywood industry, who left Hollywood and came back to his native state Pennsylvania with his family in order to open his own woodworking shop. His movies include Wild Hearts Can't Be Broken, John Hughes' teen classic Sixteen Candles, Vision Quest and Mermaids.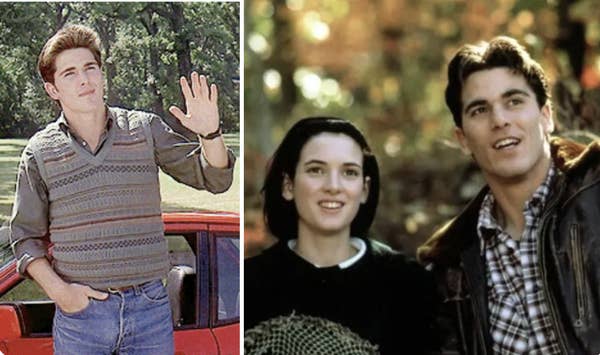 5 Dolores Hart:
Dolores Hart left Hollywood in the year 1964 when she was a stunning 24 years old actress and decided to become a nun. And since then she has completely transformed to be a Nun living in the Abbey of Regina Laudis monastery in a place called Connecticut. She acted in several movies like Loving You, The Plunderers, Come Fly with Me and the classic cult Where the Boys Are.

 In 2011 she did a movie named God Is the Bigger Elvis, which completely changed her mind and after that she became a Nun.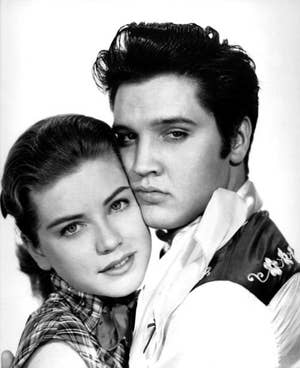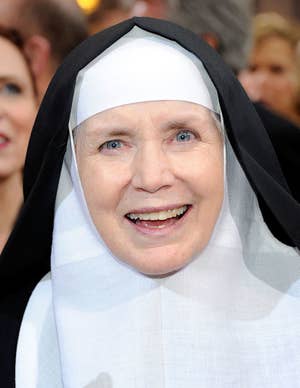 6 Al Franken:
Al Franken is a famous writer of the extraordinary show Saturday Night Live for almost three decades, he had his fame in the 90's. But in the early 2000's Al decided to leave the show and made a career as a political radio host, and later in from 2009 to 2018 he became the US senator, representing the state of Minnesota.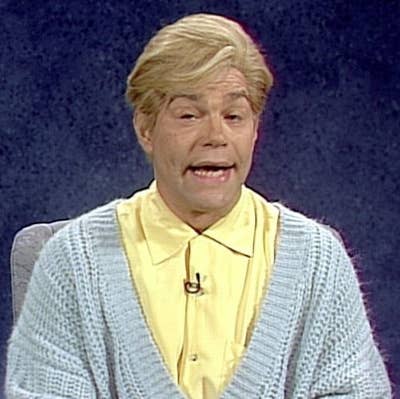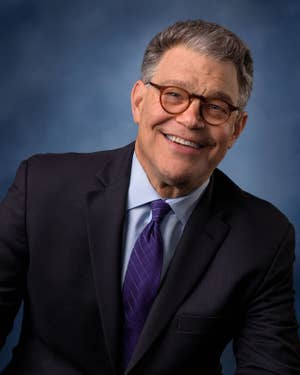 7 Karyn Parsons:
Famous for movies like the classic '90s sitcom The Fresh Prince of Bel-Air and the Major Payne, Karyn was sucessfull actress. But soon after Karyn got married and had a child she change her occupation to writing. She is famous for movies like The Ladies Man with Tim Meadows and Will Ferrell,  the ABC sitcom show The Job, and the 90's sitcom The Fresh Prince of Bel-Air. Her books include Sweet Blackberry,How High the Moon and many more.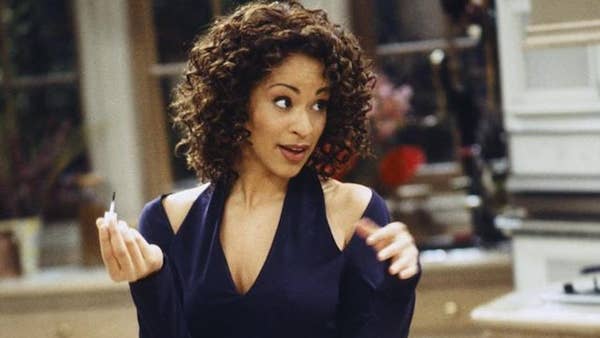 8 Grace Kelly: 
During the 1955 Cannes Film Festival Grace Kelly met the love of his life the prince of  Monaco Rainier the third, so in 1956 she decided to Marry Rainier and left the Hollywood industry at the age of 26 and spent the rest of his live fulfilling her duties as the princess of Monaco. Her movie are High Noon, The Country Girl, three Alfred Hitchcock classics: Rear Window, Dial M for Murder, and To Catch a Thief.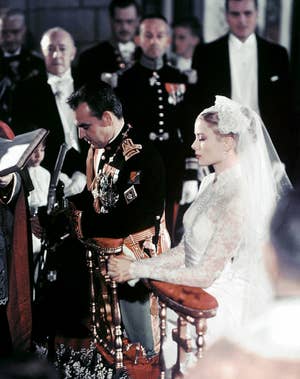 9 Gene Hackman:
In 2004 Gene Hackman announced his retirement after completing his 70-plus movies and since then has left the film industry and opted his career as an author and has written or co-written five novels. His movies are Bonnie and Clyde, The French Connection and The Unforgiven.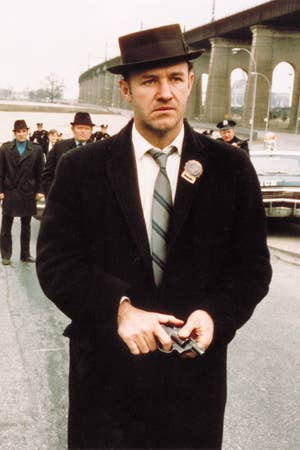 10 Bridget Fonda: 
After getting married to Danny Elfman back in 2003 Bridget left the field of Hollywood as she became a mother with her son Oliver and also had Danny's children from his previous marriage, so she completely laid her life down as a housewife focusing on her family. Her movie are the hits form 80's and 90's movies like the Singles and Jackie Brown.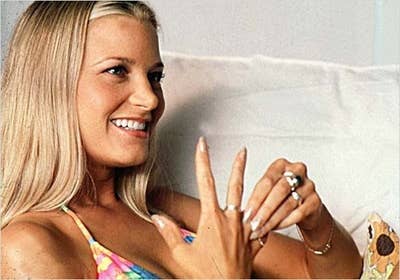 11 Daniel Day-Lewis:
After receiving the Academy Award for his movie Phantom Thread on June 2, Daniel said he will be leaving his career as acting due to some private reasons that haven't yet been disclosed. His movies include My Left Foot, There Will Be Blood, and Lincoln.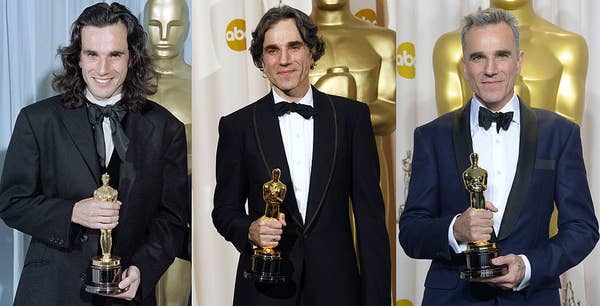 12 Greta Garbo:
In 1941 Greta was one of the successful actress at the age of 36 but one of her movies the Two-Faced Woman wasn't a huge success among fans and that was the reason she left movie making and changed her career and led her life focusing on art collection for the rest of her life. She is famous for movies like Flesh and the Devil, Camille and her last movie the Two-Faced Woman.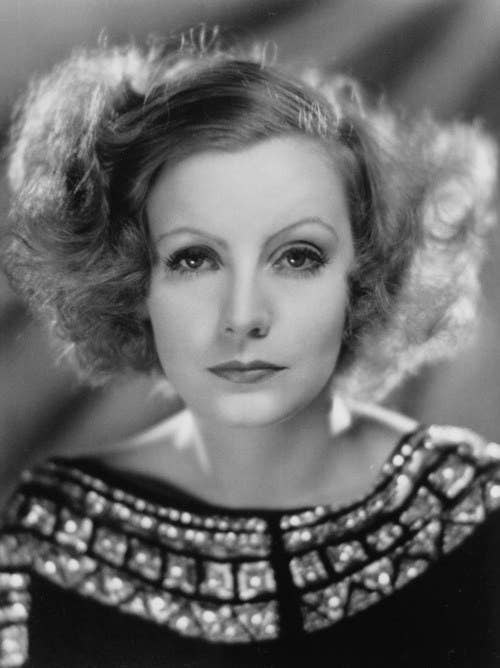 13 Meghan Markle:
Meghan was sent on a blind date with Prince Harry due to her friends who set-up the date for her. Shortly after that they fell in love and Meghan got married to Harry and left the famous serial suits and began to help her Husband and later on May 6 2019 they were blessed with a baby named Archie. Meghan is famous for films like Remember Me and later was casted as Rachel Zane in Suits the hit dram series.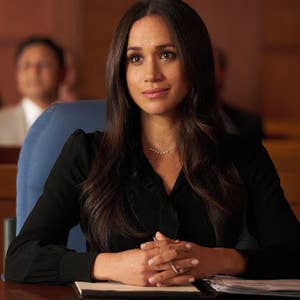 14 Cary Grant:
At the age of 62 Cary retired from the film industry as he was blessed with a beautiful baby girl named Jennifer and decided to raise her with a sense of stability due to her wife Dyan Cannon also being a star. He is best know in the classic Hollywood era, for films like Bringing Up Baby and North by Northwest. Due to his daughter he gave up movies like Heaven Can Wait along the way.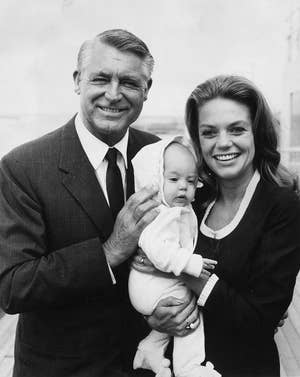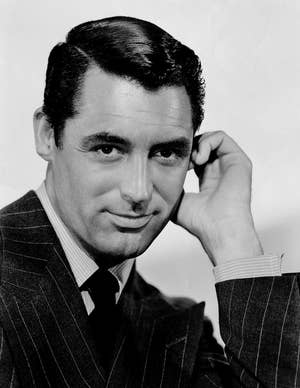 15 Shirley Temple:
She announced her retirement on Dec. 16, 1950, at the age of 22 due to the lesser quality of her films and was also unhappy with being typecast. Then Shirley decided to take her career to a next step and opted the foreign service becoming the US ambassador of Ghana and Czechoslovakia. And later became the first women ever to carry the position of chief of protocol of the US, under President Gerald Ford.