The MCU is a franchise of superhero films based on characters from Marvel Comics. So basically it was an alternate reality branching from Marvel Comics. But now, Marvel Cinematic Multiverse has come into existence. With this, things are about to get weird. The mainstream and definitive Marvel Universe is known as 'Earth-616'. That's where most of the Marvel stories take place. But in Multiverse, interdimensional travel is possible. Therefore, adventurers from other Marvel Earths make their way to Earth-616. Some come for a short period of time. While others stay for a bit longer. So, here's a list of Marvel characters that aren't really from the Marvel Universe. Check it out!
1. Miles Morales Is The Ultimate Universe's (Earth-1610) Spider-Man II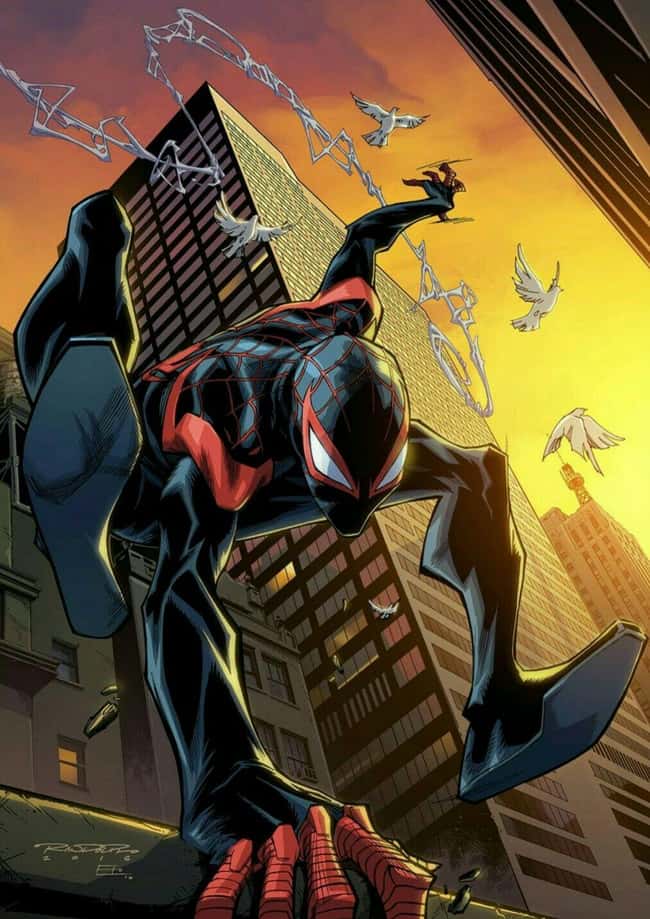 Home Universe: Earth-1610
2. The Maker Is The Villainous Version Of Reed Richards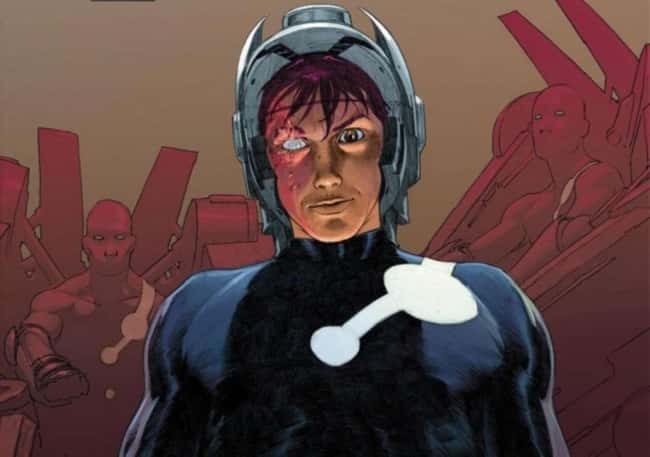 Home Universe: Earth-1610
3. Galactus Is The Sole Survivor Of The Sixth Incarnation Of The Multiverse. Also, He Is The Oldest Character Currently In The Marvel Universe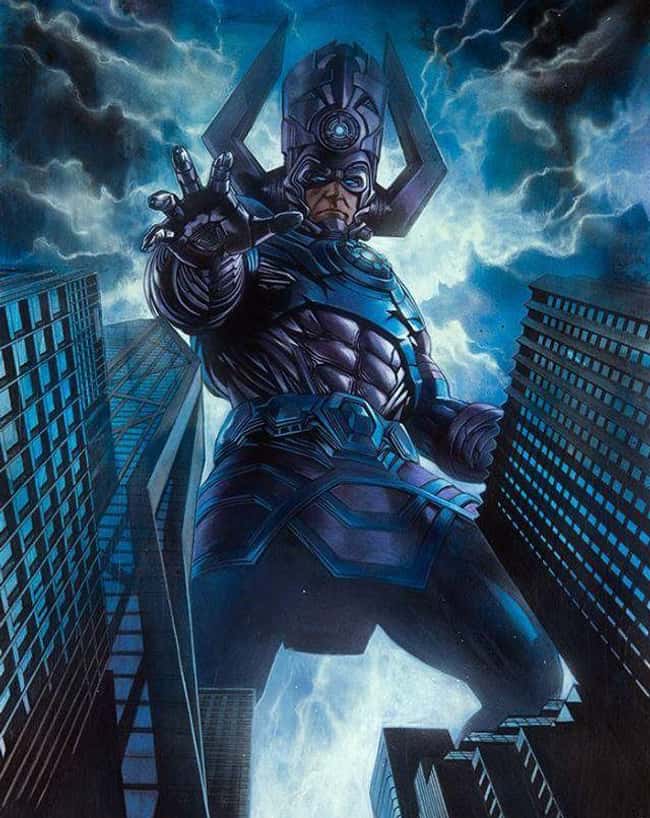 Home Universe: Earth-616 of the Sixth Cosmos
4. Spider-Gwen Or Popularly Known As Spider-Woman Spends More Time In Earth-616 Than Her Own Reality Earth-65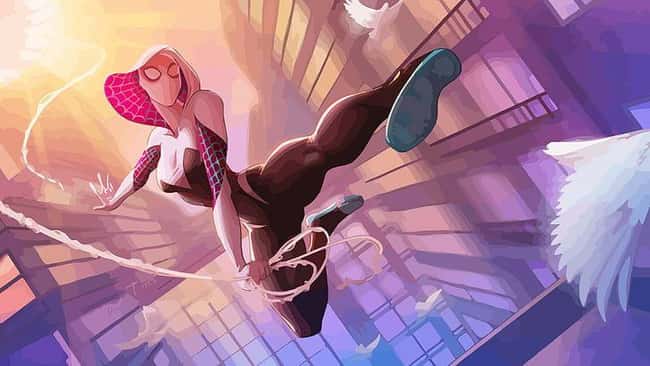 Home Universe: Earth-65
5. Scott Summers (Cyclops) And Jean Grey (Phoenix)  Have A Daughter Named Rachel Summers From 'Days Of Future Past'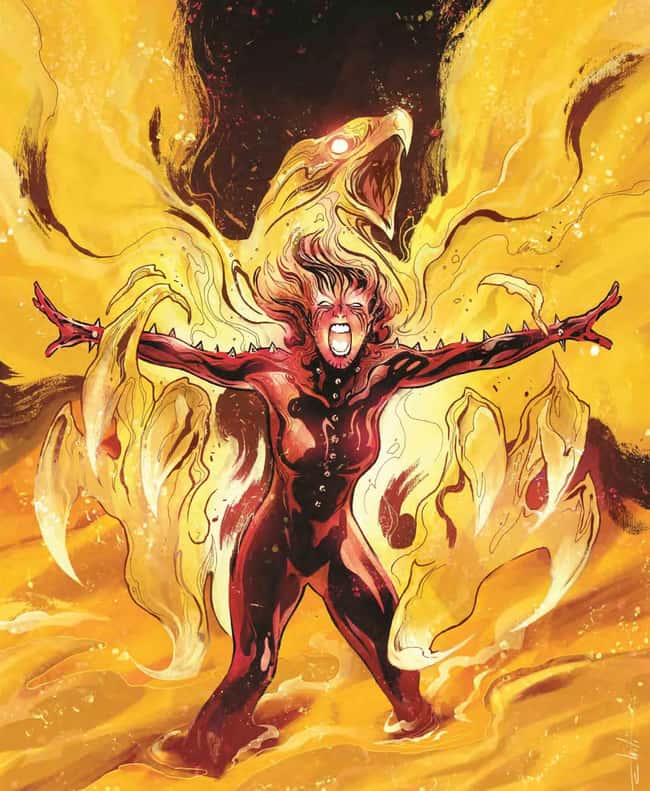 Home Universe: Earth-811
6. Kang The Conqueror Along With All His Variants Are Originally From Earth-6311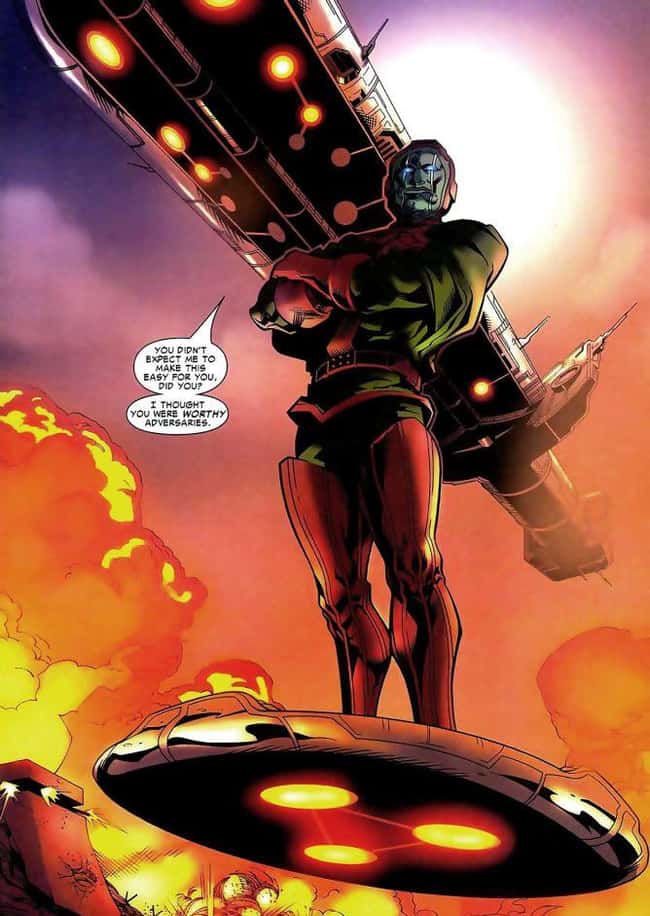 Home Universe: Earth-6311
7. X-Man a.k.a Nate Grey Of Earth-295 Is An Alternate Version Of Cable From 'Age Of Apocalypse'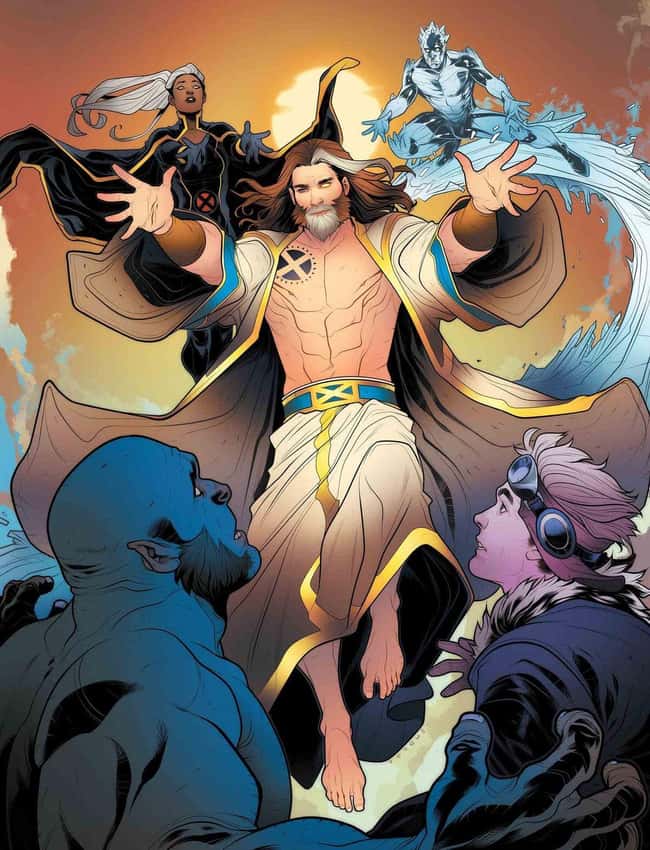 Home Universe: Earth-295
8. Gwenpool Hails From Earth-TRN565, A Universe Not Like Our Earth-616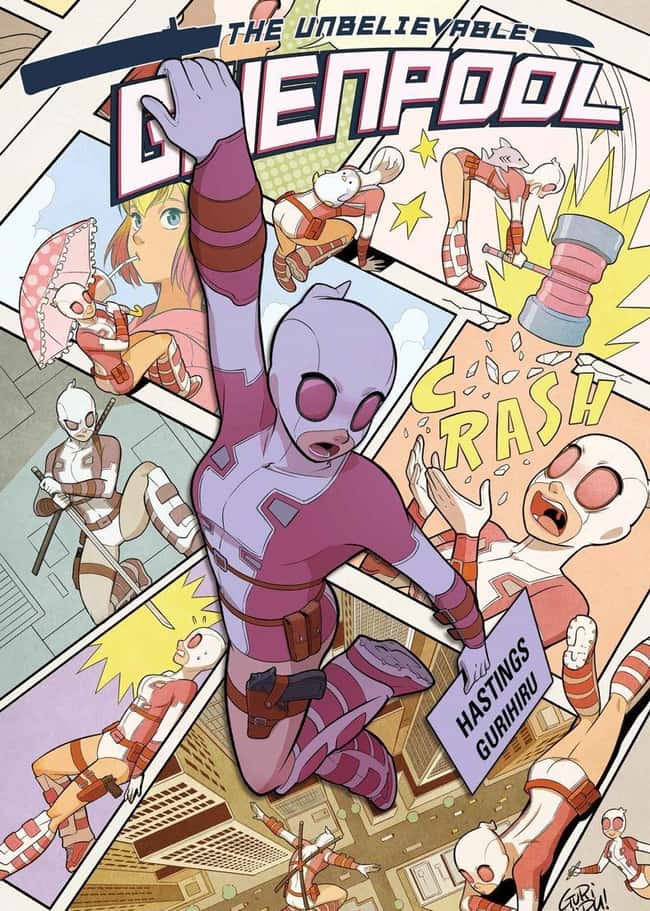 Home Universe: Earth-TRN565
9. Bishop From Earth-1191 Traveled Back From A Future Ruined By Multiple Mutant Threats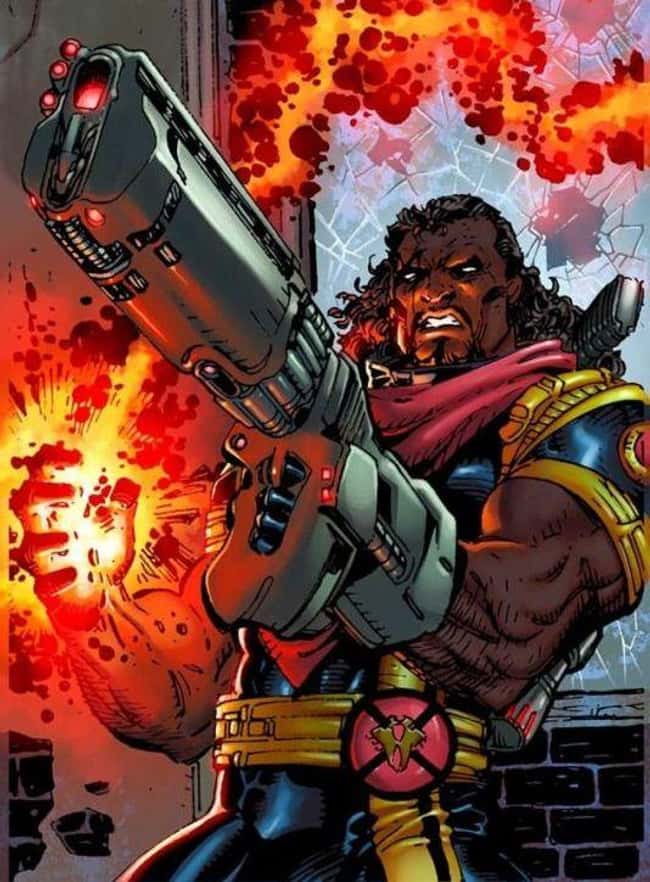 Home Universe: Earth-1191
10. Carol Danvers's Alien Cat (Flerken) Named Chewie Is From Earth-58163 Who Laid 117 Eggs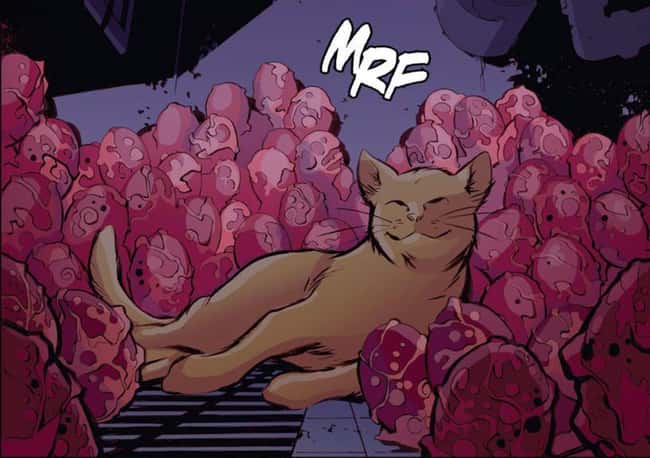 Home Universe: Earth-58163
11. Devil Dinosaur And Moon-Boy Come From Past Reality 'Dinosaur World'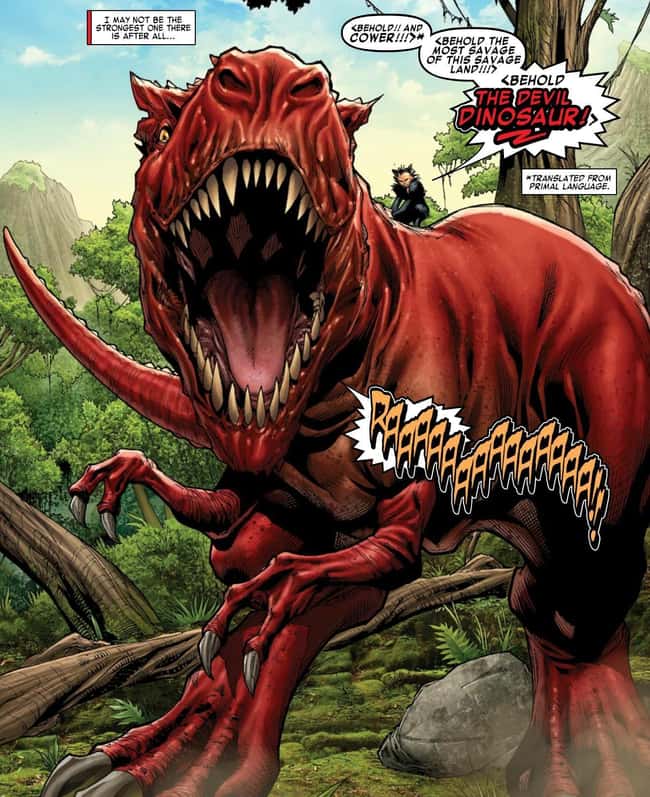 Home Universe: Earth-78411
12. Sister Of Thor And Loki, 'Angela' Was Created By Image Comics And Not Marvel Comics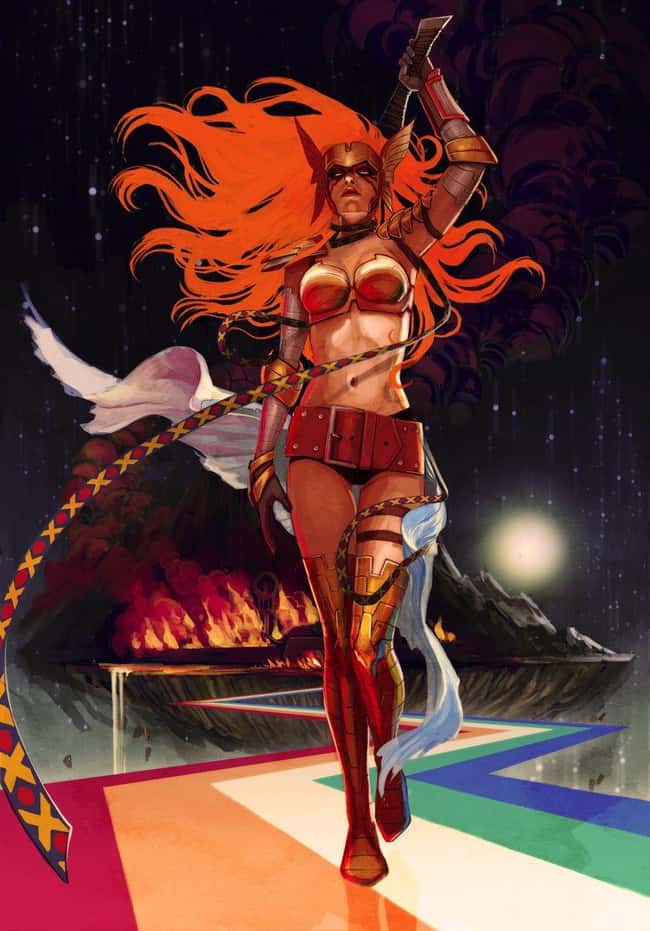 Home Universe: Earth-616 (Technically)/ Reality: Image Comics
13. Thundra Hails From Earth-715 Where Women Ruled The World And Men Were Enslaved, Used Only For Their Seed And Labor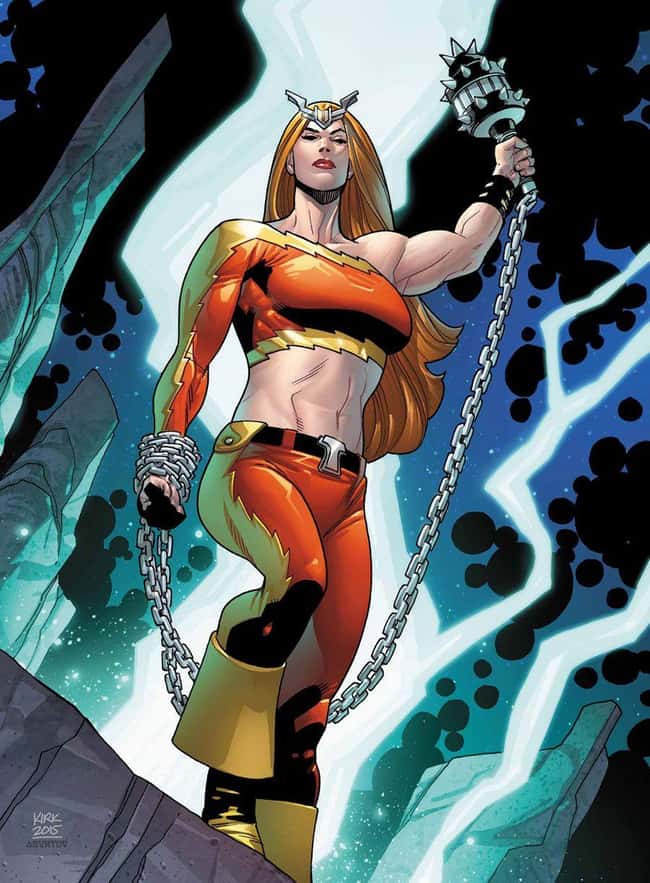 Home Universe: Earth-715
14. Noh-Varr, Who Also Joined Avengers And GOTG Team, Is A Kree From Earth-200080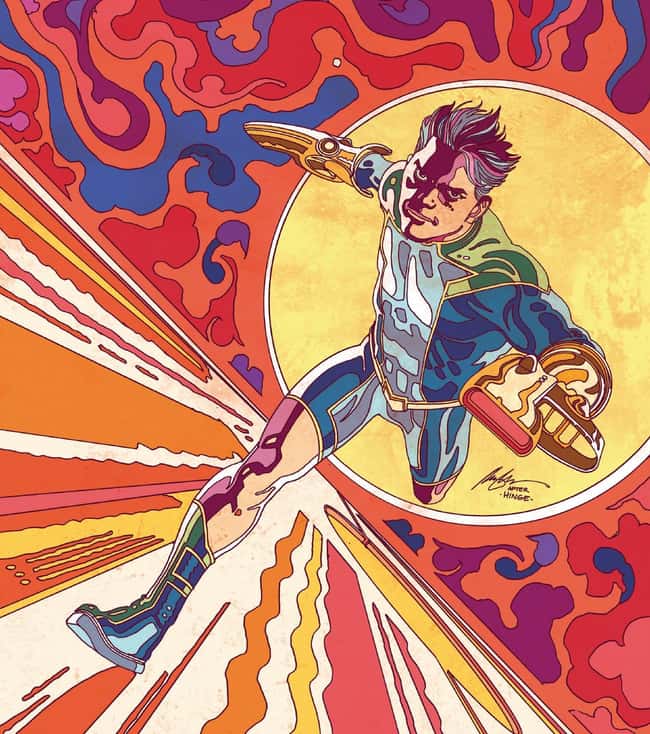 Home Universe: Earth-200080
15. Most Deathloks Come From Terrible Future Realities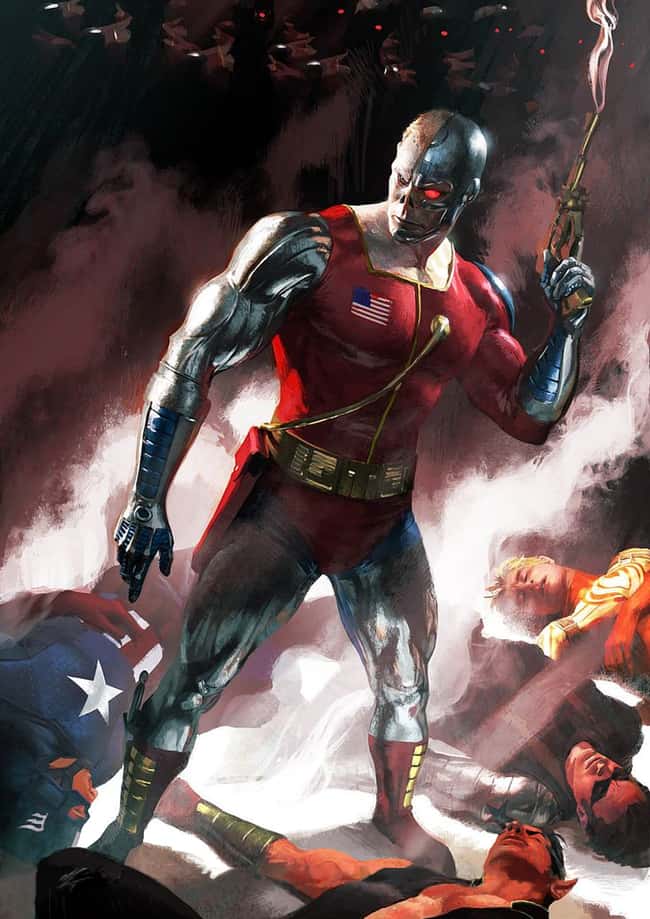 Home Universe: Earth-7484, Earth-10511, and more.
Was this Article helpful?
Thanks for your feedback!