"I am vengeance, I am the night, I am Batman!"
Batman is the most iconic pop culture figure in the DC comics. That's the reason why the Warner Bros are trying hard enough to refocus the "DCEU" with more and more Batman stories.
Though many times this character has been modified in the comic books, live-action both movies as well as in the TV, video games, and in the animation career, despite all this, Batman never gets rotten or feels old.
Yet the character has been kept fresh and exciting even though it has been almost 80 years since Batman was created.
Fun fact about the DC comics is that only a few characters have been around for so long and have still managed to reverberate as powerfully with fans of all age groups.
For over the years, fans have been creating some extra-ordinary art of their favorite character.
The beautiful thing about art is that one can be inspired by others and can create their own interpretations.
Many artists have created some insane Batman fan art, and FandomWire has made a list of these such costumes.
So let us take a look at some psychotic Batman fan art costumes that fans wish would have made its way into DC's many take on the character.
#15 Winged Batman By Andy Fairhurst: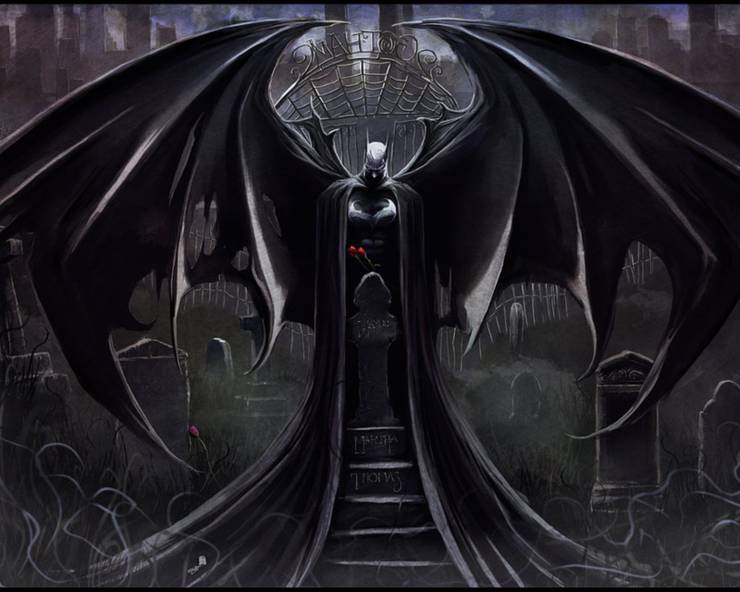 #14 Tedeschi's Bark Knight By Furio Tedeschi: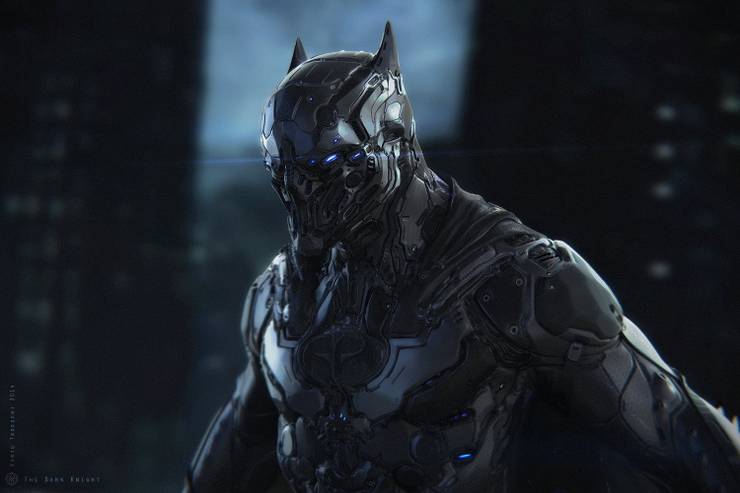 #13 Hard Knight By Kailyze A.K.A. Thibault Girard: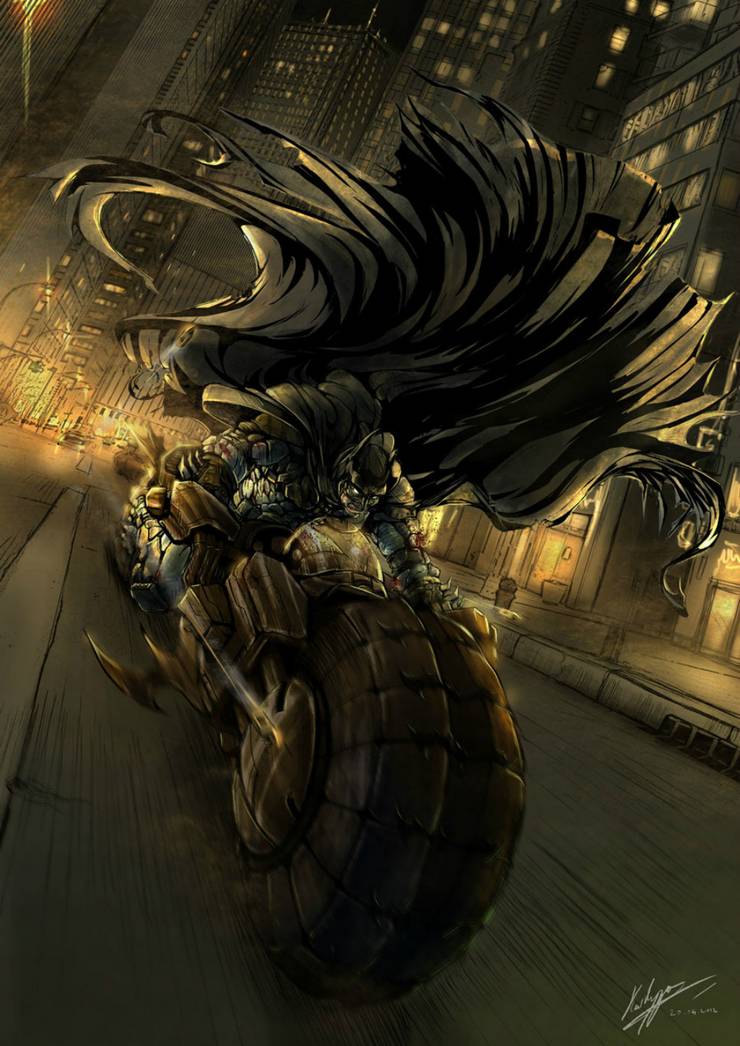 #12 BAT-BATMAN By Rodrigo Sanches de Avila :
#11 Faceless Batman By Anthony Jones: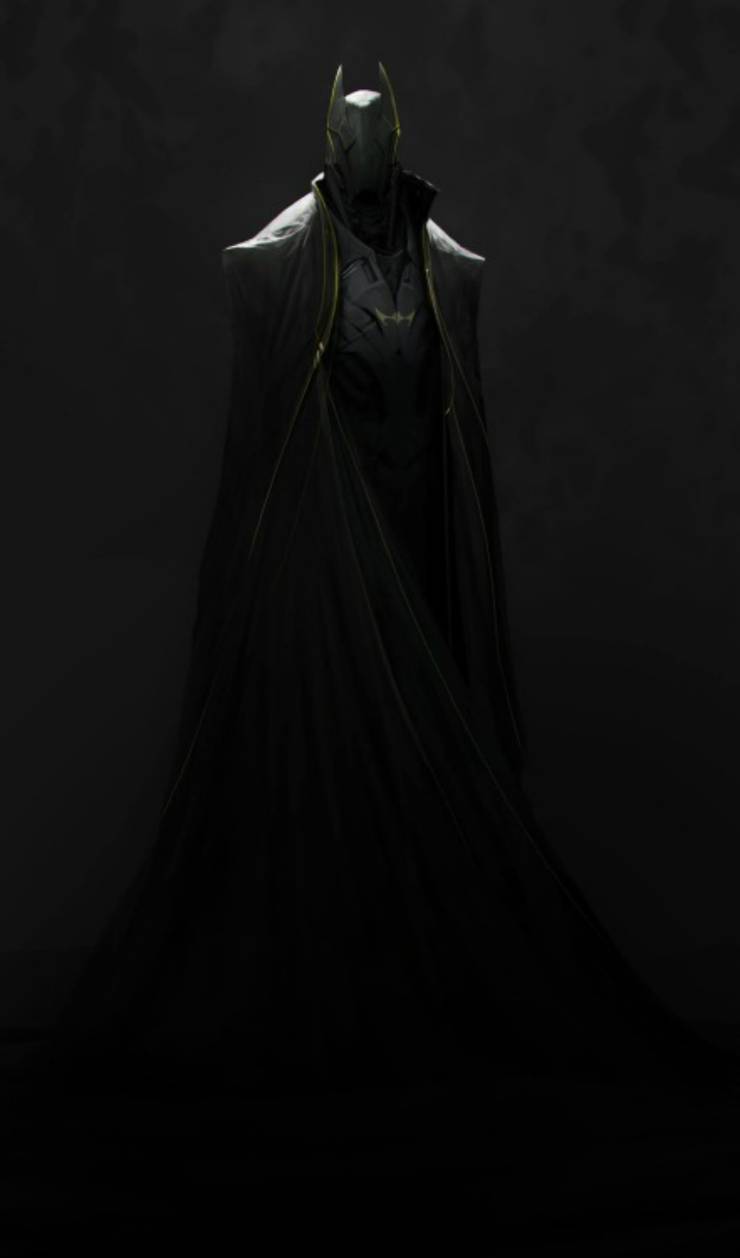 #10 BIO-BATMAN By Shannon Lee A.K.A. Lee99 On Deviant Art: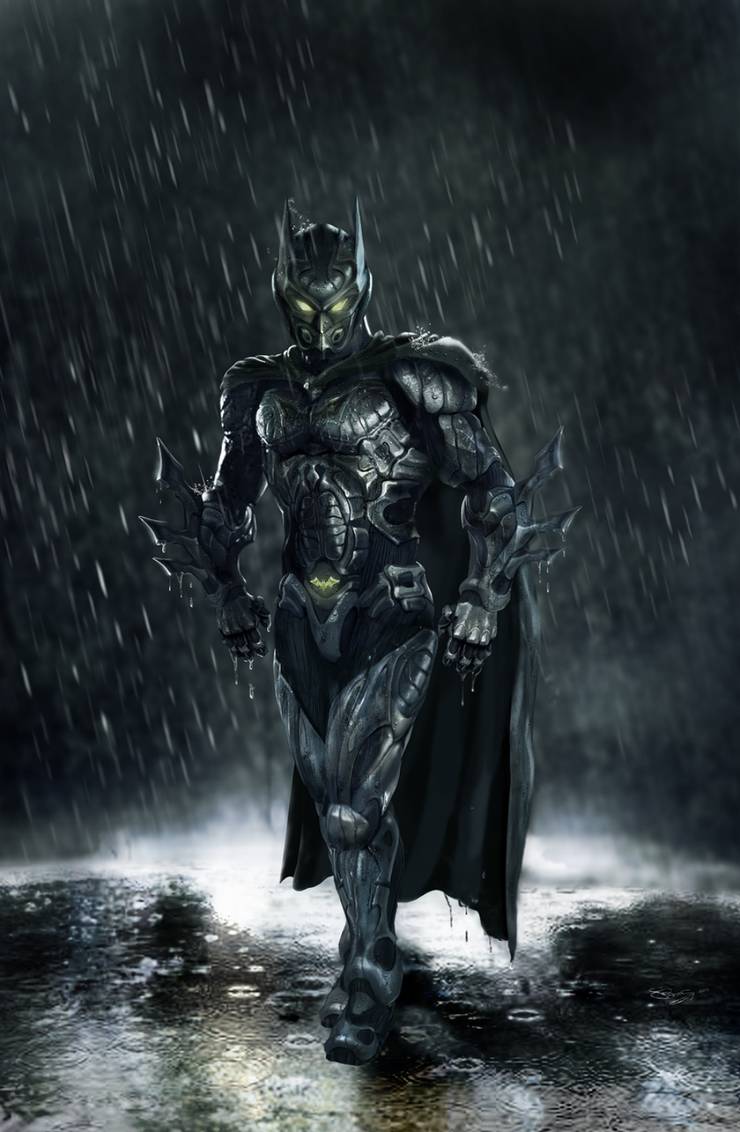 #9 Sonar Batman By Luke Maddox On Tumblr: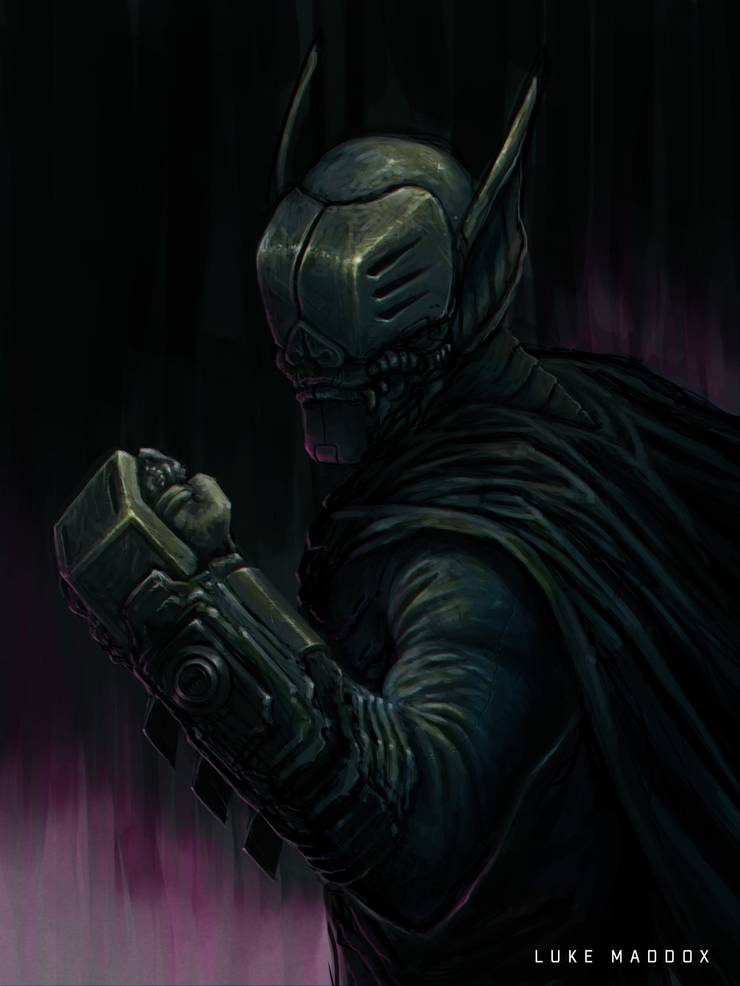 #8 Animated Batman By Ilker Esen: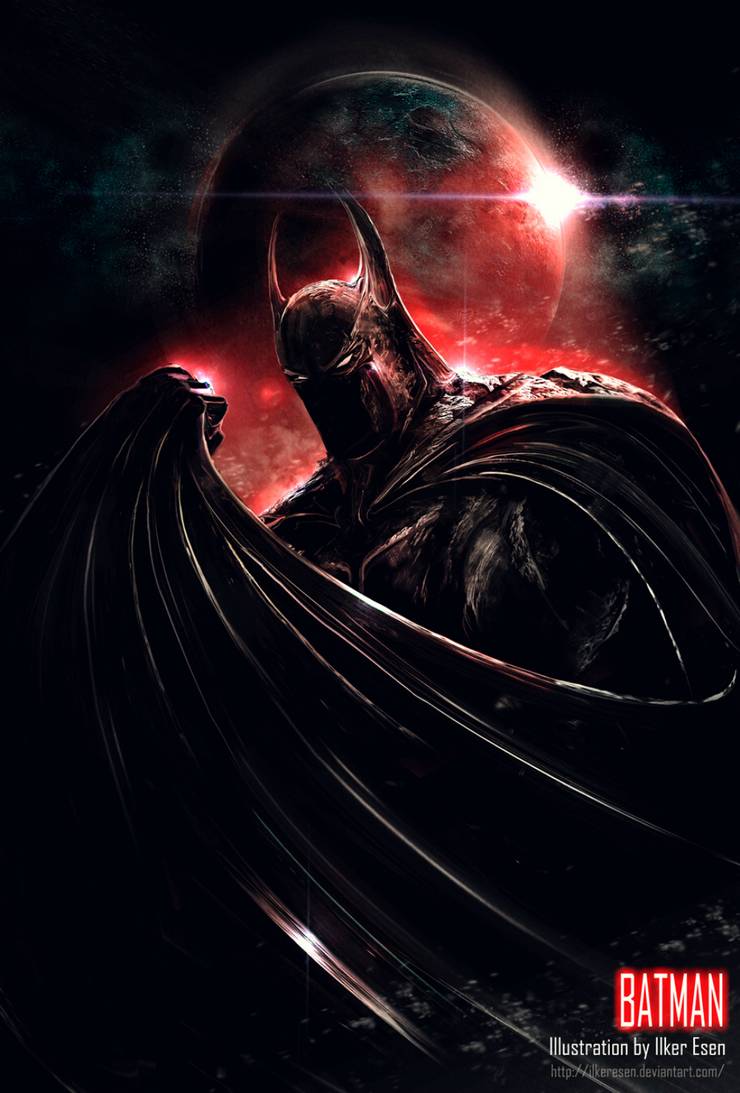 #7 Grim Reaper Batman By Sergey Svistunov A.K.A fear-sAs On Deviant Art: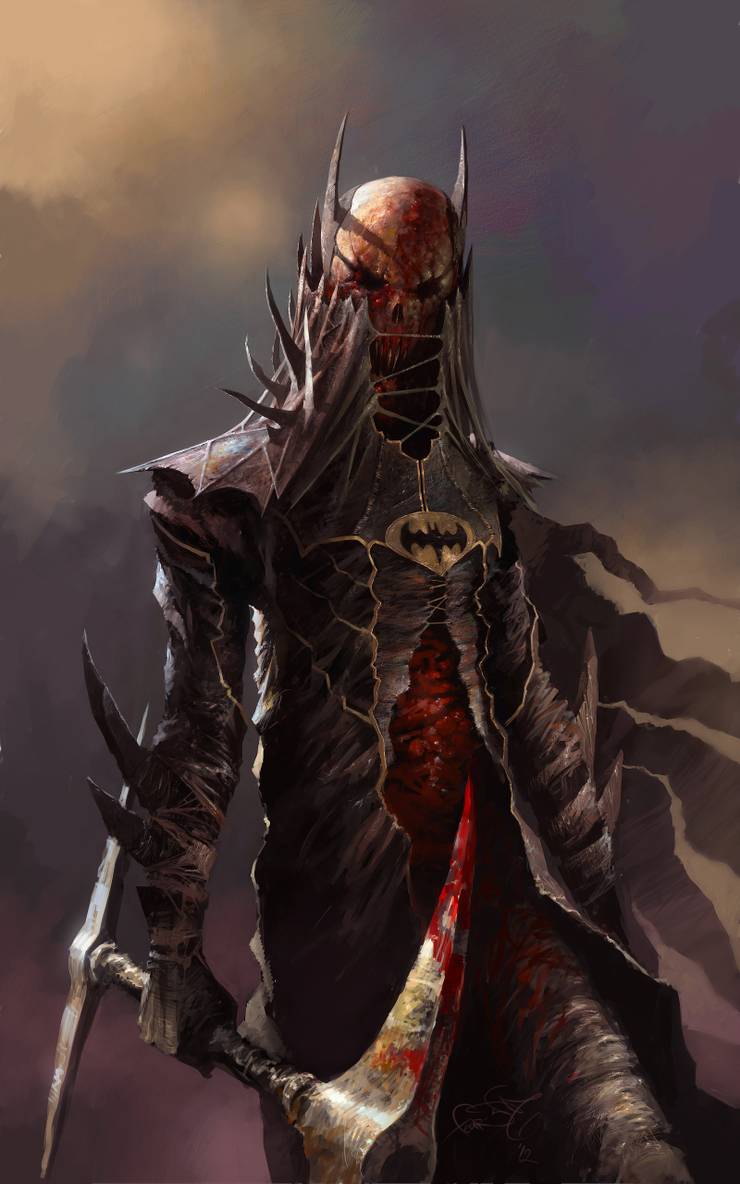 #6 Black Panther Batman By Dom Eddi: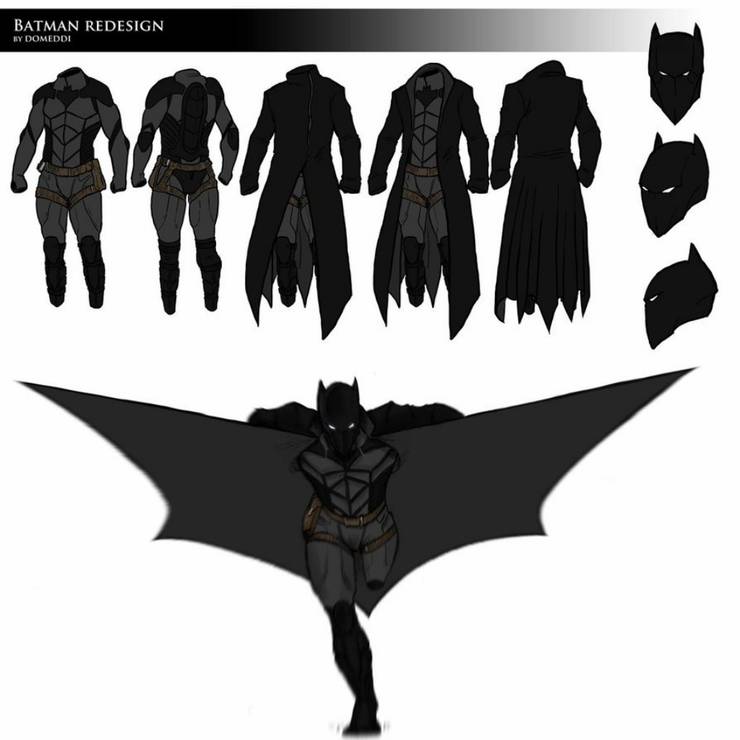 #5 Batman Beyond By Mark Vick:

#4 Dragon Slayer Batman By Jason Kang:

#3 Red Emblem Batman By Ryan Hong: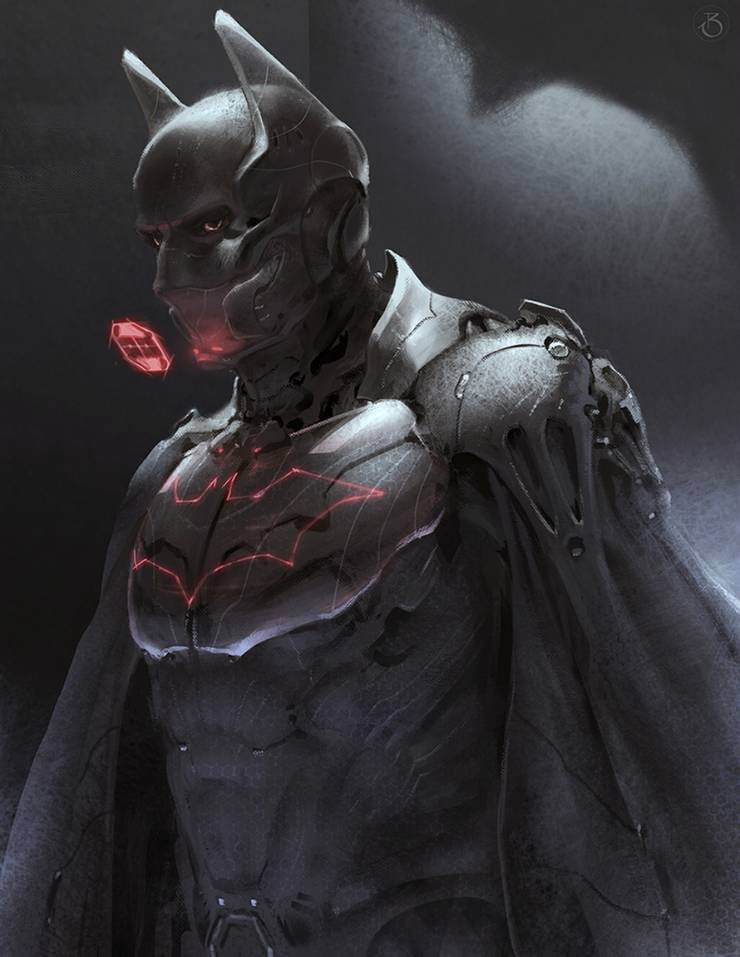 #2 H.R. Giger Batman By Paul Chadeisson: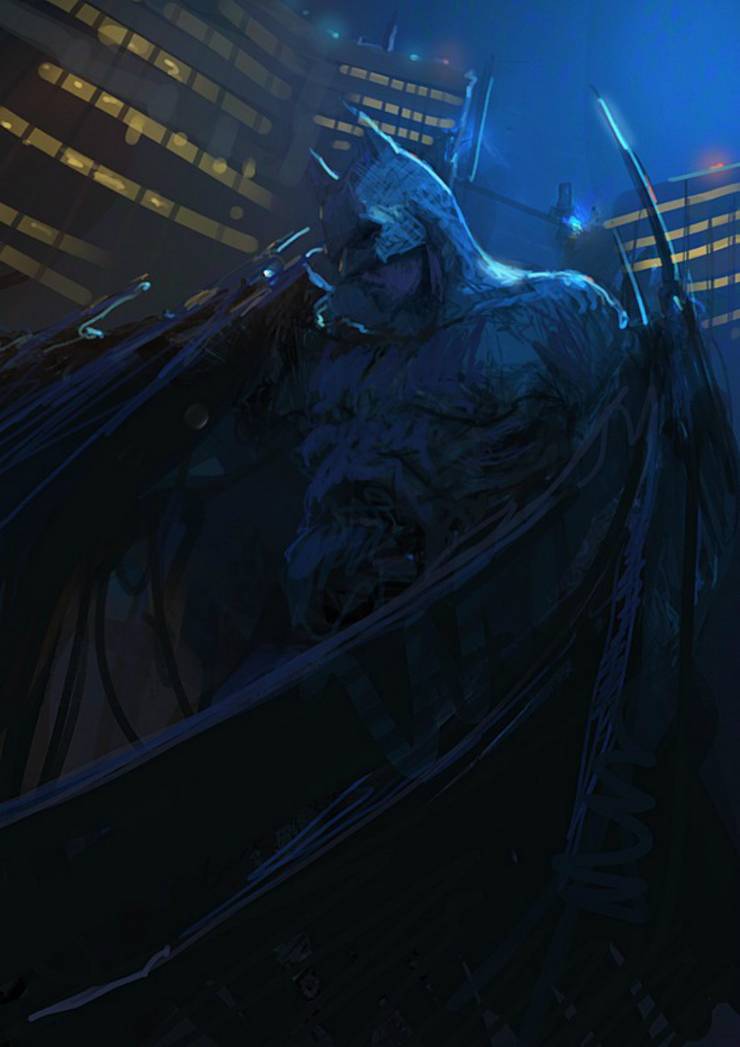 #1 Metal Batman By Ironconquest86 A.K.A Raul On Deviant Art: