When TV actors spend years and years working together as a couple working behind a veil of deception, they lose that said veil and intertwine their lives for real. These television actors did exactly that. Look at these 15 on-screen couples who started dating and eventually married IRL. 
#1 Jesse Plemons and Kirsten Dunst played a married couple in Fargo Season 2 in 2015 when Dunst was going through a bad breakup. Soon after, they came together and now parent two kids together.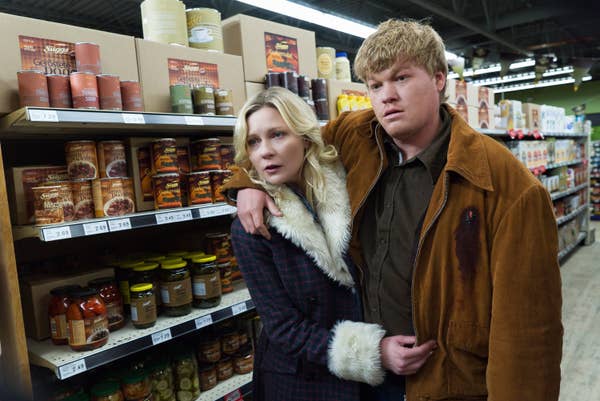 #2 Anna Paquin and Stephen Moyer worked together on

True Blood

 from 2008 to 2014 and married each other in 2010.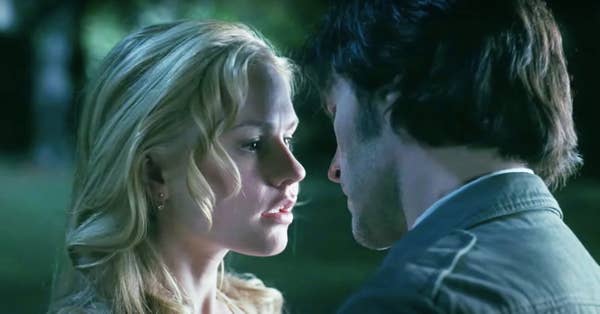 #3 Grace Gealey starred in
Empire
 from 2015 to 2018 and Trai Byers from 2015 to 2020. They got married in 2016.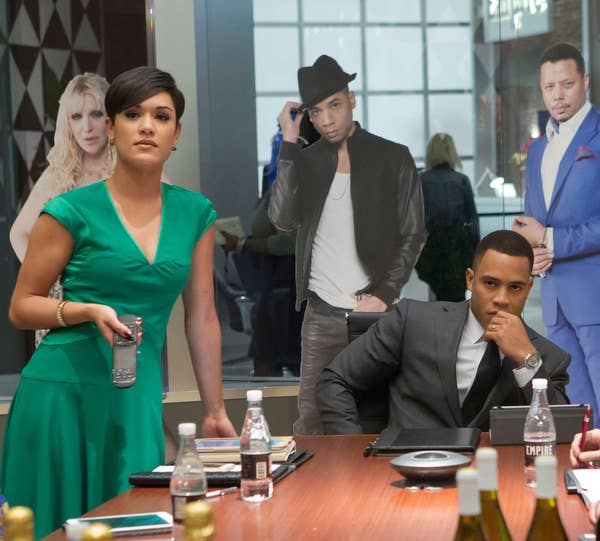 #4
Mariska Hargitay and Peter Hermann married in 2004 while working on
Law & Order: Special Victims Unit
. Mariska Hargitay has been on 
Law & Order: SVU
 since 1999, while Peter Hermann has worked on it from 2002 to 2019 and then in 2021.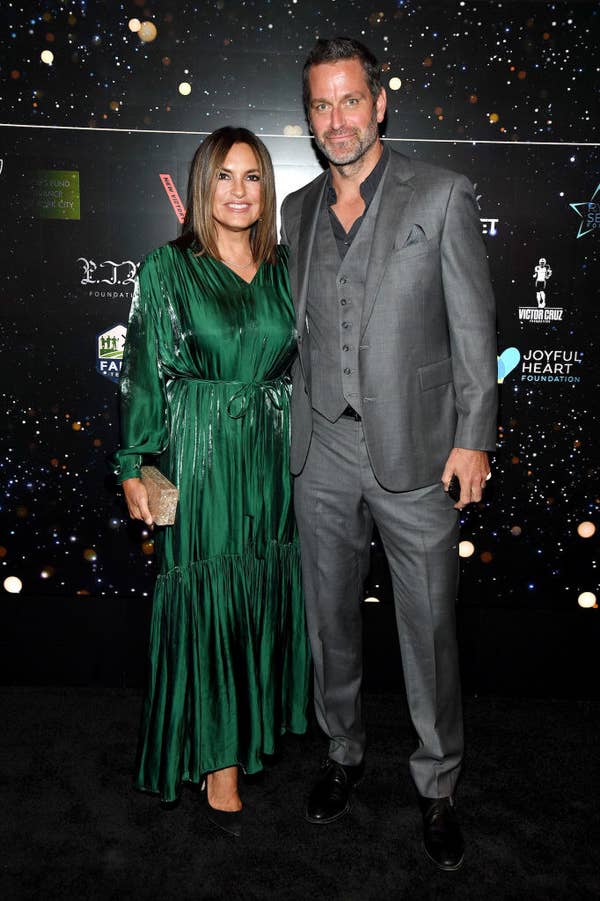 #5 Mary Elizabeth Ellis and Charlie Day have been working together on
 It's Always Sunny in Philadelphia
 since 2005. Although Ellis' character is disgusted by Day's character in the show, they have been happily married since 2006.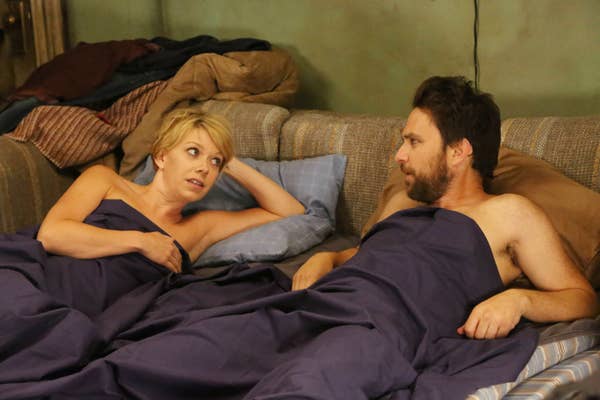 #6 And Kaitlin Olson and Rob McElhenney from
It's Always Sunny in Philadelphia
 also got married in 2008.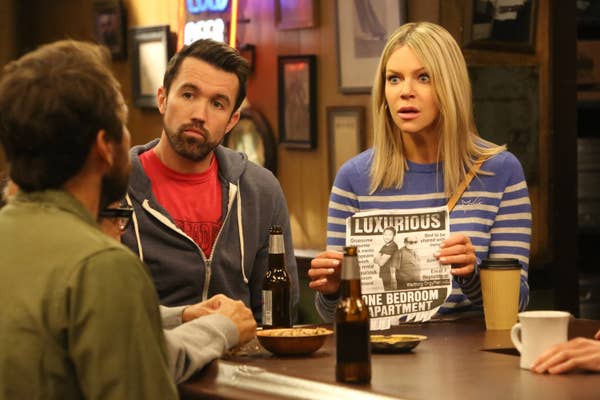 #7 Alyson Hannigan worked on
Buffy the Vampire Slayer
 and 
Angel
 as Willow Rosenberg from 1997 to 2003, and Alexis Denisof played Wesley Wyndham-Pryce from 1999 to 2004.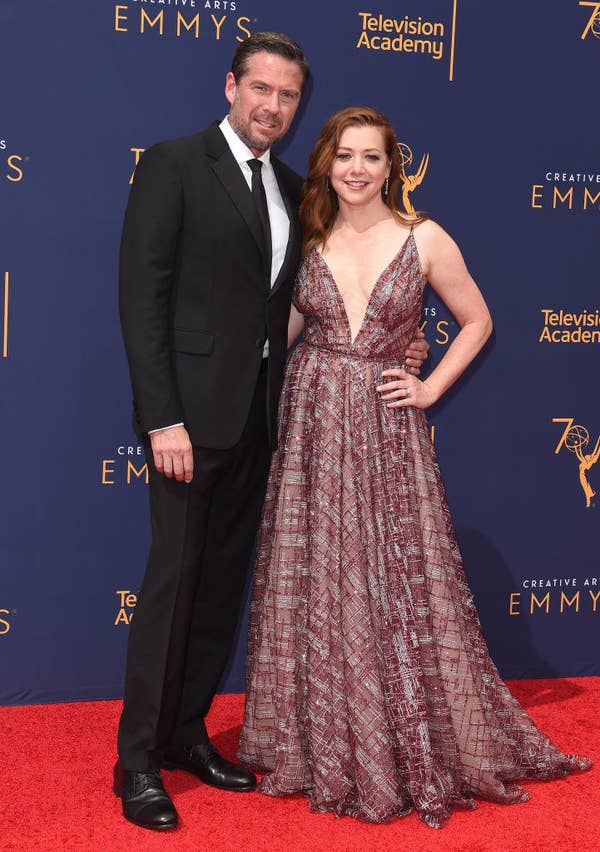 #8 Vincent Kartheiser and Alexis Bledel worked on
Mad Men
 (2007-15) since she joined the cast in 2011. They both got married three years after in 2014.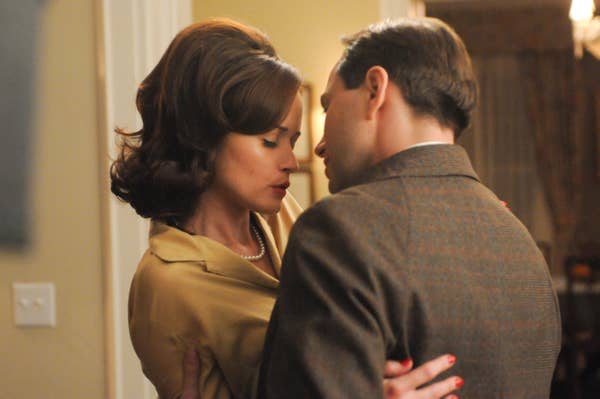 #9 Jared Padalecki played the titular role in
Supernatural
 (2005-20) and got married to Genevieve Cortese, who took over the part of Ruby in the show in 2010.
#10 Kelly Ripa played Hayley Vaughan from 1990 to 2002, and Mark Consuelos played Mateo Santos from 1995 to 2002 on
All My Children
 (1970-2011). They got married to each other in 1996.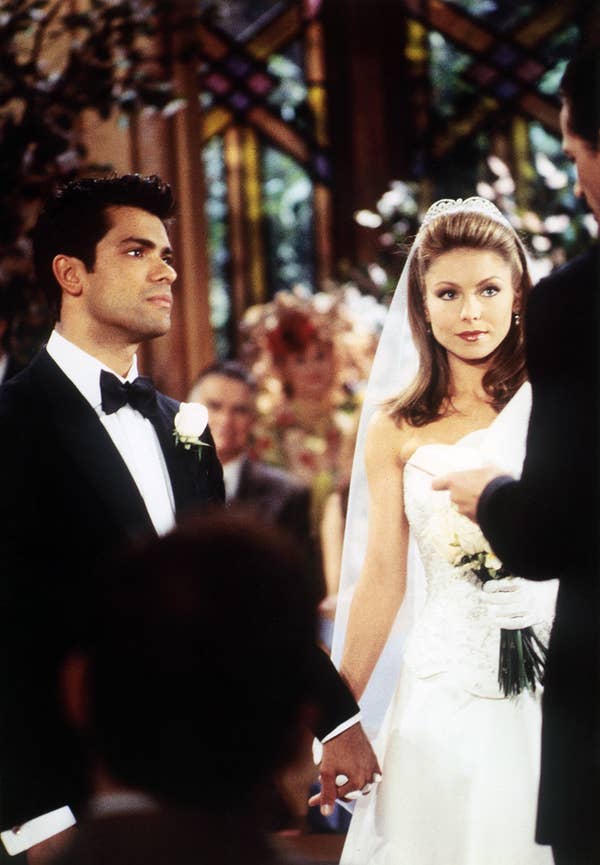 #11 Melissa Benoist and Chris Wood got married in 2015. She has been playing Kara on
Supergirl
 since 2015, and Wood joined the cast in 2016.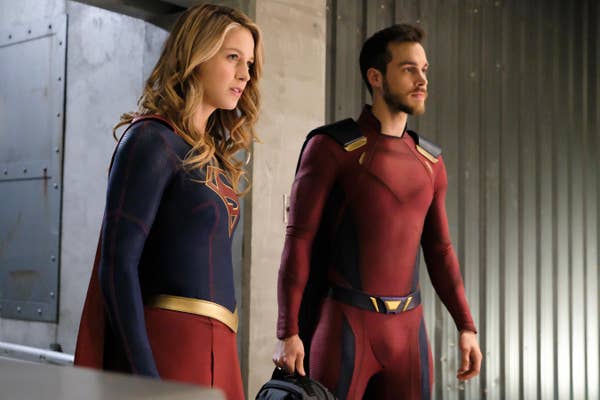 12. Josh Dallas and Ginnifer Goodwin were both newly single when they met on the set of 
Once Upon a Time
in 2011. They officially came together in 2012 
and got married in 2014.
#13 Kit Harington and Rose Leslie, who played an unconventional couple on Game of Thrones, eventually got married in 2018. 
#14 Bob Morley and Eliza Taylor kept their relationship hush-hush for about six years while playing Clarke and Bellamy on The 100 from 2014 to 2020. They got married in 2019. 
#15 David Tennant and Georgia Moffett met on the set of
Doctor Who
 Season 4 when she had a guest appearance in one of the episodes. They got married in 2012 and had their first child in 2011.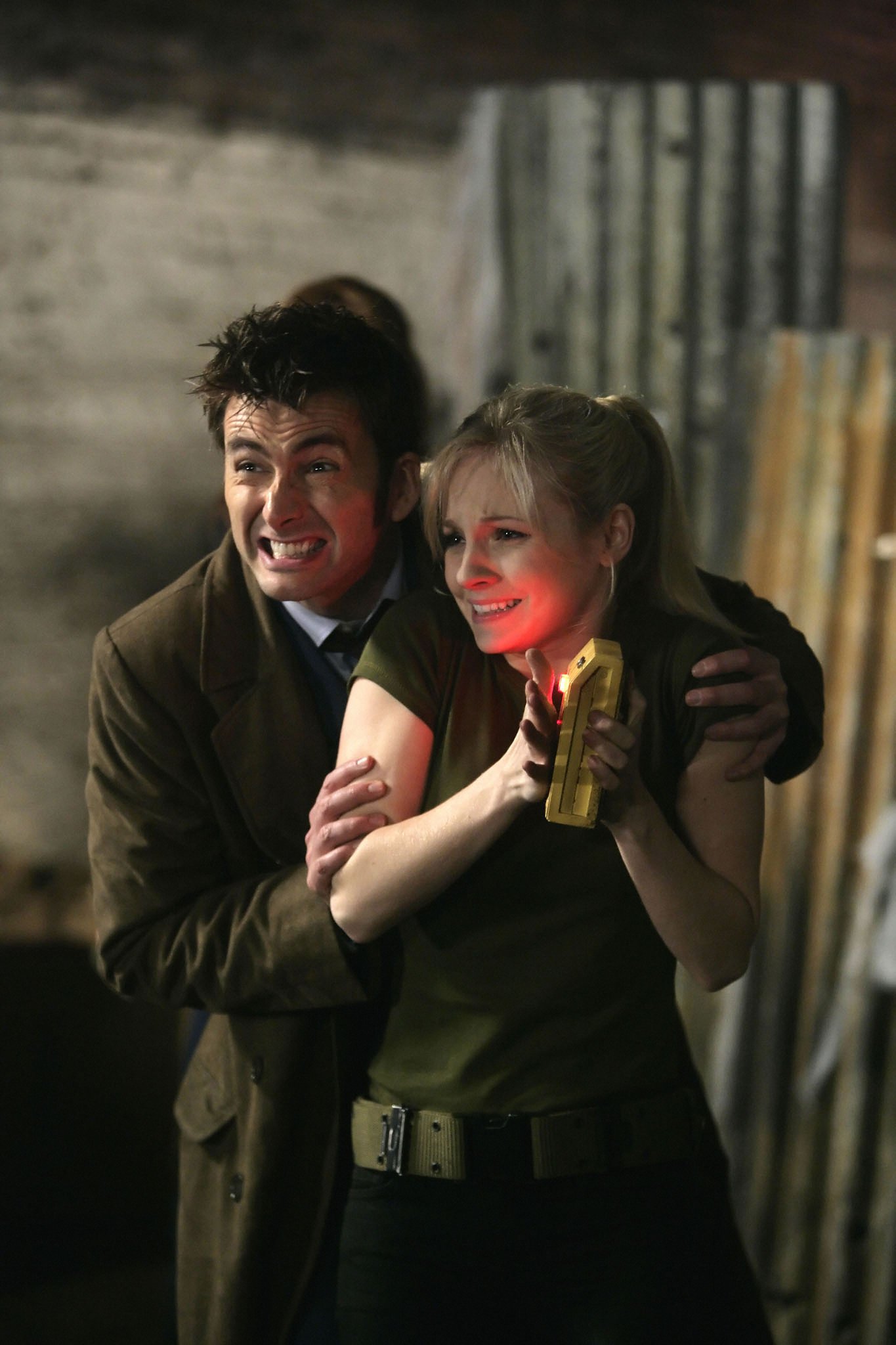 It's a little bit satisfying to see your favorite pairings on and off-screen, don't you think?