TV series have become a part of our daily life. Moreover, we live and feel the characters' emotions. However, sometimes the TV character's story and the plot take such a turn that people are left disappointed and feel it should never have happened. Here are 15 TV character story arcs that should never have happened.
1. Alex leaving Jo, who was the best thing that ever happened to him on the TV show, Grey's Anatomy, and going back to Izzie, a woman he spent years getting over.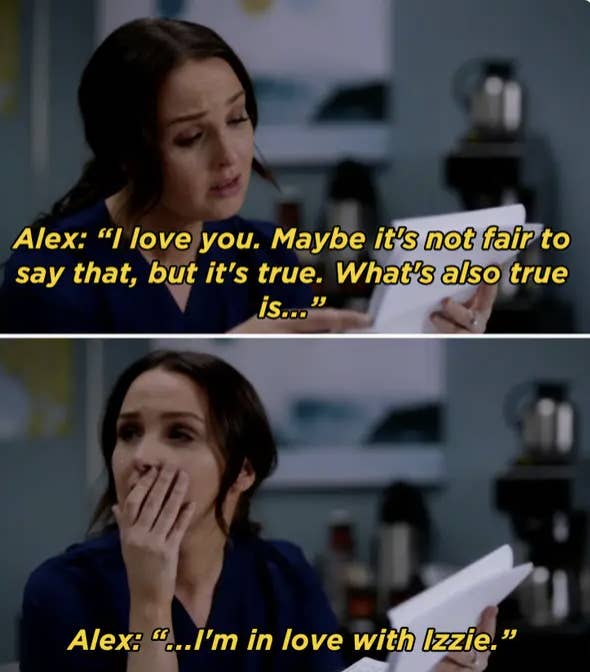 2. One of the worst moments in Modern Family was when Haley decided to go back to Dylan.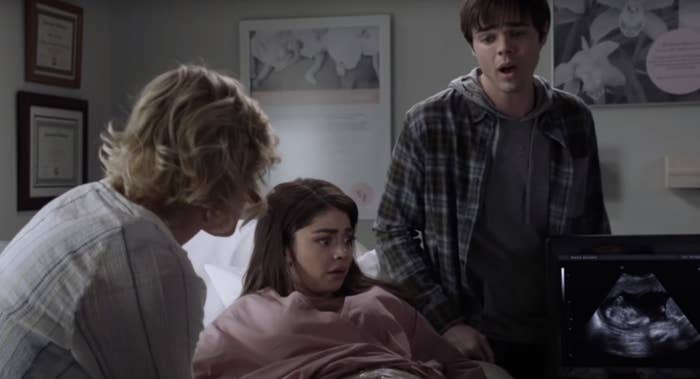 3. During the TV show, Buffy the Vampire Slayer, Spike tried to rape Buffy.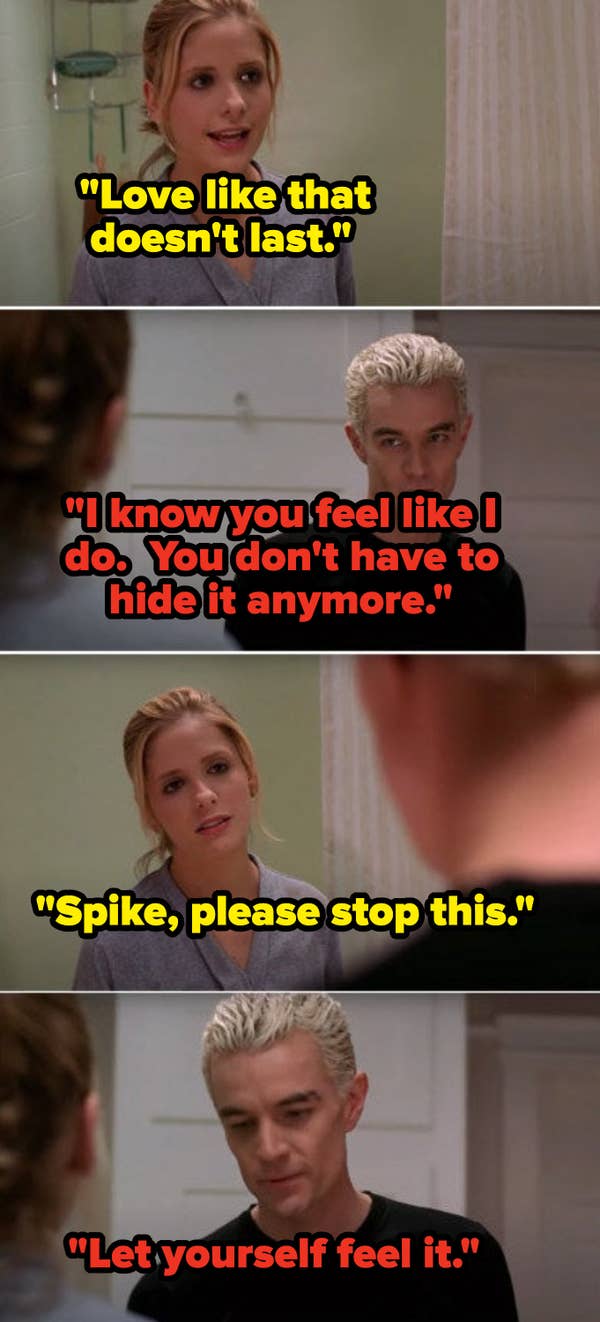 4. Before she tricked her boyfriend into getting her pregnant at age 15 on Shameless, Debbie was doing great.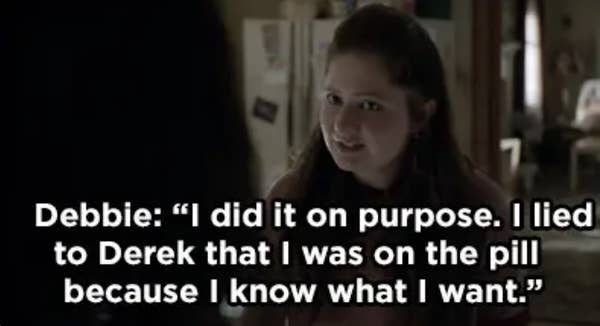 5. Because one guy told Rory she didn't have what it took to be a journalist on the TV show, Gilmore Girls, she stole a boat, dropped out of Yale, and ignored Lorelai for months.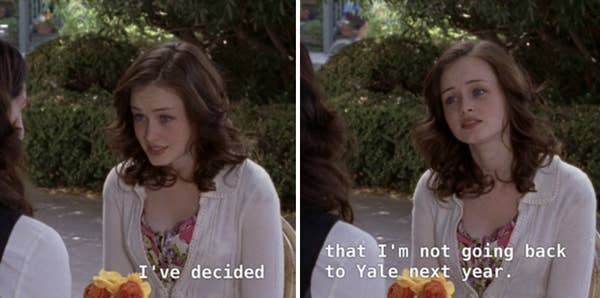 6. When Jaime left Brienne for Cersei in Game of Thrones and said he did everything for Cersei, it didn't make any sense to anyone. In previous seasons, it was established that he did what he did for the people and saved millions of lives.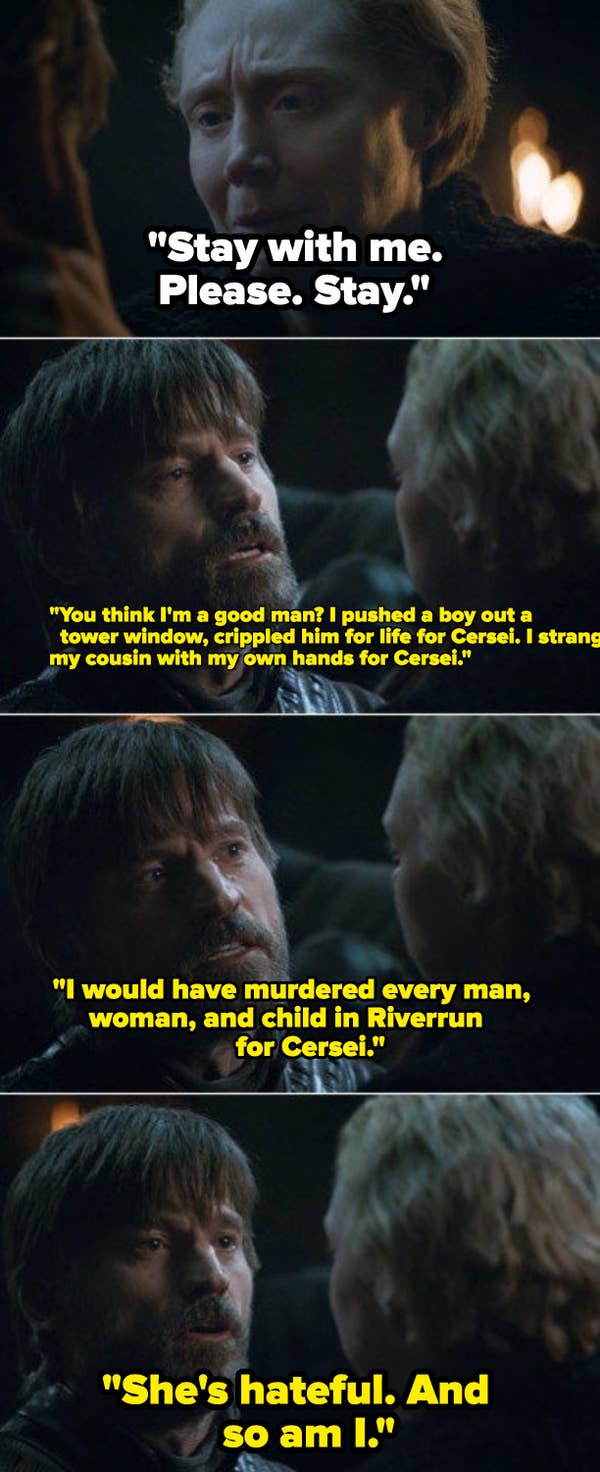 7. When Andy left Erin behind on the TV show, The Office, it was shocking how he treated her by leaving her. Also, all the lies he told Robert California to cover up his own mistakes.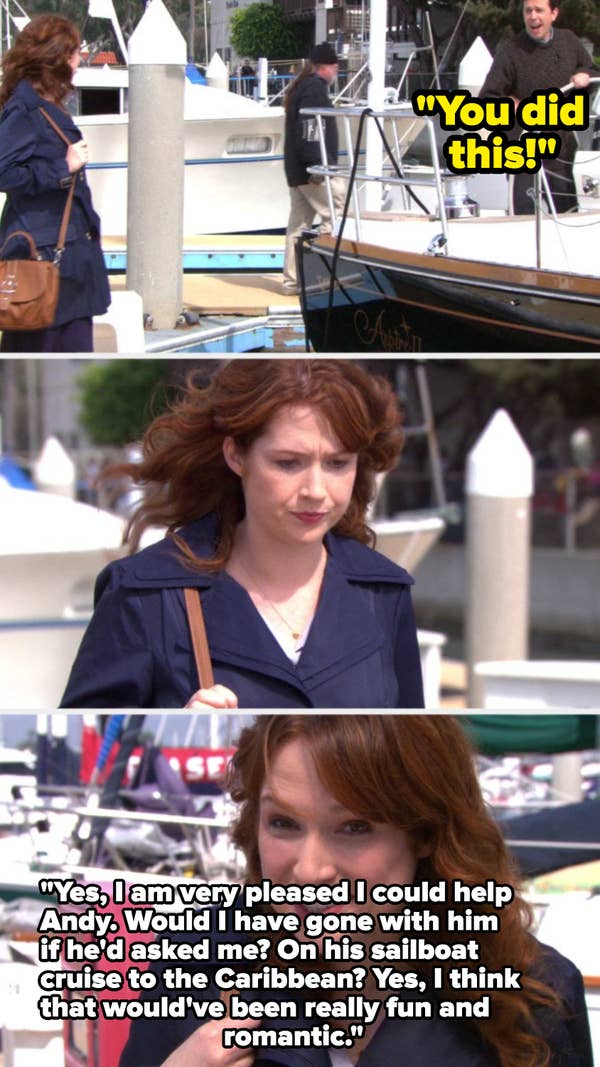 8. On The Mindy Project, Danny has regressed to a misogynistic person. He started harassing Mindy for wanting to keep her career as soon as they delivered the baby!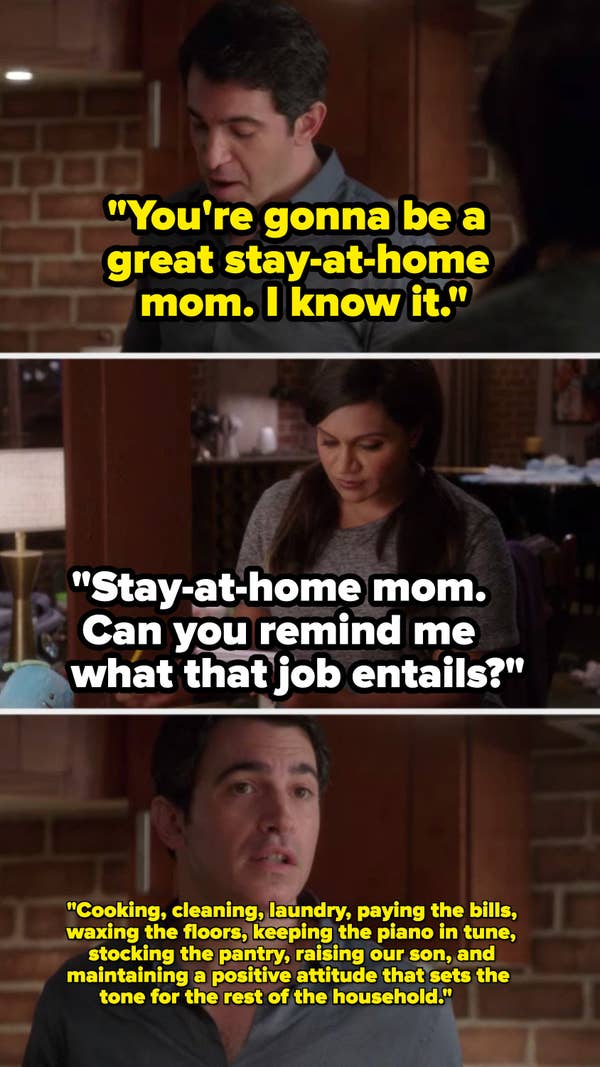 9. Fiona's use of coke while Liam was in the house on the TV show, Shameless was so out of character for her.
10. In Chilling Adventures of Sabrina, the obsession with Hell led Sabrina to make selfish decisions like creating a cheap clone of herself to rule Hell, no matter who she hurt.

11. In the second season of Degrassi: The Next Generation, Anya began doing coke.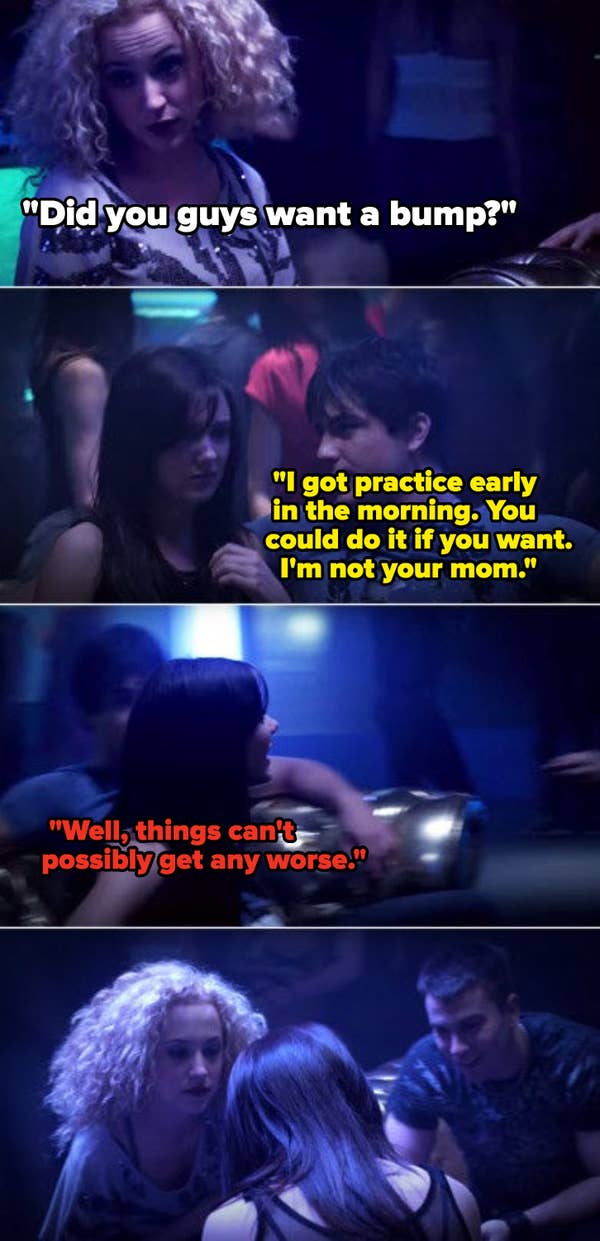 12. Toby leaked classified information on a military space program on The West Wing so that the US would be forced to assist some stranded astronauts.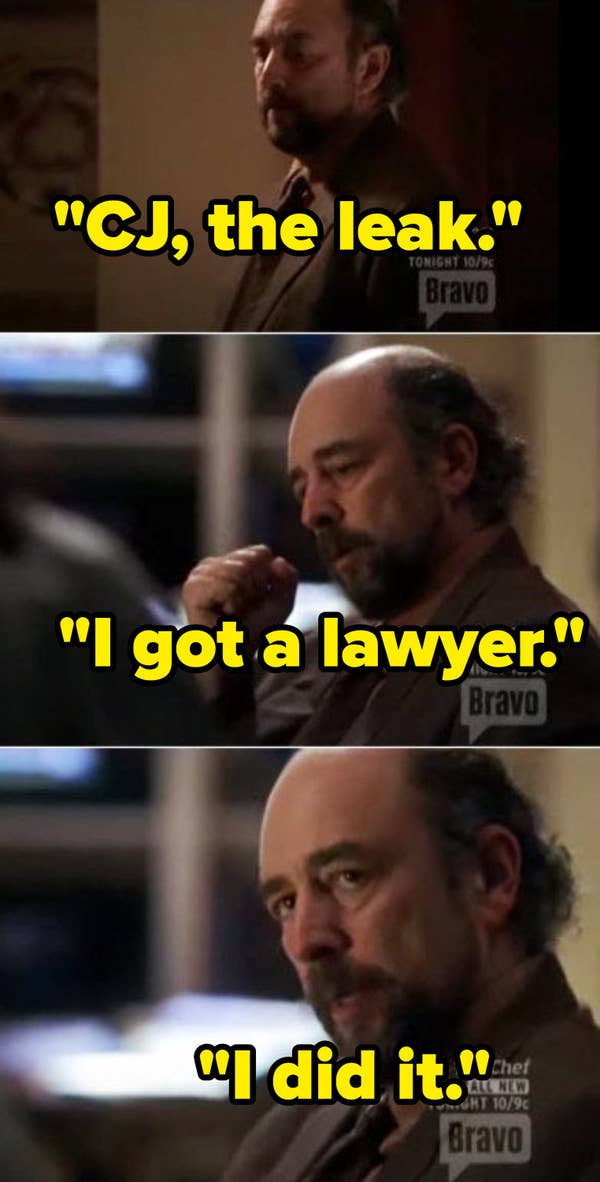 13. To make the Guzman, Ari, and Samu love triangle work on Season 4 of Elite, they erased Guzman's growth by making him a jerk again.
14. On New Girl, when Schmidt cheated on Cece and Elizabeth by dating both of them simultaneously.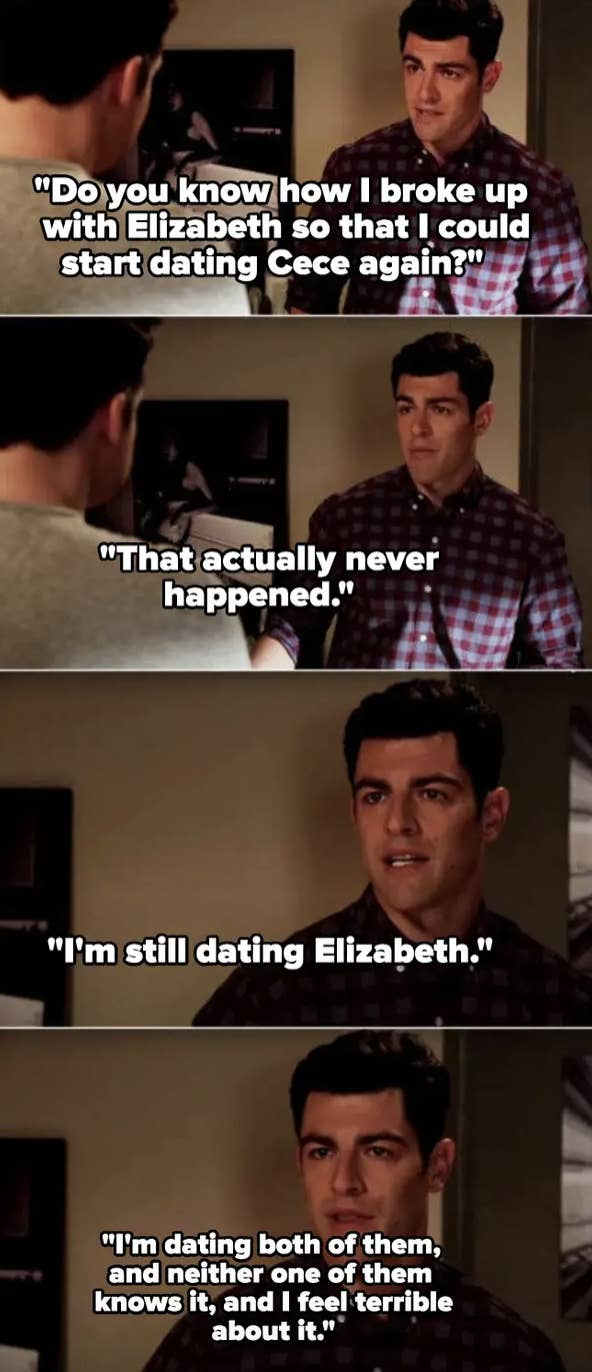 15. In Angel, when Cordelia had an affair with Angel's son, Connor. Connor made her 'pregnant,' and she died in a coma. It was a heinous attempt at character assassination.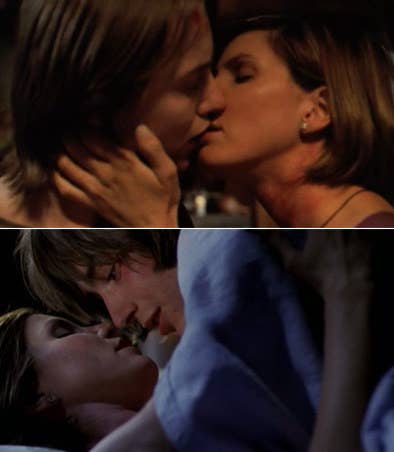 These TV characters took an unexpected turn in the series. Fans were disappointed, but these series are how they are because of these arcs. It is up to the fans to decide whether it was for the best or not. What do you think?