We have all seen Narcos, Dark, and Money heist. But Netflix offers a lot on your plate if you are into foreign language thrillers. Most of them remain unnoticed to a majority of the viewers.
The Woods – Poland
This show has an RT score of 100 per cent. It follows the story of a prosecutor from Warsaw, Poland, whose sister went missing 25 years ago. His sister was last seen walking into the nearby woods. When the body of a homicide victim shows up in the forest, the prosecutor is convinced he could solve the mystery of his missing sister.
What/If – USA
Renee Zelwegger plays a wealthy but twisted woman who ropes in a young medical scientist on the verge of a medical breakthrough. Together, she sets events in motion that might completely change the the lives of her and her husband. The plot twists and freaking legendary.
Paranoid – United Kingdom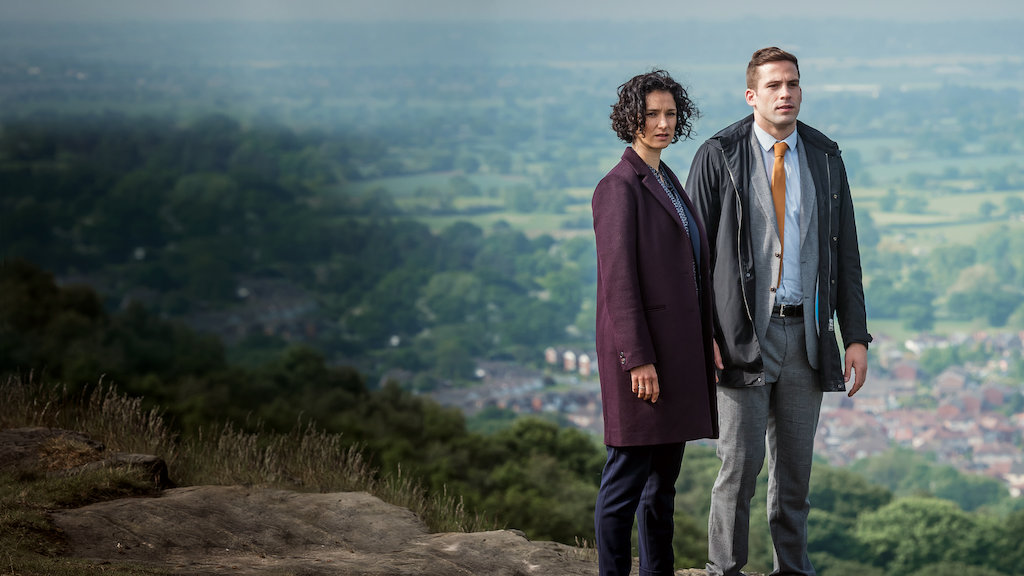 A mother is brutally stabbed in the middle of a playground. Nobody is able to find out who did it and why. Four detectives then go on a spree, uncovering clues that unravel vast conspiracies that eventually leads to the person responsible.
The Minions Of Midas – Spain
The Spanish crime drama thriller tells the tale of a wealthy businessman. He is given a threat and an ultimatum – transfer millions of dollars in cash to an anonymous account or let his employees get killed off one by one.
Requiem – Wales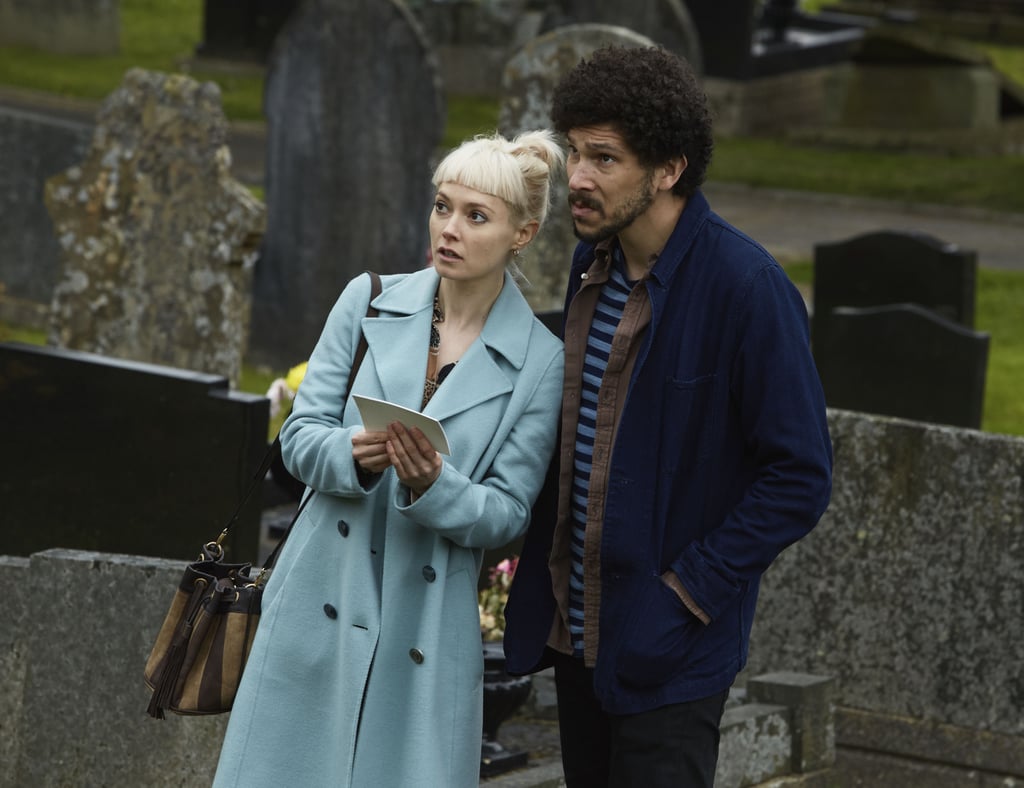 Matilda Grey is a woman of ambition. After her mother commits suicide, her life turns upside down. She discovers mysterious newspaper clippings of a young girl that disappeared in Wales. Going on a wild goose chase, Matilda must try to connect the dots between her mother's death and the missing girl.
El Chapo (Season 1) – Mexico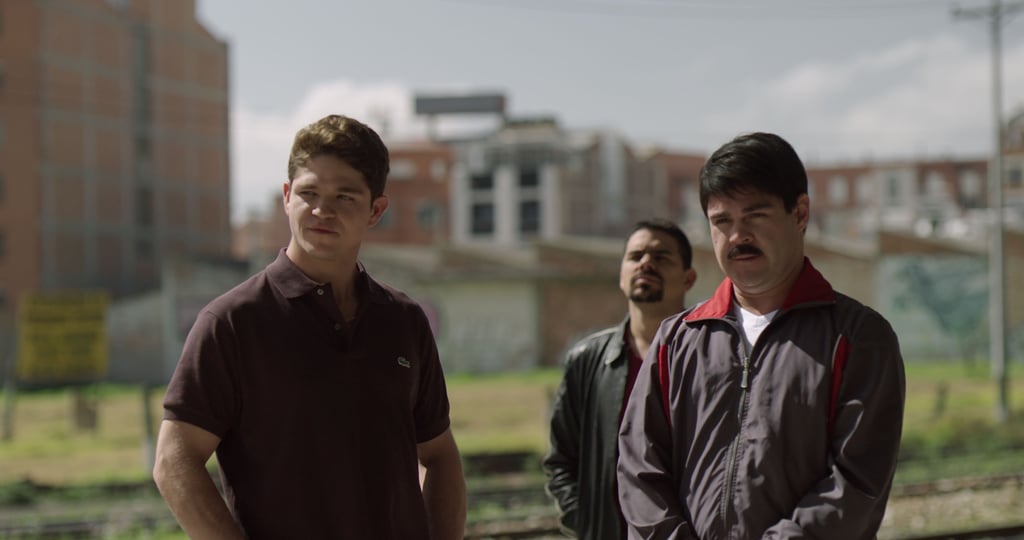 The series follows the rise and fall of the infamous criminal mastermind Joaquin "El Chapo" Guzman. While the series spans three seasons, fans unanimously vote the first season to be the brightest of the lot. If you are feeling adventurous, you can go for the next two seasons if you want to.
Collateral – United Kingdom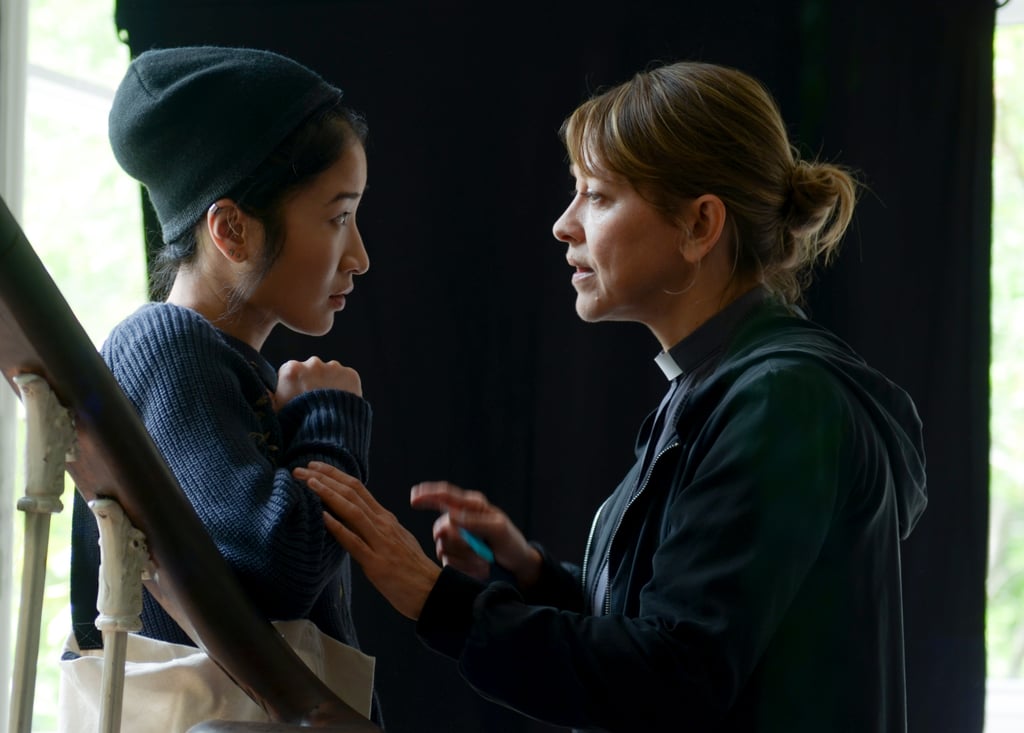 Starring Carey Mulligan as the lead protagonist, she plays a British detective who must investigate the death of a pizza delivery person. As she goes further into the investigation, the series reveals how the murder is connected to a series of similarly strange occurrences involving the greater British society.
Ares – Netherlands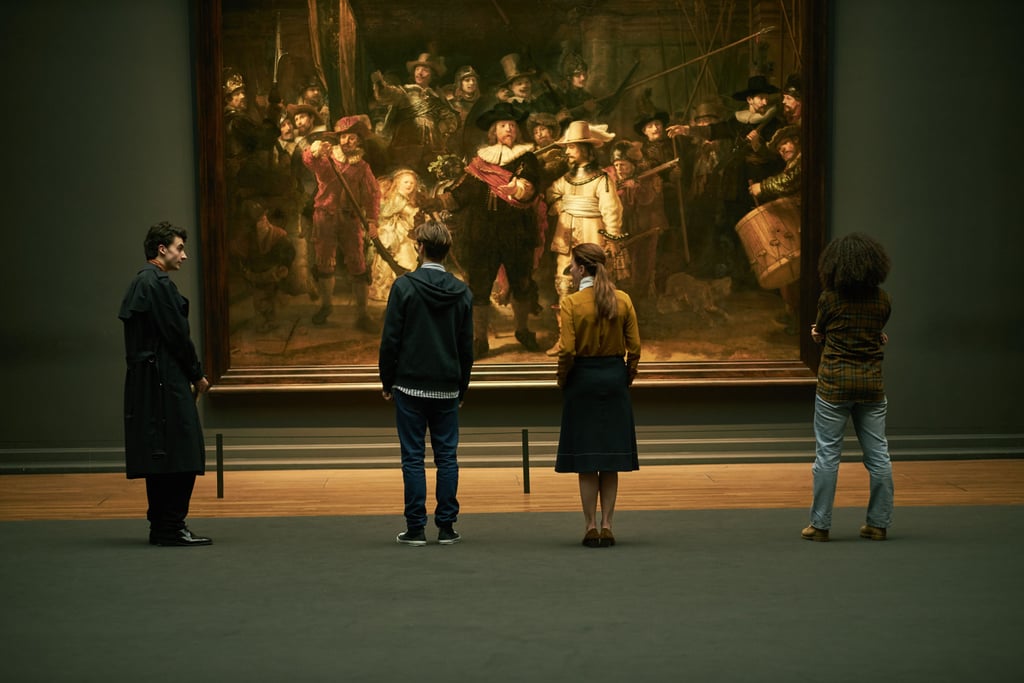 Talk about secret societies!! A young student joins a college run secret society in Amsterdam. But he later realizes that things are for graver than he originally thought them to be. The society is involved in some real shady stuff as the protagonist is pulled deeper into a hole he has no chance of escaping. It is Netflix's first Dutch original series.
Retribution – United Kingdom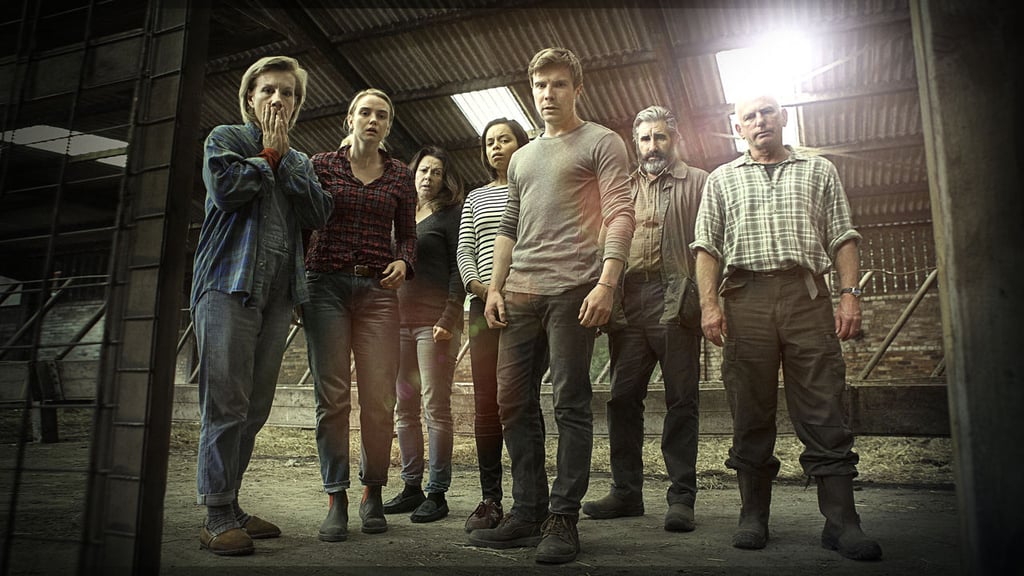 A murder investigation leads to the detectives questioning the feuding family members. But are the cops overlooking the fact that the true killer still eludes them?
Wanted – Australia
This series hails from the Land Down Under. Two people are forced to go on the run after witnessing a brutal murder. Lola and Chelsea are poles apart as individuals. They must set their differences aside as they work together to save their skins.
Ragnarok – Norway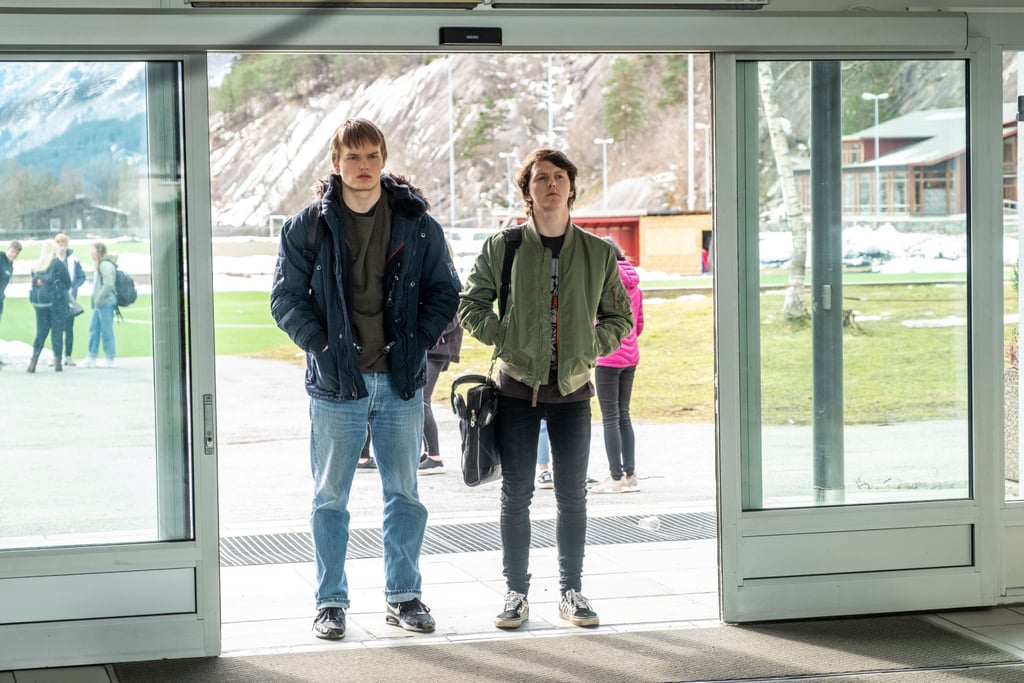 This Norwegian coming of age supernatural thriller follows a young boy gifted with the power of Thor, the Norse God of Thunder. He must use them to save the town of Edda, which is becoming a victim of industrial pollution and melting glaciers. Ragnarok is a modern retelling of classic Viking folklore.
Puerta 7 – Argentina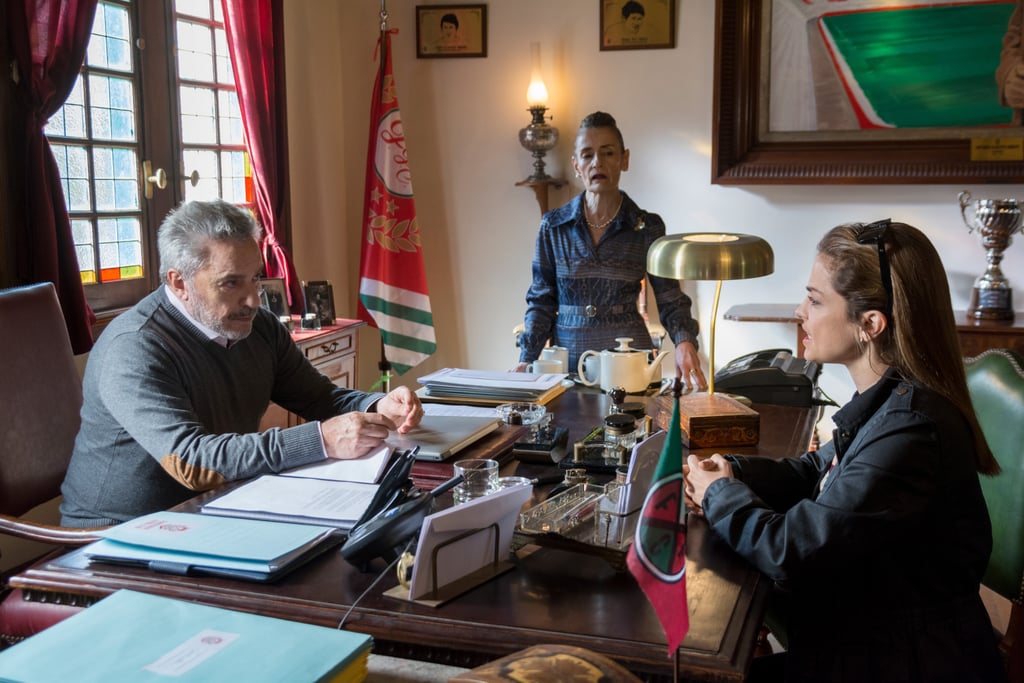 This show was created by Martin Zimmerman, the same guy that created Ozark and Narcos. Puerta 7 is an Argentine thriller about a woman who is trying to dismantle an organized crime unit that operates within the pretext of a football club. It does not matter if you are a football fan or not. This series will not disappoint you.
Bard Of Blood – India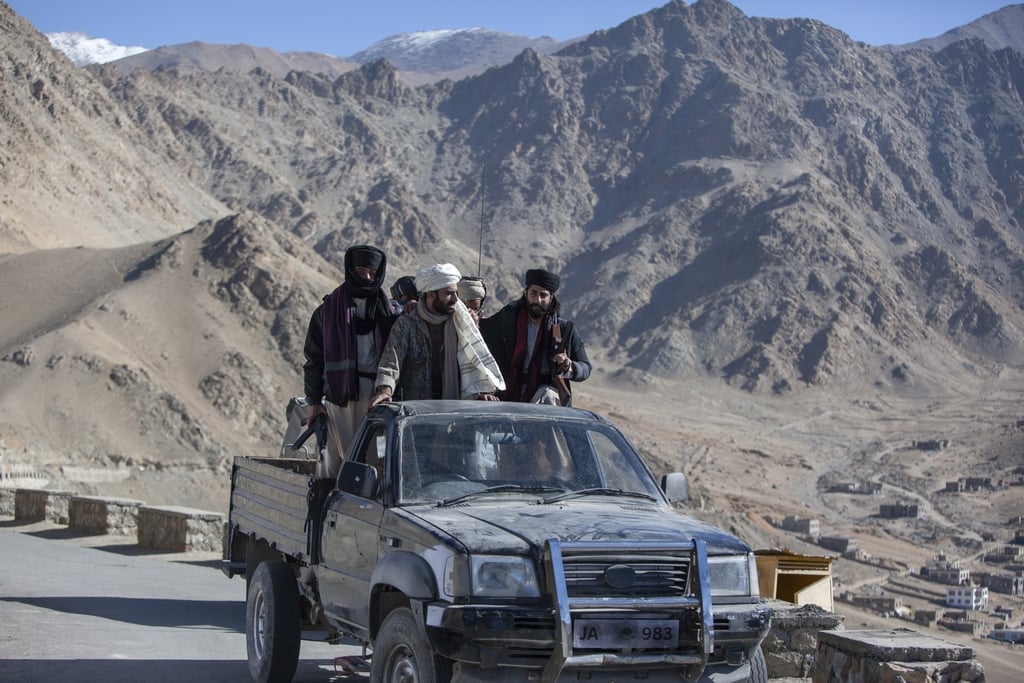 Bard of Blood takes place in the nether regions of Balochistan, a terrorist infested backwater region within failed state of Pakistan. An ex-communicated Indian intelligence operative must use his skills to rescue four other Indian agents being kept hostage within the country.
Kingdom – South Korea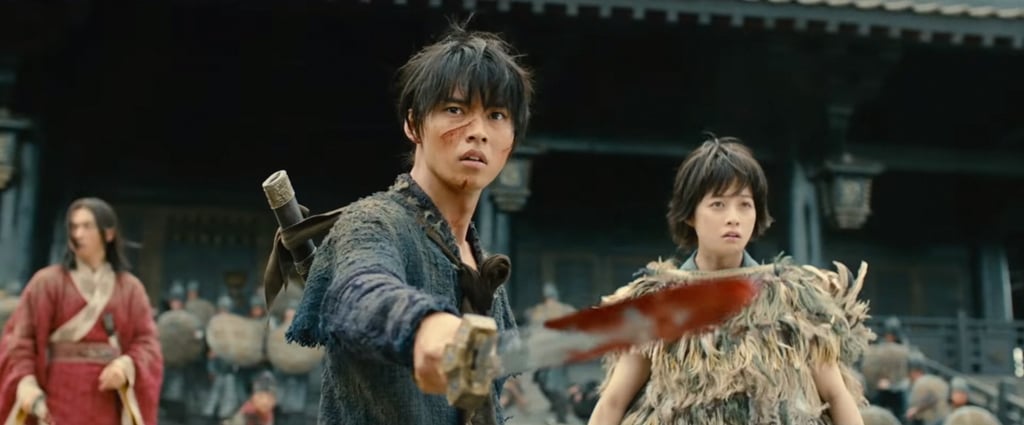 Set in Medieval Korean, Kingdom shows how a crown prince must defeat a mysterious plague sweeping across his lands. This plague is special – it makes the infected immune to death and hungry for human meat. This is Train to Busan but set in ancient Korea – an interesting combo!!
Honorable Mentions: The Rain (Denmark), Alice in Borderland (South Korea), 3% (Brazil), Into The Night (Belgium)