We are all tired, old, and sleepy. Sometimes it takes an uplifting tale to lift our spirits. Sometimes explosions and plot twists are not enough.
Seeking A Friend For The End Of The World
The news of an enormous asteroid hitting the earth and ending all life ends the marriage of a mild-mannered insurance salesman. He then teams up with a bold, young neighbor to travel the lands and find the love of his life.
The Fundamentals Of Caring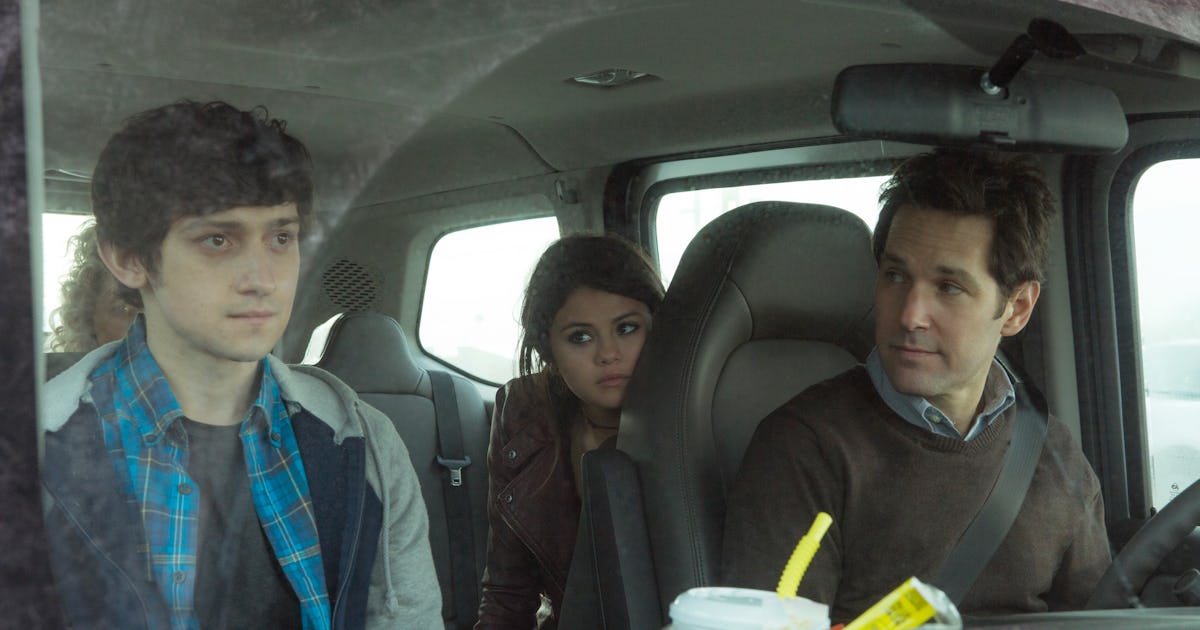 We just can't get enough of Paul Rudd. This kind comedy is about Rudd's character, a care-taker who gets a job working for a special needs kid. But disabilities do not stop the duo from going on their own little adventure together.
Wristcutters: A Love Story
After his girlfriend breaks up with him, Zia kills himself only to wake up in an otherworldly diner populated by other suicide victims. After he discovers his ex-girlfriend has also killed herself, he teams up with a Russian rock singer and a feisty hitchhiker to get back with her in the afterlife.
Sunshine On Leith
Davy and Elly served in Afghanistan. When they return back to Scotland, they have to learn how to adjust back to a normal life in Edinburgh. This is a movie you will cry and laugh at the same time.
An American Tail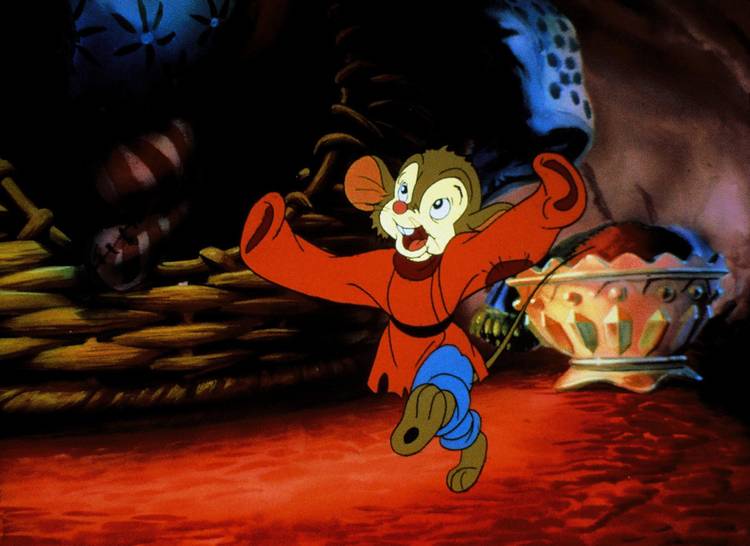 Fievel Mousekewitz is an immigrant who gets separated from his family while they are trying to make it to The New World aka America. In his quest to reunite with his family again, Fievel journeys across various lands and comes across varied cultures and people. He makes friends all the way and sends a very important message to the viewers – our differences are what helps us get closer.
Rushmore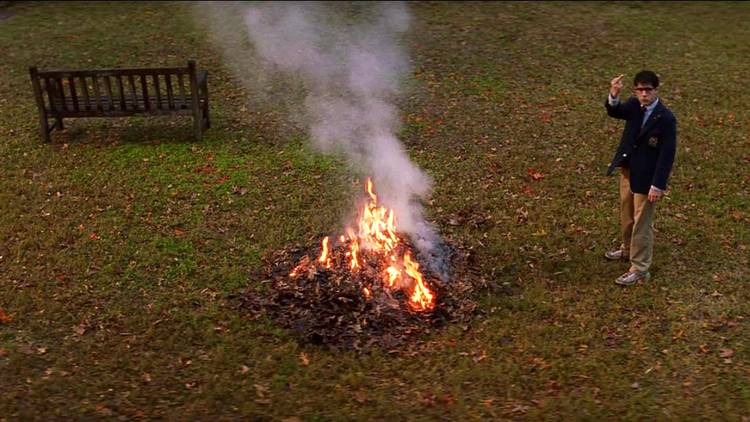 Max Fischer is a school going kid that develops a crush on his teacher. He also develops a weird but lovable friendship with a local business owner. Things escalate when a treacherous love triangle forms. Rushmore was inspired by the Director's own childhood memories.
The Last Days Of Disco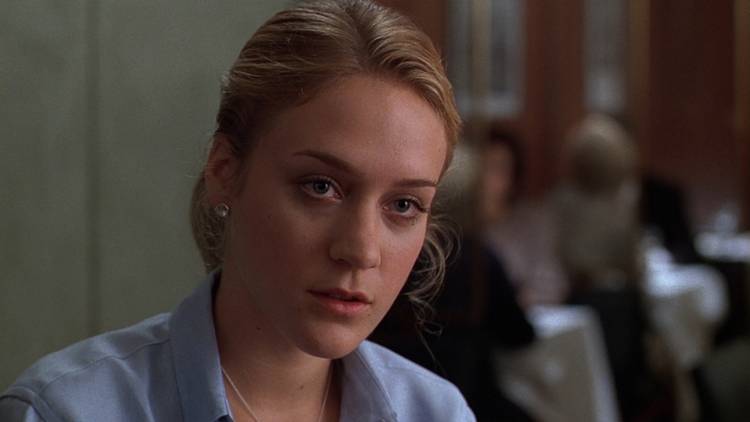 Aubrey Page called this movie an "under-rated game of a mood-raiser". The story centers around a group of college friends that go through various life experiences. the loose amalgamation of stories is not always light. Sometimes it takes dark turns but overall the movie delivers immensely in helping lift your spirits. It has one of the greatest, most heart-touching final scenes.
Sing Street
While the movie has a relatively novice cast, the musical does not disappoint at all. A young boy hailing from a fractious home decides to start his own band to impress the girl he likes, The songs are amazing and the moral is conveyed pretty clearly. No matter what the odds, if you keep smiling and hold on to hope, things will be okay.
The Birdcage
Armand and Albert manage their Miami Nightclub and live the perfect life together. But their life changes when Armand's son tries marrying the daughter of a hard-headed US Senator.
Billy Elliot
The signature feel good movie is all about taking a person who has never enjoyed a day in life, a down-trodden lad and give the person new purpose. And nobody does this one better than Billy Elliot. A kid with no opportunities, hailing from a place that has none to offer, decides to become a dancer.
See Spot Run
Gordon Smith is a mailman who is entrusted with a highly trained FBI Dog Sniffer. The Dog is actually vital to the FBI Witness Protection Program and holds vital information a group of gangsters would do anything to get their hands on.
Top Secret!
This 1984 comedy movie does not have a very positive message to deliver per se. But it is so hilarious you forget about the worries of the world for an hour and a half. The story revolves around a rescue mission for a scientist captured by the Nazis. Watch out for the Fake Cow scene!!
Tootsie
Dustin Hoffman plays Michael, an actor whose career is on a downward spiral. He takes up the daunting task of disguising himself as a woman to play the role of a lifetime. Tootsie received a lot of criticism for cross-dressing back in the day. It is celebrated now for showing us a world from a very unique perspective.
Love, Simon
One of the very few gay romance movies that does not end with a tragedy. Love, Simon tells the story of Nick Robinson as Simon, a boy who still hasn't come out of the closet. He starts an email correspondence with an anonymous kid from school and a love story soon blossoms.
My Dog Skip
In the year of 1942, a young, shy boy gets a quirky Jack Russell Terrier for a pet. The dog helps protect him against bullies and lightens up his world with excitement and happiness.