There have been many memorable Amy Adams roles over the years. And she has consistently put good performances in every single one of them. She has appeared as a naïve princess, a haunted artist living in a broken marriage, a con artist, a brave journalist in love with an alien, a barmaid trying to love a boxer, and more. All of these performances are testament to her versatility and every one of these are acted out with good nuance.
Her most recent work is in the new Netflix film The Woman in the Window. But here are 15 of our favorite roles in her memorable career, in no particular order.
Arrival
So stellar that she got nominated for an Oscar, Amy Adams plays the role of a linguist who has to decipher the language of aliens.
Catch Me If You Can
A wonderful movie that earned plaudits for the main male leads and Spielberg, the movie focuses on the exploits of DiCaprio's con man. Amy Adam's character is seemingly the only woman he genuinely falls for and tries settling down with.
Julie & Julia
One of her most loved works, Adams portrays a blogger who undertakes a mission to cook all the recipes from the cook book of Meryl Streep's character. It is a wonderful tale of self-discovery and Adams shines in it.
Big Eyes
Awarded a Golden Globe for this role, Adams plays the timid painter whose husband steals credit for her paintings. We see her personal growth as she reclaims her identity and overcomes her oppressor.
Sharp Objects
She plays another broken character as a journalist who is investigating a murder while trying to overcome her own personal trauma. It is a dark, slow burn of a movie that is well complemented by Adams's acting and also the other characters'.
The Muppets
Amy Adams is trying to save the Muppets in this comedy-drama. She appears as an earnest girlfriend who is on an adventure of a lifetime.
Her
A minor role as a close friend of Joaquin Phoenix's character, Amy Adams brings a little sensitivity to the main character and also the movie.
Nocturnal Animals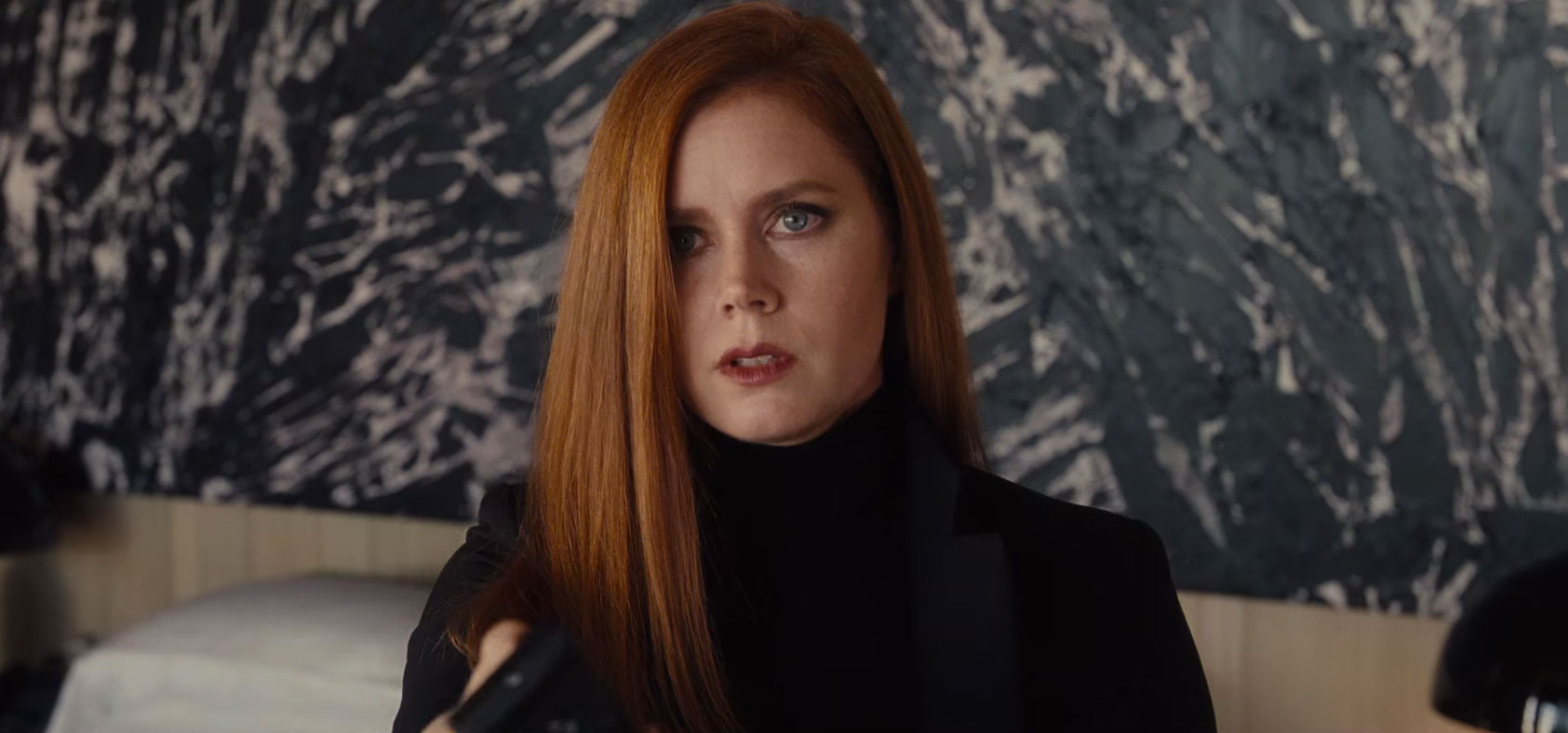 Here, she portrays an artist going through an unhappy marriage who finds a brief escape through the novel of her ex-husband. Though her role is minimal, the nuance she puts into it is commendable.
The Master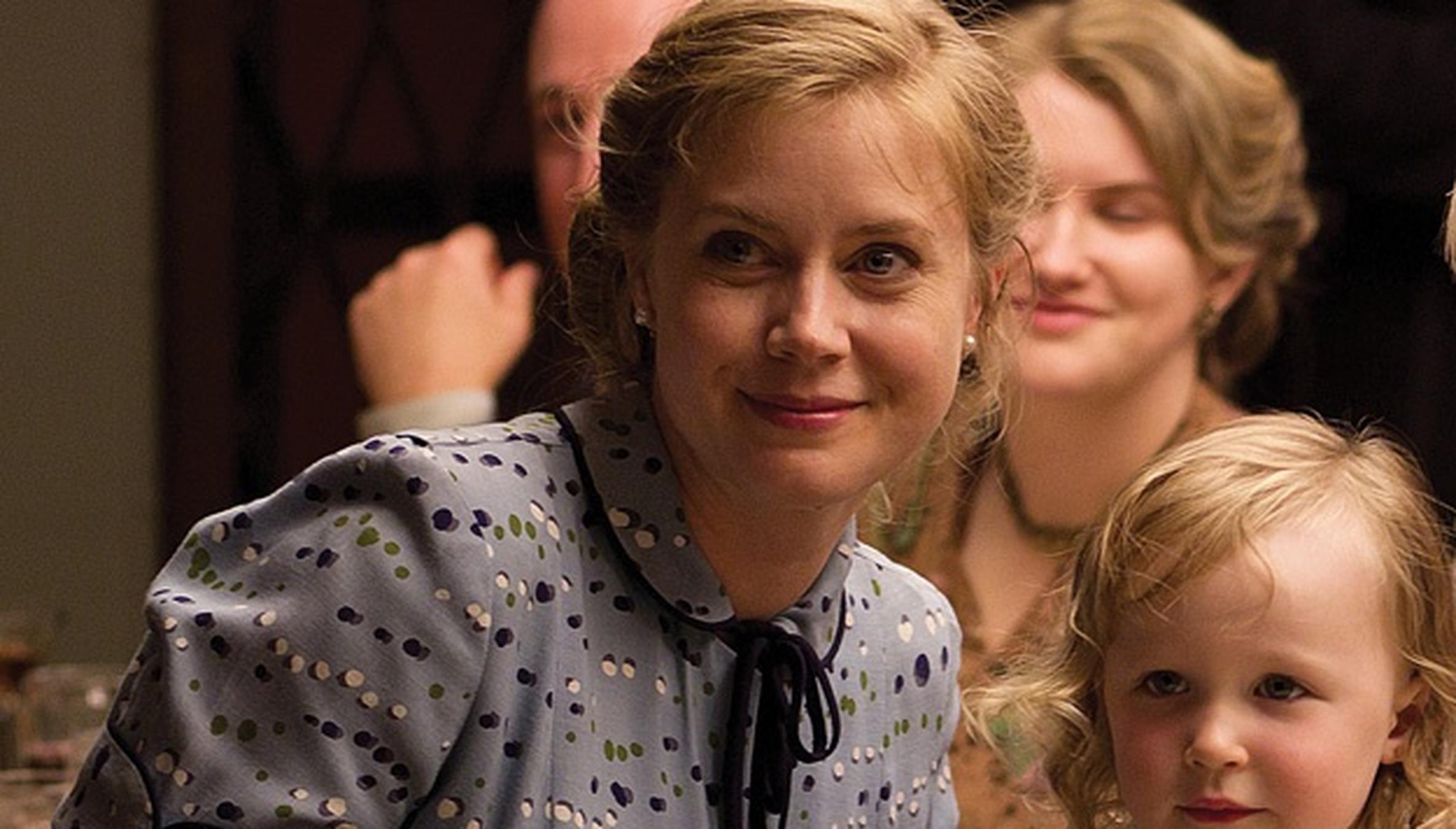 In this Paul Anderson film, Amy Adams portrays one half of a crazy and charismatic couple who run a cult group. The film and also her role is greatly lauded.
Man of Steel
The Superman reboot sees Amy Adams take on the role of Lois Lane, a brave journalist who later marries the superhero. Amy also appears in later DCEU movies.
The Fighter 
Adams plays the lover of Mark Wahlberg's character in this film. With his character being kind of unlovable and troublesome, Adam's fierce and intense bartender character stands by him throughout and supports him in turning his life around.
Doubt
Her first film with Philip Hoffman sees her in the role of a new nun, who is involved in the controversy of being in a relationship with a boy. She brings a sense of innocence to the film.
Enchanted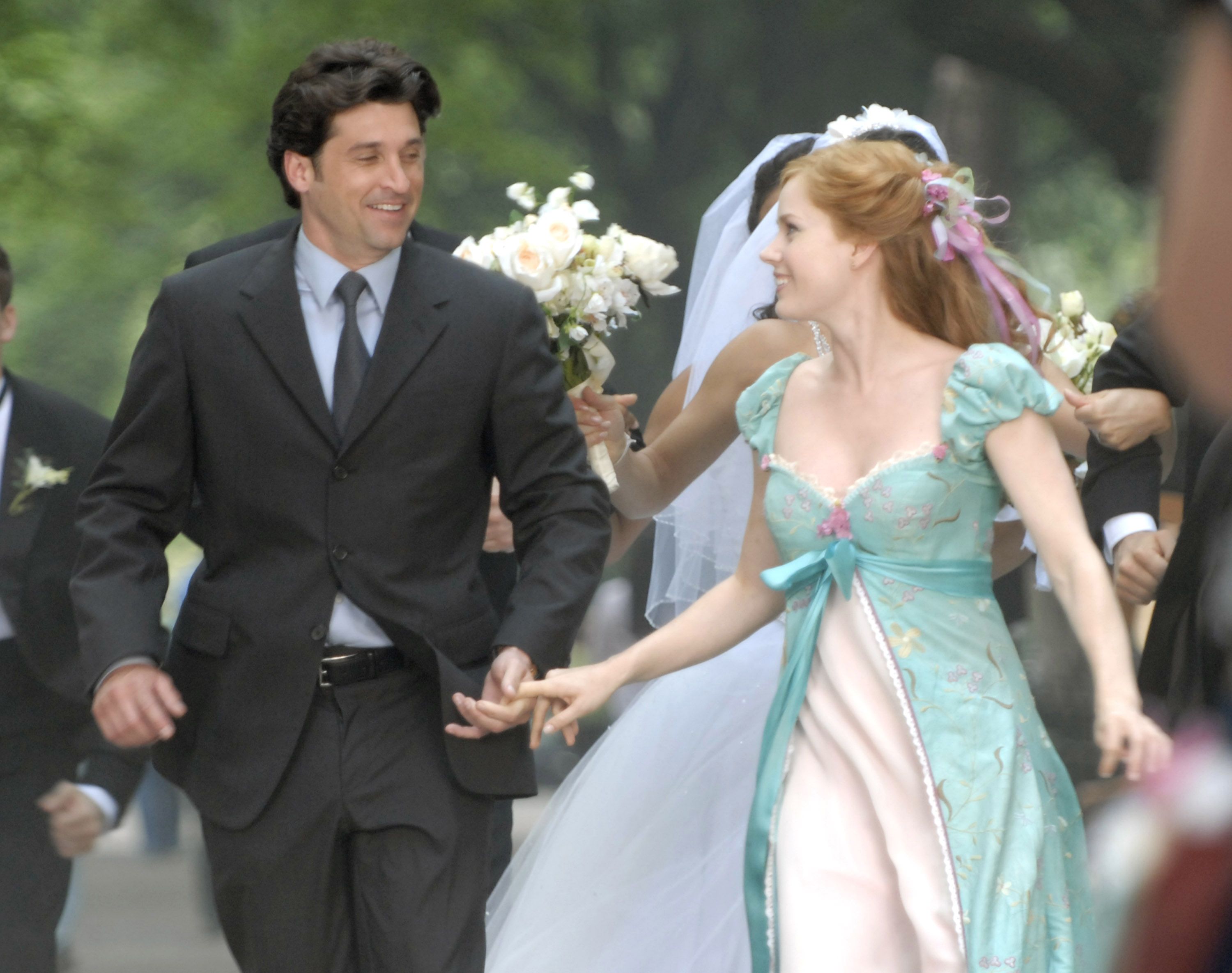 Popping straight out of an animated world, Adams portrays a naïve princess navigating the real world and falling in love with a lawyer and everything in her new life. All these scenes could have been so easily overdone, but Adams nails it as the wide-eyed princess.
Junebug 
This comedy film gave Adams her first Oscar. She appears as a soon-to-be mother who is caught in a family drama.
Vice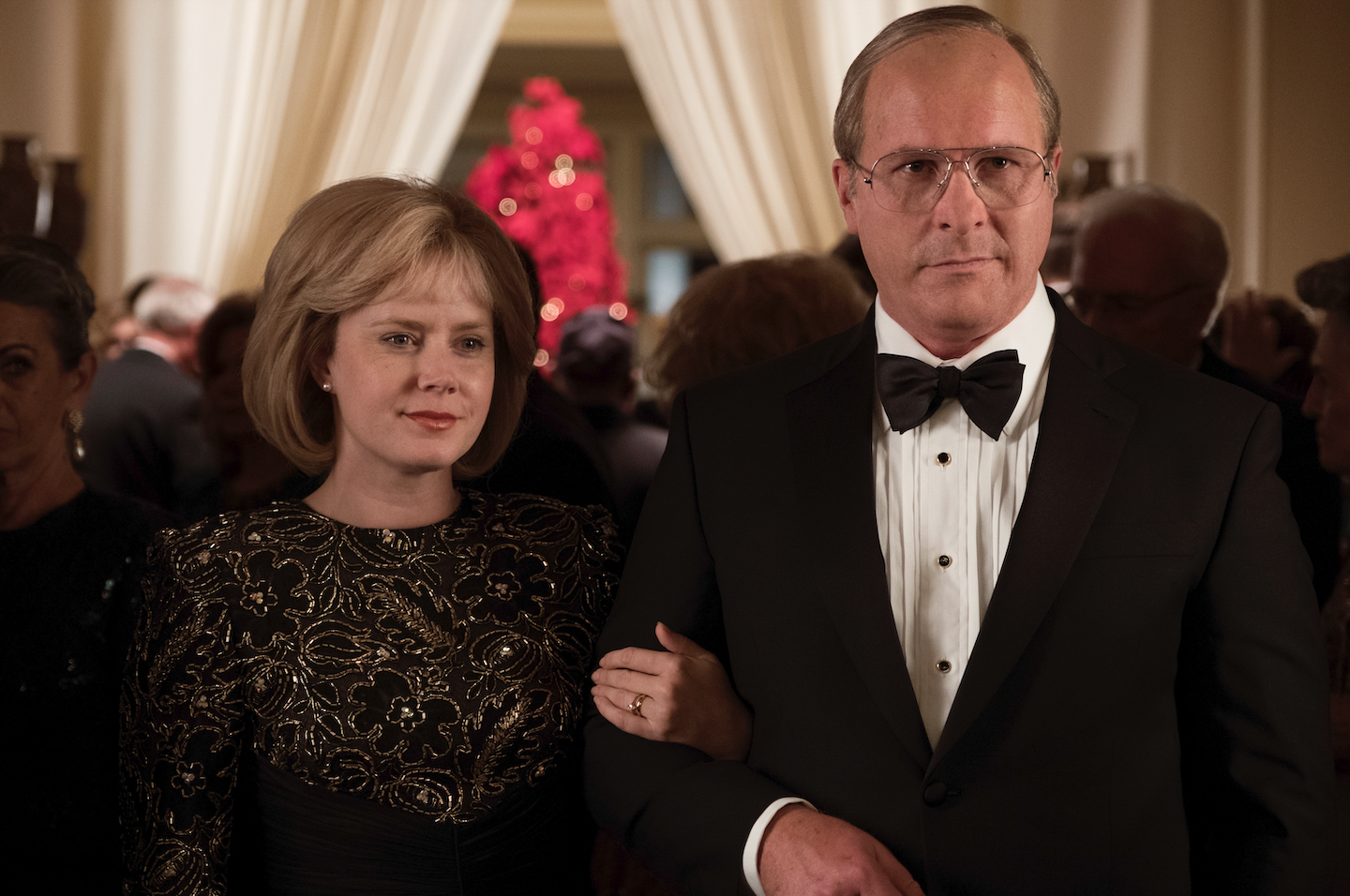 Amy Adams goes toe to toe with Christian Bale's wonderful performance in this political drama and he holds her own with some wonderful dialogue and the insight into the woman Lynne Cheney really was.
American Hustle
In this beautiful and well-acclaimed film, Amy Adams plays the role of a con artist who is helping the FBI with a sting artiste. She plays a wonderful femme fatale and knocks the ball out of the park with her acting.
These were a few of our favorite Amy Adams roles. Do you have any more? Feel free to share your favorite ones with us
on 

Facebook

, 

Twitter

, 

Instagram

, and more

.