Admit it, we all love it when we get new followers on our social media platforms. It is through years of friendships and connections that we gain followers on Instagram and Twitter. Celebrities have it a little easy. With their massive fan following across the globe, their count of followers remains anywhere in millions. However, there are some stars who have bought fake followers for themselves for various reasons
Follower counts are not just a matter of complacency; they are a form of currency for the network as high-profile Instagram users trade on their influence to sign promotional and endorsement deals.
Countless celebrities and wannabes suffered when Instagram and Twitter years ago decided to conduct a massive purge of fake and spam accounts. Check out a list of the biggest celebrities who have fake social media followers.
Donald Trump
In 2017, an online service that runs the authenticity of Twitter handles confirmed that The US President has more than 15 million followers who are actually bots and fake accounts. Donald Trump's follower count as of October 2020 amounts to 86.8 million.
Kim Kardashian
One of the most followed celebrities on Instagram, Kim Kardashian lost around 1.5 Million followers when Instagram purged all fake user accounts in 2014. She currently has 189 million Instagram followers with 44 percent of them being fake or bot accounts.
Lady Gaga
In the 2018 Twitter purge, Lady Gaga's Twitter account was one that was hit the hardest. The pop star lost 2.51 million of her Little Monsters, or as Twitter viewed them, fake or locked users. She currently has more than 82 million twitter followers
Taylor Swift
Another victim of the 2018 Twitter purge, Taylor Swift lost more than 2 million fake followers on twitter. She went from 85.57 followers to 83.24 million followers in one day. At the moment she has more than 87 million followers on Twitter.
Rihanna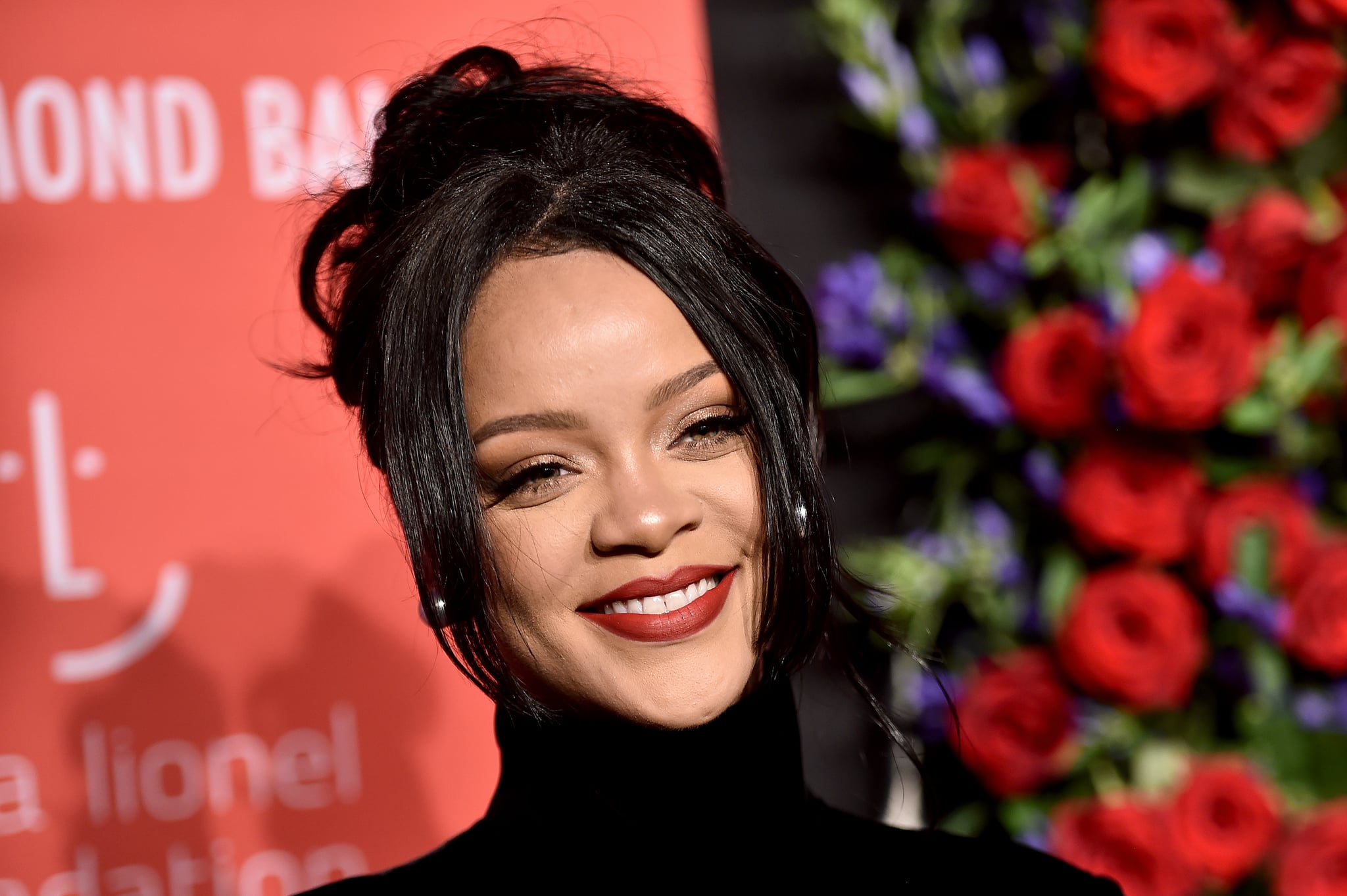 Any individual who follows Rihanna on Instagram probably knows her catchy username @badgirlriri. Rihanna is currently running her second Instagram account as her previous one got deleted. In a 2014 purge, she lost 1.2 million fake followers on Instagram and 2.5 million on Twitter
Katy Perry
Katy Perry was once upon a time the most followed person on Instagram. In 2013 an online service that runs the authenticity of Twitter handles audited her followers and discovered that a giant 46% of them were actually fake accounts and another 40% were totally inactive.
Christiano Ronaldo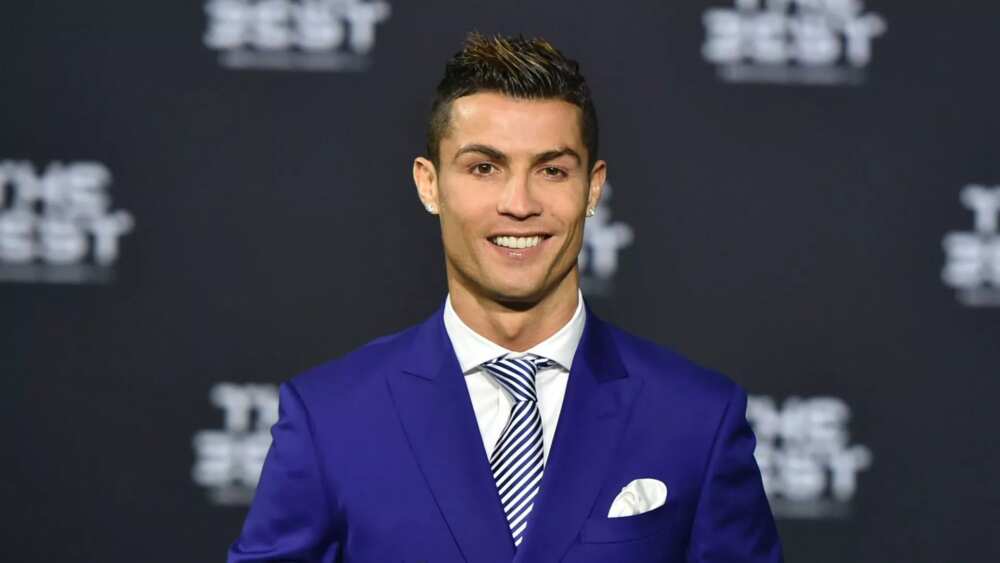 The Portuguese soccer superstar suffered a sturdy downfall in his list of Twitter followers after a major chunk of them turned out false. Overnight, he lost more than 1.2 million followers on Twitter. The football legend currently has 88 million+ Twitter followers.
Ellen DeGeneres
American chat show host Ellen DeGeneres was found to have the highest number of fake Instagram followers overall at 48 percent last year. She has previously been a victim of a Twitter purge as well when she lost a whopping 2 million fake followers in 2018.
Barack Obama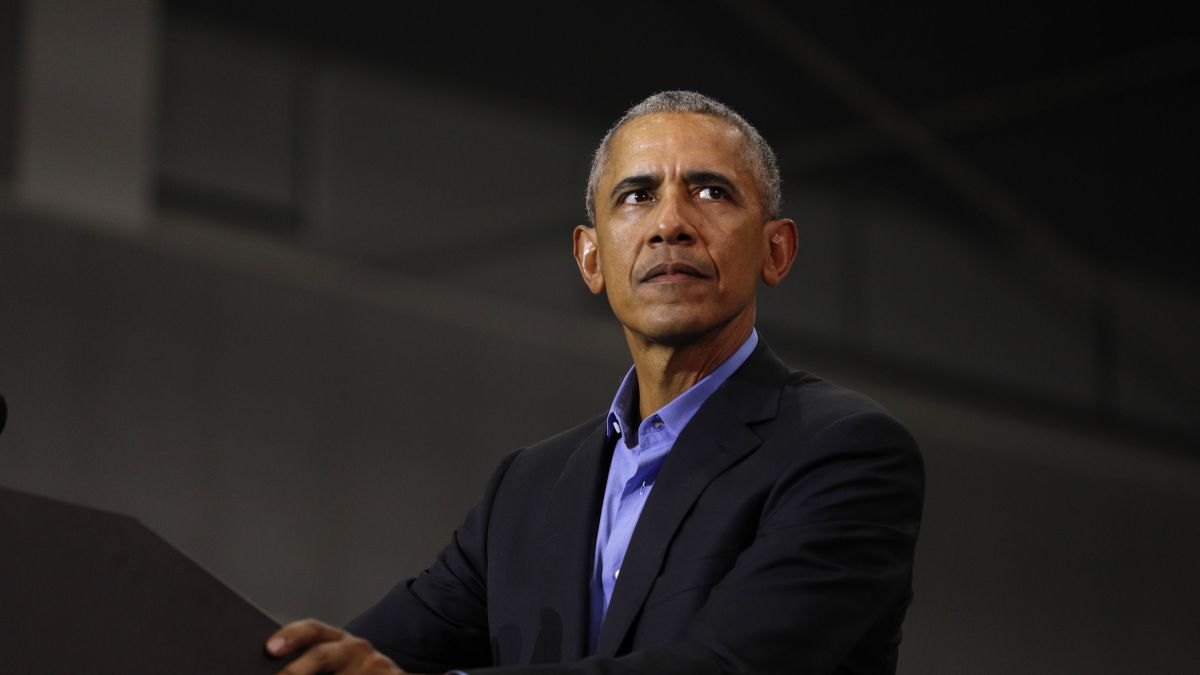 The former US President is currently the most followed person on Twitter. However, with a great number of followers, comes a great number of bots. It is estimated that 53% of Obama's followers are fake. His followers once spurged by a whopping 2.5 million
Justin Bieber
The troubled Canadian pop icon has had a turbulent social media following. Justin lost a ton of his followers in 2014 when Instagram deleted all its just-for-show spam accounts. It turned out that around 3.5 million followers on his Justin's profile were fake. He currently has 112 million Twitter and 148 million Instagram followers.
Akon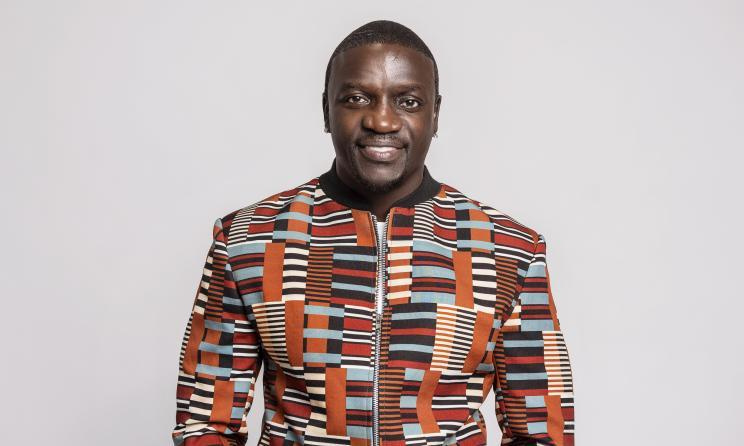 The early 2000s pop icon is another victim of fake followers purges on our list. Akon lost more than 3 million followers on Instagram in 2014 which accounted for 56% of his followers. Well, that's a lot of fake followers!
Sean Combs
Fans noticed a sudden increment of about 185,000 Twitter followers in a single day on Sean Combs' account back in 2013. However, a couple of weeks later, the hip hop mogul lost 400,000 followers in a single day
Mark Cuban
The American entrepreneur, television personality, and Shark Tank star Mark Cuban probably believe that money can buy him everything. The billionaire investor was found to have apparently paid for 59% of his followers on Twitter.
Shakira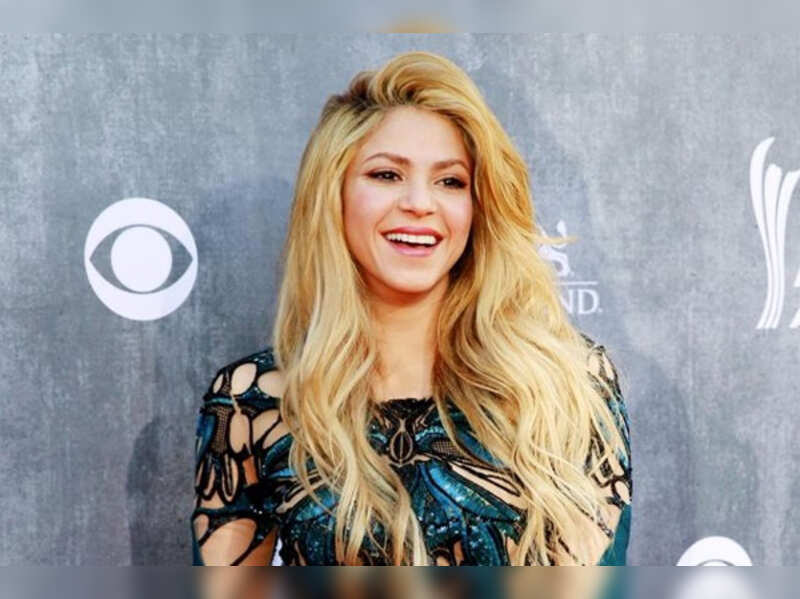 Her hips might not lie, but the count of the number of followers she has on social media does. Back in 2012 when the Latina pop star had about 17.9 million Twitter followers, only 21% of them were genuine. However, even after getting caught, she did not seem to have learned her lesson when again in 2014 she lost around 150,000 Instagram followers.
Oprah Winfrey
Well, sadly yes. Oprah Winfrey is on the list too. Over 50% of the followers on her Twitter is made up of either fake or inactive accounts. It was later estimated that she has about 11.6 million fake followers.
Mase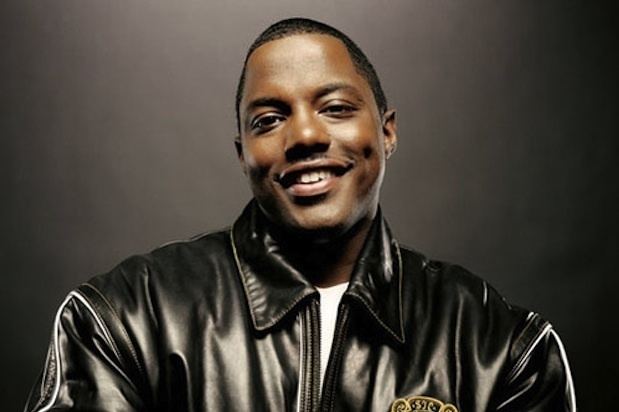 The worst-hit victim of the 2014 Instagram fake followers purge, Mase reportedly deleted his Instagram account. The rapper reportedly lost 1.5 million followers and instead of addressing the loss he just deleted the whole page. His count dropped to 100,000 followers from 1.6 million in a 20-minute span
Let us know in the comment box which name on the list surprised you the most!
Source: Ranker
Was this Article helpful?
Thanks for your feedback!