Teen shows are engaging in the right amounts. Some teen TV shows were on-point and aced their game. Yet, there were, and still are, some characters in these teen shows that made the dumbest of choices. We probably didn't realize they were so dumb then but looking back, they could have been better. Let's look at the dumbest choices TV teens made.
1. Ben and Amy get married in
The Secret Life of American Teenager, 
and (to top that) they did that using fake ids.
2. This one is among the dumbest things I have ever seen and heard on teen TV shows. Debbie on
Shameless
 gets pregnant purposefully at 15 and also says that she knows what she wants.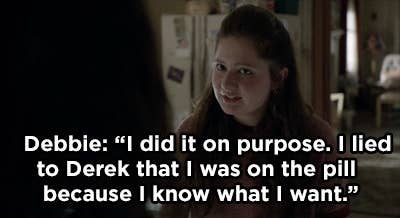 3. In
Pretty Little Liars,
 Emily dates the same person who once tried to drown her.
4. Peyton from
One Tree Hill 
believes Ian is her brother simply because of the same hair and eye and color, and oh! Also, because he said so.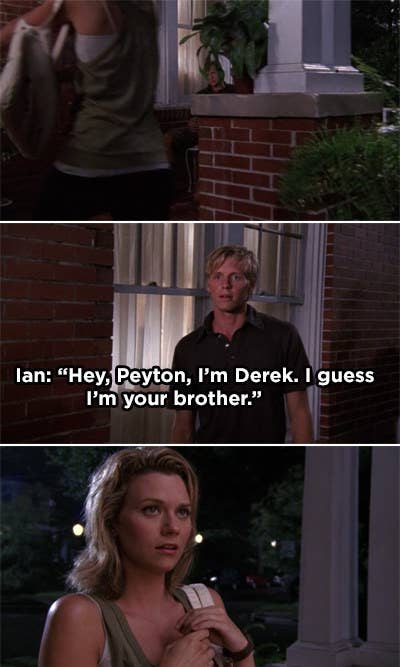 5. We all saw how good Rachel in Glee was with music and how

Funny Girl 
was her goal, but she gave that away for a TV show. 
6. This happens in almost every teen show. Despite Delilah's constant warnings about Henderson in
You, 
Ellie still goes to his house. 
7. Emily, Aria, Spencer, and Hannah not telling the truth to their parents or anybody else, for that matter, was the dumbest choice. 
8. Rory and Dean made the choice of sleeping together in
Gilmore Girls 
even though he was already married.
9. Lucas cheating on Brooke with her best friend, Peyton, in
One Tree Hill: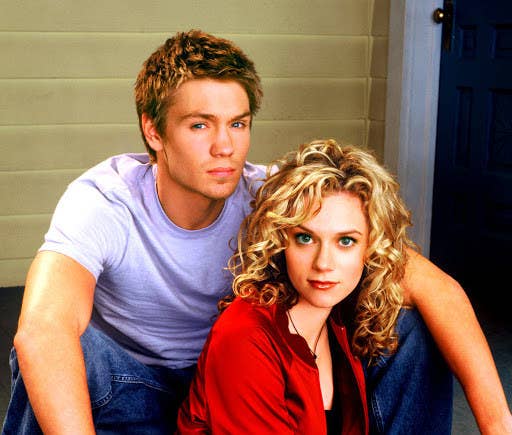 10. Gossip Girl: Chuck's horrible decision of "giving" Blair to his uncle, Jack, in exchange for the hotel. Who does that? 
11. Archie's confession in
Riverdale 
for a murder he didn't commit felt stupid on so many levels. He did that to save his family from the sufferings of the murder trial.
12. Callie and Brandon were together despite being foster siblings. They were even adopted
together as siblings.
13. The group in
Thirteen Reasons Why 
let Ani in their lives. Her annoying and nosy nature wasn't going to help anyone, but still, that happened.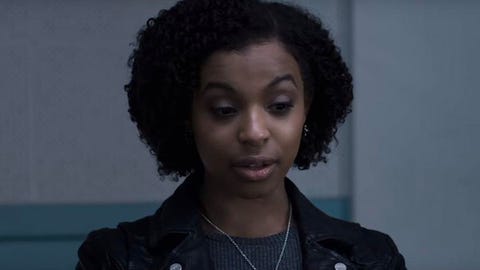 14. It was far from comforting to watch Ani date the sexual abuser, Bryce, in
Thirteen Reasons Why
, even after being warned. She did realize her mistake, though, after a long time.
15. The relationship between Adam and Eric in
Sex Education 
wasn't really a wise decision, since Adam was the one who bullied Eric in the first season.
These were some of the dumbest choices TV teens made. Tell us what you think!