No movie goes down without a scene that tears up the audience. That one particular scene stands out and makes sure that at least a handful of people in the audience sheds a tear. The way this emotionally balances out a movie is impeccable. However, some of the emotionally heavy scenes are too much for the audience as they culminate just the perfect moment. So, here's a list of 16 heartbreaking scenes that will definitely make you cry. Check it out!
1. Edward Scissorhands (1990): The Dance Scene This scene beautifully captures the moment between Kim and Edward. He watches Kim dance in the show and then they hold each other which honestly makes up for a great scene in the movie. The acting by both the actors is simply impeccable.
2. E.T. the Extra-Terrestrial (1982): Flying Scene
Sometimes, it's the background score that does wonder and hits the audience right in the spot. And in this scene from E.T., John William's background score did wonders and made this moment one of its kind.
3. Love, Simon (2018): The Coming Out Scene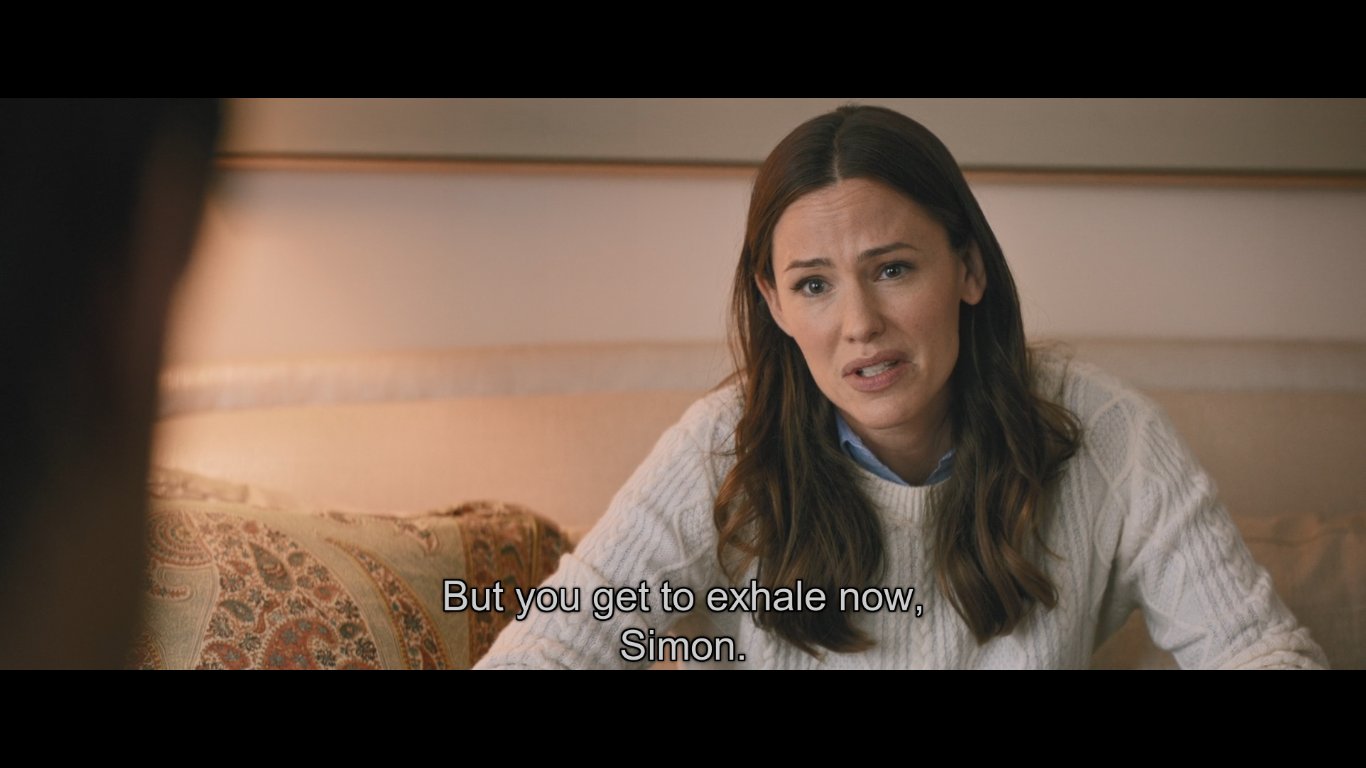 This was a huge moment in the movie and made up for a beautiful scene. When it comes to queer teens, their parents are not really supported. But this movie showed a positive side that showed the parents to have a more supportive behavior towards their children. Because no matter what, you're still you.
4. Coco (2017): The Song Scene
Even though this scene stands out, the entire movie is straight-up pure. The scene has Miguel singing to Coco as she starts to remember and shares stories about her father. Here, guys, I have a box of tissue for all of you.
5. Beauty and the Beast (1991): Ballroom Dance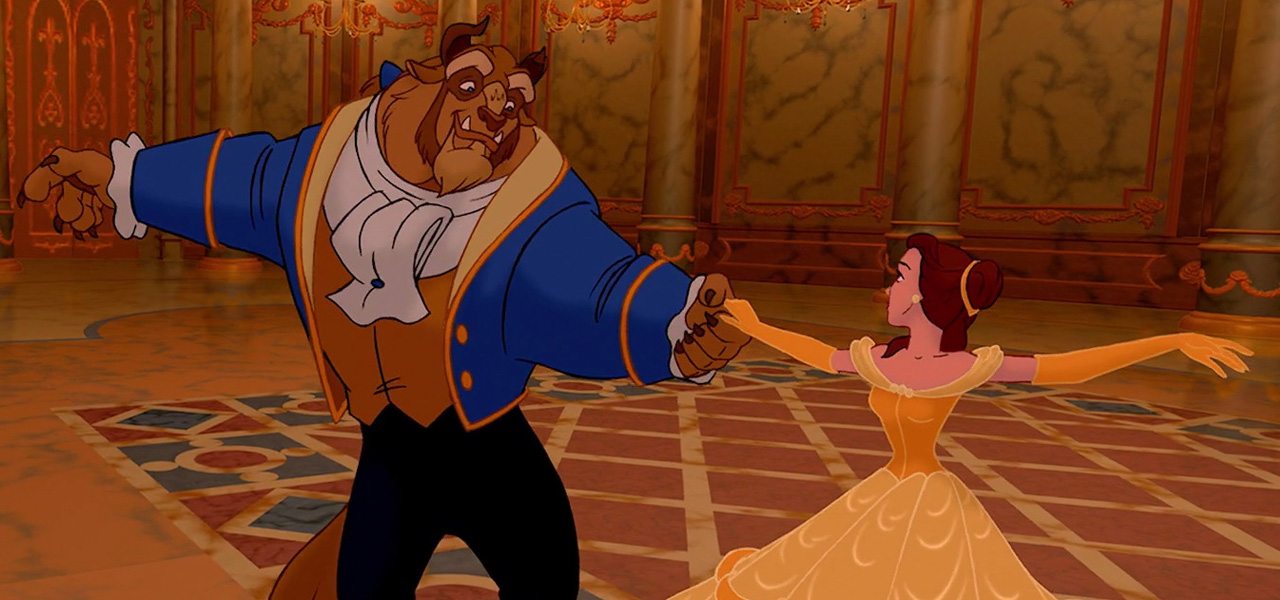 The movie was clearly way ahead of its time as it's still celebrated by the fans. One of the many reasons for that is the ballroom dance scene which fills the heart of the audience with complete joy.
6. Avengers: Endgame (2019): Peter Meets Tony
After Peter along with 50% of all life in the universe perished away, Tony was heartbroken and so was the audience. However, when Hulk finally brought back everyone, Peter reunited with Tony on the battlefield. This scene really filled the hearts of people with joy but let's agree, we all cried a little seeing them together like this.
7. The Shawshank Redemption (1994): The Reunion Scene
The movie has a strong sense of injustice throughout and also shows how the system fails its people. However, the ending perfectly folds the movie on a good note which warms our hearts. ed and Andy reunite, and Freeman's narration only makes it more exciting.
8. When Harry Met Sally… (1989): The Confession Scene
New years eve is just the perfect time for a romantic moment and this is exactly what we saw in When Harry Met Sally. It's just at the perfect time that Harry tells her about his true feelings and that he wants to spend the rest of his life with her. Simply mesmerizing.
9. Cinema Paradiso (1988): The Film Scene
Ennio Morricone truly made this scene heartbreaking which was accompanied perfectly by Salvatore's watery eyes. After Alfredo's death, Salvatore watches the reel and remembers Alfredo, the forbidden kisses, and his lost love Elena. So, if you're watching this movie, this scene will make you cry your heart out.
10. 
Homeward Bound: The Incredible Journey (1993): The Return Scene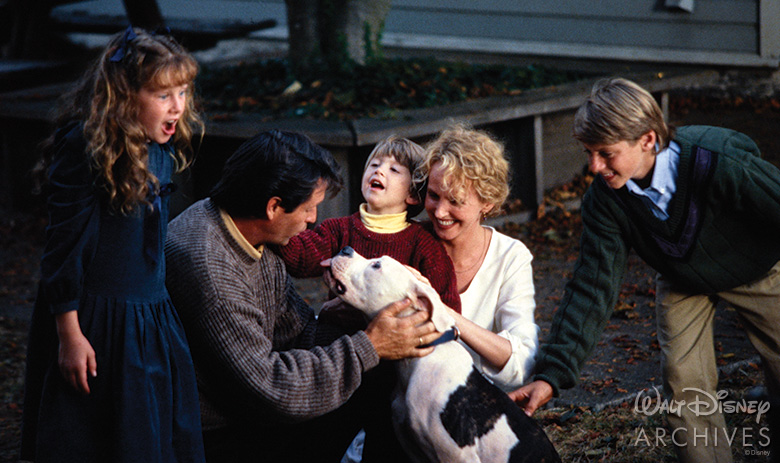 Even if you're not a dog person, this scene will make you jump with joy with a tear in your eye. Sassy, Chance, and Shadow all return home safely and Chance realizes that he has a home for life. Seeing everyone overwhelmed with happiness just seems to get us every time.
11. Little Miss Sunshine (2006): The Competition Scene
This one scene literally proves that no matter what, it's always the family that has your back. Everyone gets on the stage to support Olive which shows the love within the family. Even though they know they'll go back to their old issues when this moment is over, they do no think about it. All in the name of Olive.
12. Boys on the Side (1995): The Singing Scene
Simply one of the most heartbreaking moments is when Whoopi sings You Got It in the end. This moment just pierced through the heart and makes you cry because every element surrounding this scene is hell-bent on making you cry. Easy perfection.
13. 
Crazy Rich Asians (2018): Proposal
Rachel accepting Nick's proposal on the airplane was actually a beautiful scene. But what really made it a great scene? it was Rachel's mother in the background with a total stranger giving the world's biggest smile and approving of Rachel and Nick's engagement. The smiling and sobbing at the same time makes it just the perfect scene.
14. Up (2009): The Adventure Book Scene
Pixar's Up is an emotional rollercoaster on its own. If you're emotionally weak, then this movie will send you in a straight-up spiral. However, the scene where Carl skims through the scrapbook that Ellie made for him remains rent-free in the mind of the viewers. This is where it's told that Ellie wanted Carl to go on an adventure.
15. 
Dead Poets Society (1989): The Ending Scene 
This one scene will give you the urge to stand up on a desk to tell someone how much you love them. And if you're a Robin Willaims fan, this scene will hit you differently as you will cry, smile, and feel proud at the same time. A perfect ending to a great movie. But surprisingly, a handful of people seem to have an issue with the ending even when it was so wholesome.
16. Love Actually (2003): The Airport Scene
The reason why I put this movie at the end of this week is because of the mixed reviews. But the airport scene was very well crafted in my opinion. When Sam says goodbye to Joanna at the airport, she gives him a quick kiss on the cheek. Then, Sam turns back to look at his stepdad with a huge grin and walks back towards him. This scene is accompanied by swelling music as he leaps into his arms. A great moment that sticks in your head without a doubt.