Movies play a significant part in balancing our life emotionally and mentally. We do not watch a film just for entertainment, but we gradually learn about ourselves and the world. As a result, we connect with different communities and contribute towards a positive social change. In addition, different blends of movies help in uplifting our various combinations of moods. Nowadays, anxiety, stress, and depression are so common that one needs a source to come out of it. Well, movies can be a great rescue. Either it is 10 or 15 or 16 movies that we binge, more is always less.
Though the whole pandemic scenario has changed the way, we are watching movies. However, movie theaters are slowly reopening, but most new releases are still heading to streaming services. Whatsoever, movie lovers, here's good news for you all. Here's something that will keep you all busy and entertained this month. Below we present for you all a dose to dive into the upcoming 16 movies coming to streaming platforms and theaters releasing in September.
1. The 16 movies include the modern musical talent on Cinderella, starring Camila Cabello, who dreams of a bigger life than her current world.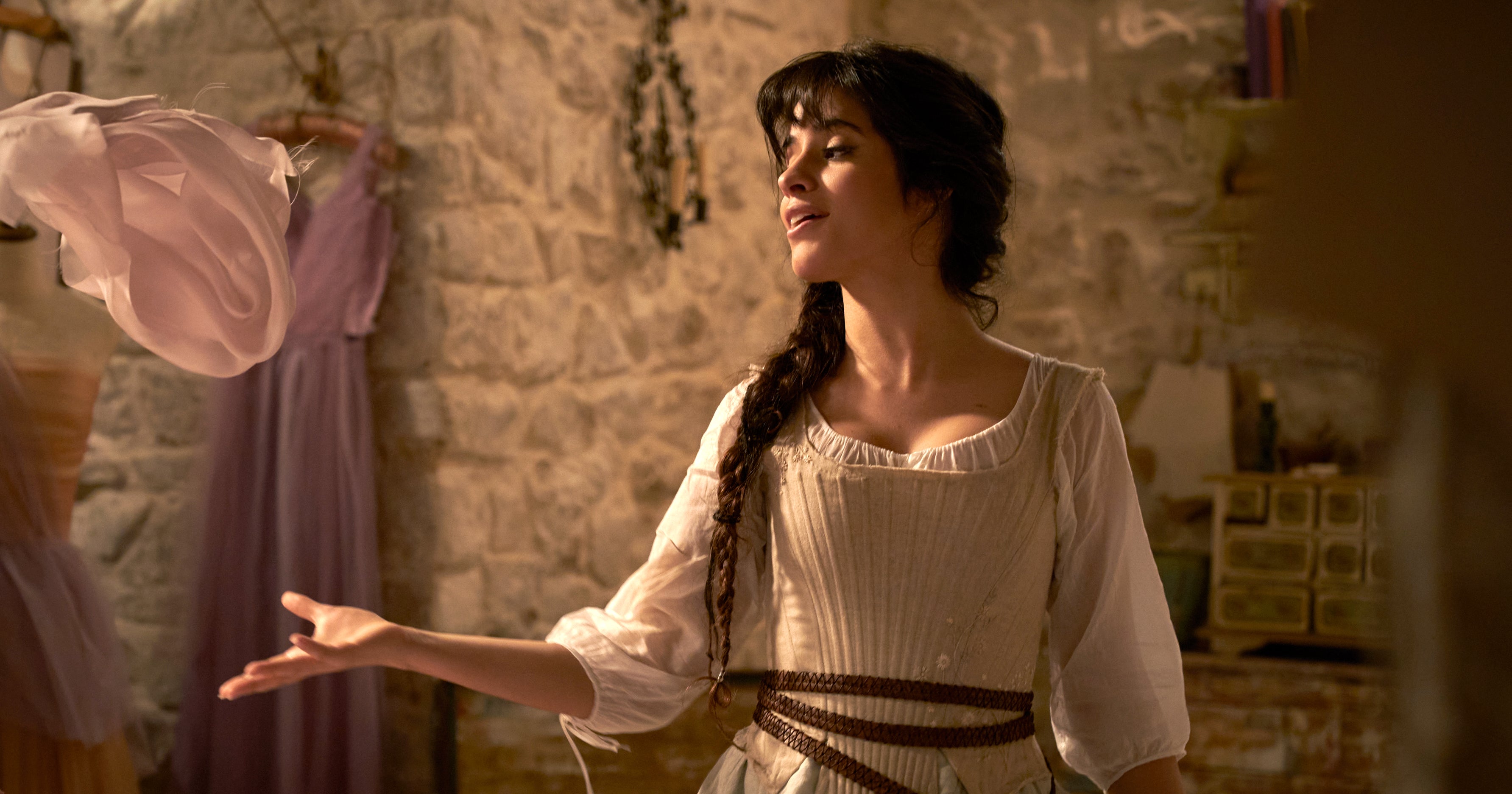 2. The list of our 16 movies include Shang-Chi and the Legend of the Ten Rings, where Shang-Chi returns when he's compelled to figure out the Ten Rings organization.
3. The next one is Night books, a story of a boy being trapped and forced to tell scary stories to stay alive.
4. The movie Malignant, where Madison discovers her ability to envision gruesome murders that also lead to something more horrifying.
5. Queenpins is a story of a suburban wife and her friend starting the ultimate coupon club scheme.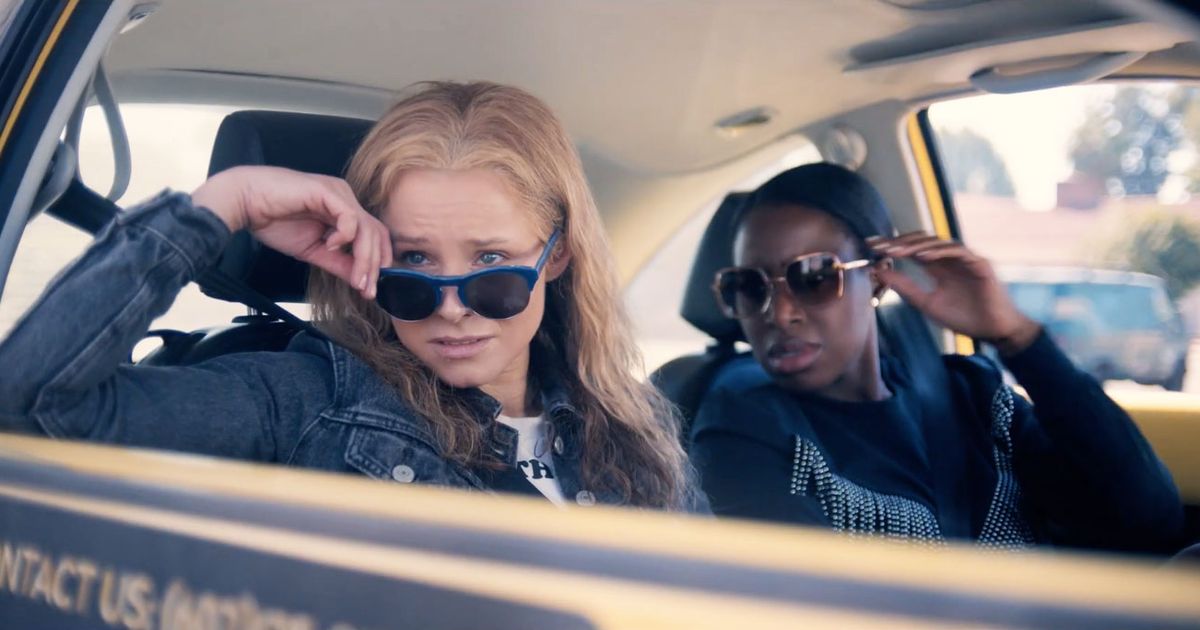 6. Cry Macho, where Mike finds redemption during his journey from Mexico to Texas in helping Faro.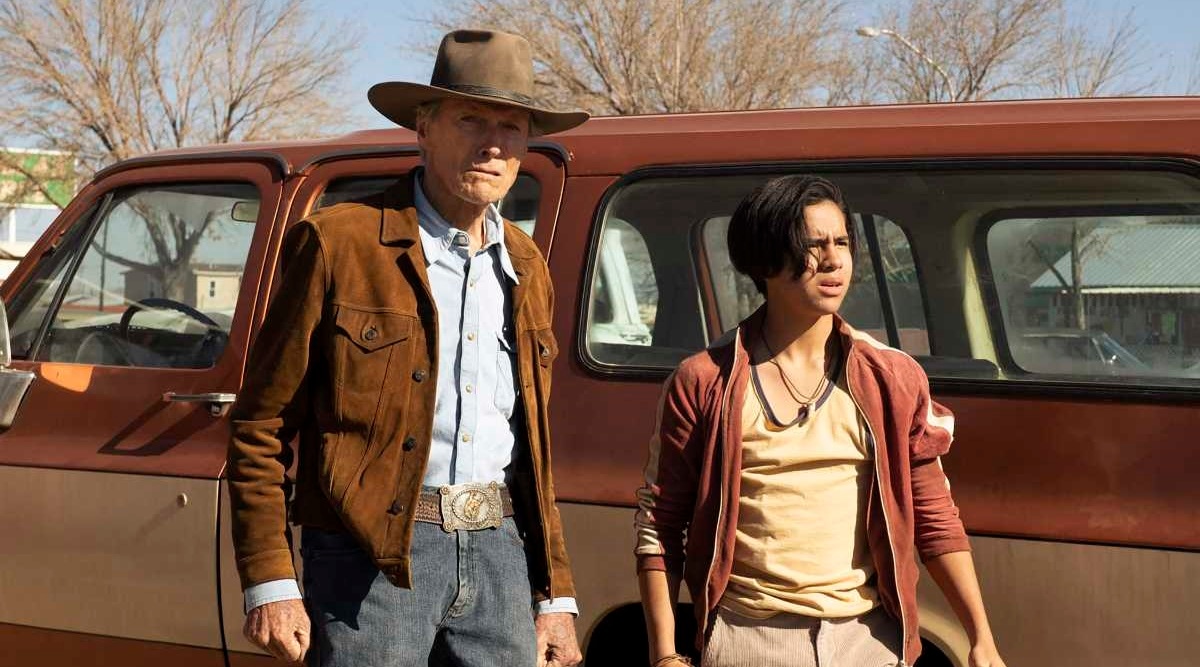 7. The movie, Everybody's Talking About Jamie breaks the stereotypes by introducing the character to take a non-traditional approach to his career and become a drag queen.
8. Intrusion, releasing on September 22 on Netflix, describes how a couple finds themselves the target of a home invasion when they move to a small town.
9. 16 movies also include The Eyes of Tammy Faye, which chronicles Tammy Faye Bakker's life alongside her husband during the 70s and 80s.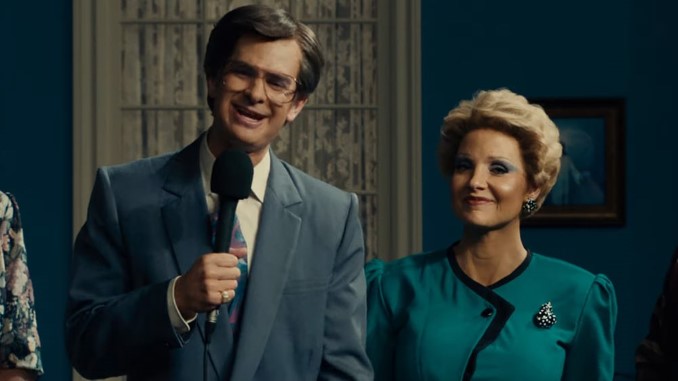 10. 16 movies include Dear Evan Hansen, Evan's classmate dies by suicide, and then he entangles in a series of lies.
11. I'm Your Man, releasing on September 24 in theaters, is a story about Alma. She decides to enroll in an experiment that involves living with a humanoid robot meant to make her happy.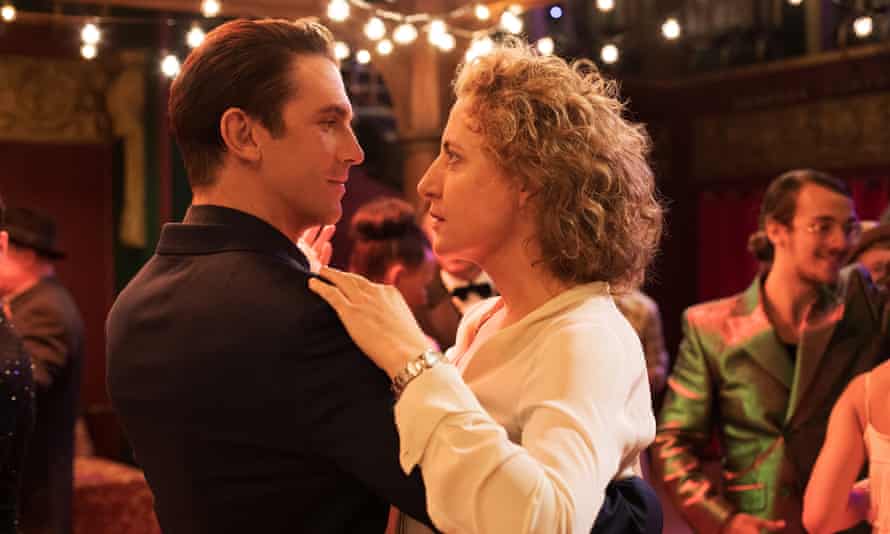 12. Afterlife of the Party starring Victoria Justice in which Cassie dies, and to enter the pearly gates, she has to do her wrongs into right.
13. Inspired by the book Blood Brothers, the new Netflix documentary Blood Brothers: Malcolm X and Muhammad Ali are about Malcolm and Mohammed's friendship.
14. The Starling is about how Lily is left alone in grief after the couple suffers a devastating loss and a surprising friendship that helps her heal.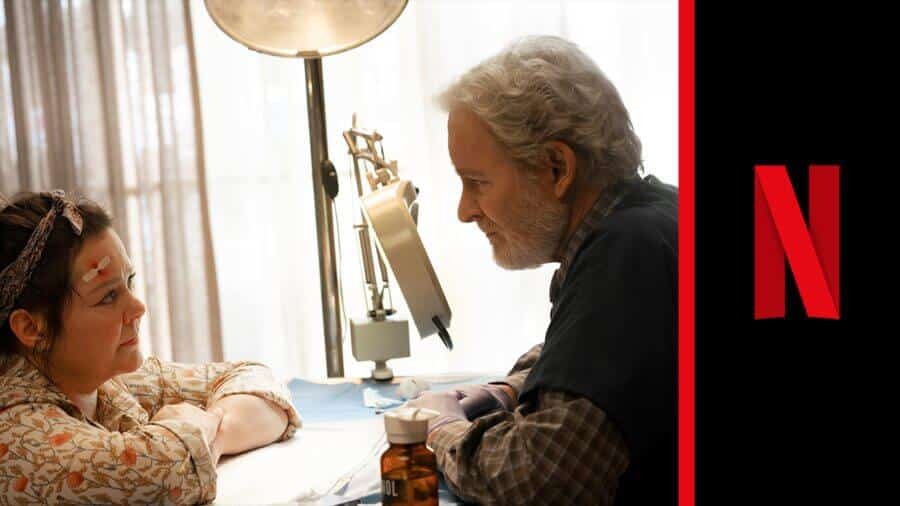 15. Sounds Like Love revolves around the story of Maca's personal and professional life and shows how complicated love can be.
16. The Mad Women's Ball, set around the 19th century, tells the story of Eugenie, who has an extraordinary special power that makes her hear the dead.
Also, watch the trailer or Spider-Man No Way Home here: