When it comes to movies, Disney's empire spans the globe, and its movies are ingrained in our childhood memories. As a result, Disney movies are the best and most effective doses of comfort. However, that does not imply that Disney movies are perfect. Although some movies are heavily based on lore and history, many Disney film have glaring plot holes. So let's just take a look at a few of the most glaring Disney film plot holes that might just leave us scratching our heads. Well, of course, these supposed plot holes do not mean one can't love these Disney film.
1. It's funny how the distance between the castle and the village is ignored in "Beauty and the Beast."
It's close enough to walk by a large angry mob, but the castle is not close enough to be known by the villagers.
2. Olaf's act of love, of voluntarily killing himself, should have been enough to cure Anna's frost-sickness thing.
3. Aladdin wished to be a prince so, he should have been turned into a proper prince with land and titles and not prince-like.
4. Elsa's grandpa's plan wasn't so brilliant as he gave his enemies, the ultimate weapon and every possible motivation to use it.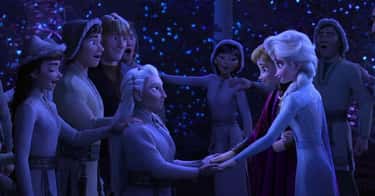 5. The self-awareness and ego in "Toy Story" can be seen in how Buzz voluntarily responds in front of other people and Sid.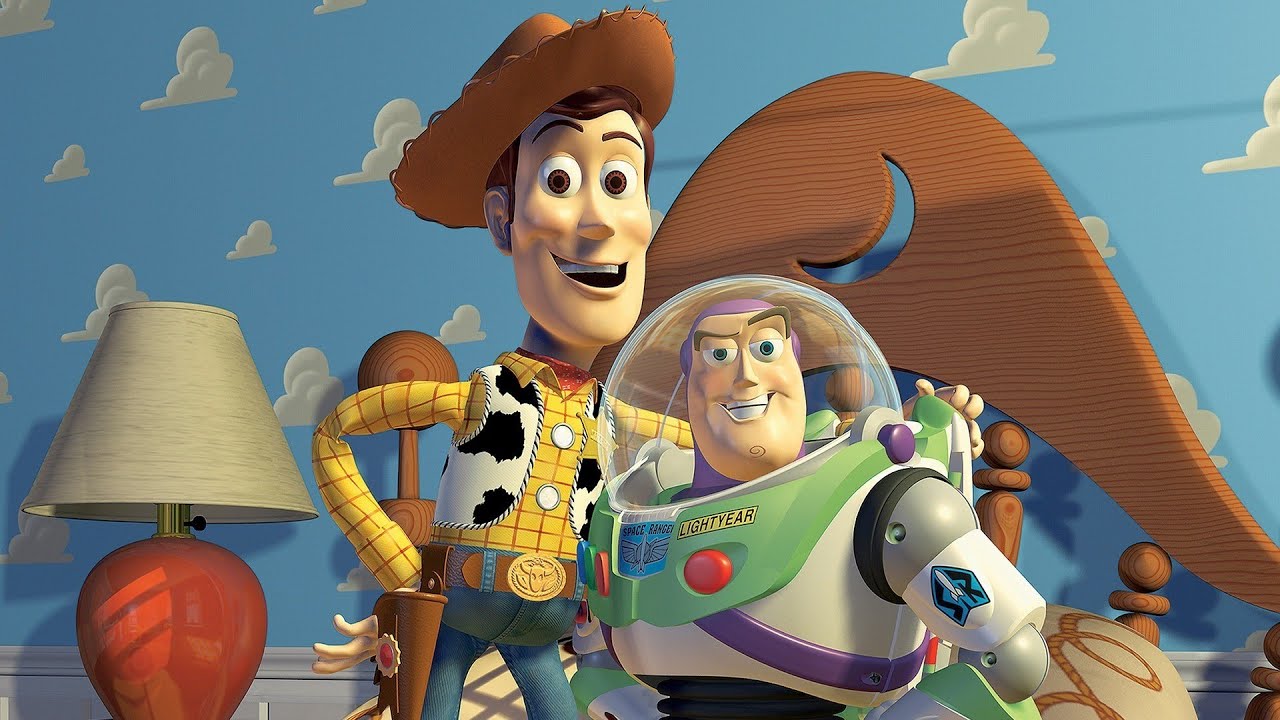 6. In "Monsters, Inc," Mike says he and Sulley met in the fourth grade, but this essentially cancels out the second film when they meet each other for the first time in college.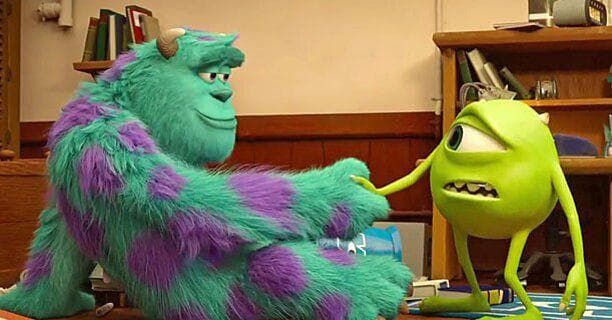 7. The Prince's age in "Beauty and the Beast," doesn't add up as with all the calculations; the prince turns out to be 11 when the witch curses him for bad hospitality.
8. Why was Stitch in the Kennel?
The woman working in the Dog kennel says Stitch was believed to be dead when he was brought in. But it makes no sense when he wakes up in the Kennel cage.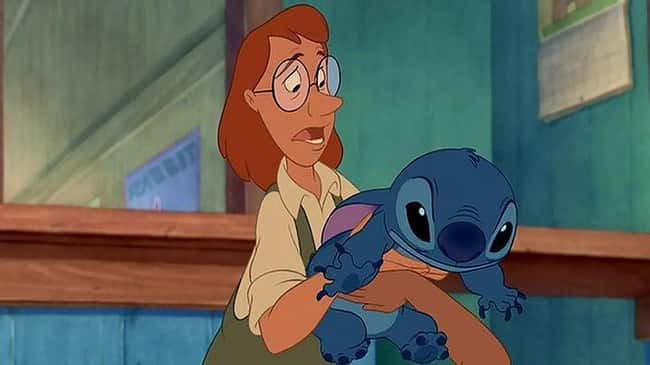 9. In "Frozen," Hans stopping the soldier from killing Elsa was either stupid or greedy as his plans to become King hinges on her death.
10. Hades would have known that Hercules survived since he gets involved in the affairs of other Gods despite living in the Underworld.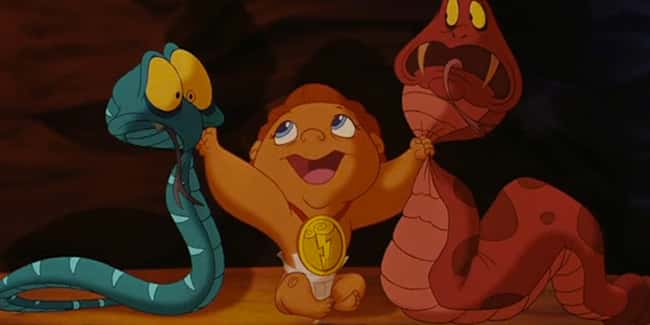 11. Everything Cinderella used for the ball was transformed back to its original state after 12, except for the shoes.
12. Hercules became a God way before saving Meg.
According to Zeus's standards, self-sacrifice was the key to become a God. But Hercules had already done three more honorable selfless actions, which made him a God.
13. The existential quandaries of the "Car" Universe leads to so many important questions, like, what kind of car was Car Hitler? and so on.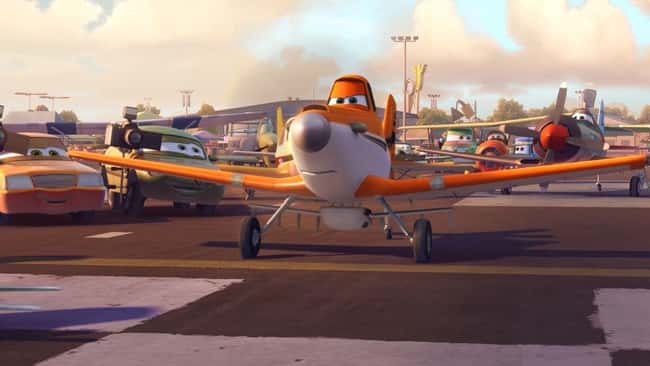 14. Loophole to Genie's unlimited wishes.
It can be seen as Aladdin is not allowed for more wishes, but in the end, it's established that Genie has the power to turn someone else into a Genie, which can lead to unlimited wishes.
15. In "Tangled," if the magic flower still had its magical powers after being cut, Rapunzel's hair should also have some magical potency after being cut.
16. Whale Sharks aren't real whales and thus don't communicate like whales, so how could she have taught Dora to speak whale.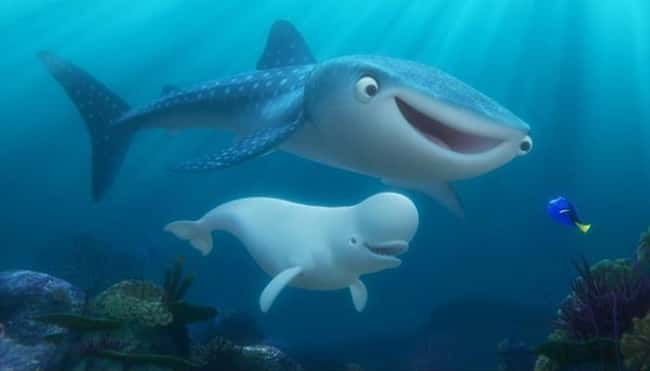 17. Rapunzel should have figured out her identity way before Ryder.
Was this Article helpful?
Thanks for your feedback!